Gives much talk in recent times, always, the picture based on the use of mobile devices. Admittedly, many brands, such as Nokia, we saw, are marked in their products of this type offer the best cameras possible. This makes that above all street or even, in some cases, the photojournalist photography is changing quickly. But as I read the other day can a professional photographer to get to replace his camera always with a smartphone?I am not speaking already of have a support camera that you can take to any site always that in a given case may reflect a particular and specific situation and can put it to the attention of the rest of the world thanks to its ability to connect to the internet via the smartphone. Nokia and Samsung also through its Samsung Galaxy Camera, have made it clear. Not to mention Apple with its iPhone models and its commitment in this regard. Camera and phone or camera phone, gives equal. Whether we like it or like it, things change. But, I repeat the question: can a professional photographer replace your camera with a smartphone?
Since we are iPhone, I read the other day the case of Kevin Russ a professional photographer from United States whose object of work are the landscapes and wildlife of all the West of United States, using only as a work tool your iPhone and Instagram (despite the controversy already know everyone, by the way).
This nature and landscape photographer lives exclusively sell your images through their profile in Society 6 but, besides in Instagram, maintains a large presence in Tumblr and Flickr which has, also, with large numbers of people who follow him. Elders also have account or iStockPhoto. Needless to say that Facebook and Twitter are other essential support in their work for sale and promotion of the product offering.
View images of Kevin Russ at indexdotcom, if they are good, if they tell us something, if they give us something, why should ask if you are using or not an iPhone? ¿Importa? We may become obsessed with having the best and most expensive photography equipment and just know use them?
In my humble opinion, and despite the fact that I am not a lover of mobile photography in general, acknowledge that perhaps those of us who the picture like we should pause from time to time to learn as much watching works of others, reading a good book of photography or going to exhibitions. Ultimately, drinking good photography compared manuals, tables and data from electronic devices. The one does not remove the other but this time around should be more balanced.
Admittedly perhaps not you can make posters from 15 meters wide using an iPhone as a photographic work tool but if the customer orders a few not-too-big sizes is one option as any. If the work is interesting what else does? It is clear that mobile device must give a minimum of image quality, on the other hand thing that many smartphones already met although they still have limitations for certain types of photography.
A last example I know in person. I remember the first time that a similar project knew that it was going to carry out our colleague Rodrigo Rivas in New York with his iPhone, at first thought: "and will do everything with the iPhone?" As soon as I started to see his work while he published it on his Facebook Wall, I said nothing, and I had to congratulate him. Because as I have always said the gift is in the eye of the photographer, … but we forget too. Rodrigo has not forgotten his Canon EOS 5 d MKII, as Kevin Russ, but sure e a couple of months see you doing naughty things with your iPhone back in New York.
Can a professional photographer replace fully its camera always by a smartphone? I don't know, it is a very personal choice, but I do think that both things can be compatible.
Gallery
Best compact cameras to replace your phone
Source: www.thegentlemansjournal.com
HUAWEI Unveils the HUAWEI Mate 10 and HUAWEI Mate 10 Pro
Source: consumer.huawei.com
How to Upgrade Your Laptop With an SSD Install
Source: www.digitaltrends.com
Top Ten Best Selling Android Phones
Source: blog.jiji.ng
OnePlus 5T vs. Honor View 10: The final shootout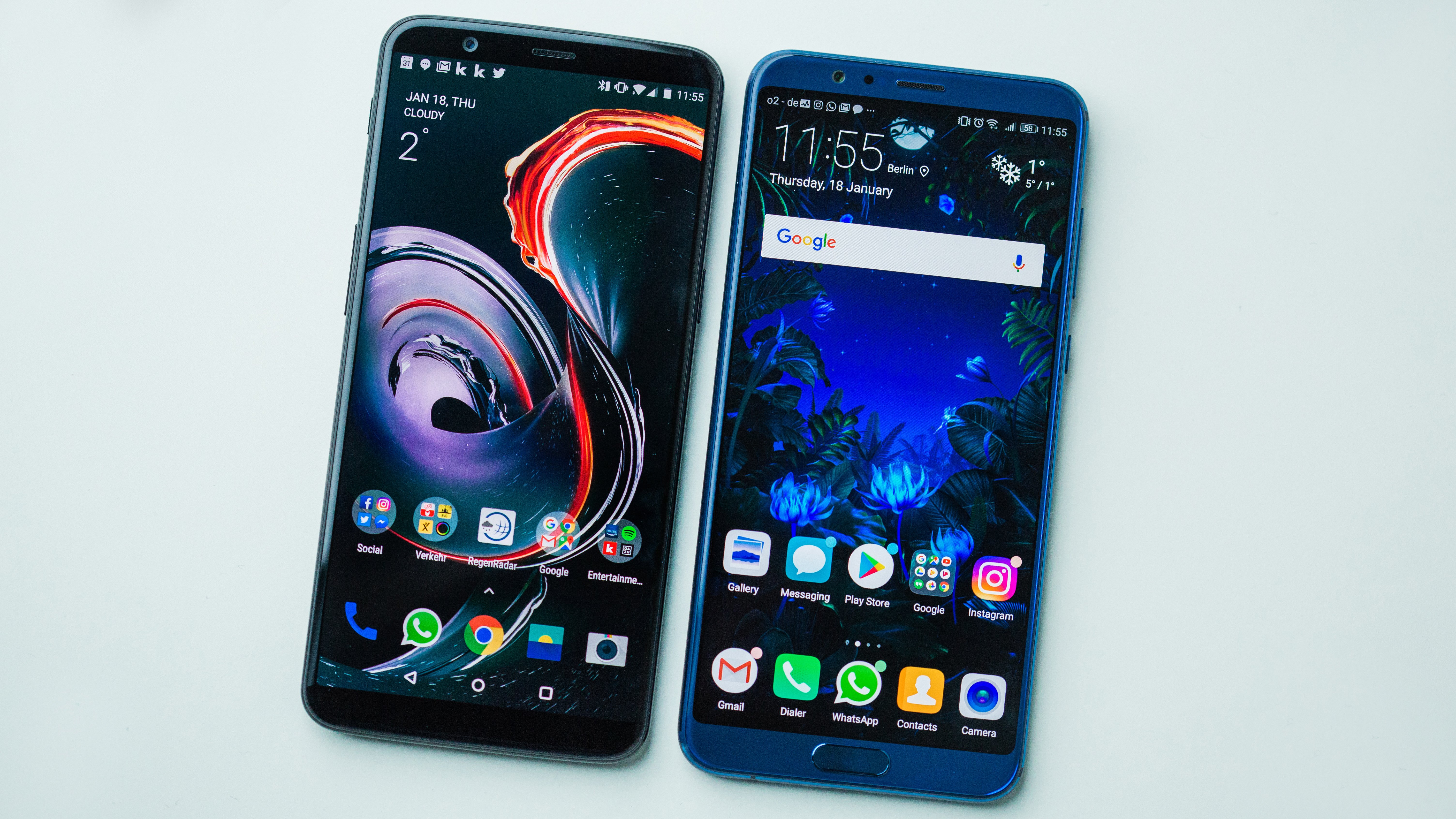 Source: www.androidpit.com
Photokina 2016: YI Technology announced a new M1 …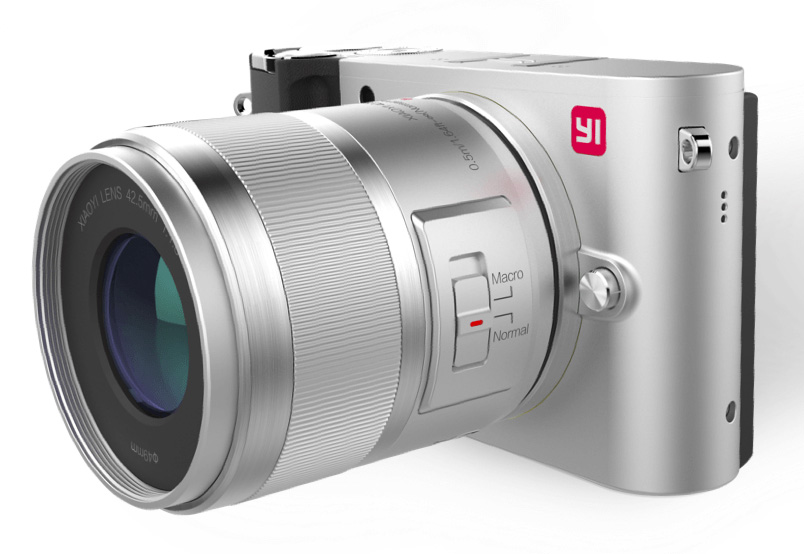 Source: photorumors.com
The Ring Video Doorbell 2 is an easy way to turn your …
Source: www.theverge.com
7 Phones You Can Buy As An Alternative To Your Recalled …
Source: blog.pawnhero.ph
Amazon's Alexa can now whisper, bleep out swear words, and …
Source: www.theverge.com
How to Disable Google Assistant and Google Feed On Huawei …
Source: androidtutorial.net
Samsung Galaxy J2: Specifications and Price in Kenya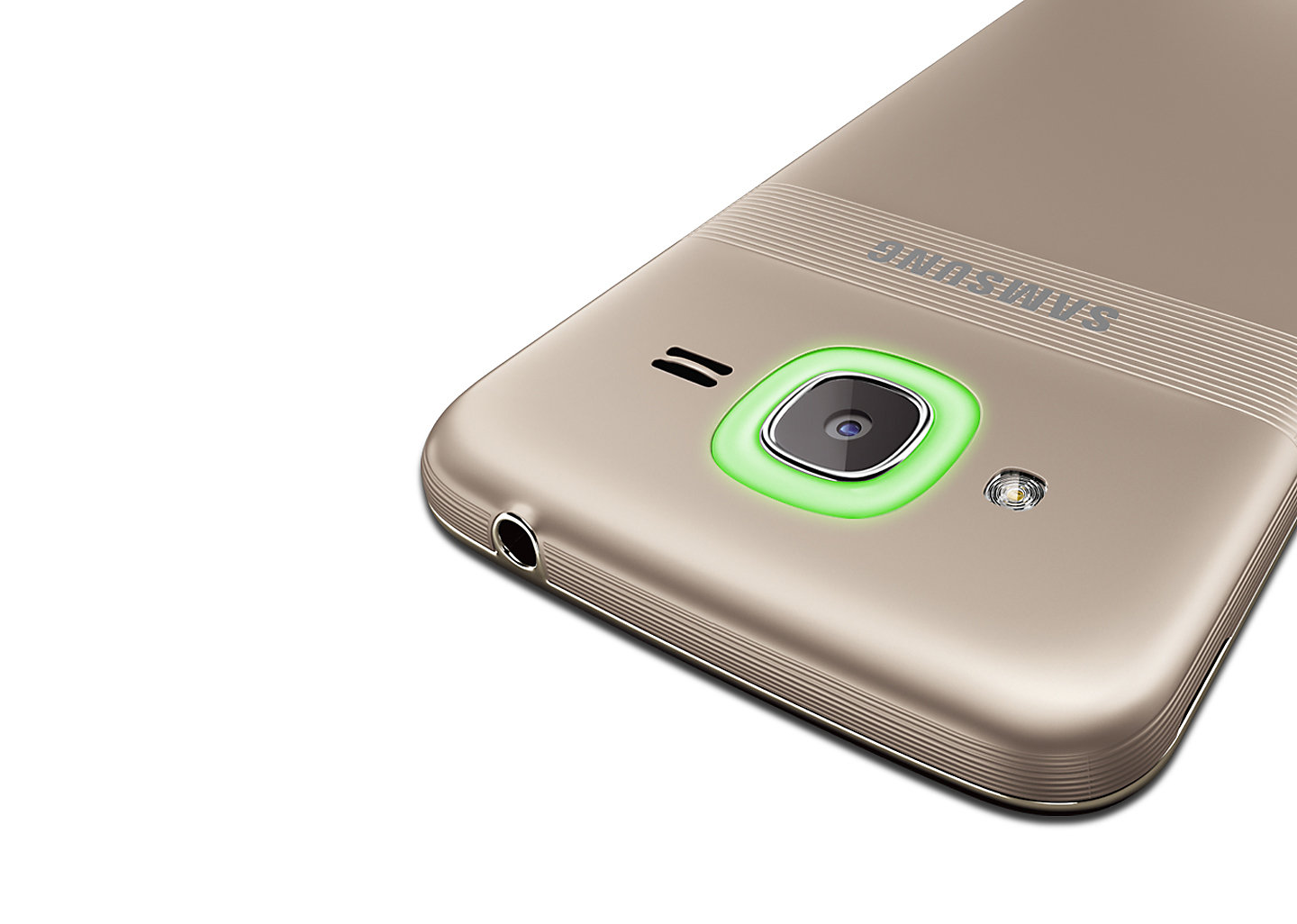 Source: mobitrends.co.ke
Apple unveils iPhone 7 and dual-cam iPhone 7 Plus: Digital …
Source: www.dpreview.com
Vivo Y35 Price In Malaysia RM999
Source: phone.mesramobile.com
Mobile Phones Under 15000
Source: www.tentaran.com
How is Photography Affecting Us?
Source: petapixel.com
Huawei Mate 20 Pro Review
Source: www.phonearena.com
Nokia 7 Plus Release Date, Price, Pre-order …
Source: www.techadvisor.co.uk
Huawei P20 Pro with triple rear Leica-cameras – 40MP + 8MP …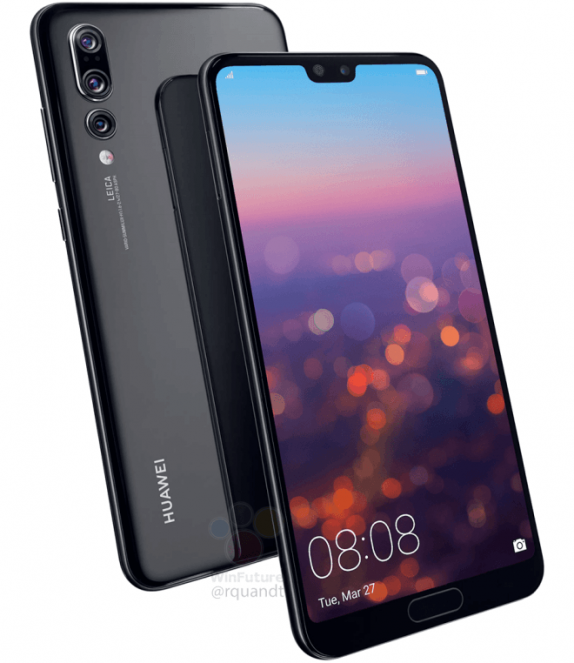 Source: howldb.com
Samsung Galaxy S10: Is Samsung's next flagship going to …
Source: www.alphr.com
Fonkraft Modular Smartphone with Various Interchangeable …
Source: gadgetsin.com