There are DECT phones with color display, sms functionality, camera, polyphonic ringtones, calendar and extended phone book which can be synced with Outlook. But Hagenuk Classico try to survive solely on appearance.
Hagenuk Classico is sleek, and appearance, it can probably fall a lot in taste. The base unit and the handset is circular shaped as a half cylinder, with straight lines. The handset is slim, but the rounded rear makes it still feels good in the hand. The plastic used in the shell, however, is a little too slippery to hold.
This is, however, no exclusive phone. Classico is just as clean on the inside as on the outside. And there is nothing wrong with it, and A cordless phone can get by just fine with a few basic functions. But despite the Classico is a simple phone in the sense that it lacks advanced features, it is not quite so easy to use. Putting in the batteries is a story for itself. They are held with a loose lid coil spring provided to be printed on site in the correct position and then rotated into place. It took several tries and using a screwdriver before I managed to.
The thin chrome-colored buttons are not a big shot. They react slowly, you have to press hard to get power and they are not at all comfortable against your fingertips. And you get the key part. Menu navigation is not as intuitive as it should be. It often takes many steps to select function and procedure sometimes feels backwards.
Å, ä and ö, see
According to the manual, you can choose between the languages English and German. But I also find menu, French and Dutch. Swedish menus, however, is not an option. However, there is support for Swedish characters, so names that contain å, ä or ö is no problem. Manual is in Swedish. It is clear but has clear information gaps, as mentioned above. Caller ID is called dialing list or clip, and the phone book. Function» Baby-mode «, which makes the phone dials the same specified number no matter what button you press, the manual does not explain at all. But it and other features, such as the privacy button and redial, is easy to use. You can also make three-way calls and forward calls to other handsets.
The ringtones are depressingly dull: six pipsekvenser in three volume modes. And do you fantasize about a life without tinnitus, you can use only two. The strongest claimant is so örons that it hurts if you get close to your phone when it rings.
The screen is small, with white text on a blue background, and accommodates three rows of ten characters per line. It is clear, but only upper case is used and the line breaks are quirky on the surface it looks cramped, far from neat out of the phone book.
You can fit 50 phonebook entries and one number per entry. It may be counted as approved then the space of other DECT phones can vary between 10 and 250 items.
The sound is a bit tinny speakers in Hagenuks both in normal mode and with speaker function in time. The sound at the other end, however, is approved in both cases. However, anas a background murmur at both ends. However, it may be because the telephone connection and does not have to be the phone's fault.
500 crowns cost Hagenuk Classico. For that price, you get a stylish phone and not much more. But of course, it works.
Gallery
Hagenuk Classico silber Bildergalerie
Source: telefone.de
Hagenuk Classico hochglanz weiss Bildergalerie
Source: telefon.de
Hagenuk Classico rot Bildergalerie
Source: telefon.de
Hagenuk Classico schwarz Fotos
Source: www.telefone.de
Hagenuk Classico Voice rot bei telefon.de kaufen …
Source: www.telefon.de
Hagenuk Classico im Test Testberichte.de-∅-Note
Source: www.testberichte.de
Bilder – Hagenuk Classico Duo silber
Source: www.telefon.de
Jämför priser på Hagenuk Classico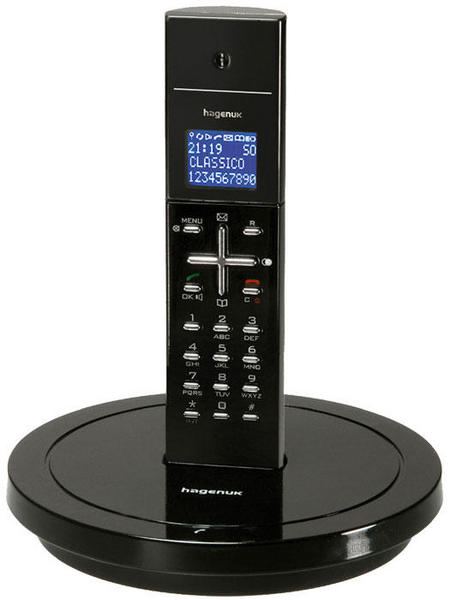 Source: www.prisjakt.nu
3d hagenuk classico cordless phone model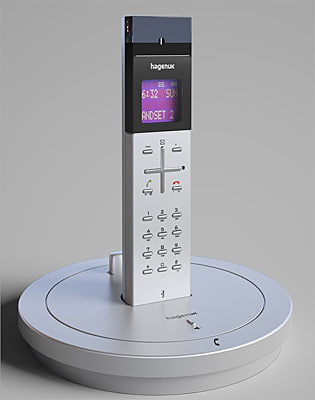 Source: www.turbosquid.com
[For Sale]Hagenuk Classico Cordless Phone [Baar]
Source: www.englishforum.ch
Hagenuk Classico schnurloses Telefon rot: Amazon.de …
Source: www.amazon.de
Hagenuk Classico silber Bildergalerie
Source: telefone.de
телефон Hagenuk Classico инструкция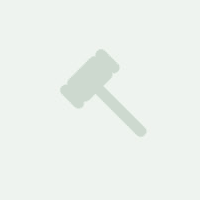 Source: m-guide.ru
телефон Hagenuk Classico инструкция
Source: m-guide.ru
Hagenuk Classico
Source: www.flickr.com
Hagenuk Classico silber Bildergalerie
Source: www.telefone.de
Hagenuk Classico silber Bildergalerie
Source: telefone.de
Portfolio by Oliver Meer at Coroflot.com
Source: www.coroflot.com
Hagenuk Classico silber Bildergalerie
Source: www.telefone.de
Hagenuk Classico * Batterie.fr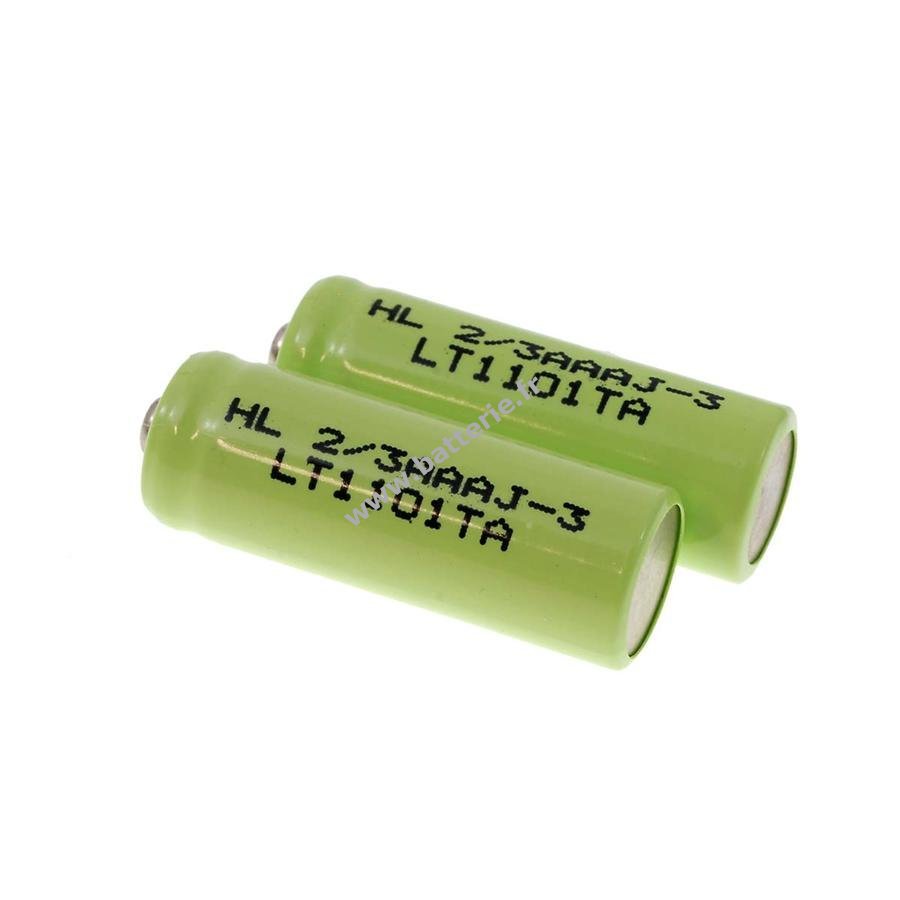 Source: www.batterie.fr