By Build 2016 Conference lifted Microsoft unveiled the news in Windows 10 'Redstone' update.
Microsoft is holding these days their annual Build Conference for developers, and last night could reveal what the next major Windows upgrade will offer 10.
The update is so far gone under the code name 'Redstone', but will survive under the name 'Anniversary Update', which points to a launch around the one-year anniversary of Windows 10.
The update will be free for everyone who takes advantage of Microsoft Windows 10.
Below you can get an overview of what is new in Windows' big sommerupdate.

Biometric security
The new Windows 10 places up to you in the future do not have to enter passwords and at the same time enjoy greater data security.
Windows Hello is making it possible to log in to the computer via facial recognition or fingerprint instead of a password.
The biometric security is extended now for Edge-your Web browser so that you can log in to websites and online accounts without the need for passwords.
Enhanced pen-support
Microsoft's Surface Pro-tablets comes with a digital pen, and these will now have increased functionality in the upcoming update.
A new app makes it possible to create, write and edit notes directly from the lock screen.
At the same time Microsoft releases tools so that developers can integrate penfunktioner as handwriting recognition, directly into their apps.
More universal apps and games
One of Windows 10 main features is the ability to use the same apps across devices and platforms, the so-called universal apps.
In order to facilitate the dissemination, Microsoft is now a tool to facilitate the transition for developers of older Windows applications. Here promise Richmond-the company that over 16 million existing apps works with the recently released tool.
Facebook, Twitter and Instagram is already enrolled under the universal tabs, but several developers join now to undertaking, including Uber, Wines, WWE and a strip game.
With the universal apps reminder Windows 10 and Xbox universes themselves closer together. It is done by several game titles for both Windows and Xbox now contained as universal apps and support features such as notifications and Live tiles. Titles such as the Forza, Quantum Break and Killer Instinct is now ready for both platforms.
Linux for Windows 10
With the update reminder Windows 10 itself closer to Open Source the landscape, including native support for Linux distributions like Ubuntu.
Bash command prompt will also be supported, so that developers can get rid of third-party solutions for that purpose.
Gallery
Windows 10 Redstone 5 (version 1809): All the new features …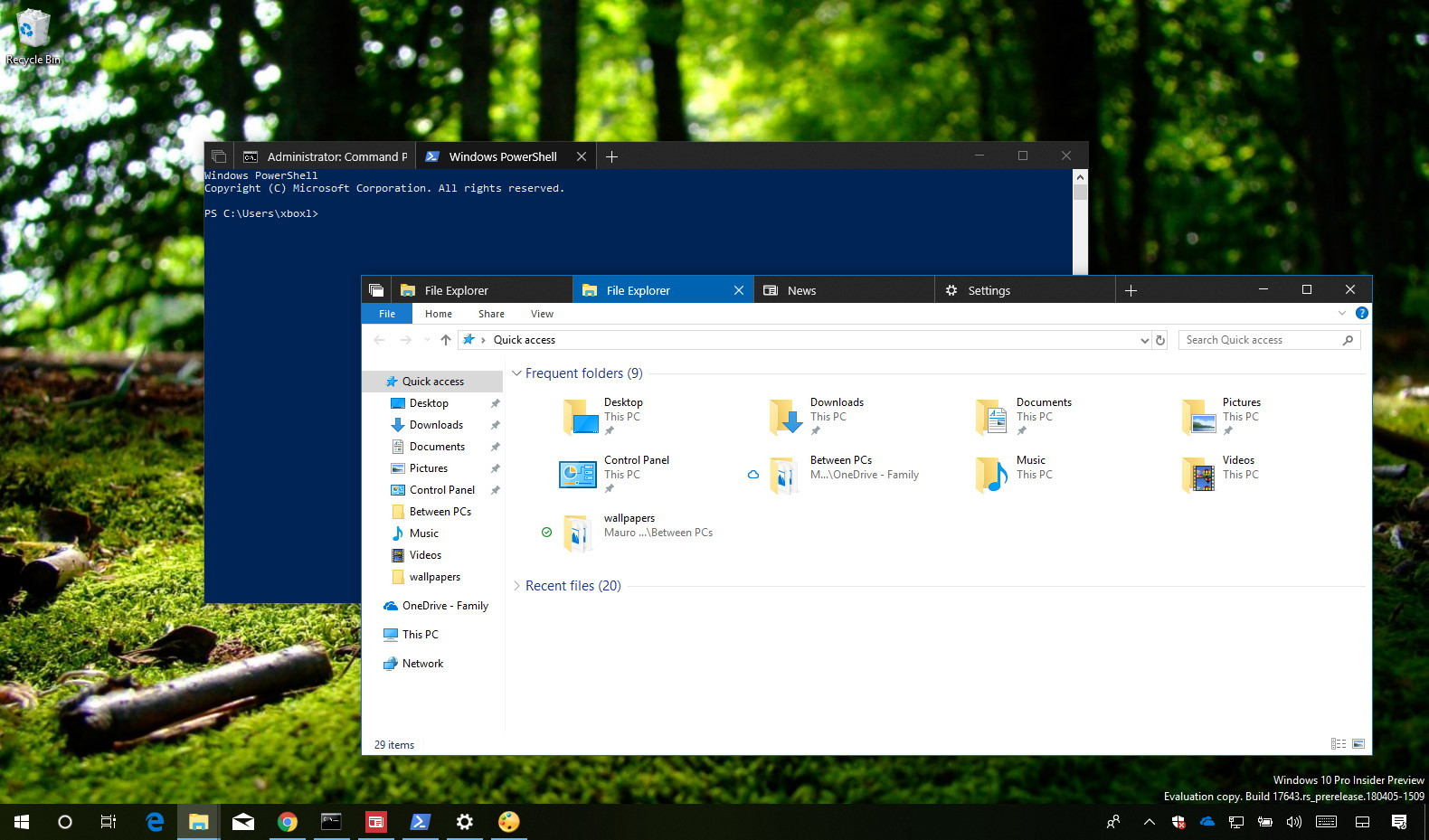 Source: pureinfotech.com
Windows 10 April 2018 Update (version 1803): All the new …
Source: pureinfotech.com
*UPDATE* Microsoft Can't Disable Pirated Games On Windows …
Source: gameluster.com
Breaking News! Reduce the size of the WinSxS Directory and …
Source: blogs.technet.microsoft.com
PC reset won't work: Here's how you can fix this issue
Source: windowsreport.com
Download Windows 8 Aero Lite Glass Theme For Windows 7 …
Source: www.technoarea.in
How to open firewall ports in Windows 10
Source: windowsreport.com
Medical Office One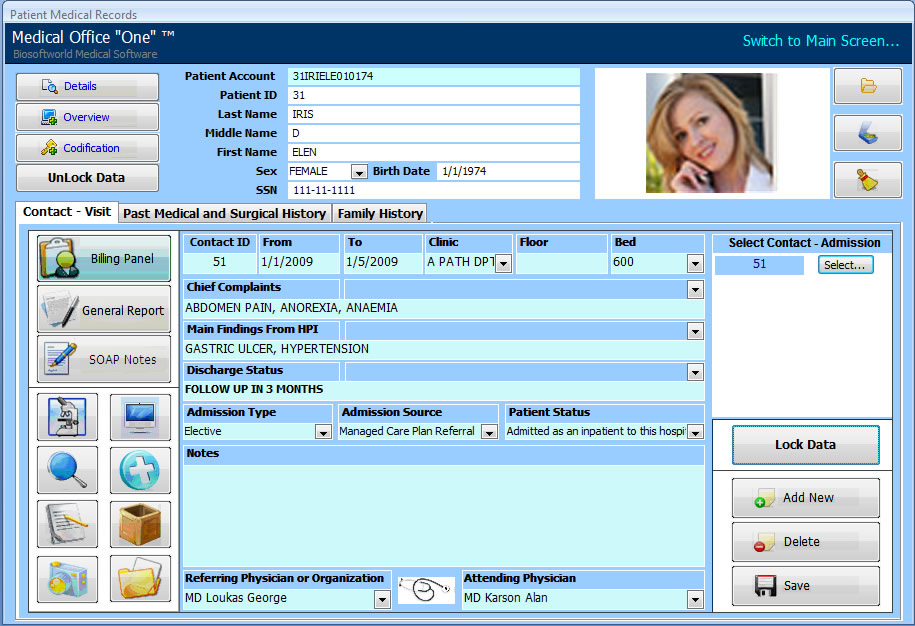 Source: www.biosoftworld.com
Fix: Failed to unlock with this recovery key BitLocker error
Source: windowsreport.com
FAQ: How to skip a Windows 10 upgrade
Source: www.computerworld.com
How to Install the Cyrillic Keyboard for Windows Vista on …

Source: learnrussian.rt.com
Surface Pro 5 images leak, to be called 'Surface Pro'
Source: www.onmsft.com
Free Christmas Theme Packs for Windows 7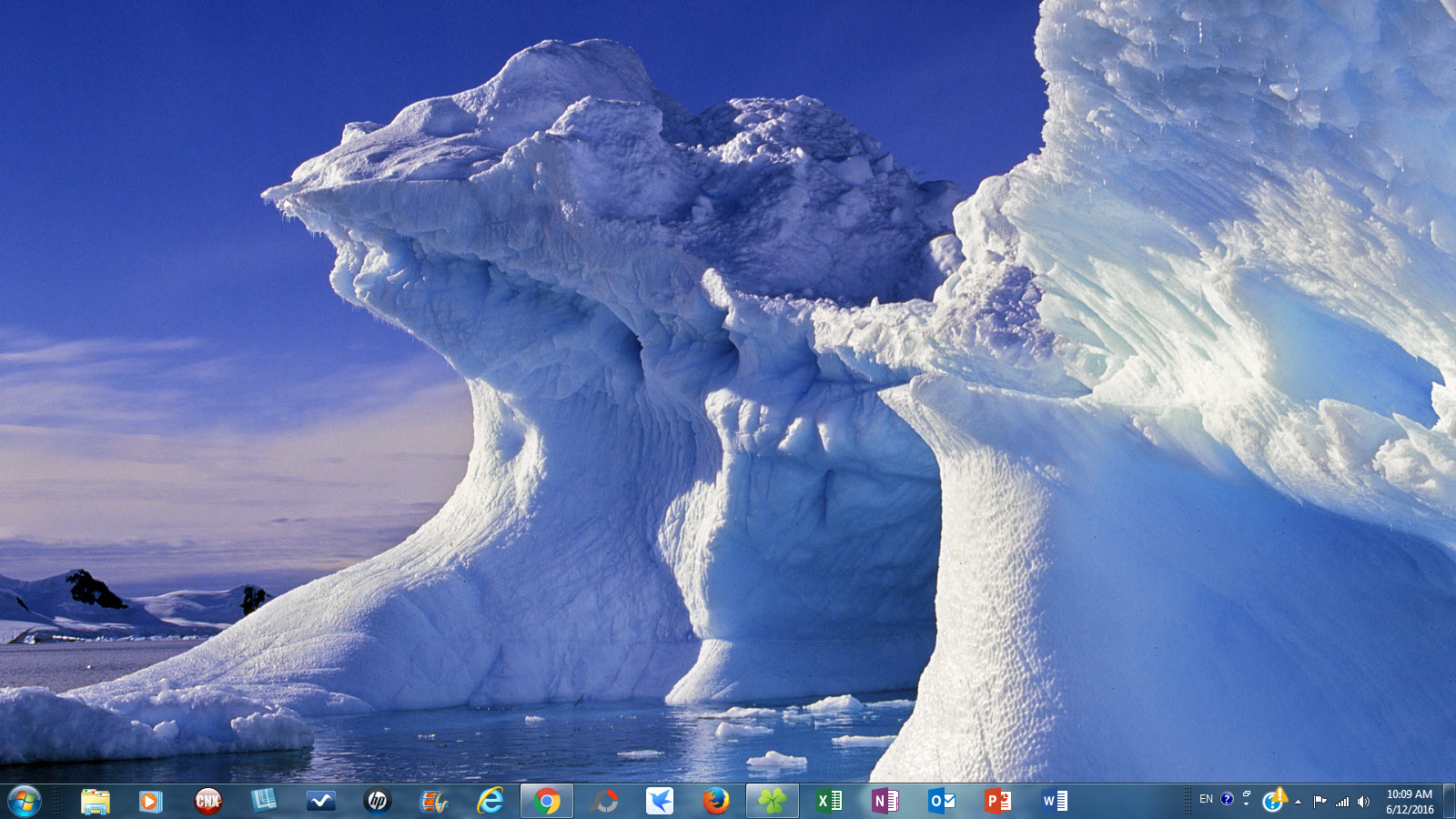 Source: mytechquest.com
The Xbox Insider Program is the Next Step in Providing …
Source: news.xbox.com
Motorola Says Different Is Better in New Moto Z with Moto …
Source: news.softpedia.com
Bug Report: Rise of the Rajas extension cripples Age of …
Source: windowsreport.com
Free Christmas Theme Packs for Windows 7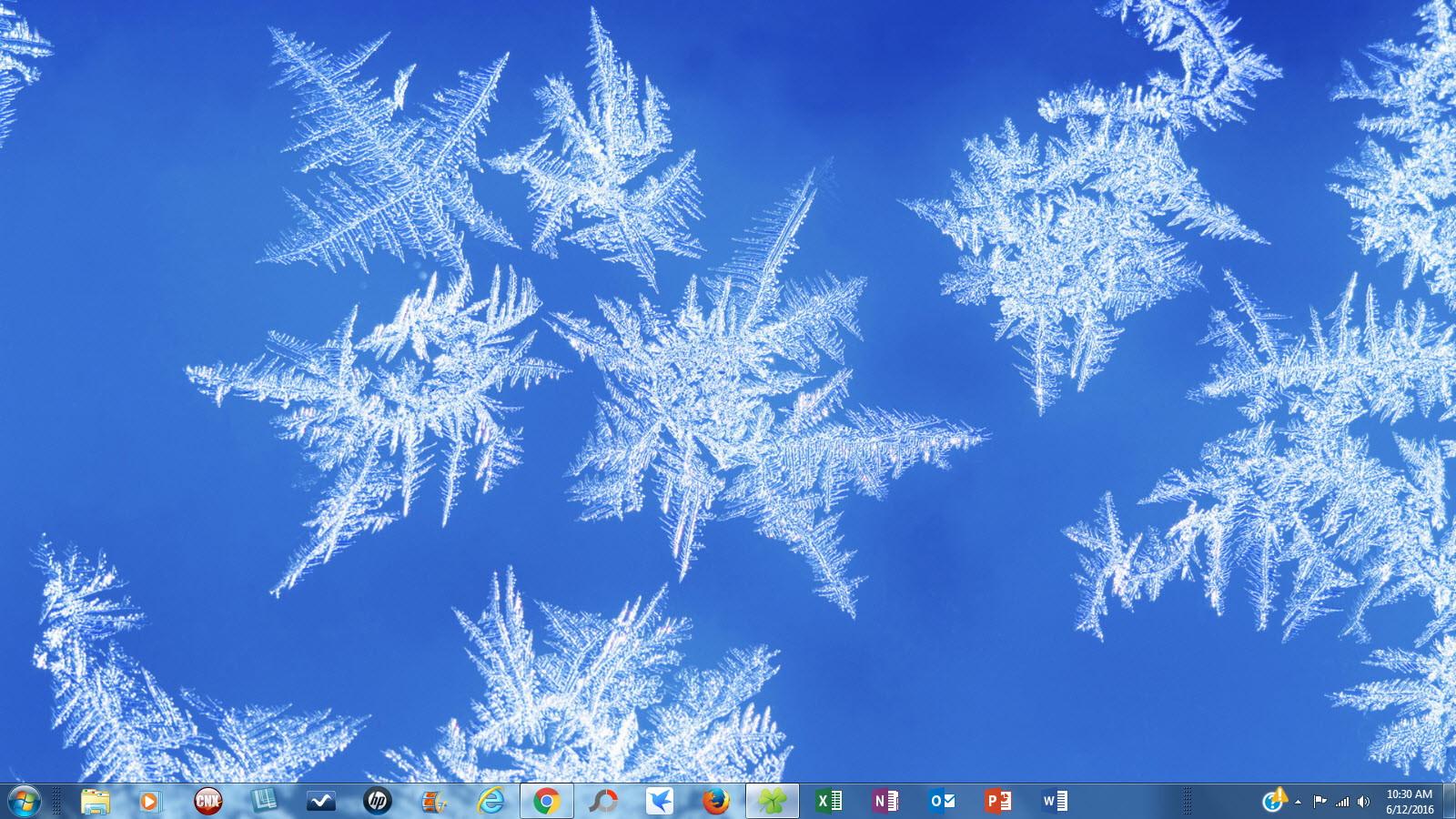 Source: mytechquest.com
3 Google Slides tricks to engage your audience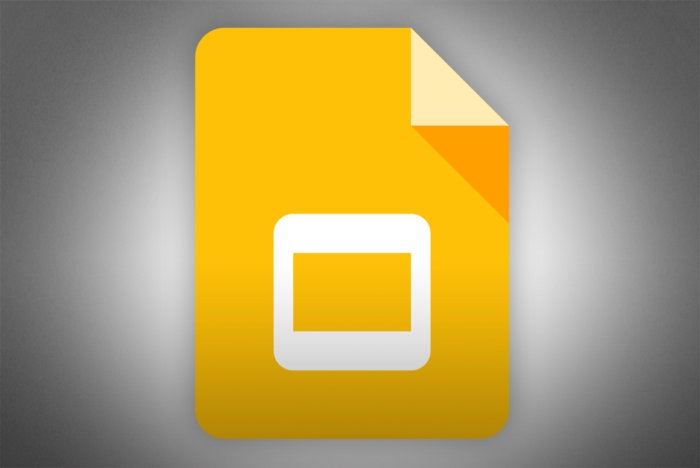 Source: www.pcworld.com
Forza Horizon 2 Top Gear Car Pack Includes 2015 Lexus RC F …
Source: news.softpedia.com
Mercedes-Benz GLC Coupé und weitere NYIAS 2016 Highlights
Source: www.mobilegeeks.de