Several speakers at the line at the same time can quickly become a costly affair. But with Konftels new widget becomes instead a pure pleasure.
Then about a year ago I tested Konftel 60W was the fascination of big. I remembered the first time I had in fact hold a telephone conference with his colleagues in Denmark and Norway. Happy mood, I ordered the telephone conference from our site and we talked so it was lovely to. But I faded slightly when it came time to pay the Bill for the call-over 1 000 kroons. Pooh.
But the sound was very good, because when I've tested different types of speaker solutions to sit several speakers around a table and discuss with others, they have all turned out to be more or less useless. The only exception has been Nokia's Communicator series, but these fall short when you sit several around the same phone. Then it is more than fair game hard to hear each other.
As we know, have MSN and Skype entered the scene since then. But the sound still leaves something to be desired, and this is where the Konftel 200W comes into the picture. We therefore have to do with a conference phone that you place on the table in front of those who will speak. Each participant can connect their own mobile phone to the device via bluetooth, and 200W works as a sort of hub so that all present can talk over a single line. As well as the possibility to have Skype 200W 60W-telephony, if you connect the speakerphone to a Skype-connected computer via USB port.
Own phone and screen
The main difference between 200W and its predecessor 60W is that there is a telephone in the 200W. Therefore, you are not only confined to connect their own phone via bluetooth or to get the Conference unit to play with decttelefoner. Design is Konftel himself and is reminiscent of something that has just landed from outer space. The unit is a keypad used to ring up. It has also been the site of a small display, however, hardly lyxvariant, but only a small monochrome display that shows who you are talking to
A whole new world
Like 60W, Konftel 200W save up to eight mobile phones. Is there more that use the system every now and then it goes smoother to connect the phones that have been stored in the memory when the Konftel should be used. We still need to adjust the microphone sound before starting to use the system. This is done simply by pressing and holding the mute button for a few seconds and then adjusting the sound until you can't hear the echo. The sound gets significantly better, so this step should not skip.
When there is someone on the line sounds Konftel 200W's own ringtone. Then it is just to answer, and then talk. Even when using 200W as speaker phone sound quality is really good. The built-in microphone picks up sound 360 degrees around the device. If you want to talk privately, press the on button again, and then returns the call to your mobile phone.
More than 5 000 kroons may seem expensive. But it is occasionally teleconferences with several speakers in the room are Konftel unmatched. In particular, the ability to connect it to your computer and let it serve as both microphone and speakers via Skype or MSN Messenger works very well. 200W is far more useful than 60W which required bluetooth phones to work. With 200W has one opportunity to implement real cheap teleconferencing.
Gallery
Yealink SIP-T48G Ultra-elegant Gigabit IP Phone (Bluetooth …
Source: www.hardware-oase.de
Konftel 60W/200W Expansion Microphones New
Source: www.phonelady.com
Polycom & Konftel Conferencing
Source: www.teldaco.com.au
Konftel Soft DEMO/Travel case for 100, 50, 60W, 300 series …
Source: www.myithub.com.au
Accessories
Source: www.konftel.com
User guide Conference phone Konftel 100
Source: www.yumpu.com
Konftel OmniSound 200W Telefon Konferenztelefon ohne …
Source: www.quantelectronic.de
Ordliste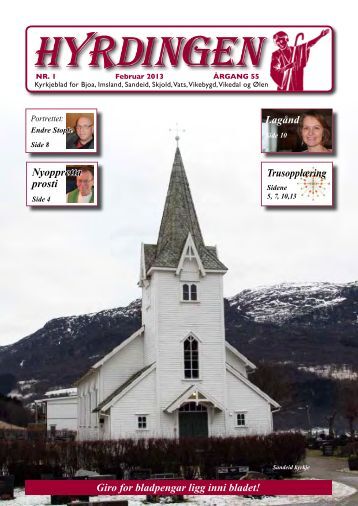 Source: yumpu.com
Expansion 2 microphones 60W/200W
Source: square-shop.com
Accesorios
Source: www.konftel.com
Tillbehör
Source: www.konftel.com
AV-Outlet
Source: av-outlet.nl
VisionaryP.pdf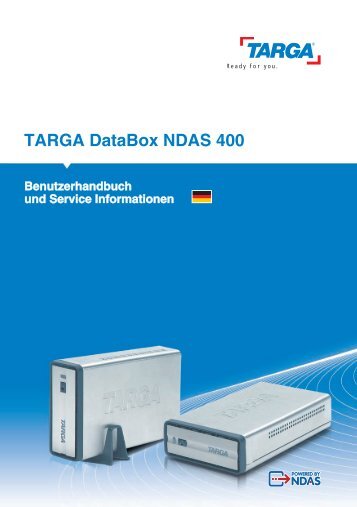 Source: www.yumpu.com
Korte handleiding Podcast Factory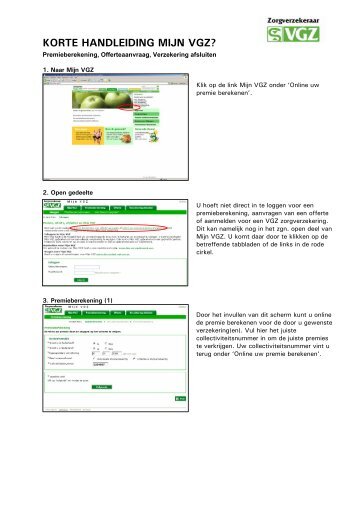 Source: www.yumpu.com
Polycom SoundStation Duo Konferenztelefon Kurzanleitung …
Source: yumpu.com
Il telefono IP multimediale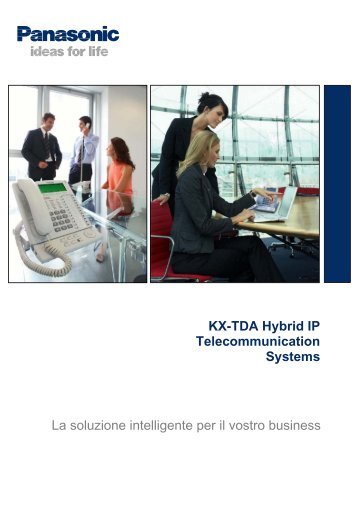 Source: yumpu.com
Polycom SoundStation Duo Konferenztelefon Kurzanleitung …
Source: yumpu.com
Konftel 200W Support
Source: www.konftel.com
Konftel 200W audio conference unit
Source: www.discountcomms.co.uk
Konftel Expansion Microphones for 200W & 60W Conference Phones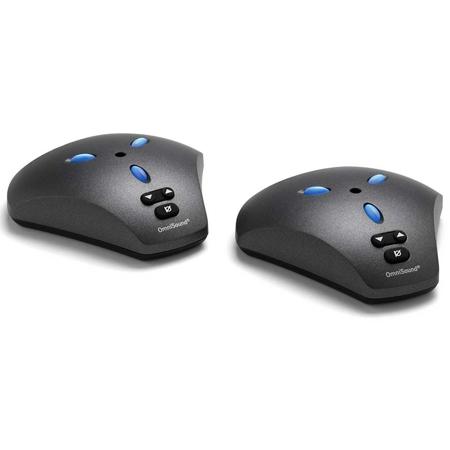 Source: www.adorama.com