The Razr was the first successful design cell phone when it arrived nearly two years ago. The design is still leading, but the functions have not kept up with.
It is difficult to underestimate the importance of Motorola's Razr thin model. After having launched a series of models without any really stuck out was the Razr Motorola's fresh start. A positive reception of the first model made to Motorola same model released only in black, and later in pink and blue. The first version of the Razr was launched on 26 July 2004. It's been almost two years since and new V3i is the honed sequel to the original version. Since then, thin phones become nearly standard and competitors of the Razr many times more.
Motorola has, in other words more difficult to stand out this time. Samsung has several comparable thin models, LG also and upstart VK Mobile has a bunch of thin models lined up to launch in Sweden.
The same design
It has not happened much in the Razr front between 24 July 2004 and today, comparing the V3 and V3i. The fact is that it is difficult to see any difference at all, but on the other hand, why change a winning formula. Clean appearance is the only details that have changed. An enlightened Motorola-M has been added on the outside, but otherwise just barely perceptible design adjustments. Motorola is sticking to the road it embarked on. The phone is still as slim and the keypad is, like its predecessor in metal and, of course, extremely flat and lit between buttons with a blue light. Should one draw any conclusion on the outside, it can be said that it now looks as solid as it seems. The metal housing provides a much more exclusive look than plastic many mobiles may be credited with and V3i undeniably provides both unadulterated and stylish impression. In the upper edge on the outside display is small diodes, showing that a Bluetooth device is connected or that the phone is charging. These small symbols are visible only when the function is active-an example of a small detail that makes the Razr feels a little more design than other models.
Although the outside is the right like it has happened to some in the shell. In the previous version had Motorola opted out of place for a memory card to be able to make it just as thin as the Razr was possible, but now we have managed to get a slot for micro-SD cards even in small Razr. It opens opportunities to both store music files and images from the camera. Consequently, the Razr V3i a music player built in and it is in the form of a java program. The search for stored music and here it goes easily to except play the music straight off to create playlists. You can also browse the songs sorted by artist or album, a smooth and efficient manner. Only drawback with the music player is really that it is just a java program which limits the ability to do other things with your phone while you listen. It works fine to close the phone without interrupting the music, but if, for example, want to write a text message it will stop. Then you have to first exit the music player, then write their text messages, send off it and start the music player again to continue listening.
Vocal
Small fascinating is that the phone's speakers deliver as strong and good sound. The thin format does not expect so powerful sound, but it is therefore little risk of missing any ringtone. The sound also means that you can easily use V3i as a speaker phone, activate the mode, and then you close your phone and put it in front of him on the table. You can also listen to music, but which must still prefer headphones to get good sound.
On the memory card can also store images in addition to music from megapixel camera as the V3i is equipped with. Photos from your camera is not the best but still approved. In the phone screen often see the images a bit grey and blurry, which is confirmed when you transfer the images to a computer to review the details. Pictures in natural light often lack sharpness, and in darker conditions, the image becomes slightly noisy. Certainly, this is due to the camera in the phone lacks both Flash and flash lamp, so it is dark, it has no help at all with the light. It's something that inevitably is reflected in the quality of the images that it performs.
Handsome self-portrait
Best with the camera, I think the feature for the self-portrait is. It is enough to trigger the camera and shut the phone Pops the current scene up in the small screen on the outside. Much easier than the small reflection of the competitors drive with. Here we see instead how the picture gets.
Under the hood, it has so happened part but there is also much that is like compared to other phones from Motorola. For example, the beep missed call or text message, something you recognize, especially if one has a slovenly fellow with Motorola Phone. Thus, it beeps at regular intervals until you read about his missed the message. It is a good feature sometimes, but when I try to read my email on the phone insists on V3i to repeatedly remind me that I have 0 new messages. It is a reminder to please refrain from.
To download and read their emails, however, goes well and you can work with several different email accounts in parallel. Of course, the email linked to your phone's address book and store most of the tasks you can imagine on their contacts, so long as you don't have more than 1 000. Where are the limits for the number of contacts you can store. With your phone, follow the software and USB cable so you can get over your address book from Outlook to your phone without problems. Because the forerunner went to sync even with mac is expected to also get the V3i function, but it assumes that Apple first update their software.
Not avant-garde
Given the few changes letter» in «brought in this phone is the significant price difference with the original Razr, both expected and real. The Razr is not so avant-garde now as it was understood when it launched in 2004. If you buy a V3i, you expect to see others with the same phone and most people will not notice that you have the new version. Have you previously had originalverisonen V3, it is not even certain that you notice the differences. It is difficult to recommend an upgrade of other words, but like its predecessor is V3i is one of the most well made phone, now as then.
Gallery
File:Motorola RAZR V3i 03.JPG
Source: en.wikipedia.org
Motorola RAZR V3i pictures, official photos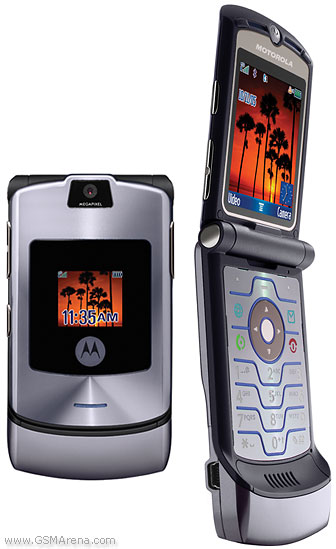 Source: www.gsmarena.com
Motorola RAZR V3 | Mobile & Smartphones

Source: www.ebay.co.uk
Motorola V3i Teardown
Source: www.ifixit.com
Motorola RAZR V3i Review
Source: www.phonearena.com
Original Unlocked Motorola RAZR V3I Flip Mobile Phone …
Source: www.ebay.com
Motorola RAZR V3 Unlocked flip Mobile Phone New Boxed 10 …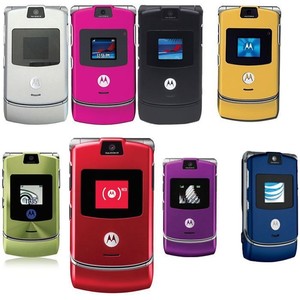 Source: www.ebay.co.uk
Can you remember all the phones you have ever owned?
Source: www.ign.com
Motorola RAZR V3 Unlocked flip Mobile Phone New Boxed Blue …
Source: www.ebay.ie
Motorola Launches the RAZRmaxx V6 Ferrari Mobile Phone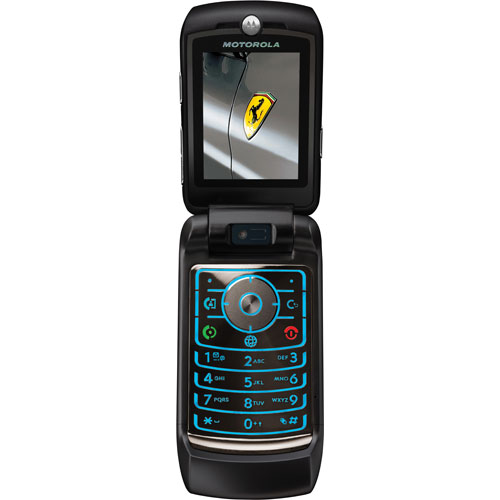 Source: www.esato.com
Motorola MOTO RAZR V3 picture gallery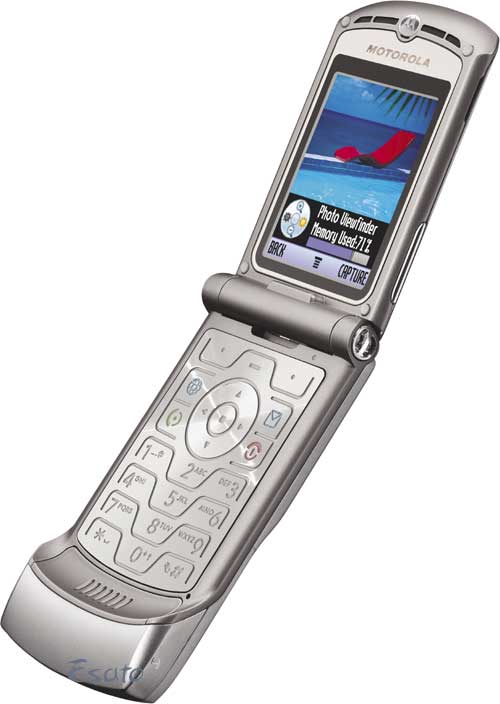 Source: esato.com
telefono cellulare motorola razr v3i nero gsm fotocamera
Source: www.simpletek.net
Herinner je ze nog? De telefoons van vroeger!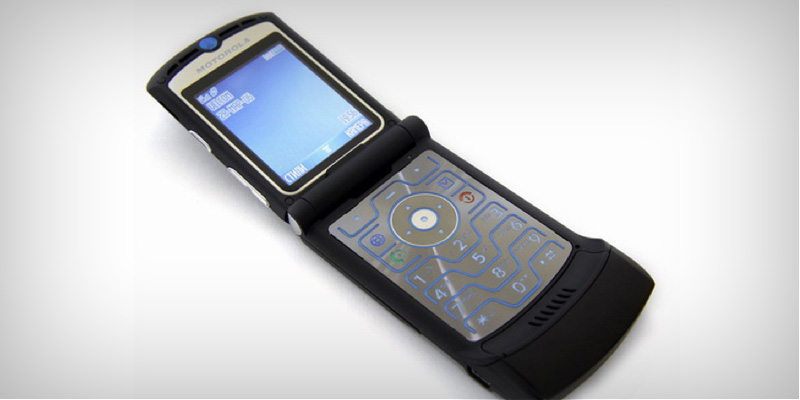 Source: blog.gsmpunt.nl
HMS Warrior Gun Powder room
Source: www.flickr.com
Welcome Back, 3310! 7 Other Feature Phones We Would Like …
Source: techpp.com
Motorola's new Polaroid Moto Mod
Source: www.motorola-fans.com
Motorola Micro Tac II – Introvabile a Catania
Source: www.kijiji.it
Motorola RAZR V3i Review
Source: www.knowyourmobile.com
Motorola RAZR V3 | Mobile & Smartphones

Source: www.ebay.co.uk
Setting up Email on the Motorola RAZR V3i
Source: knowyourmobile.com