OnePlus Publisher Android 6.0 Marshmallow to the top model OnePlus 2 as a beta version. For a start you may, however, be responsible to install the software manually.
After Android 6.0 Marshmallow was published in its final form at the end of last year, announced the OnePlus its plans to upgrade the still relatively small portfolio of smartphones.
It sounded quite accurately, that the latest top model, 2′ eren, would receive Android 6.0 Marshmallow during the first three months of the new year, just as the same would apply to its predecessor, OnePlus One-just with Android-porting Cyanogen US.
Now they are three months gone, and two days before the deadline date would be exceeded, went OnePlus ' software Manager, Helen, to the keys on the company's forum and published Android 6.0 Marshmallow to OnePlus 2 as promised-and yet not quite.
There are, in fact, primarily a beta version, which still can be experienced a number of small errors such as reduced WiFi speed for some users, some incompatible apps and that MaxxAudio app for the improvement of the sound quality still missing.
The second part, which makes the OnePlus doesn't quite have kept the promise, is that the new software has to be installed manually, Flash the software in the phone's recovery menu-in other words, Android 6.0 Marshmallow not yet ready as an over-the-air software update ready for download and install directly on your smartphone.
If you still want to head out into it, it is a relatively easy process that simply requires you to either download a zip-file with Android 6.0 Marshmallow as well as Oxygen OS 3.0 port on your computer and transfer it to the phone or instead download it directly from your browser on your phone. Then it is simply following the instructions on this page, and before long are you running with Android 6.0 Marshallow on your OnePlus 2.
OnePlus also makes it clear that you will continue to receive future OTA software updates after you install the software manually, if you can't wait to receive the Marshmallow, after beta test perioden is here.
Here is the news in the Android 6.0 Marshmallow
So what's new in the latest Android version for OnePlus 2? Marshmallow brings with it a lot of news already such as apptilladelser, so that you can accept or deny that an app will have access to, among other things, your photos, messages, calls, location etc. In the same way as iOS are now requested permissions, as there will be a need for them.
In Android 6.0 also included official support for Marshmallow fingerprint readers, and the technology is now playing together with the fingerprint reader in OnePlus 2. This means much faster recognition and not least greater accuracy. The fingerprint reader works now also with third party apps that support the Google official API.
Another major innovation in the Marshmallow is batterisparefunktionen Doze, which aims to optimize standby time when the phone is still, for example, on a table, and is not in use. Apps that do not use so often in a deeper standby and not as easily penetrates through and absorbs power as apps, which are often in use. So overall, it provides a significantly better standby time.
What's new in Oxygen OS 3.0-adaptation
Just as Samsung has TouchWiz, HTC has Sense-and LG have UX port of the Android interface has OnePlus its Oxygen US-adaptation. That is unlike the other adjustments not made the really big Visual changes compared to Android, which Google has intended it. Instead, there are small, quirky changes and features added here and there. In the Marshmallow is there come more less news and patches:
OnePlus ' accompanying kamerapp've got a redesign with new buttons for settings, just as there are redeployed part of shortcuts for the various features of the app. The same is true for the page that appears when you switch on the home screen background. On the home screen, see also Shelf-side menu to the left, which again is made small, Visual enhancements. There is now another "Edit" mode, which makes it easier to customize the page with own widgets.
In the settings there is a new menu called "switching between 3 modes", where you can choose what is more specifically want to change sound settings when you with the hardware button on the left side to switch between the three modes "all messages", "priority" and "silent messages".
As mentioned before is the fingerprint reader improved part which OnePlus promises an improvement in the speed of 45% compared to Android 5.0.1 with Oxygen OS 2.2.1. In speed tests measure also an improvement in the performance of OnePlus 47% in certain areas.
Gallery
Best Nougat custom ROMs for OnePlus 2
Source: www.goandroid.co.in
Xiaomi Mi 3, Mi 4 and OnePlus 2 Getting Android 6.0 …
Source: neurogadget.net
OnePlus Partners with Cashify ,Now Exchange your old …
Source: www.techupdate3.com
OnePlus 3 vs. OnePlus 2: Should You Upgrade?
Source: www.ibtimes.com
How to Install Android 6.0.1 Marshmallow Dirty Unicorns …
Source: customdroidrom.blogspot.com
Now Install MIUI 8 On OnePlus 3 based on Marshmallow
Source: www.getdroidtips.com
Update US Cellular Samsung Galaxy J3 2016 to Android 6.0.1 …
Source: www.android.gs
Download Nine New Wallpapers From The Latest Android …
Source: www.androidpolice.com
Android One devices are now getting Android 6.0 …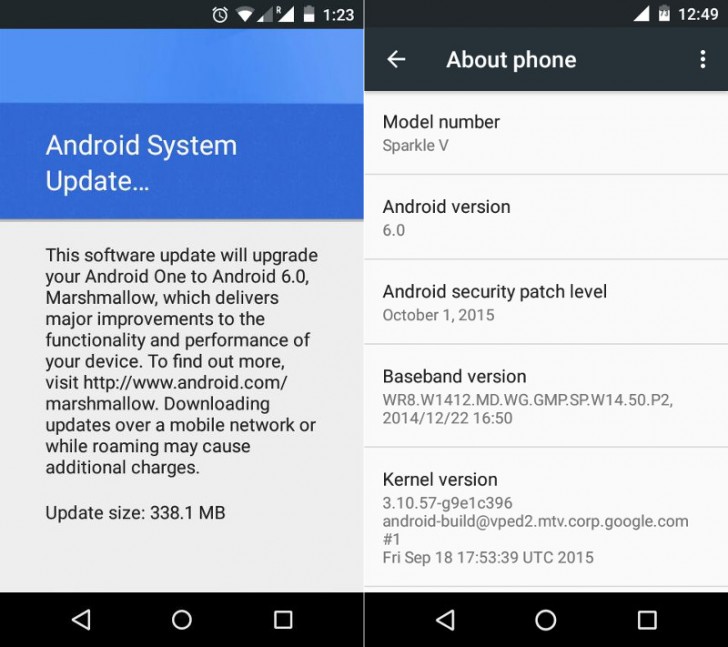 Source: www.gsmarena.com
Hieha 2G 16G H96 Pro Plus 4K Android TV Box Android 7.1 …
Source: www.aliexpress.com
Download Sony Xperia Z5 Official Android 6.0 Marshmallow …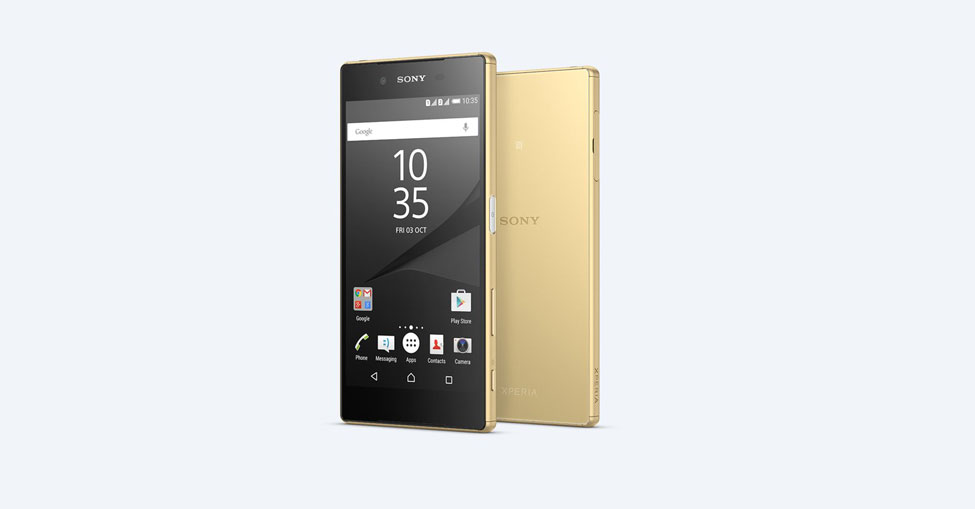 Source: www.androidsage.com
Install Official Oxygen OS 3.1.1 for OnePlus X Android 6.0 …
Source: www.androidsage.com
Latest Probox2 Air Plus TV Box Firmware Download Android …
Source: www.entertainmentbox.com
Restore to Stock: Samsung Galaxy J7 2016 Android 6.0.1 …
Source: www.androidsage.com
How to Update Huawei P8 Lite With Official Android 6.0 …
Source: droidupdatez.blogspot.com
Install Nexus September 2016 Android 7.0 Nougat …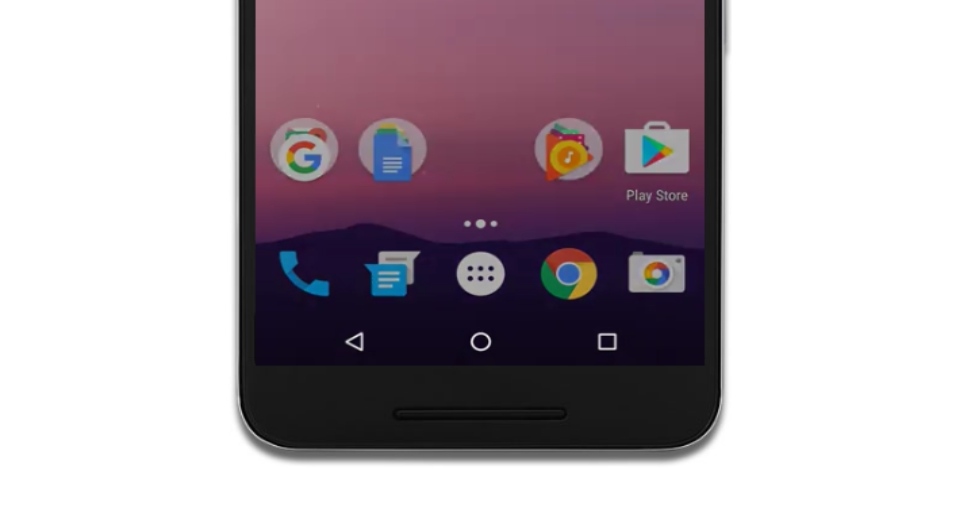 Source: www.androidsage.com
Flash Note 7 Android Marshmallow ROM for Samsung Galaxy S5 …
Source: www.android.gs
New Android Marshmallow Beta "Project Spectrum" is now …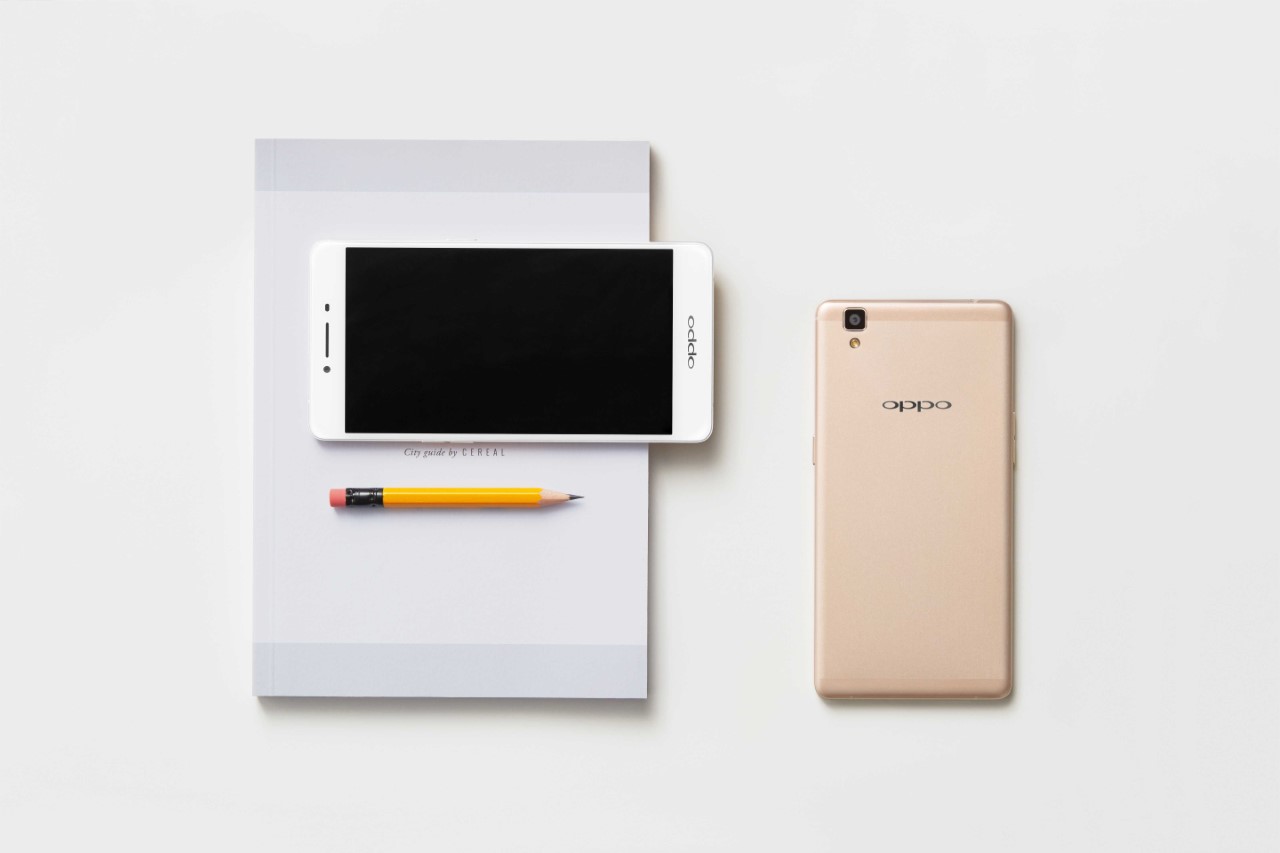 Source: en.zinggadget.com
Samsung Galaxy Note 5, S6 and S6 Edge Received Android 6.0 …
Source: neurogadget.net
Samsung Galaxy Note 4 Receiving Android 6.0 Marshmallow …
Source: news.softpedia.com