Why relax when you finally made it out to the summer cottage? With Globe surfer 3 g it is possible to set up a wireless network and surf the Web even in places where you can't get access to broadband Internet in the phone jack.
Because all that is required is a power outlet and mobile coverage, you can easily get a wireless network where multiple computers can connect to the network at the same time. It is probably the primary benefit of Globe surfer, because if you only have a 3 g phone, it is possible to connect your phone directly to your PC and browse the path.
There are several ways that in a first step the Globe surfer. Either you can in a few quick and easy steps to install the device, or you can take the long way and set everything in more detail.
The need to at least take some time the connection goes up for me pretty fast. For the sake of convenience, I started to test the Globe surfer without putting password on the device. It's an easy way, but despite that I found myself with only a few neighbors within reach someone quickly managed to surf up 600 megabytes in just one evening.
Choose the right subscription
Besides the advantage of password protect it turns even that pretty quickly get up in large amounts of data and, therefore, it is probably wise to review its plans, even if you only plan to use it yourself. With gprs transmission speed becomes a natural way to keep Bill in check, but with 3 g coverage available, go surfing fast and if you also check some email at the same time, it is easy to forget that you are connected via the mobile network. And it may soon count to pull away. Today, therefore, is one of the plans that 1 gigabytes of data or more included to recommend before investing
in this type of device.
Fortunately there is a logging feature in the interface of the Globe surfer, so it is relatively easy to see how much traffic you have consumed. A sum presented at login and if you want you can even dive deeper into more detailed log files that tells of how the device is used. It was that way I noticed that his neighbor furtively surfed.
Clean design
With a generous plan, it is, in other words, just putting in time and fortunately includes password protection in the simple and fast version of the installation. The SIM card to be used in the device sets directly in the slot, and if you have a pin on the card, enter it in the Web interface. For on the device itself, it is short on buttons. Where do you find only three buttons on the unadorned box that looks like a small clock radio. There is a button to adjust the brightness of the display, a button to turn on and turn off, and then a button to get the device to connect to. In the default settings switch the down connection after 10 minutes of inactivity, but if you want you can even set the connect automatically when needed.
The only setting you need to do to get started is actually to enter the APN that is needed for the connection. You just have to manage it so splendidly through the simple version of the installation. That leaves only the important point that renaming your wireless network to put up and, above all, to provide it with a password so you do not have to pay for other people's Web browsing.
If you want to stick to a simple level one can be satisfied with it and supplement it with sms function. Because the sim card you are using is sitting in the drive itself doesn't notice if the incoming phone calls. SMS can be seen, however, and when it will display messages a little letter icon on the display.
Create password directly
Then you can read the messages that come in directly in your Web browser, where is also possible to send a reply or post new messages. If you want to, you can upload sms accounts for multiple users, so if you want to send sms, you have to be logged in to the administration interface of the device. This is where all the settings are done, and the first time you get to choose a password so that not just anyone can go in and change the password and settings.
There sms feature, however, is difficult to have any real benefit. Incoming sms to the sim card used ports in your Inbox and you are the sole user can be smoothly. Are there multiple sms users, all incoming messages in one inbox and all sent in another, so the dialog with the sending of messages to become undeniably difficult to pass.
Those who want to go than deeper into all settings have a lot to look into. The security settings you can find here might be interesting especially if you use the machine where there are many other potential surreptitious users. For example, you can block or allow only specific computers that connect to the connected if you want to restrict. computer facilities are also there. For example, you can restrict access to specified Web sites if we see any benefit in it.
Most of these settings can handle yourself enough, but as normal users. The most important is the password for the connection.
We have tested both the connection in the urban environment, in the country with only weak gsm coverage and in Åre with good 3 g coverage. The test has been carried out with several different computers, both pc and mac and although pc machines linked up without protest, it has not been possible to connect with mac when the network has been protected with a WEP password. If you choose instead the more secure WPA security it has worked with both pc and mac. These problems may, however, have to do with the version we got to test a beta version of the product.
To the more advanced features also include support for VPN, to help business users easily can connect remotely to the company's internal computer system. In addition to the router supports VPN software on each computer that connects to the VPN can be used in the device itself and avoid installations on the individual computers that connect to. This would, for example, be able to arrange access for a branch office so that everyone can access the Head Office system.
Get users best
With 3 g will be the rate per user low if you are many who use Globe surfer-box at the same time, so the best is probably still that uppkopplare in summer house or where you temporarily need a fast network connection and just is no more than a handful of users.
One good thing is that the Globe surfer supports hsdpa. When the 3 g-operators ahead of the technology in their network data rate this means tenfold compared to the current 3 g-i.e. up to 3.4 megabits per second. The operator Three has announced to introduce hsdpa in its network, and the other operators get to follow suit.
Gallery
The Option GlobeSurfer III 3G Router Isn't Mobile, But It …
Source: www.gadgetreview.com
4G USB Modem (Huawei E372) in Shenzhen, Guangdong …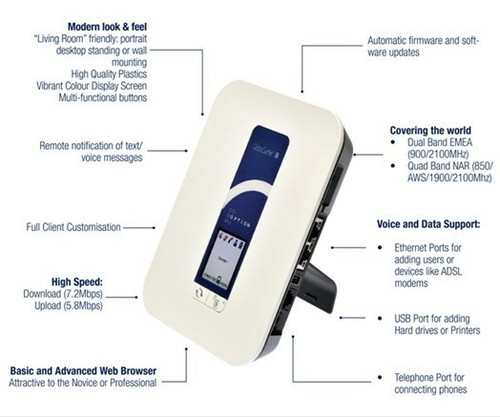 Source: www.tradeindia.com
H7930/H7932 3G Router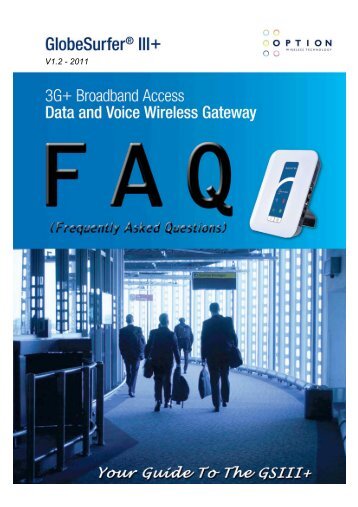 Source: yumpu.com
UMTS/GSM 3G 5dbi antenna for Option Wireless GlobeSurfer …

Source: www.ebay.com
AmazinG Computers News: Option Globetrotter III 3G …
Source: nadeem-computers.blogspot.com
3G Ağ Geçidi: Option GlobeSurfer3+
Source: itadvisor.com.tr
Pigtail za 3G-UMTS Option GlobeSurfer USB iCON (IPEX/UFL …
Source: shop.wlan-antene.net
Option GlobeSurfer X.1 3G + Print Server + NAS (Logo STC …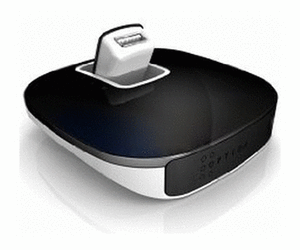 Source: www.jakartanotebook.com
Option GlobeSurfer X.1 3G + Print Server + NAS (Logo STC …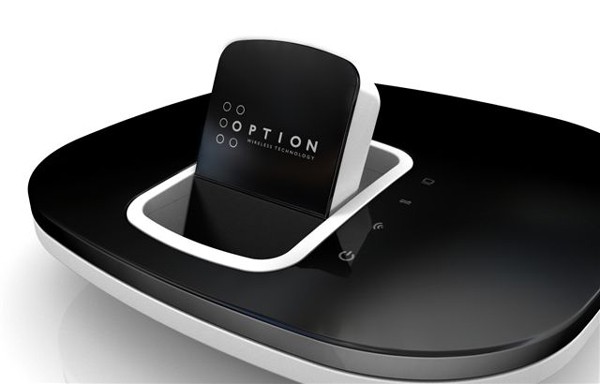 Source: www.jakartanotebook.com
Option GlobeSurfer III+ je nov 3G router, ki omogoča tudi …
Source: www.blog.uporabnastran.si
Review do Roteador 3G Option GlobeSurfer X.1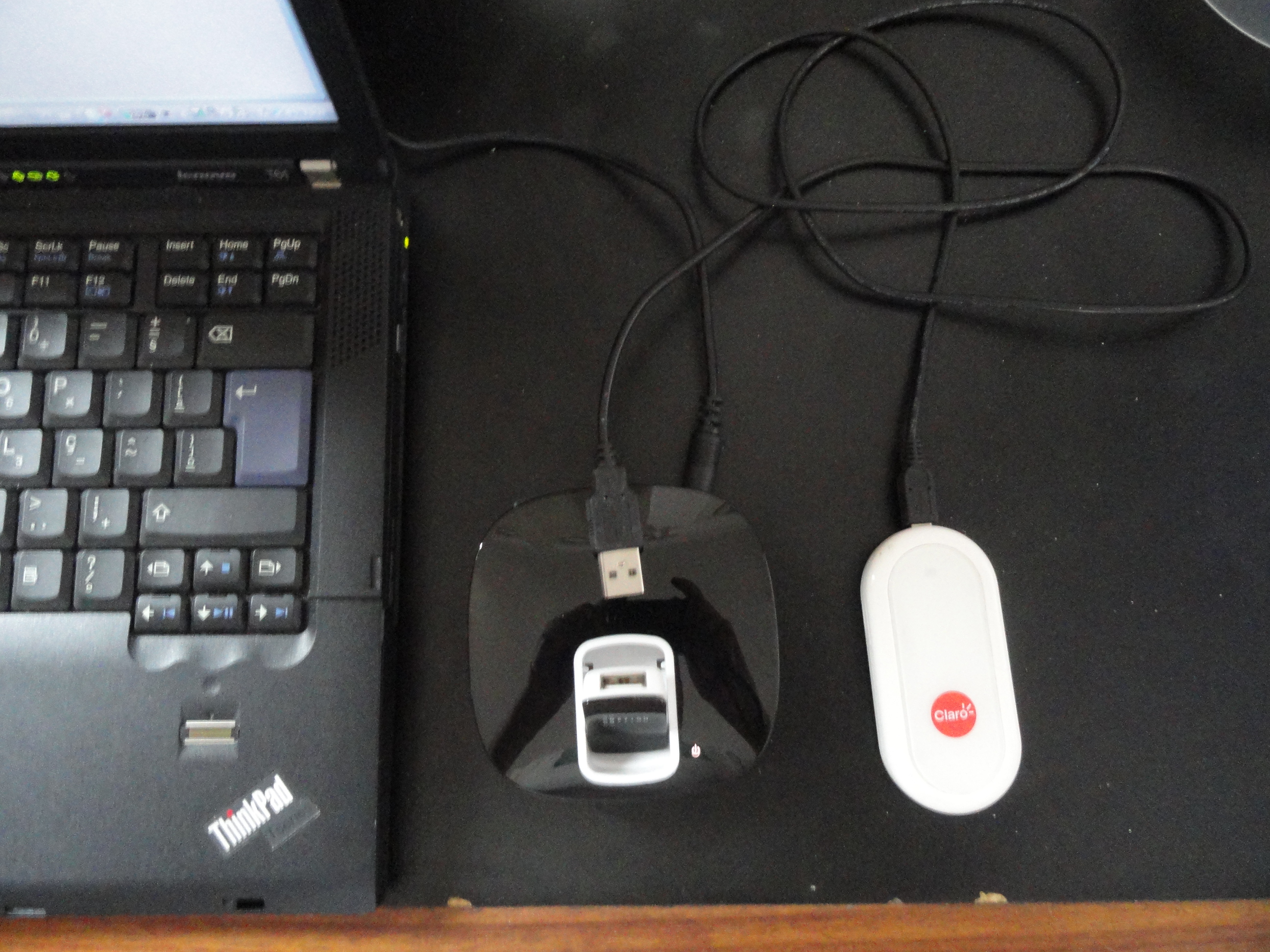 Source: blog.microsafe.com.br
GBC Quickstart H420
Source: dcasites.azurewebsites.net
Option GlobeSurfer III, un router para redes 3.5G
Source: isogadgets.com
Jual Paket Router Wifi 3G Option Globe STC+Modem Icon 7 …
Source: www.tokopedia.com
Huawei B970 HSUPA/HSDPA WiFi Gateway Router 3G / China …
Source: sell.bizrice.com
Cara Mudah Membuat Wifi / Membuat Hotspot Sendiri …
Source: tokokomputer007.com
Option Globesurfer III+ HSPA+ 3G Router
Source: www.3grouterstore.co.uk
Option Unveiled GlobeSurfer X.1 to Transform 3G USB Modem …
Source: www.mydigitallife.net
Option GlobeSurfer X.1 3G + Print Server + NAS (Logo …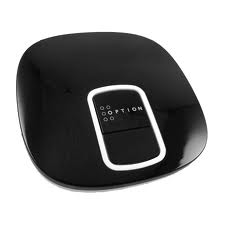 Source: jakartanotebook.com
Option GlobeSurfer III: router wireless 3G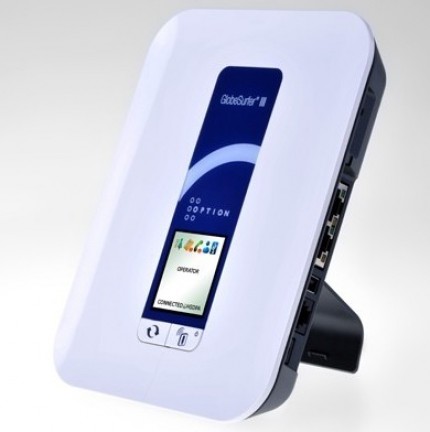 Source: www.gadgetblog.it