Samsung's new E760 has the function you can't be without. So just put in the time to shake the phone, which is first and foremost a design for.
Where the heck is the photo light? I often use this when I'm looking for keys or need to find your way in the dark, and when I take interior shots, of course. It seems annoying when it suddenly no longer available on the phone. Even though the phones have had built photo light in a man's age-okay, maybe not quite so long-Samsung has opted out of this in their new E760. As for the camera, it is also a step back for Samsung, as with D600 reached 2 megapixel. The model is not that much more expensive than E760.
Design, design
Who turns E760 then? Undoubtedly, the answer is: design geeks. E760 is a really nicely designed phone from Samsung. The fancy finish and outside with brushed aluminium gives the phone a very upscale look, which is reinforced by the outside round display. The idea for the round display arose according to Samsung as the designer was out and drove the car and came on to make a display that looks like a steering wheel. And so it was, that is. The camera sits diagonally above the circular oled display. Apparently liked Samsung's developers that it had destroyed the design if you had tried to squeeze in fotoljus also.
When Samsung now want to launch something special with E760, it is refreshing that we have made the innovation. It is the first mobile phone with motion sensor! A little witty shaking while staying inside a small button on the right side of the phone, so restart camera or mp3 feature immediately.
It is not simply the first few times, but with a little practice, it works fine. The most fun is well really dice game, where you shake the phone to shake the dice. Our own little test clearly shows that there is a killer application. View feature for your friends when you drag up E760, so they fall like the furor. I also believe that the function can have a similar impact on the opposite sex.
A bilratt has inspired the round display
Well even on the inside
Inside, the phone is also well designed. The buttons are large and good, while providing a clear sense for when you have pressed and not. The brushed aluminum surface from the exterior of the phone goes again in the keys. Navigation key, however, is not entirely successful, for it happened I often press the wrong when I was going around in the menu. Either button is too small, or you are my fingers too large. I choose the first option.
The display is as usual sharp and good. It has 176 x 220 pixels and 262 k colours. It there with displays, Samsung. On the left side of the phone are the volume button and contact to headsettet, supplied with the phone-even in stereo version. The phone has built-in mp3 player that can handle all the common formats.
If you choose to use the common mp3 format, you can even send the music to their wireless stereo headphones if you have them. E760 supports namely like D600 the new bluetooth wireless standard. We have tested the feature with a headset from Plantronics and another no-name headset. The music is transmitted in stereo. My only objection is the volume control.
If you increase or decrease during a call, while someone else is calling, switch over to the second call. It happened to me several times, and I find that annoying. You should only be able to change the call with a button on the phone itself.
Although E760 have mp3 function, I regard not E760 as any mp3 phone. It is a phone with the option for mp3. For with a built-in memory of only 90 megabytes will not far away, and there is no option to expand the memory. Why I'm sticking its neck out a bit, and say that the mp3 feature is primarily useful for ringtones in mp3 format. The phone sounds quite wonderful with an mp3 ringtone.
Problems with Outlook, and sms
As for the menu, it is not much to speak of. However, it should be mentioned that T9 still doesn't support the title after paragraph. It seems that Samsung is one step behind the competition in terms of the sms function. And despite the fact that the mobile phone can synchronize with Outlook, nor with any contact information. We are many who want to include all contact information from Outlook to your mobile phone, Samsung. Make sure to get it, thanks!
E760 is first and foremost a design phone. I can easily live without motion-sensor, but it's a really fun feature. You should not buy E760 for camera quality-images are excellent, but once tried 2 megapixel D600 will be slightly disappointed at E760. But again, in a far more E760 design has the leading role.
Gallery
QMobile E760 Price in Pakistan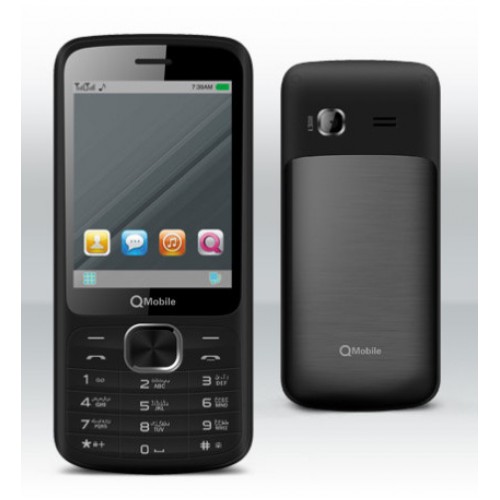 Source: hamariweb.com
SAMSUNG: Samsung D600
Source: itgsamsungwallpaper.blogspot.com
Dock Audio Samsung DA-E760 : Amplificateur à Lampes avec …
Source: www.ilovetablette.com
Flex Samsung t239_ Celcentro Electronics Technology Co …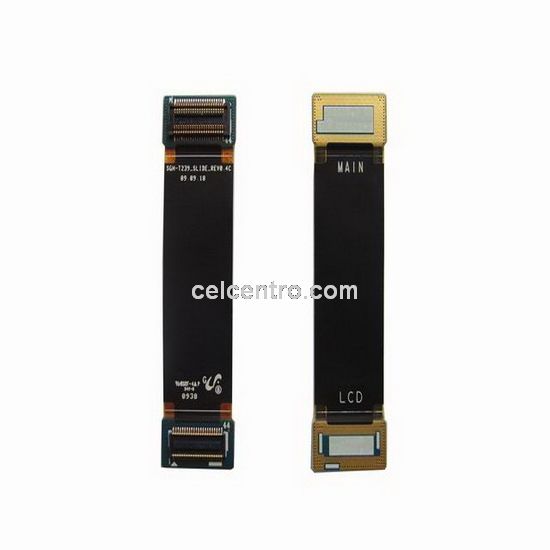 Source: www.celcentro.com
Station-Accueil-Ampli-Lampes-Galaxy-Tab
Source: www.ilovetablette.com
Controle Remoto para Mini System Samsung MX-E630, E750 …
Source: www.comclick.com.br
i7-930/5870 vantage scores!!!
Source: www.overclock.net
Kupujem Orginal Disk OS Windows 10 Education x64 sa update …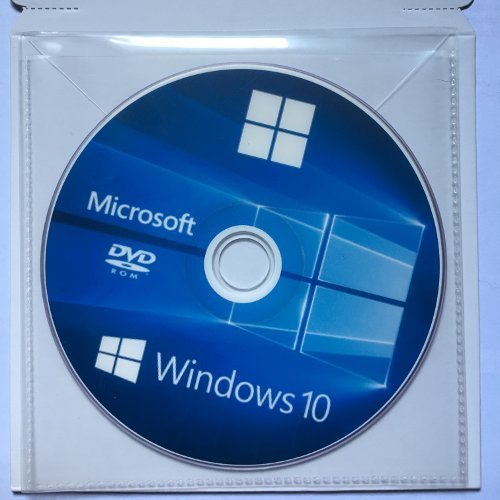 Source: lalafo.rs
EVGA SR-X – BIOS 0.08 Released (Page 4)
Source: forums.evga.com
Ps vita u odličnom stanju,slabo korišćena, cena:70 EUR u …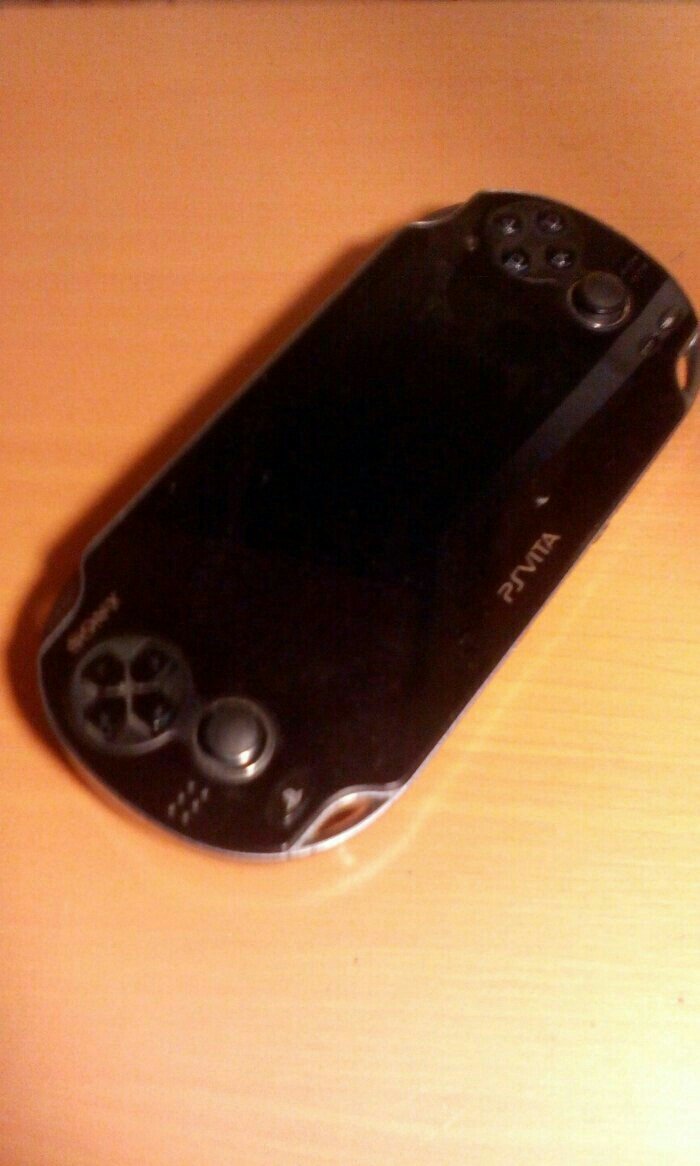 Source: lalafo.rs
Samsung Wireless Audio Dock – Android-Apps auf Google Play
Source: play.google.com
Samsung d500 in Verschiedenes Kaufen Sie zum günstigsten …
Source: www.shopwahl.ch
6870 vs Gtx470?
Source: www.overclock.net
Prodajem kuciste za kompjuter… Ocuvano kuciste nije …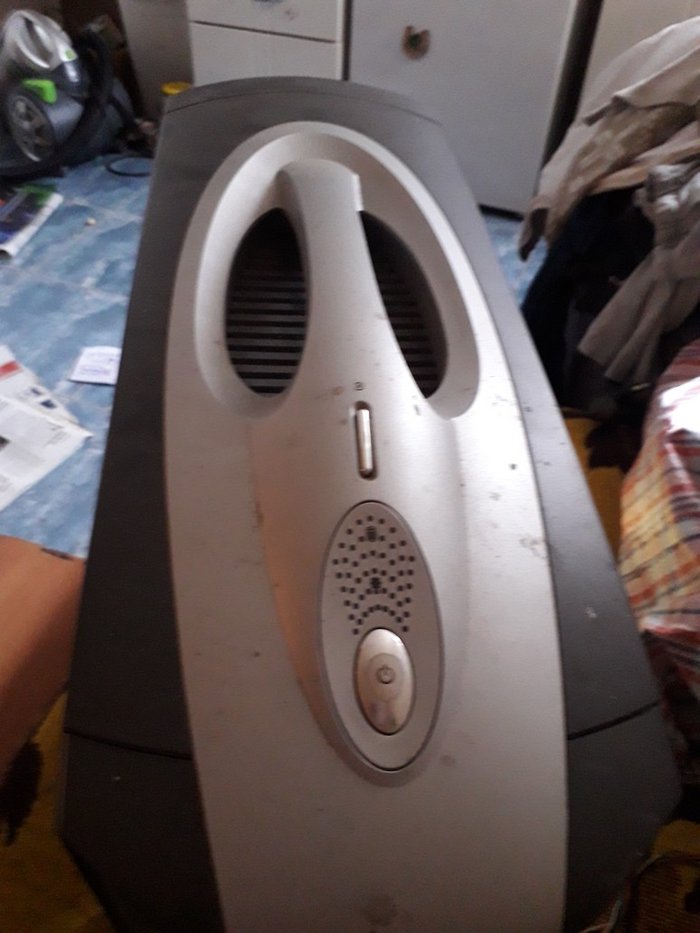 Source: lalafo.rs
Mecanismo Montado Mini System Samsung MX-E630, MX-E750, MX …
Source: www.comclick.com.br
Autopunjač 12 V za samsung mobitele
Source: www.index.hr
Sgh X480 Preis & Vergleich 2016
Source: www.preisvergleich.eu
Samsung E760
Source: www.mobile-arsenal.com.ua
Příslušenství k Samsung E760
Source: www.sunnysoft.cz
Аккумулятор Samsung SGH-E760
Source: craftmann.org