Samsung launches the two long-awaited top models, Galaxy S7 and Galaxy S7 edge with the curved screen, at the Mobile World Congress 2016.
After months of intense rumors promises the South Korean manufacturer, Samsung, finally reveal two of this year's perhaps biggest top models: Galaxy S7 as well as the curvy Galaxy S7 edge-variant. It's just happened at a big event the evening before UNPACKED-Mobile World Congress 2016 officially opens its doors to the press.
With Galaxy Samsung S7 and S7 edge takes as its starting point in last year's great success, Galaxy S6, with small, refined design changes and the required annual improvement of the already lightning-fast and powerful hardware.

The result is two smartphones that have the entire package – and even a little extra. At the same time have found a nice offer forward to all fast buyers of the two new smartphones.
SPECIFICATIONS
SAMSUNG GALAXY S7/S7 EDGE
Dimensions
S7: 142.4 69.6 x 7.9 x mm
S7 edge: 150.9 x 72.6 x 7.7 mm
Weight
S7: 152 grams
S7 edge: 157 grams
Screen
S7: 5.1 "WQHD-monitor (1,440 x 2.650 pixels), 577 PPI
S7 edge: 5.5 "WQHD-monitor (1,440 x 2.650 pixels), 534 PPI
Processor
64-bit octa-core Exynos 8890 (4 x Exynos M1 @ 2.3 GHz + 4 x Cortex-A53 @ 1.6 GHz)
Graphics chip
Mali-T880 MP12
RAM
4 GB LP-DDR4
Internal storage
32 or 64 GB (UFS 2.0)
Rearcamera
12 megapixel (dual pixel), f/1.7, optical image stabilization, dual LED flash
Front camera
5 megapixel, f/1.7
Battery
S7: 3,000 mAh non-interchangeable
S7 edge: 3,600 mAh non-interchangeable
Network
LTE Cat. 9 (450/50 Mbit/s), WiFi 802.11 a/b/g/n/ac, WiFi Direct, MIMO, ANT +, Bluetooth 4.2
Sensors
Accelerometer, gyroscope, light sensor, compass, fingerprint scanner, iris-scans, heart rate monitor, LED-diode, Hall sensor
Software
Android 6.0 with TouchWiz-adaptation
Price
S7:
32 GB: $ 5,699.
64 GB: Not for sale in DenmarkS7 edge:
32 GB: 6,499 kr.
64 GB: Not for sale in Denmark
Colors
Black, white and gold
Second
IP68 certification
The same familiar design-now fine-tuned
"There is no reason to change something that still works," idea must have been during the development of the Galaxy with Samsung S7 and S7 edge. The two new top models looks like as greatly predecessors – in fact, so much so that we can quickly get in doubt, which is the latest, when they held up against last year's models.
This means that the basics are the same classic Samsung-design that makes itself felt with a heavy frame all the way around, which in turn are aluminum. In spite of this however, the near-identical looks out over last year. At Galaxy S7 edge is the, however, got even thinner along the sides so it doesn't feel nearly as sharp as in the Galaxy S6.
Samsung has got wide the curved screen a little bit further out along the side of Galaxy S7 edge. However, it is again only small, refined changes, it is all about, just as is the case with Home button, there has been a hint of a more rectangular look.
The back features Samsung Galaxy S7 and Galaxy S7 edge nor surprises. It is again the Gorilla Glass 4 offers the entire back. This means that you must continue to live with the fact that they collect fingerprints like no other, but on the other hand, they continue to be a feast for the eyes. At the same time are both Galaxy S7 and S7 now water-and dust-resistant with an IP68 certification, so you don't have to worry about, that they get a little rain or you lose them in the toilet.
That is, in turn, been a major design change in the back. The huge camera module on the Galaxy S6 and S6 edge that sticks out from the back, a completely part gave rise to some criticism. It is, fortunately, been corrected in years where Sportsqna.com has cut more mm of thickness on the camera so it is almost completely flat with the back (only 0.46 mm).
Everything also looks like herself at the bottom, where, however, there has been room for an even more powerful speaker at 1.5 watt (1, 2W in Galaxy S6), so you can game room even higher up, without the sound distorted to unrecognizable.
Something you immediately don't see on Samsung's press photos is that Galaxy S7 edge has been growing pains as compared to its predecessor. The screen size is smoked up at 5.5 "instead of 5.1". It probably also means that this year does not come any Galaxy S7 edge + on 5.7 "at a later stage as last year, when the difference now will be so small.
The General Galaxy S7 container the same screen size on 5.1 ", and the same applies for display technology, which is Samsung's own Super AMOLED with resolution 1,440 x 2,560 pixels.
Amoled screens are known to be highly energy efficient and at the same time show a very contrasted and colorful picture. These properties are exploited with an "always on" feature, then the screen stays on standby. You always have access to the Bell, calendar appointments or a self chosen image.
Equipped with Samsung's latest Exynos processor
It was a huge success, as Samsung used its own Exynos-processor in Galaxy S6 and S6 edge in the variant that was sold in Denmark. None of the competitors reached the Samsung to size mounts in pure performance, and now Samsung is trying to repeat the success with the next-generation processor, which must take up the fight with smartphones with, among other things. Snapdragon 820.
In Galaxy S7 and Galaxy S7 edge sits there so a Samsung Exynos 8890-processor consisting of 8 cores in a so-called 4 +4 configuration (also known as big. LITTLE).
The first 4-cores goes under the name of Exynos M1 and is Samsung's proprietary on 2.3 GHz, while the remaining 4 are of the Cortex A53-type with a speed of 1.6 GHz. Depending on the needs of the different cores, giving you optimal performance vs. battery life.
Along with a powerful Mali-T880 MP12 and 4 GB lightning fast DDR4 RAM are you running with hardware, there should be able to run even the heaviest Android games without problems. According to Samsung, the new processor is more than 30% faster than its predecessor. Unlike last year, you get only two variants of storage to choose from: the Standard Edition with 32 GB of storage, as well as the larger variant with 64.
There are no longer than the variant with 128 GB of storage, and it is a pretty good reason to.
The microSD card is returned
It did not fall on fertile ground, since Samsung last year removed the possibility to connect an external microSD card. This year makes the microSD card fortunately comeback, so you can supplement the internal storage with up to 200 GB of extra storage space.
You can even pair it internal and external storage space together in the software, so you can install apps and use storage in exactly the same way as if it were part of the internal storage space.
Even stronger camera
Samsung developed last year it maybe best mobile camera to date, which only last year got close competition by Sony Xperia Z5, iPhone, Nexus Plus 6s 6 p etc.
Now Samsung is ready to show again how to do it. Megapixelræset is a thing of the past, and therefore screws up to the number of megapixels not Samsung, but on the other hand, for the size of the pixels.
This means that 16 megapixel will be for 12, but it is not necessarily a bad thing. Combined with a sensor that measures 1/2.5 "(1 cm) gives it a pixel size of 1.4 µm (micrometers). The larger each pixel, the more light they can pick up without having to have a long closing time. In other words, better results under poor lighting or under the night sky.
The new sensor is from Samsung itself and goes by the name BRITECELL, which probably is the words "bright cell" – so bright cells. Camera sensor is also able to record 4 k with 30 fps, 1080 p at 60 fps and 720 p at 60 fps. If you more is to slow motion footage, copes with the also it with up to 240 frames per second.
In addition, the camera is equipped with optical image stabilization, so you avoid the harrowing images and videos, and at the same time it makes it also possible to have a longer closing time during dark without images will be blurred if the mind will be necessary with the larger pixels.
Now with even more batteries
Samsung got last year drew criticism for having gone on compromise with the battery capacity in Galaxy S6 and S6 edge to get a smartphone as thin as possible. It meant relatively smaller batteries on 2,550 2,600 and mAh, but it will be also done something about this year.
In the normal Galaxy S7 is screwed up to 3,000 mAh capacity, which is a slight improvement from the 2,550 in its predecessor. It is on the other hand, in Galaxy S7 edge, where there has been the largest increase. Now called the entire capacity 3,600 mAh, which is possible due to the now slightly bigger screen.
In both models, it should hardly be a problem to muddle through a whole day, but it is of course something that will turn out.
Latest Android software
On the software front, the two Samsung-top models, of course, equipped with the latest from Google: Android 6.0 Marshmallow.
Samsung are beginning to send out software for last year's top models, so this hardly comes as the big surprise. In Samsung own TouchWiz user interface, there has not been the really big news.
One of the news in the software is for Galaxy S7 edge, where you now have more room to romp you on in the so-called "edge screen" features. URF.eks. you can now have 10 favorite contacts on the right side and more apps, just as there are new panels.
As part of the Android apps must now request 6.0 Marshmallow allowed to get access to your permissions, such as read your contacts. At the same time, the Doze-batterisparefunktionen also come to, so you should be able to acquire a more iOS-like standby time.
Gallery
Here are the official Samsung Galaxy S7 and S7 edge wallpapers
Source: www.androidguys.com
Samsung Galaxy S7 vs Galaxy S8
Source: news.softpedia.com
DOWNLOAD: Samsung Galaxy S7 wallpapers leaked
Source: phandroid.com
Specifications
Source: www.samsung.com
Samsung Note 5 C9 PRO S7 Edge S8 PLUS (end 1/7/2019 9:15 PM)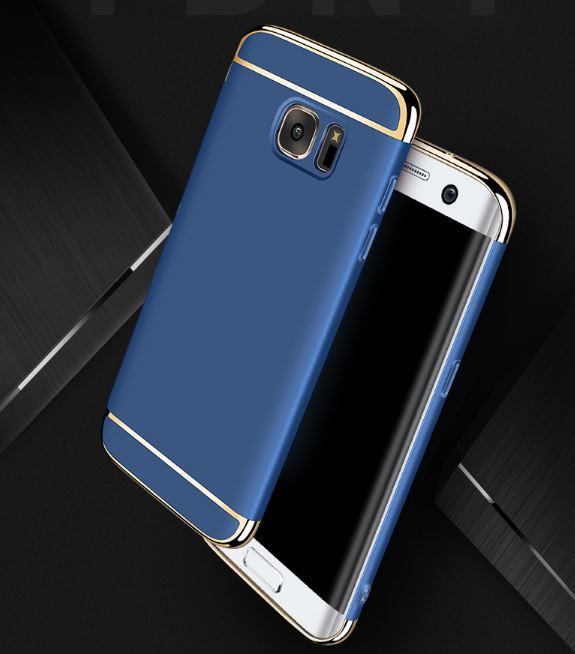 Source: www.lelong.com.my
Mellid 5200Mah External Power Pack Case For Samsung Galaxy …
Source: www.aliexpress.com
Blue Coral Galaxy S7 edge now available from Verizon …
Source: www.phonedog.com
Musubo Luxury Stand Leather Case For Samsung Galaxy S8 …
Source: www.aliexpress.com
For Samsung Galaxy S7 Edge Ringke [SLIM] Shockproof …
Source: www.ebay.com
Official Samsung Galaxy S7 LED View Cover Case Review …
Source: www.youtube.com
Samsung Official LED Wallet Cover for Galaxy S7 Edge
Source: www.youtube.com
KEXU 2 in 1 Qi Wireless Charger Portable Power Bank Dock …
Source: www.aliexpress.com
Flash Lag-Free Samsung Galaxy S8 ROM for Galaxy S6
Source: wccftech.com
SSRIVER for Samsung Galaxy S7 Edge 16x Zoom Lens Telescope …
Source: www.aliexpress.com
New Arrivals Snow White Monsters University Mickey Minnie …
Source: www.aliexpress.com
Design Drawings Reveal Case Makers' Expectations for …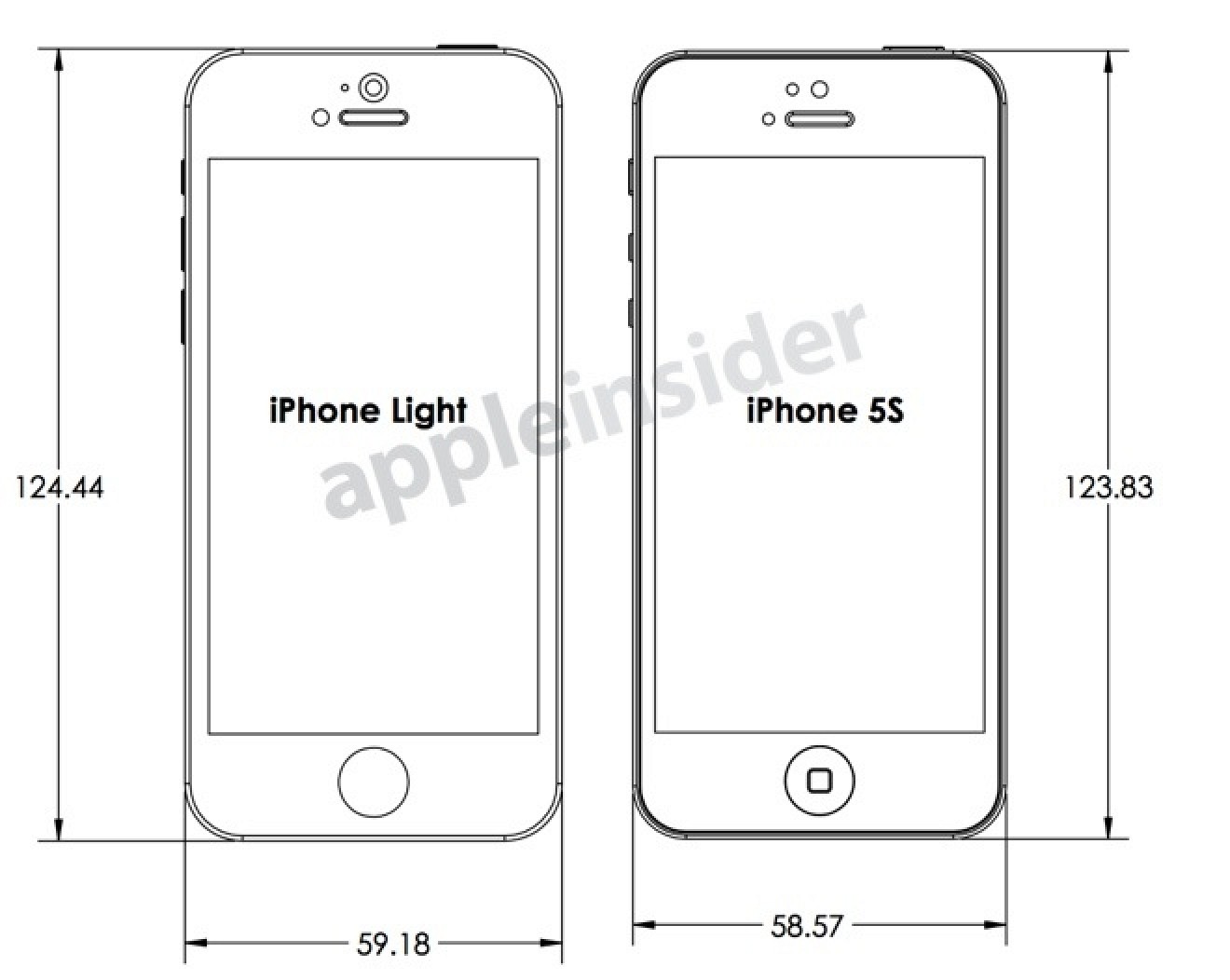 Source: www.macrumors.com
FLOVEME Hard Case For Samsung Galaxy S8 S7 Edge Gradient …
Source: www.aliexpress.com
eAmpang Fast Wireless Charger Pad for Samsung Galaxy Note …
Source: www.aliexpress.com
DOWNLOAD: Samsung Galaxy S7 wallpapers leaked
Source: phandroid.com
Samsung Galaxy A5, A7, A9, Galaxy J5, C5, C7 Nougat Update …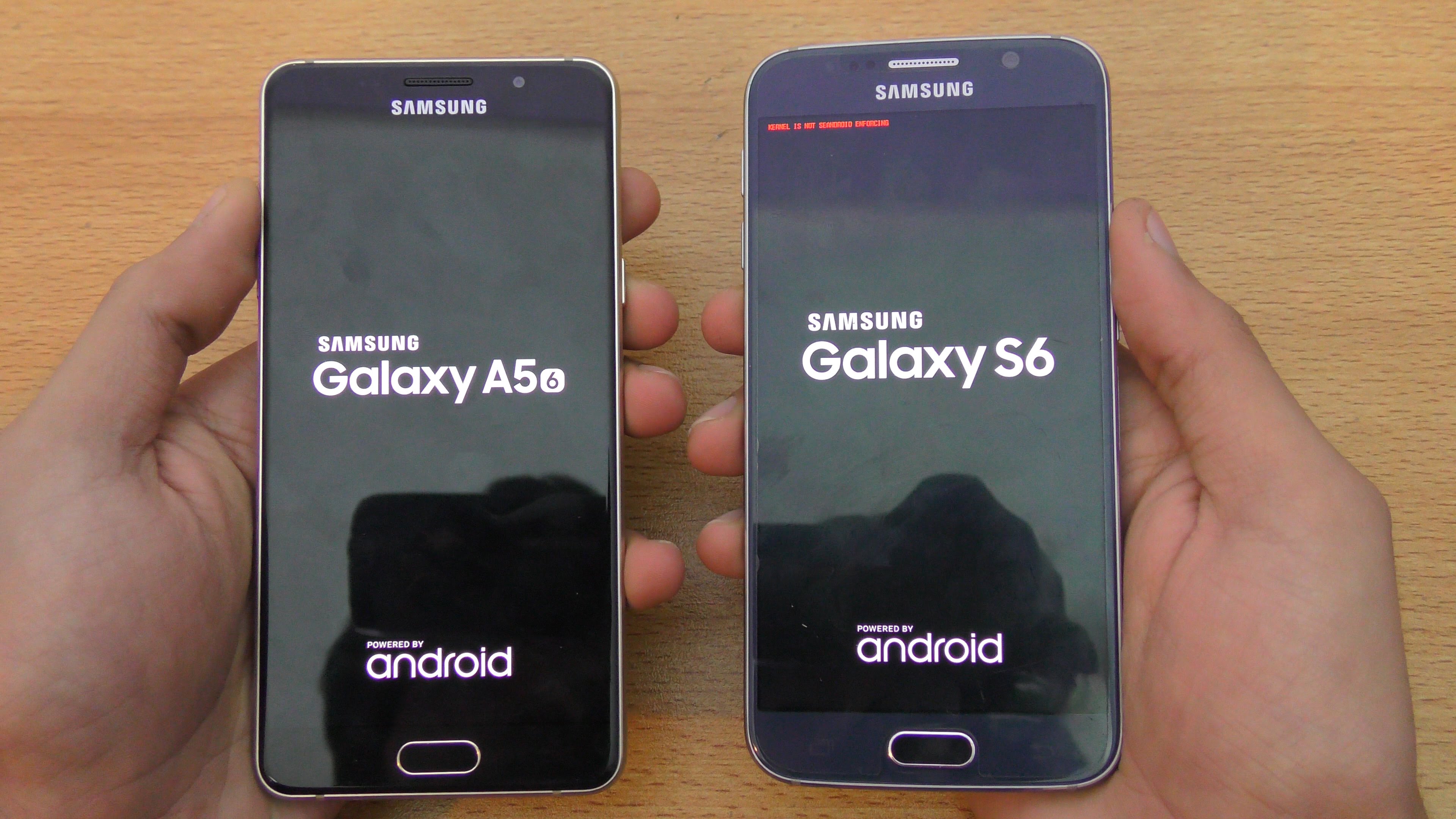 Source: www.mobipicker.com