The first hard disk is Samsung i300 and on three gigabytes to get undeniably a lot. The phone swallow both music, pictures and video.
With two batteries in the box, one of which a clumsy high performance battery, it is easy to recall the time when 3 g was too new, and Three were forced to send with dual batteries to phones would meet the requirements you can ask. Battery supply into the box in other words seems ominous for battery life and we get confirmed after a period of testing.
I300 is the first hard drive cell phone out in the store, and maybe there's a reason why there aren't more. We can see the hard drive first by phone becomes unusually warm and that the phone is quite big compared to the competition, especially with the more powerful battery.
With a hard disk at 3 gigabytes to get into about 800 songs in my phone and it obviously sets requirements on the phone's interface. Samsung has solved the problem by inserting a scroll wheel in the phone, similar to that found on many mp3 players. The wheel is a clear improvement over button navigation, but it could be better.
Error grooves
There are grooves on the wheel, but they lie in the same direction as it rolls, so they make it more difficult to get a grip on the wheel, rather than making it easier. In addition to the function scroll wheel is the wheel even a four-touch key-undeniably easy to navigate if you compare it with a standard joystick, but a couple of things to fine-adjust.
Samsung i300 that not talking about a music mobile phone, but there is hardly any other field of use for the phone's generously sized memory than just as a storage location for music. To get music from your computer to your phone uses Windows Media Player and it works really smoothly.
In Windows Media Player gather music, photos and movies and all or selected files, then sync it to your phone. The entire solution had been incredibly smooth were it not for the fact that the phone has only transfer via USB 1.1 and not the faster 2.0 version. In practice this means that it takes about a minute to transfer a song to my phone, and even if the transmission is smooth, it takes an unreasonable length of time. If you want to fill your entire hard disk with music or other files, for that matter, it is just to plan about seven hours of transmission.
Now there is the possibility that, in addition to the hard disk even put more memory in the form of a memory card. Use the memory cards you can transfer files via a separate card reader that can handle higher data transfer rate, but with the hard disk, you are redirected to Samsung's slower USB 1.1 transfers.
Listen to closer to the sound we hear that what comes from the built-in stereo speakers sounds loud, but not as good as it is loud. I do not recommend running the music at top volume, it can handle the speakers not. If, instead unwinds and lowers the volume you notice, however, that they work better.
A significant difference in the sound quality is also evident when you enable application Srs Wow Xt. Speakers will sound more plump and even in the headphones, you will hear an improvement. In the program, you can adjust the base, among other things, and it does wonders for the sound.
More file formats
In your phone to use Samsung's own media player to play audio and video. It is a version of Windows Media Player that Samsung put his name on and also improved in that it can play more formats than the original.
In the player of your phone can be seen that there is a disk inserted in the phone, including when changing song. Then, it takes a few seconds before the new song starts playing and if you listen you can hear a faint sound when the hard disk is working.
At the same time as this, the first hard disk mobile on the market comes out, one cannot help but wonder if it is really the way to go. Other types of memory are more power-efficient and Apple, for example, has increasingly focused on flash memory instead of hard drive in their music player.
Samsung set to battery-time with the thinner standard battery will keep "up to 130 hours in standby mode, but when we tested the battery lasts with during normal use is approximately 24 hours. Then we have phoned, sent messages and listened to some music, so Samsung's "up to"-indication is the biggest team.
Better battery life you get with high capacity battery that comes with the phone, but is bulkier than most. When the thick battery used reinforces the feeling that your phone is compact. It feels heavy in relation to its dimensions, and in conjunction with other Windows Mobile phones from such as Qtek.
Easy sync
Main advantage of Windows Mobile, the operating system that hides inside the i300 is the ability to easily sync your email, calendar, contacts and notes with Outlook on your computer. Windows Mobile is undeniably the system can handle this best of all, and with 300 turns out even simple to sync video, music and pictures to your phone.
Just as smoothly works the phone book in the mobile phone, but some of the telephony functions is questionable after the competition. In the case of mms, for example, it is poorly integrated into the system and it is evident that it was not something you thought about when you developed Windows Mobile. MMS was indeed an add-in in Qteks previous models with Windows Mobile and, although it now included it will not up in competitors ' class.
I300 is using an older version of Windows Mobile: 2003 instead of the latest version of 2005 contained in the latest phone from Qtek. However, it is nothing that pulls down the grade at Samsung mobile. One of the new features in Windows Mobile 5.0 was to stored files are not lost when the battery pull out and the effect is the Samsung yet, at least on the information that is stored on the phone's hard drive.
Gallery
Samsung i300 pictures, official photos
Source: www.gsmarena.com
Batteria per samsung SGH-D800 / D-800 / D800 /F310 / I300 …
Source: www.infoelettronica.net
Samsung Mobile Phones timeline
Source: www.timetoast.com
Evolución de Samsung en los Smartphones timeline …
Source: www.timetoast.com
Samsung Mobile i-300 « Seungbae Kim
Source: www.seungbae.com
Samsung i300: konečně smartphone a navíc s pevným diskem …
Source: www.mobilmania.cz
Samsung SPH-I300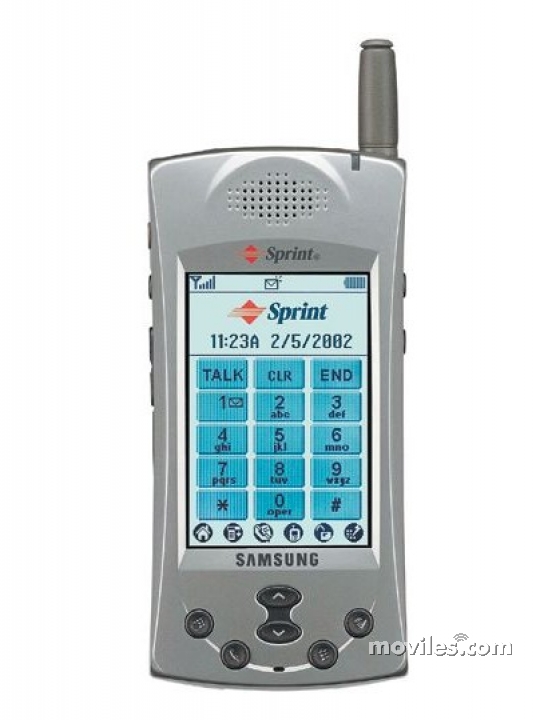 Source: www.moviles.com
Evolución de Samsung en los Smartphones timeline …
Source: www.timetoast.com
AGENDA History of Samsung smartphones SWOT Analysis
Source: slideplayer.com
SAMSUNG: Samsung G600
Source: itgsamsungwallpaper.blogspot.com
List of Synonyms and Antonyms of the Word: subaru off road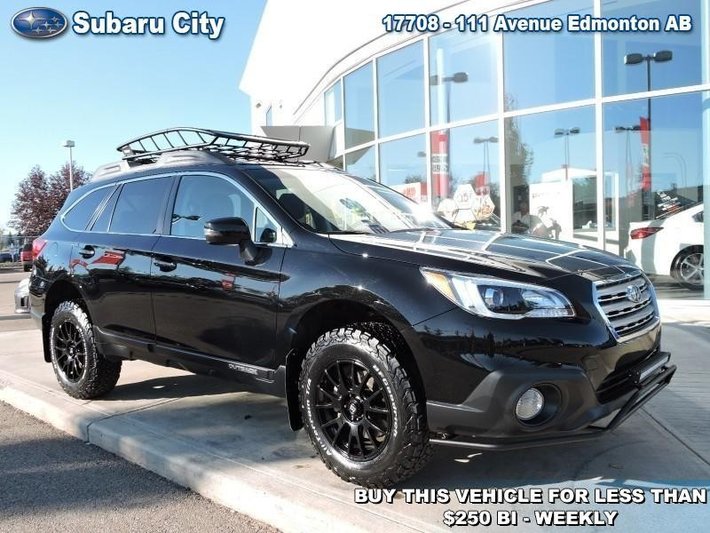 Source: canacopegdl.com
Khóa vân tay SAMSUNG SHP-DP718
Source: amc.vn
Zeigt eure Handys
Source: forum.computerbild.de
Buy From Radioshack online in Egypt جينيس (SP I300) مشغل …
Source: radioshack.com.eg
ClearTemp per Windows Mobile
Source: cleartemp.it.softonic.com
Зарядные устройства для телефонов Samsung TCH137ESE …
Source: www.olx.ua
Ferguson i300w internetové rádio s tunery FM (RDS), DAB a DAB+
Source: www.klelektronik.cz
عروض اللاب توب فى مكتبة جرير
Source: www.jarirbookstoreoffers.com
Nomi A10102 preço , características Nomi A10102, opiniões …
Source: mob.org.pt
Ремонт Samsung i300: замена стекла экрана (дисплея …
Source: teh-profi.net