OnePlus ' next top model, OnePlus 3, have appeared in a speed test app through AnTuTu, which reveals the first specifications.
A month ago revealed OnePlus' Director, Carl Pei, the company's next top model, OnePlus 3, comes during the 2nd quarter 2016 -in other words, in either the april, may or June. Since then, there has been no information about what is in store. Now is the first information, however, emerged.
When smartphones to be tested in raw strength, it is often the app AnTuTu, used both iOS and Android. The creators behind this app have a profile on the Chinese social media Weibo, which regularly be shared shots of new smartphones that are discovered. Here is OnePlus ' new smartphone have been spotted, and there follows several of the key specifications.
According to the shared image gets OnePlus 3 model number A3000 where OnePlus One called A1001 and OnePlus 2 called A2003. The new model number seems so quite likely (and saved).
Equipped with Qualcomm's Snapdeagon 820 processor
More interesting, however, are the specifications, which sounds on Petsinclude.com ultimate 64-bit processor, Snapdragon 820, consisting of 4 Cryo-cores up to 2.2 GHz. With the processor follows the sharp Adreno 530-graphics chip, lightning-fast LTE speeds of up to 600 Mbit/s in download and up to 150 Mbit/s in upload and not least the support of Quick Charge 3.0.
OnePlus 2 was the first smartphone on the market, which debuted with 4 GB of RAM of the rapid LP-DDR4-type. If the specifications on the image is correct, it would not, however, appear that OnePlus pushes the boundaries with 3 ' eren as far as RAM, because again this year will be 4 GB ones. They are supplemented by 32 GB of internal storage, which never has been seen before with OnePlus ' smartphones.
OnePlus-top models have so far been sold in a cheap variant with 16 GB of storage and a slightly more expensive with 64 GB – both without the possibility to connect a microSD card. A 32 GB variant can be an indication that OnePlus choose to scrap the 16-and 64 GB models in order instead to sell a simple 32 GB variant with the possibility to insert a microSD card. However, it is something that these early specifications cannot tell anything about.
The screen remains Full HD
Most top models, which will be launched, comes gradually with the high screen resolution WQHD consisting of 1,440 x 2,560 pixels, but judging from the picture, it will not be the case with OnePlus 3. The upcoming OnePlus-smartphone continues as with the Full HD resolution of 1,920 x 1,080 pixels, which is also to be found in the two predecessors.
It will, on the one hand, mean a monitor that is not nearly as sharp and detailed as competitors, but as, on the other hand, neither will be swallowing nearly as much power. Many other factors also play into here, as the previous specifications do not can tell something about.
Camera resolution smoking in weather
Both OnePlus One and OnePlus 2 have used a camera on the 13 megapixel with an aperture of f/2.0. How to become it apparently not this year, when the leaked specifications reveals a resolution of 16 megapixel back camera.
A higher resolution will result in higher detail on paper and thus sharper images, but at the same time also have the consequence that the individual pixels become smaller, if not the sensor's physical size is increased accordingly.
The individual pixels may not consume the same amount of light as larger pixels. The result is images that are not equally good during especially dark lighting conditions. However, it is still too early to say anything about the camera's abilities, since the sensor's size, Aperture and size of the individual pixels are not yet known, and most importantly, there is not some photos taken with the phone to judge from yet.
OnePlus 3 draw so to be a pretty competitive smartphone, which it probably once again this year will be the price, which will be OnePlus ' greats selling point. What it will cost, how big it will be and how it will look, there is yet no information about.
OnePlus 3: Preliminary specifications
Screen: Full HD (1,920 x 1,080 pixels)
Processor: 64-bit Qualcomm Snapdragon 820 (4 x Cryo @ 2.2 GHz)
Graphics chip: Adreno 530
RAM: 4 GB
Internal storage: 32 GB
Camera: 1 6 megapixel rear + 8 megapixel front
Software: Android 6.0.1
Gallery
OnePlus may launch Bullet wireless earphones with OnePlus 6
Source: gadgetstouse.com
The Nokia 9 Surfaces On GFXBench For The First Time …
Source: wccftech.com
Here are some OnePlus 5 camera samples taken in low light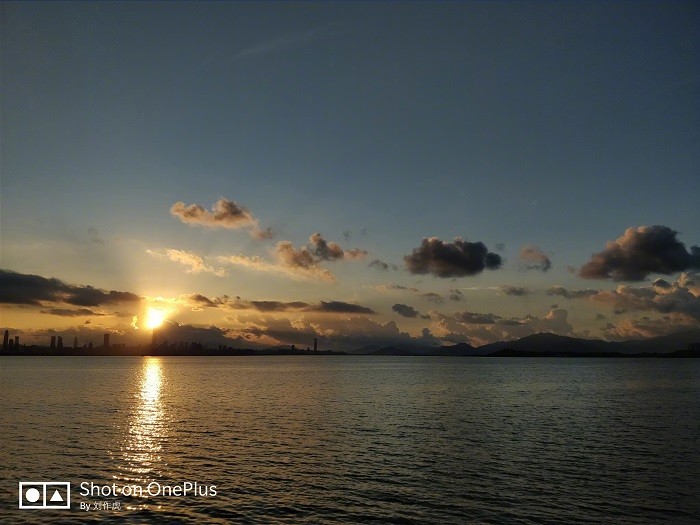 Source: www.mobigyaan.com
First Look: Linux Mint 7 RC1
Source: news.softpedia.com
Huawei announces series phones Mate 20 four copies …
Source: tech-news.websawa.com
Download OnePlus 3T USB Drivers for Windows PC
Source: www.gizmoadvices.com
Reliance Global Call launches International calling app at …
Source: techniblogic.com
GSMArena.com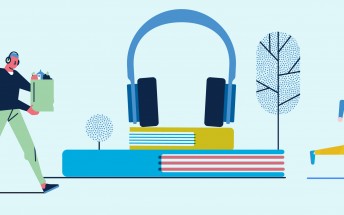 Source: www.gsmarena.com
Xiaomi Poco F1 vs OnePlus 6: Comparison of the Budget …
Source: revtechno.com
ZTE A0620 with 4,870mAh battery and 8GB RAM certified by …
Source: www.gizchina.com
Samsung Galaxy A7 (2016 edition) unboxing and first look
Source: www.phonearena.com
Coolpad Note 3 Plus all set to launch on Friday, May 6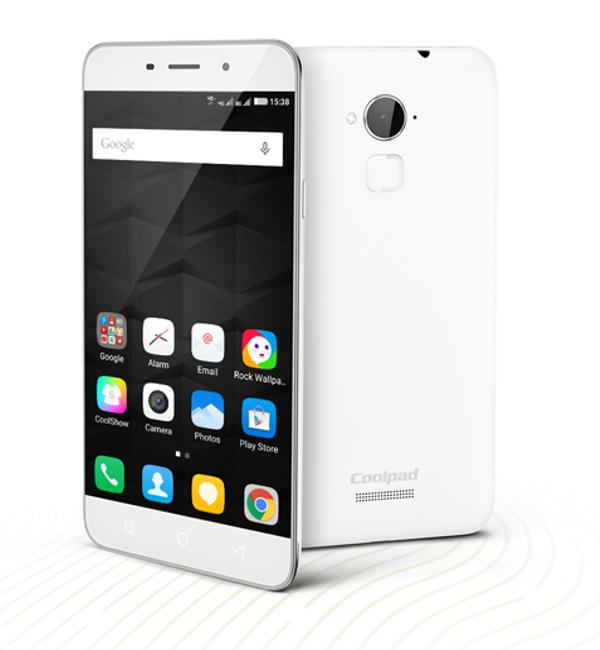 Source: gadgetstouse.com
Ryder Cup 2018: Tony Finau named as final United States …
Source: stillmannews.com
US film, theatre associations ban Google Glass, other …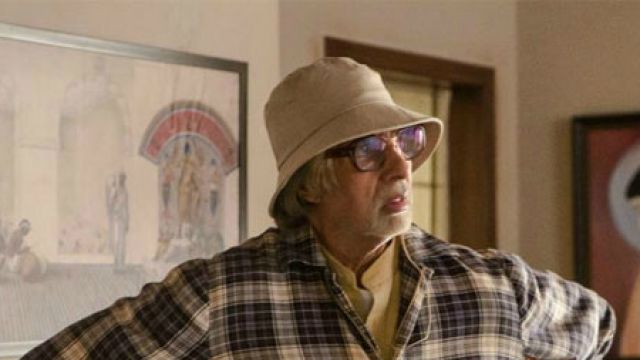 Source: www.dnaindia.com
Let us introduce you the new AT&T phone, the LG Neon
Source: www.phonearena.com
Google Pixel devices now getting January 2019 Android …
Source: www.bgr.in
Intel Optane 800p Review: Return of the Optane SSD
Source: www.techadvisor.co.uk
OnePlus 5 vs OnePlus 3T: What's Different?
Source: www.news18.com
OnePlus 3 leak: Purported specs revealed for OnePlus's …
Source: bgr.com
OnePlus 3T Specs
Source: phandroid.com