My Way is the name of a gps will also work at sea and in the forest–not just for navigation in the car. But the ambitions to succeed with everything creates some problems.
Tracker My Way trying to accomplish several things at once, and as is so often the case, it means that one does not succeed fully in all fields. The part of the program that will help with navigation in the car do what it should, but not any more. this program is supplied on a memory card that you just need the right on your phone to get started. In addition to the software itself for navigation are also road maps of Scandinavia. All that is needed before one can start to navigate is to pair your phone with a gps receiver.
If you buy a package where gps is included, a receiver from Rikaline. The quick connector with an adequate number of satellites and is ready to be used for a short time after you turn on it. It also determines my position and my address correctly. I input the address I want to go and waiting for it to calculate a travel route. For the calculation of the travel route needs a cooling-off period that feels as if it's some of the longest team, but not longer than one can put up with it.
When I start driving forced I immediately think about if I managed to run the error after a few metres on the road leading out of the parking lot. A large, sturdy, red arrow calls on me namely to turn right. After a moment of hesitation, I realize that those who designed the graphical interface for driving instructions probably doesn't quite have the feel for the symbols and colors as you would like. A big red arrow does not mean» now you must turn here to fix your mistakes «.» It just means» you are on the right road, turn right at the next intersection to continue on the right path. " But I do not understand until I first decided that something is wrong and that if I at least get to the trip's first milestones, I have to get there on your own. Maybe I have preconceived notions and hook me up on details, but the confusion is contributing to this arrow almost completely hides the way you drive on, but still leaving a bit of space in order to see that the road has been stained blue.
Too tough for Highway
Before I fully understood the importance of red and blue, I am thinking that it is better to listen to the voice instructions instead. My Way has fortunately is also able to receive instructions about routes being read by a synthetic voice on the phone. Synthetic was the word; It will be quite some time before I get used to me when the little drawl and rigid women's voice. I particularly get irritated by the rather too long breaks:» about 50 metres (pause) turn right «.» It's not so fun to experience that one must wait for a decision on what to do. It's not fun when driving at highway speeds and exits is fast approaching, and it's not fun when the instructions are some of the latest team, as they sometimes do when doing many tight turns at intersections inside a city. It is good that the good time is prepared for what is to come. Up to three kilometers before an exit began voice point out that soon would swing by. So that the breaks are a little long sometimes do not so much when they often had several prior notice before about what to do. It may seem like an obvious point, but when running after gps must always remain a little cautious about the instructions because it is not always possible to follow them and at the same time comply with road traffic Decree.
Different calls to action
It is not unusual to be prompted to run against one-way, for example. But then, these are usually on temporary traffic diversions which cannot be embedded in your applications. However, it is more puzzling that the My Way sometimes seems to lose the perception of what is lawful and appropriate, especially when you are outside urban areas. For example, on one occasion when I run on Essingeleden and repeatedly has warned that I'll put me in the left file and will soon turn to the left, says the voice suddenly» turn right! «and then return to enter that shrinking the distance to the exit to the left. On the right side of the road, there was not even an exit, only a road barrier. That's when you throw an eye on the screen to make sure that we really are moving in the right direction. But the only thing I see is a straight red line that almost completely covers a straight blue line. It tells me that i should not turn quite yet. It, therefore, is to know what is for the moment gives the best information, a map, or voice.
On forestry and boat
Tracker My Way also includes a number of features to find the right when leaving the car and go out in the Woods and fields or take a boat trip. Then navigate to, of course, after a normal road map but there are special maps to download for this. On the other hand, there are nautical maps to orient themselves at sea or at sea, second is terrain maps that look much like the maps used when oriented in school. You can either download a map of the area where you are located, or, if you know where you're going, download them to your computer and transfer it to your phone. The latter is obviously preferable if you are going to an area where mobile phone coverage is poor. With terrain maps and nautical maps, you can of course get an overview of the surrounding area. You can also plan routes in the same way as with the car, but instead of searching for addresses or sites put you out the points you want to pass on a map. Of course, you could just mark out the place you start from, for example, where you leave your car, and then use your phone to find back to the starting position. A fun and useful feature is that several people can use the Tracker system to keep track of each other. If you give permission to it, other users can see where you are, on the one hand and, on the other hand, where you're going and what your average speed is. Information about location and direction are transferred between phones in the form of sms.
Dog collars
There is also a special dog collar accessories. It contains both a gps receiver and a gsm module. This means that you can always keep track of where the dog is located. It also has a function so that the map can mark a specific area where the dog will be as soon as it leaves the area to get an alarm-sms to their mobile phone.
The overall impression of the Tracker is that it is relatively good at much, but that one could wish for a bit more of all parts. Car navigation part could be clearer and the user interface for the other parts could be a little more understandable, but if you want an all-in-one solution, the Tracker is recommended.
Gallery
@boho.berry
Source: bulletjournal.com
Slimming World Syn Tracker
Source: basementbakehouse.com
STUDYBLR
Source: educatier.tumblr.com
April Bullet Journal Set Up and March Review
Source: www.pushingthemoon.com
20 Bullet Journal Layout Ideas That'll Make You More …
Source: www.foreverfreebyanymeans.com
Domino's Pizza Tracker Process
Source: www.shmula.com
Displaying Errors from the save_post Hook in WordPress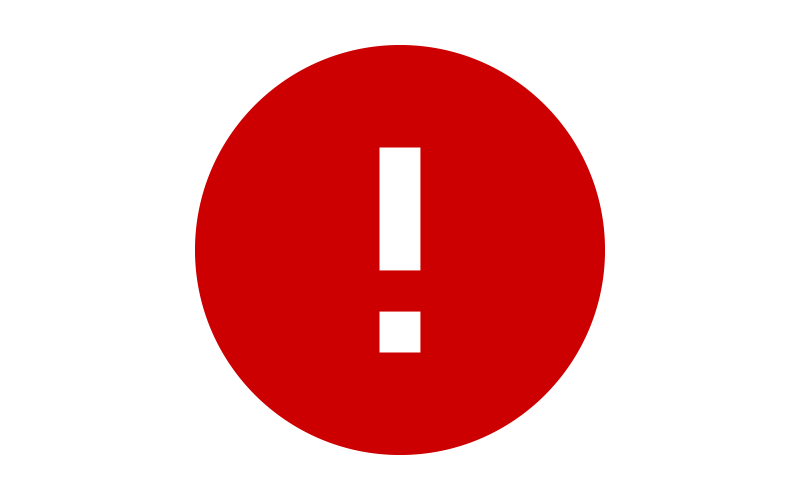 Source: www.sitepoint.com
Mercedes Me (Connected App)
Source: mbworld.org
Definitely a Dog – Fun with Canine Genetic Analysis …
Source: amytracker.wordpress.com
Download your FREE 2018 Printable Calendars today! There …
Source: www.ohsolovelyblog.com
Botswana, Okavango Delta, Chobe National Park
Source: acacia-africa.com
OIL TANK for CB750 SOHC Stand Up. – Carpy's Cafe Racers
Source: carpyscaferacers.com
How to erase specific autosuggested URLs from Chrome …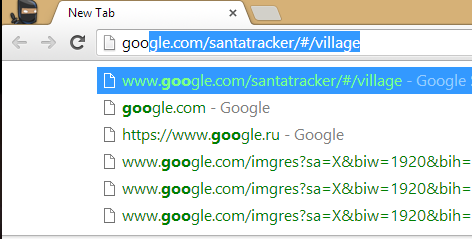 Source: www.pcworld.com
Raindrops
Source: blogs.psychcentral.com
Vogue Patterns 9227 MISSES' BUTTON-DETAIL TOPS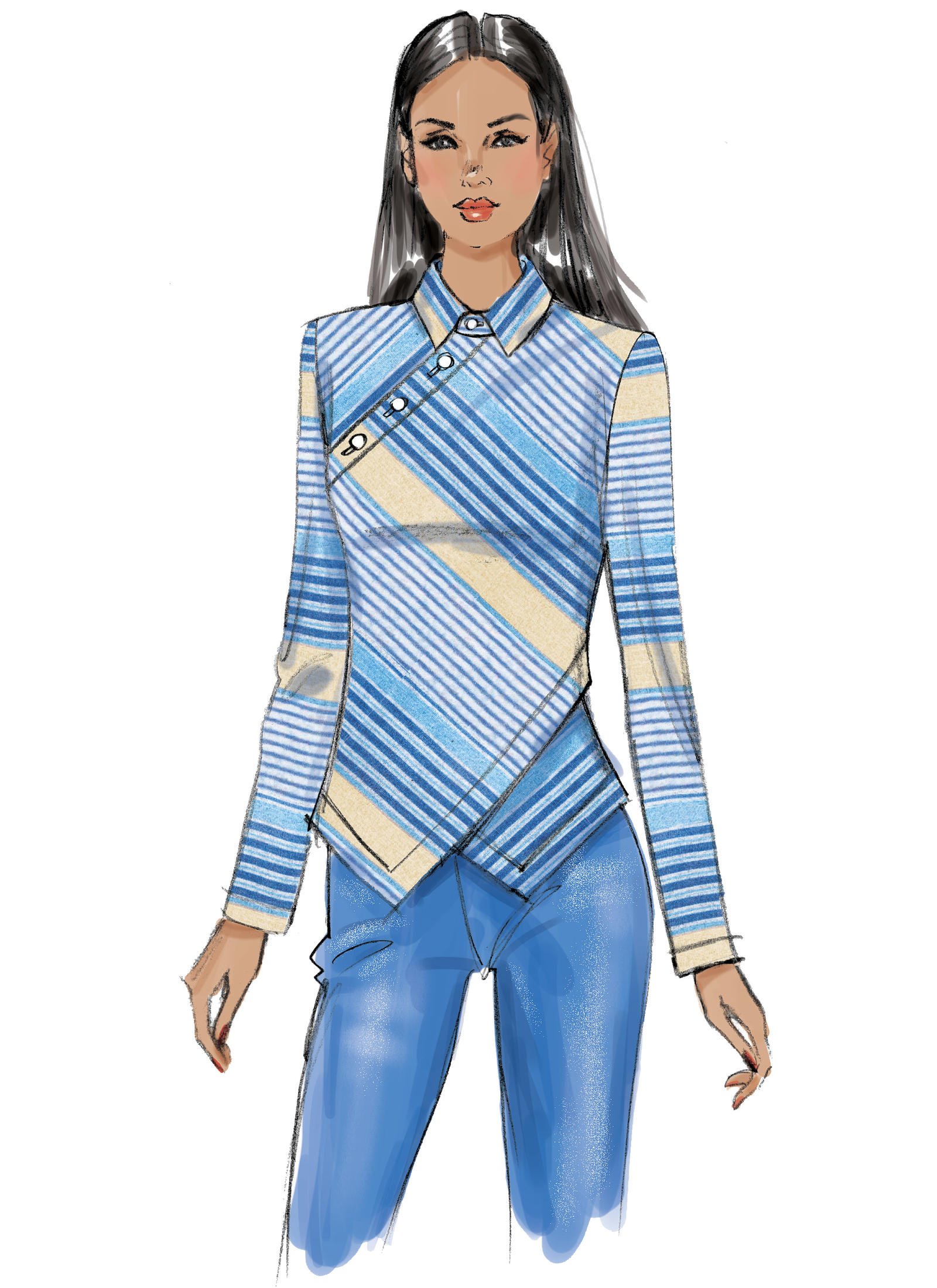 Source: sewing.patternreview.com
Relapse Is a Process, Not an Event
Source: blogs.psychcentral.com
Student Growth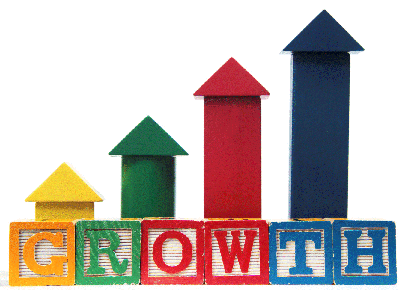 Source: studentgrowth.us
The Only Budget Spreadsheet You Will Ever Need (For Free …
Source: thebudgetboy.com
Google Santa Tracker with over 20 free games
Source: www.wightfibre.com
Dave Ramsey Printables To Help You Stay Motivated
Source: likeabubblingbrook.com