On social media like Facebook or Instagram, there will be more pictures of feet. And often feet wearing sneakers. Sneakers are so been social.
When we're talking fashion, cool sneakers have become a massive craze. Especially since Instagram first saw the light of day, it has been common, but also cool, posting pictures of her feet and connect it together with one or more footwear oriented hashtags (#). And when something trends, it is both plain and smart, that others try to advantage on it. So is the arrival of new players on the social-media course. Media that has only one primary area of focus and focal point; namely sneakers.
Sneakers is the new on SoMe front
If you choose to delete all of your common SoMe apps like Facebook, Instagram and Pintrest may be a drastic step to take, but maybe you should supplement them with a new baby brother? Sneakers are, according to his own statements, "# 1 social app dedicated to sneakers", and it must be enough to give them the right in that it is.
Here's the news, photos, vote, release dates, chat forums, shop-function and much, much more.
And common to all, it is about one thing and one thing only; Sneakers.

In the same vein we also find the app "Kicks On Fire", which in many ways is very similar to "Sneakers".Kicks On Fire goes, however, most of all up in the news and release dates, so sneaker-fans the world over, can sit and drool over the new and upcoming footwear, and thus act as a street-connaisseur and namedroppe the new models across from the clerk at your local sporting goods store. If it has the desired effect, should we leave unsaid.
The case is the fact that it is not necessarily all models from Adidas, Nike, Acics, etc., that finds its way to the Danish shops.
Fortunately, both apps however bearing shop modules, so you can shop cool sneakers direct from United States.
Great niche market
Almost whatever hobby you grow, or what you are a fan of, there is usually a few (often many) apps that allow you to grow your hobby directly on the cell phone. Google Play and the App Store is thus a solid niche market where virtually no interest is too small, specific or narrow.
But just because we can get more or less streamlined apps for each of our hobbies and passions, it's still mastodonterne that control the market. There is hardly an app that does not allow you to connect with Facebook, Twitter or one of the other major social media platforms.
Thus one should not deny the impact and importance of boys ' stores but just see the many new niche areas as a supplement to an already well-stocked arsenal of social apps. It is typically also on platforms like URf.eks. Facebook, to ideas for new apps get life. URF.eks. There was hardly anyone there had
developed a specific app only to sneakers, if not it was because, to pictures of sneakers were so popular, to adding up.
Bonus info: at the time of writing, there are 10,722,598 postings on Instagram with hash tag #sneakers.
Are you also one of those poster pictures of your sneakers on the social media?
Gallery
Discount Cheap Low Mens Athletic Outdoor Shoes,2016 New …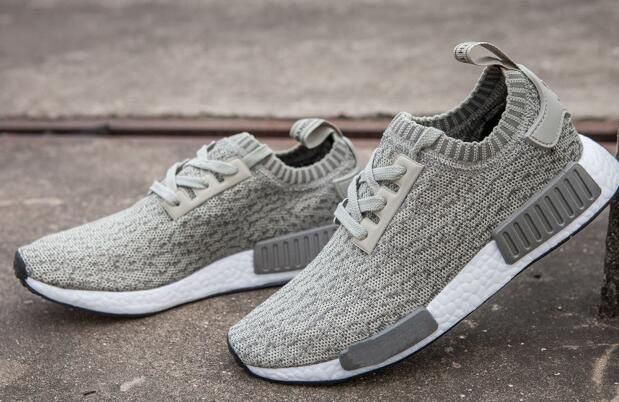 Source: www.dhgate.com
foot talk: Shoe laces are très chic
Source: foottalk.blogspot.com
Pharrell x Adidas Human Race NMD TR Hiking Sneaker Release …
Source: footwearnews.com
Patrick Ewing bringing back his line of shoes
Source: www.usatoday.com
The Big Air Jordan Quiz
Source: sneakers-magazine.com
Supply 100% Origianl Quality Mens Sply 550 Kanye West …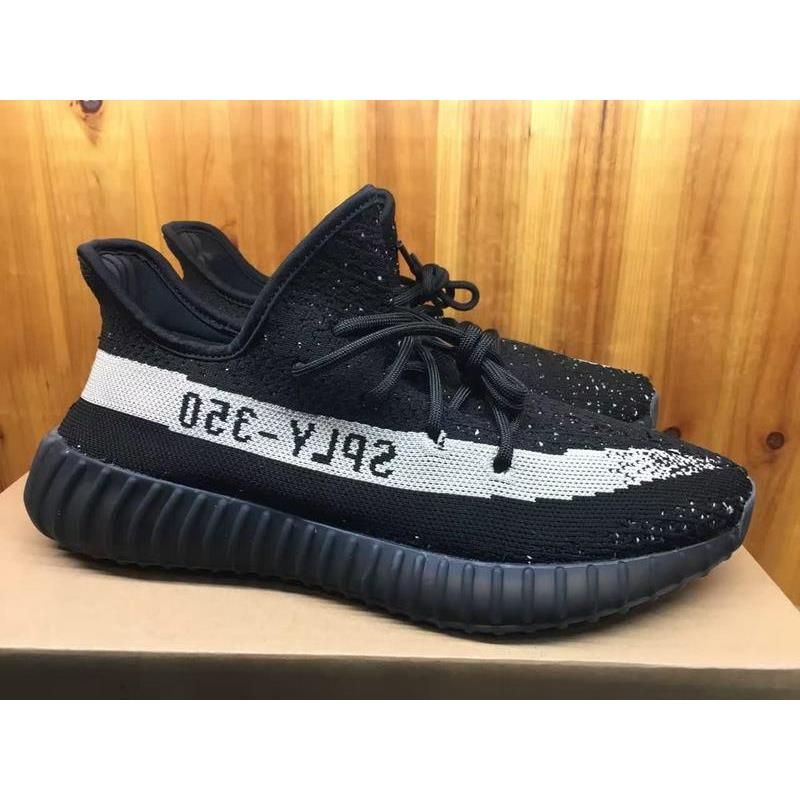 Source: www.dhgate.com
All Black Look for Men with Sneakers – People & Styles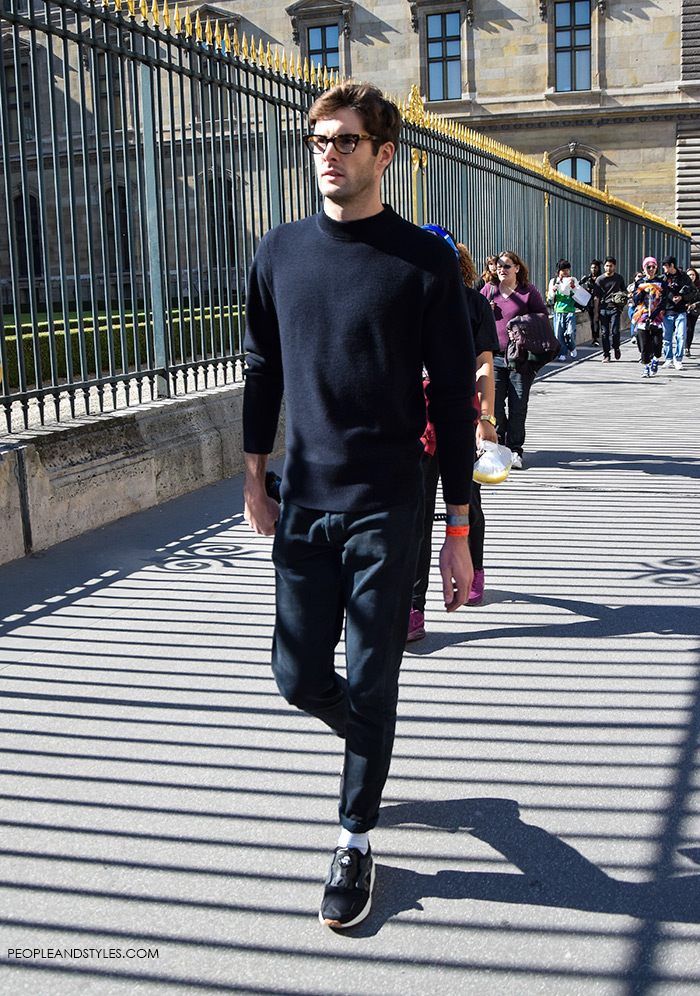 Source: www.peopleandstyles.com
Nike Air VaporMax Air Max Day 2017
Source: sneakerbardetroit.com
Kick, Push, Coast – oh_anthonio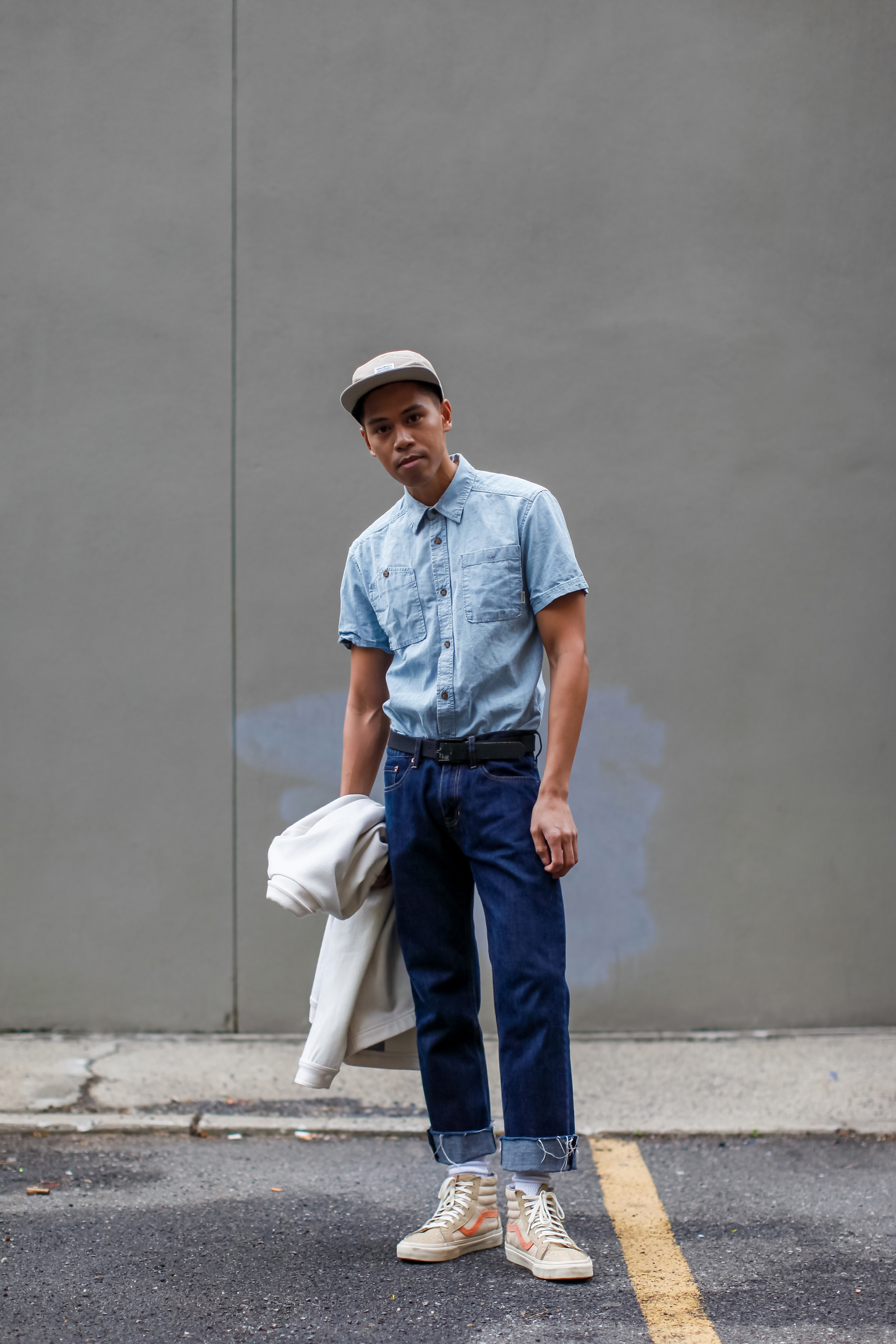 Source: ohanthonio.com
Wale Vents About the Music Industry on Instagram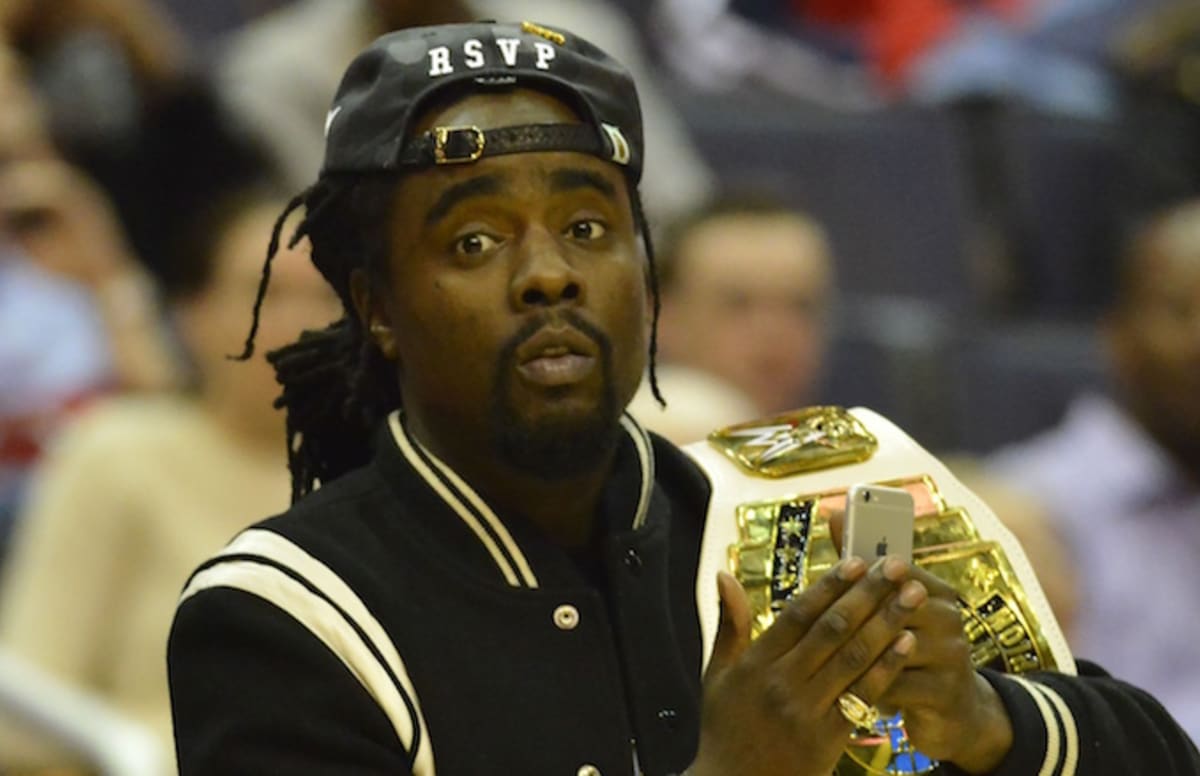 Source: www.complex.com
Sims 4 Custom Content Finds
Source: sims4customcontent.tumblr.com
9 Creative Ways to Wear Metallic Silver This Spring – Glam …
Source: glamradar.com
Socotra – Island in Yemen
Source: www.thousandwonders.net
Zero + maria cornejo Kali Silk Crepe De Chine Dress in Red …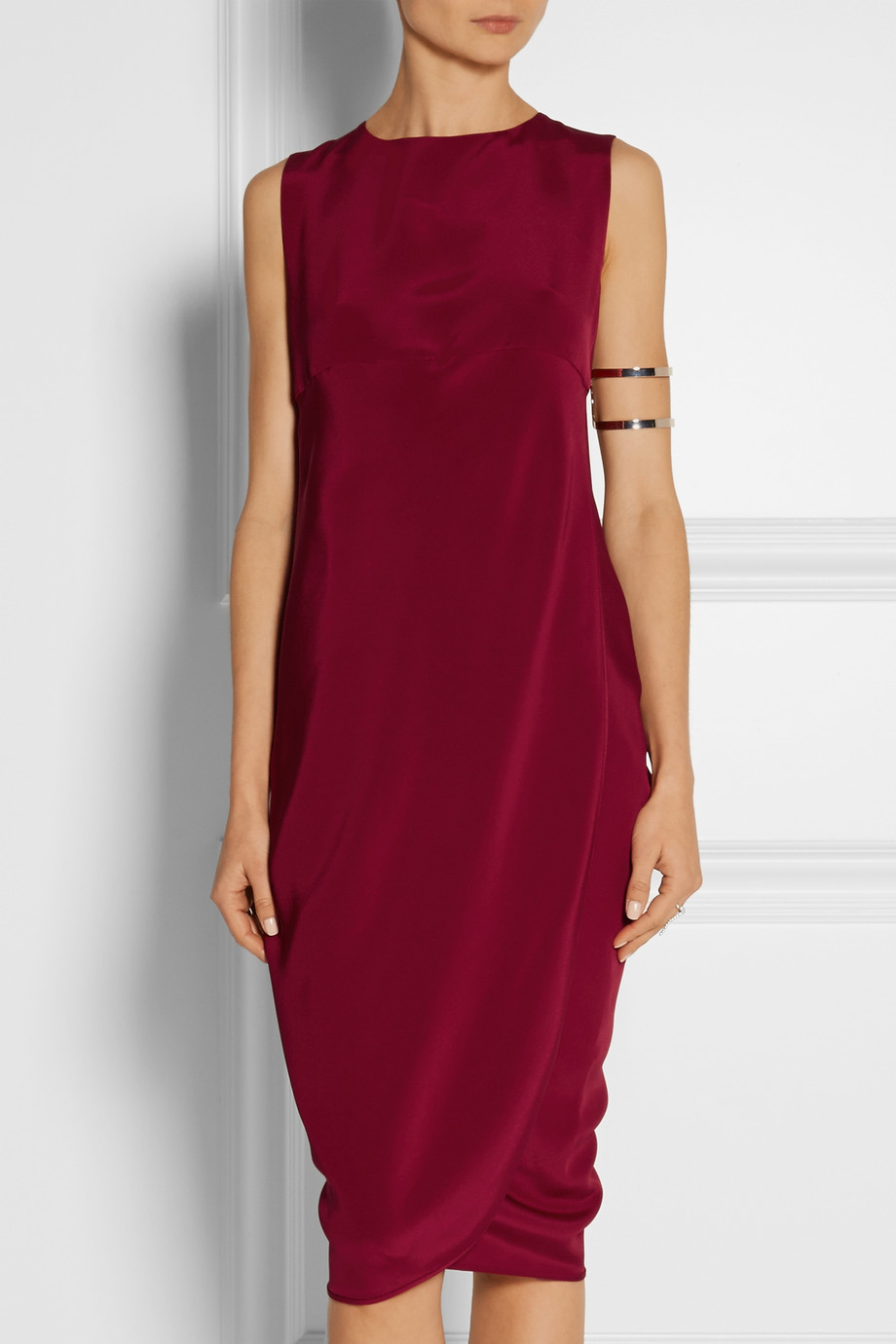 Source: www.lyst.com
Infographic: How People Spend Their Time Online …
Source: designtaxi.com
adidas Originals' Falcon Sneaker in Mint/Teal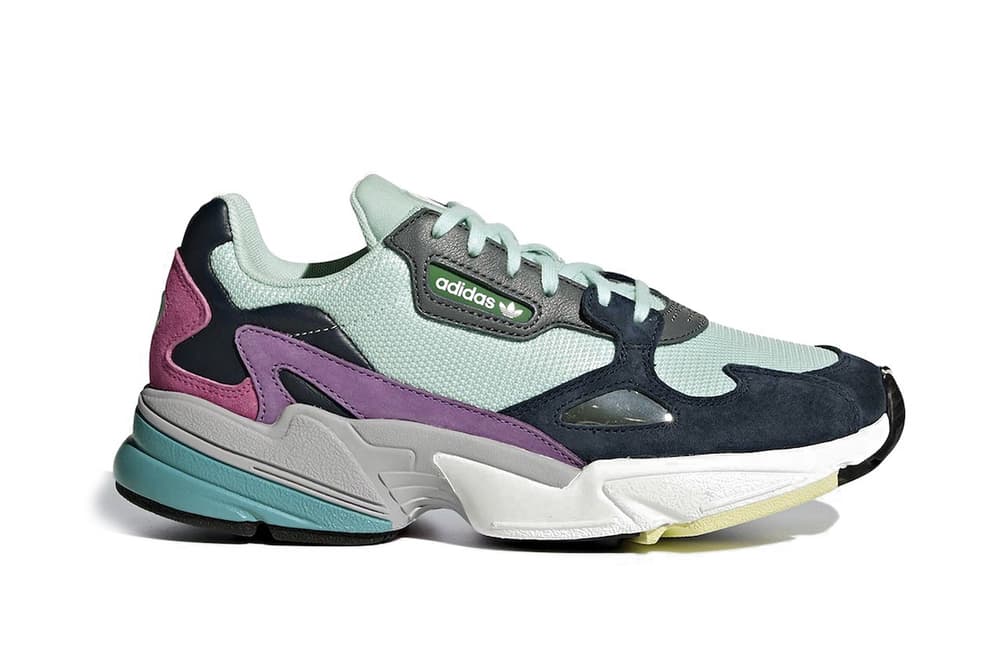 Source: hypebae.com
ECCO EXOSTRIKE Japan Exclusive
Source: sneakers-magazine.com
nanaloafers
Source: nanaloafers.tictail.com
nanaloafers
Source: nanaloafers.tictail.com
nanaloafers
Source: nanaloafers.tictail.com