Every device needs security, that is, the entire apparatus technology is in need of attention. To a mobile phonemore secure there is a few tips that can assist in this process.
Few users know it, but all the smartphones can be vulnerable. As an example, in September of last year, Sophos Labs discovered that more than 30% ransomware (software that steal data) were on the platform Android. Including, there are over 10 million Android apps are found to be suspicious.
With the growth of mobile malware, users need to be careful to ensure that your device stay safe. Here are six ways to ensure protection.
1 – phone Lock
The user can cause the device to be locked when not in use. The function prevents others from accessing your device, as well as your data.
To set the option, configure the number of minutes and preferably for a short interval. The device should also use the standard lock screen after the restart, as well as a PIN, because it is more secure than your fingerprint or other shortcut.
2 – always Update your device
Users of Android and iOS require that your phone stays up to date. However, some Android users suffer from problems with the update.
In this system, according to figures from February of 2018,the most common version is Nougat (7.0, 7.1), with 28.5% of the market, however, only 1.1% of users are with the latest Oreo (8.0, 8.1). Already the KitKat already has five years, and follows with 12% of the market, according to the Fossbytes.
For Apple, the data are more favourable with iOS 11.2, which is present in 70% of the market, just a minority uses the earlier versions.
However, in the case of Android, some mobile phone manufacturers or the carriers are not releasing updates for their phones. As a consequence, the device is vulnerable.
As an alternative, if your phone will not receive update to consider buying a new one. A device more current offers updates in the long term.
3 – unknown Brands
There are a few smartphones of dubious origin that sometimes does not offer adequate safety to the user. As a recommendation the ideal is to search by the brands traditional. Avoid phones second or third-line whenever possible.
4 – Encryption
Today users bring all of your information on your device, such as photos, emails, contacts, and much more. That is, with so much information you want to your mobile phone more secure.
To take care of your information as an option worth to encrypt your device. Still well that it is possible to find the step-by-step on the internet.
5 – See if it has a virus
Smartphones are increasingly unwilling to malware, such as ransomware. To avoid, the solution is to use an anti-malware application secure.
In addition, avoid downloading from untrusted sources, since they can be an entry for virus and malware.
6 – Say no to Jailbreak
Many users of iPhones are Jailbroken (unlocked) to your mobile phone to take advantage of all your resources. The problem is that this allows the download of various apps that may have malware.
As an example, the malware KeyRaider reached unlocked iPhones in 2015, and has resulted in 225.000 accounts of Apple, including passwords, were found on the server.
On Android, the was the responsibility of the malware Copycat that has affected 14 million devices.
That is, the ideal is to not do the Jailbreak to keep your original operating system protected and free from threats.
Now that you know how to keep your phone more safe enjoy and tell your friends! Share these tips with your networks! Have another tip? No problem, leave a comment!
Gallery
Last Minute Website : Secure Yourself by Using Two-Step …
Source: rakeshshrivastav.blogspot.com
The Untold Secret To Increase Stamina In 6 Ways
Source: www.inguin.in
iPhone 6 case, Axe Bloodseeker Dota Versus (2) iPhone 6 …
Source: www.desertcart.ae
5 Ways to Close the Donor Abandonment Gap
Source: solutions.yourcause.com
TD Canada Trust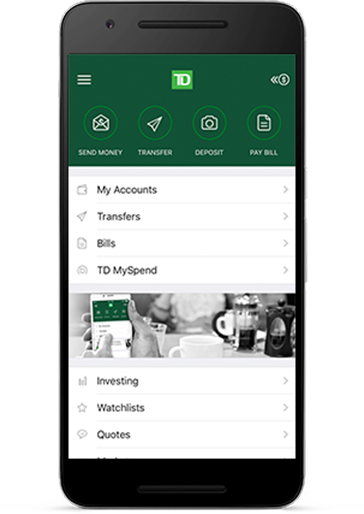 Source: www.tdcanadatrust.com
Secure Your Iphone And Ipad Change These Ios 11 Privacy …
Source: www.autospost.com
Is Gmail Secure? 6 Ways You Can Tell
Source: adeliarisk.com
Cyber Dust on the App Store on iTunes
Source: itunes.apple.com
Top 10 car accessories
Source: www.telegraph.co.uk
How to Zip a File in Windows or Mac
Source: thehightechsociety.com
Apple iPhone 6s tripod & stabilizer mount (GMHBLPLF5) by …
Source: www.shapeways.com
U-Ring: World's First Magnetic Flash Drive for iPhone by …
Source: www.kickstarter.com
Cadence Bank Mobile
Source: play.google.com
15 Best Sleep Apps
Source: www.tomsguide.com
6 easy ways to keep your Android phone secure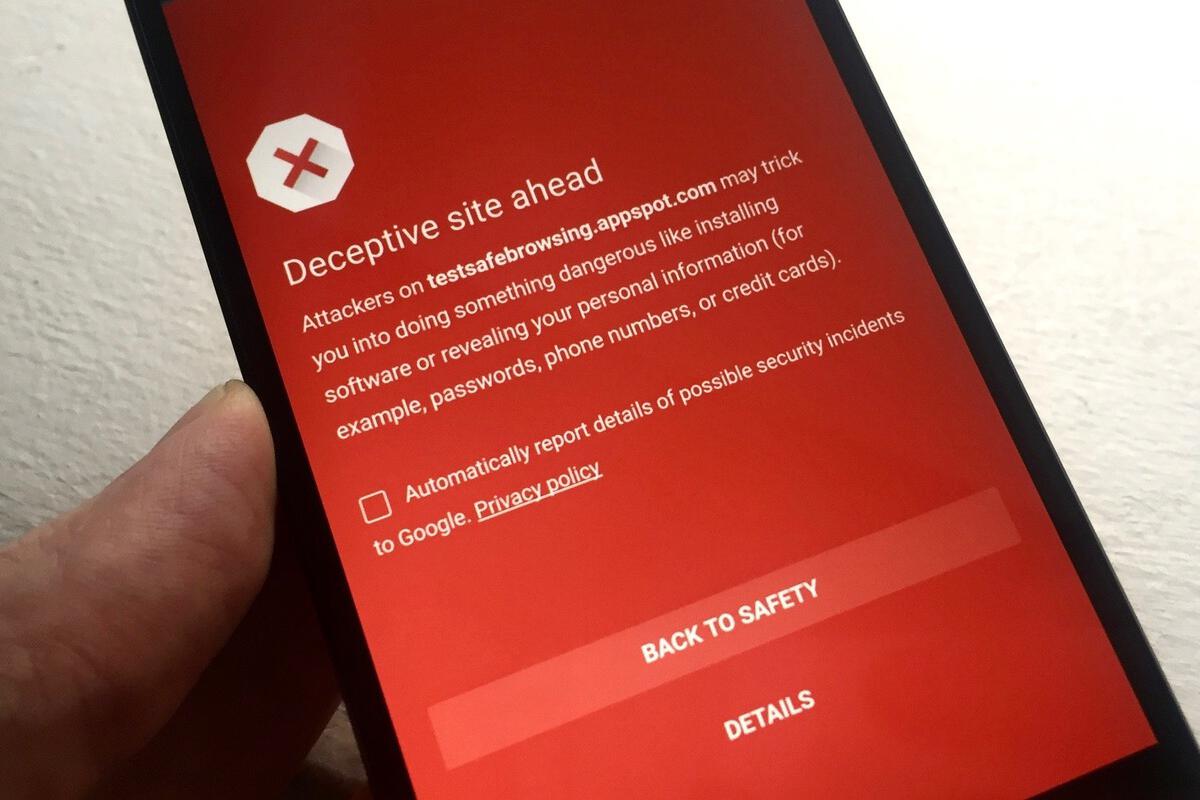 Source: www.pcworld.com
Secure Your Iphone And Ipad Change These Ios 11 Privacy …
Source: www.autospost.com
Top free, essential business apps for Apple's iPhone
Source: www.zdnet.com
Meet the privacy pocket that takes your phone off the grid …
Source: www.cnet.com
Secure Yourself by Using Two-Step Verification on These 16 …
Source: www.howtogeek.com
9 Ways to Keep Your Phone Safe | Personal Finance
Source: money.usnews.com