At the beginning of last month, Google announced a major upgrade of its platform Android Wear: the iPhone support. With it, the Apple Watch ceased to be the only option available for users of the Apple (with permission of Pebble), and companies like ASUS, Huawei, Motorola and LG rushed to submit their first compatible with iOS watches. All that translates into increasing our options always seem great news, but they pose a real competition for Apple Watch? What can bring us Android Wear?
To check this, I got in touch with Google and a week later received a small box with the response to these questions, the LG Watch Urbane, some smart watches with best design that can be found nowadays.
Watch
The merits of the case is beyond the characteristics of a model in particular, and my intention was always the of an analysis of the platform for users of iOS, not LG clock. Even so, the hardware is 50% of the equation and especially when we talk about wearables, the most tangible part is also one that largely determines our decision to purchase.
Thus, the first and foremost advantage that gives Android Wear is referred to a large number of alternatives in terms of design that you allow us to choose the clock that most fit with our style. Round or square? modern or classic? Only here the fan opens considerably more than with the Apple clock; as much as Apple we offer three collections with different materials and straps to give and give.
A watch of timeless aspect that not screams "geek!" from the rooftops
And the LG Watch Urbane can not be more different. Externally, we find a watch of timeless aspect that not screams "geek!" from the rooftops. It is made of stainless steel and the leather strap, of an acceptable quality, offers a very nice touch. It has one P-OLED circular 1.3 inch screen that is among the best in the market and is resistant to dust and water, supporting up to 1 meter deep for 30 minutes.
With regard to its autonomy, even with the screen on all day watch managed is always to reach its charging base with at least 20% of battery, that Yes, every night. The only real drawback that will is the button side, not as solid as the rest of the set and a very questionable utility beyond contribute to the illusion that is a clock as the lifetime.
The app
Android Wear for iOS is everything you need to get started. Download it free from the App Store and start a simple setup process to link the clock with our iPhone. As expected, we need to give permits for everything to work correctly, including the Bluetooth to maintain communication with the clock but we aren't using the app, notifications, our location, access to the calendar, log in to your Google account…
Somewhat long, but nothing insurmountable. The app brightens up the procedure with very clear and colorful displays, and a quick video tutorial which instructs us about the possibilities of the clock. As you can see, in terms of design will be more familiar to users of Android, but if you're accustomed to using other Google applications for iOS nor it will be you biggest surprise.
Overcome this setting came to an end to the home screen of the app, surmounted by an image of the clock that we have linked followed by a first section from which can change the design of its sphere, from the most modern and minimalist to others that, once again, strive to maintain the classic look even resorting to metallic reflections animated by the motion of the wrist.
This section allows us to also, Download and install other additional areas a small selection made by the Mountain View company. Neither are all that are neither are all those, but in the absence of a direct access to the Play Store, this mini store fulfills its mission and is to be expected that it will grow with the passage of time.
Android Wear for iOS does not support third-party apps
Returning to the main screen and continuing our descent block-to-block, we stumbled upon an absence on the app for Android that inevitably stifles the final assessment. No, Android Wear for iOS does not support third-party apps section to manage them and install them to the watch is replaced by a block with tips.
Apple policies prohibit specifically apps that install or launch other executable code other than yours, but if Peeble has managed to get out of these shifting sands so that we can install watchapps on your watch, I believe that Google will also end up succeeding. In the end, is not of any executable compatible with iOS, but while they clarify between them, the truth is that you cut the main functionality of the clock source of rennet.
Leaving the issue for later, the rest of the app for Android Wear for iOS basically consists of specific configuration settings of each clock, such as the options to keep the always on screen or activate it with a twist of the wrist, and Google Now cards, notices and blocked apps settings. Besides, we can make Android Wear to ignore notifications from any other app of e-mail in favor of Gmail advanced cards, which allow us to archive and answer emails directly from our doll.
The app for iOS also meets a latter purpose: completing actions initiated in the clock as for example, answer the questions we do Google Now.
Android Wear + iPhone
We have configured everything. We have the iPhone in your pocket and the LG Watch Urbane wrist. Now what? Well, not much really. Aside from display the time, the watch features basically three functions: notifications, Google Now and Google Fit.
The notifications they appear as cards in the bottom through which we can move by sliding your finger up or ignore them making it to the right. A gesture in the opposite direction displays actions available, although usually the only option is usually block the application so that it does not bother us more.
Certainly is somewhat frustrating to receive messages (not only of iMessage without also of Hangout) and not able to respond from the watch, but what is worse are the calls. When we receive one, we can meet the clock display to silence it or press a button to hang, but if you press answer, the call starts… on the phone, Yes, the same as we have in the Pocket. The funniest face gets you when you understand what happens after scream to watch for 30 seconds without response on the other side of the line.
With Gmail thing is different. As we have mentioned before, it is possible answer post in two different ways: by voice, or roughly drawing an emoji that Google show us some suggestions on what you are trying to say. The first works well but it is not exactly discreet while only second is of some help for very specific answers of the type "Vale", "Not like me" or "Fun".
Notifications dealing with 60-70% of the role, Google Now It is without a doubt who claims the rest. Through his receive notices with information from the traffic, the weather forecast, or (Google) calendar reminders. We can also say "Ok Google" questions such as "when died, Blas de Lezo?", set reminders such as "Go to the doctor at 17:00" or open (low) clock applications to set an alarm or start stopwatch.
These apps, by the way, are in its own column, being accessed by a gesture left from the face of the watch. And for an end to gestures, we have another from above to see information such as the date or the remaining battery and access clock settings. I have to confess that although Google was good way opting for a simple for Android Wear interface, in general all these combinations of gestures they seem a little embedded with shoehorn and on more than one occasion I found asking me if so much push, slide, slide, push, slide is not more cumbersome and slow to remove the phone from the Pocket in the first place.
one of the most recurrent selling arguments of the * wearables * are the applications to help us improve our physical form
Finally, one of the most recurrent selling arguments of the wearables are their applications to help us improve our physical form. Android Wear complies with the basics, allowing us to set goals for walks and races and of our daily and weekly progress monitoring. We can also measure our keystrokes (at will, rather than automatically) but I always had the feeling that their results ranged too for trust me they. In addition, Android Wear is not compatible with Apple HealthKit, so we are forced to use Google Fit into place, an alternative that has no app for iOS.
Conclusion
Ultimately it comes down to what look a smartwatch. The integration of Android Wear with iOS and your apps is significantly limited and compared can replicate the experience offered to Android users or can compete with what Apple Watch is able to do together or separately from the iPhone.
There are brief flashes of utility here and there, when I found myself listening to a podcast through speakers Bluetooth while you gave turns around the House and discovered that I could pause the playback from my wrist, or when I heard a call through the clock while I had the phone charging in the bedroom. It's not much, but maybe for the price, that and notifications are sufficient for some.
Apple Watch has nothing to fear
In my opinion Apple Watch has nothing to fear from this attempt at infiltration, but things can change and perhaps in the future the experience becomes more evenly. Ultimately, both Google as Apple knows that this is a career background, and starting, have two brokers offers us a variety of hardware with which neither dreamed just a few months ago ago.
Gallery
Fossil takes on Apple, launches its own Android Wear smart …
Source: appadvice.com
[Latest] List Of Top 15 Best Texting Apps for Android and …
Source: www.bloggersideas.com
Apple's Competitors Articles
Source: appadvice.com
Huawei Fit review
Source: www.wareable.com
These 5 free Android apps will boost your productivity 5 …
Source: www.zdnet.com
Technology Trends
Source: www.gismotrends.com
Microsoft Reportedly Working On Platform-Agnostic Fitness …
Source: appadvice.com
Google Play Store Gets a New Design
Source: thezinx.com
iPhone X Scene with Headphones Mockup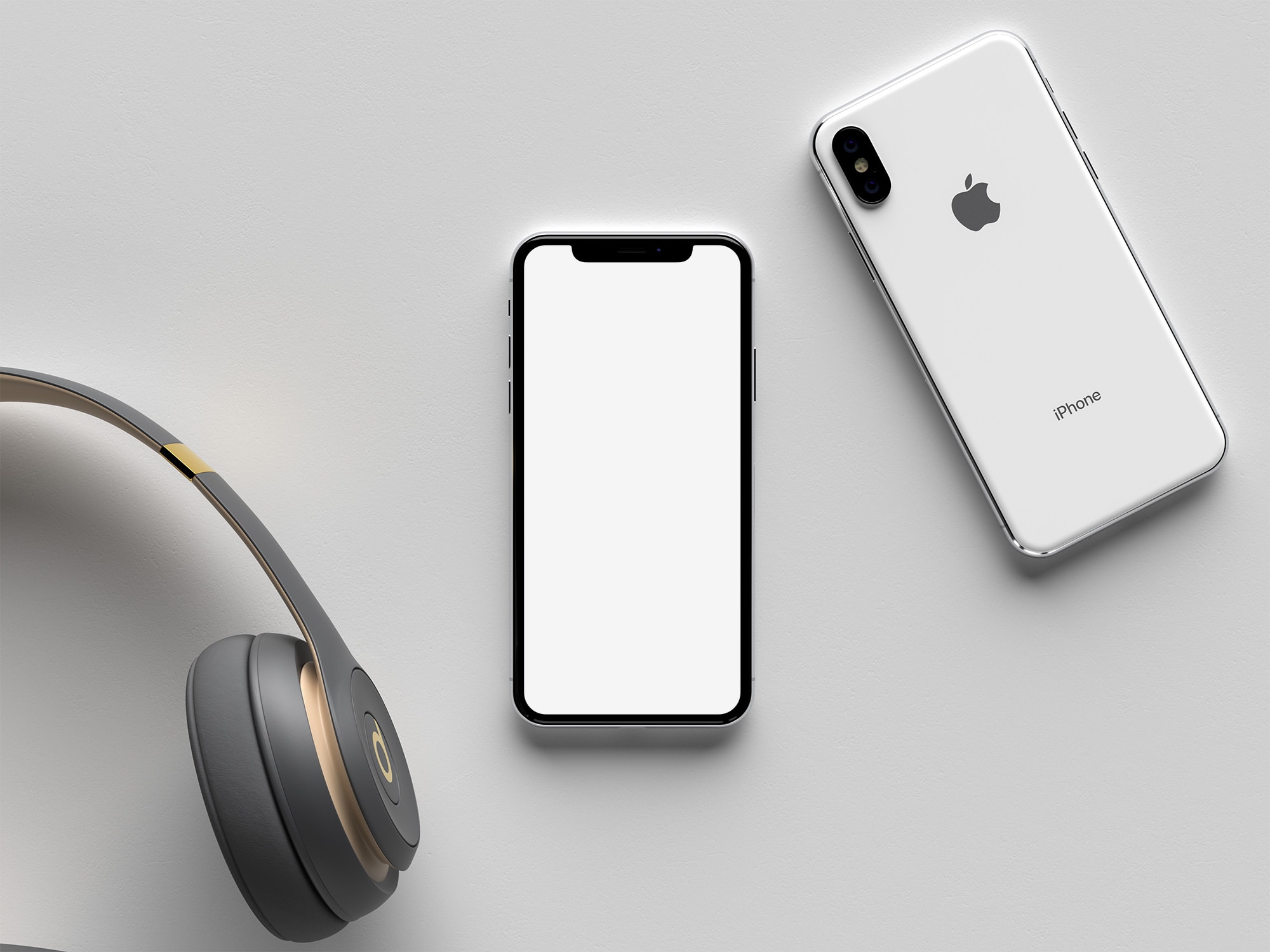 Source: themockup.club
RamiDebab (u/RamiDebab)
Source: www.reddit.com
Iphone 6 Plus 128gb Gold Unlocked (Cell Phones) in Chicago …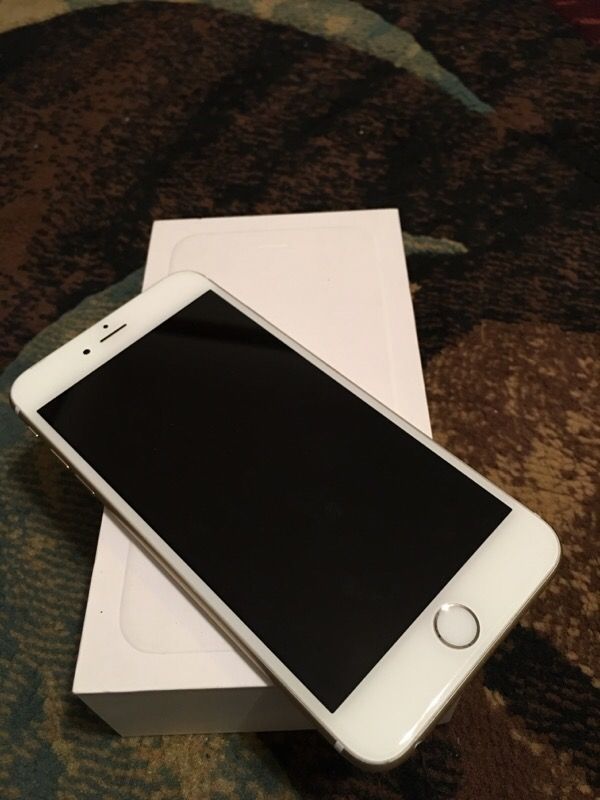 Source: offerup.com
Green Long Sleeved V-Neck Jersey Top, Plus size 16 to 36
Source: www.yoursclothing.co.uk
Blue Vintage Wash Skinny AVA Jeans, Plus size 16 to 32
Source: www.yoursclothing.co.uk
Use Any Android Wear Watch With iOS / iPhone, Here's How …
Source: www.redmondpie.com
2016 New Bluetooth Smart Watch GT08 For Apple iphone IOS …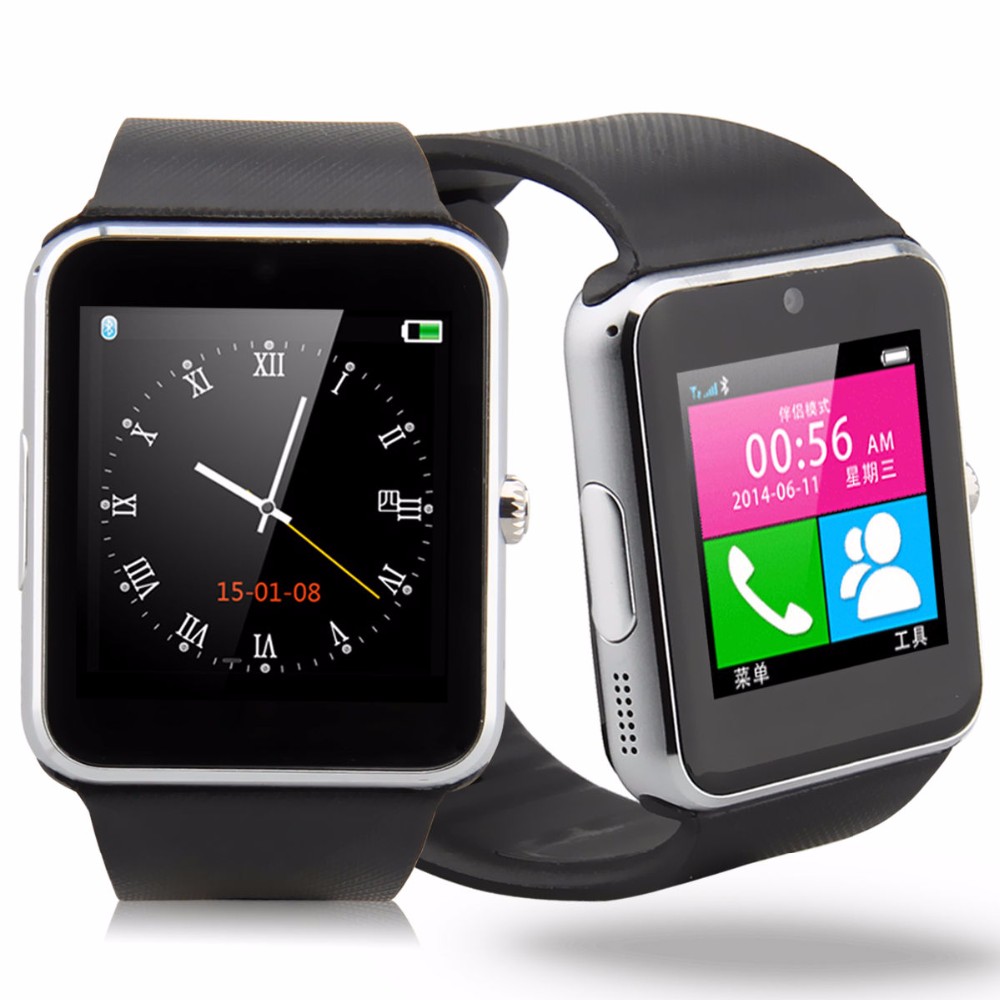 Source: pickmygadget.eu
Use Any Android Wear Watch With iOS / iPhone, Here's How …
Source: www.redmondpie.com
How to use an Android Wear watch with an iPhone—and why …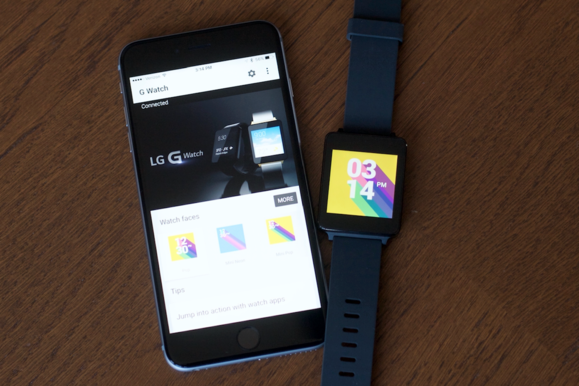 Source: www.macworld.com
Smart Watch Q18 SIM Card Phone Camera Bluetooth Touch …
Source: www.aliexpress.com
Smart Watches
Source: www.bidorbuy.co.za
How to Use Android Wear with an Android or iOS Smartphone …
Source: www.digitaltrends.com