Milla Jovovich guiding to the purchaser by the Zegna shop in its application for mobile and tablet. Only dressed in a suit surrounded by an exact replica of the Italian brand store, which you can walk and buy your fashion. It is missing that it will put us tea, tell us where to sit and engage in conversation with us.
Behind all this is luxury and his quest to sell the packaging before the product. And at the end of the rope, if we throw this, can end up reaching the signing of Angela Ahrendts as new senior Vice President of Apple.
Sell the experience
In the luxury sector is one of the sectors to imitate by many companies in one way or another. The technology is seeing how not live only advances, these they have to tell you something. Sell a story, If you don't, you're dead. And once advances are getting multiple brands will have to distinguish themselves even more than the rest. We see it in "smart watches", in computers and especially see it in mobile phones.
The latter are heading for advertise as if they were a car. A luxury car. The wars of BMW and Audi evoking feelings give way to Apple against Samsung. Windows at the moment is dedicated to being the funny brother.
Apple does not need to invent a new message, they are experts in selling its philosophy, his lifestyle created around a bite block. They are the best example of what should be luxury transferred to technology (with Sony is gradually losing its former charm). Luxury within reach of the general public, but making it clear that they never will be low cost. With pearls of Tim Cook to Bloomberg: "We are not in the business of garbage".
Away from the big store
When Apple they signed John Browett, coming from the company, Dixons, where he was CEO, Apple stores were the focus of attention following the departure of Ron Johnson, one of those responsible for its success. John Browett arrived in April and came out in October, all in 2012. With a letter from Tim Cook himself supporting his move in public. All very nice but the own Browett would later confirm the reality: "Simply did not fit Apple".
Apple store on Fifth Avenue, New York
Browett came from large areas of sale of technology. The prototype of the massive warehouse, packed with shelves, with thousands of products on every shelf, and multiple shelves at each point. With carpet, important to this point. A place in which nothing more enter already you overwhelmed by the enormity of his proposal, just that if Google allowed us to see all your database and hence choose something. The macroalmacenes need of cranes from ten meters to take a full overhead plane were not the desired object of Apple. If up to his fans feared the alignment that new could make them from their beloved Apple Store.
Converted into large boutiques shops
When Zara He wanted to conquer new York in 2012 made it big. With one of their typical stores located in the best enclave of the city. Number 666 Fifth Avenue not only would be 3,500 meters pictures more for Inditex Empire but the 3,500 meters pictures from which would be changing the other Zara locations worldwide. Its opening came from the hand of the new image store seeking Inditex.
Burberry store in Regent Street, London.
The Spanish company had long working on this new image. A year earlier, in 2011, in Arteixo already had in mind this new change of all shops of the group, Zara to Bershka, Pull & Bear and Stradivarius. In a concept improves the image well clear: resembling more and more like a luxury boutique. Zara turned completely white, with touches of black, the shop tried to products respirasen as much as possible, with spaces, a clean image and her to avoid feeling overwhelmed.
according to BEAUTYPHOON.COM,Apple goes on that same single path that already it has enough since cattle that their stores are years with part of this philosophy. In-store seeks more experience than a computer or a tablet. With the signing of Angela Ahrendts will you be incorporating more close to the fashionable details.
The own Tim Cook has also backed his new signing in the form of mail employees and in it read Ahrendts objectives:
[Angela] will lead teams of physical stores and online store. I took some time wanting one leading both teams because I believe that it will serve to better serve our customers… It has the same emphasis than ours with the customer experience. Cares much people and embrace our philosophy that our soul and our most important resource is our people. She believes in enriching the lives of others and is extremely intelligent.
Physicist and together online, customer above all, before your portfolio experience, philosophy and all the wrapper that covers the purchase before this, ultimately. First successful barrier.
Precisely Angela Ahrendts comes to renew a trademark with 157-year history and placing it on the first level of popularity and youth. Burberry Now you can be younger than when he was born. Hence its creative director, and now CEO, Christopher Bailey, takes all the medals. The couple Ahrendts and Bailey has brought a new air to the British firm that has adapted to the current context as if it were a new project, without fear of the changes and not afraid to renew his philosophy, but always maintaining its history as a point key and valuable.
Burberry has introduced a new concept in its stores looking for spectacular, in unique enclaves, becoming small museums to the modern tourist
Among the changes which Burberry has taken out are its large stores, introducing a new concept that seeks to spectacular, in enclaves unique, becoming small museums to the modern tourist. It has also incorporated various projects as music to the philosophy of Burberry. An idea that is very close to what could be the future Apple store, sites that are already crossing points for many. Already have the exclusivity of the luxury: few products showcase, which are treated as something unique, and large spaces.
In the digital plane Ahrendts team has managed to place to Burberry at the forefront of social networks. The brand has managed to understand Twitter and Facebook better than your competition, creating a unique content and a link with their followers that eventually will end up generating sales, in addition to Burberry as a close and desired brand position. We'll see where will pull Apple in this regard.
Re-building and Christopher Bailey
To this we add one of their most striking recent movements: retransmission of its collection spring-summer 2014 with the iPhone 5s. A month later the CEO of Burberry was Apple, chance.
Along with the arrival of Angela Ahrendts Apple has also joined other two names in fashion: Paul Deneve, former President of Yves Saint Laurent, and a Enrique Atienza, senior Vice President of global operations at Levi Strauss. The French classical luxury against the reformulation of a cowboy turned into a U.S. and global icon.
Maria plain, editorial director of the feminine channel of Weblogs SL and fashion expert:
Apple needs to follow the line of Steve Jobs: stay ahead of the times and look aesthetic excellence. Ahrendts and Deneve (even Atienza, Levis jeans cost up to four times what a cowboy unbranded) come from the world of fashion, but also the luxury of excellence. His world is a world with a magical touch that plays are risking with their extravagance and its sensitivity.
The Trident of fashion in Apple priori goes looking for a new stage that return to distance the bite block from your competition, only this time not on the technology side, but on the side of emotions, experiences and stores, physical or virtual. With the exception that now play in a more easy-to-replicate field (the test are these signings to hit book) and in the same way that makes it Windows or Apple Samsung could follow in the footsteps and to see the BMW or Audi but without talking of any technological product, only the power of the brand.
Gallery
Chocolate Show – PR Firm NYC
Source: www.kbnetworknews.com
The Oracle
Source: www.theoracle.com
Device Deliver a Picture Perfect Holiday from the Future …
Source: howldb.com
Warrington Pair Agree Toronto Deals
Source: www.femalefirst.co.uk
Comment on Ibrik Cafe by Taste of France…. : Comments …
Source: howldb.com
The Huon Valley Mid-Winter Fest
Source: www.girl.com.au
Hank's Pumpkintown Fall Season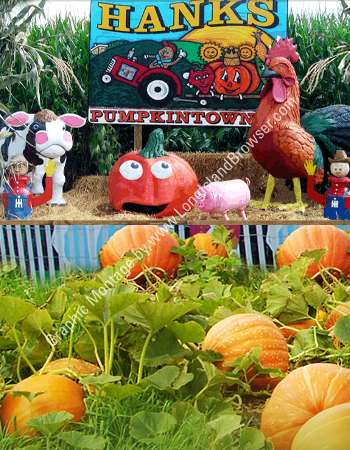 Source: www.longislandbrowser.com
OBAFEMI MARTINS — Sounders forward Trademark:Celebratory …
Source: seattlepi.com
Bath In Fashion 2012
Source: www.fashion-stylist.net
Device Deliver a Picture Perfect Holiday from the Future …
Source: howldb.com
Device Deliver a Picture Perfect Holiday from the Future …
Source: howldb.com
Comment on Ibrik Cafe by Lynn…. : Comments for David …
Source: howldb.com
Pick Your Own Strawberries at Hank's Pumpkin Farm and …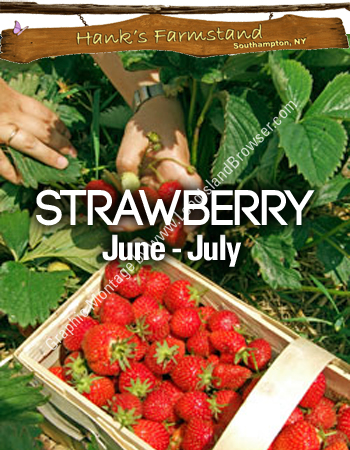 Source: www.longislandbrowser.com
A skinny apple with a measuring tape — Stock Photo …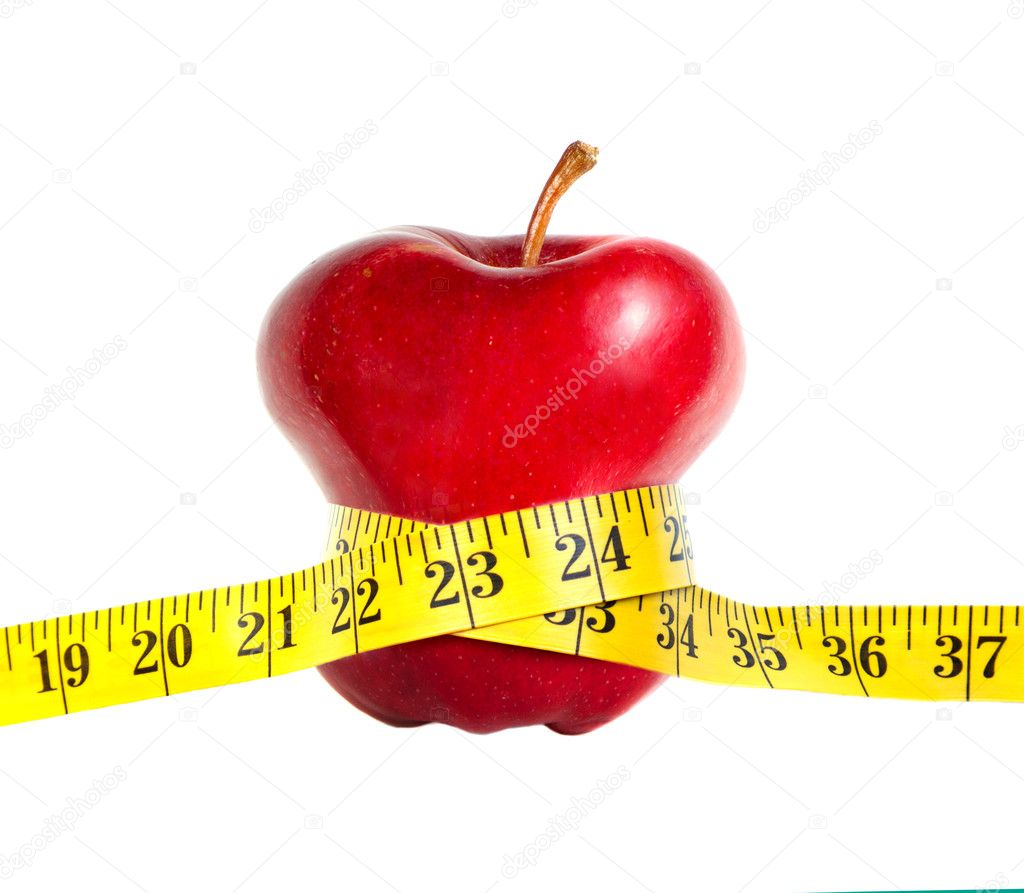 Source: depositphotos.com
Apple and measuring tape, Diet symbol — Stock Vector …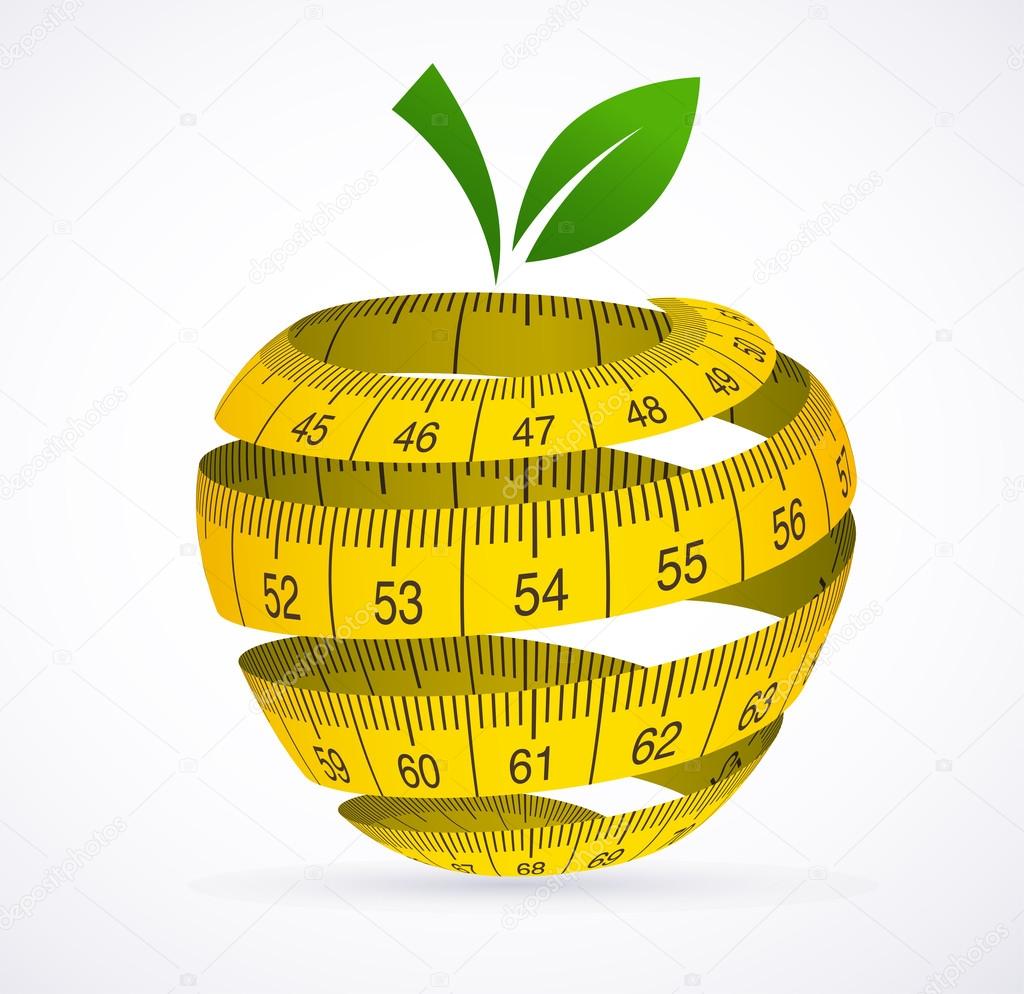 Source: depositphotos.com
Computer Lab Keyboard Shortcut Signs for Mac and PC's …
Source: www.pinterest.co.uk
Home Remedies for Vaginitis
Source: www.top10homeremedies.com
Gang Stock Images, Royalty-Free Images & Vectors …
Source: www.shutterstock.com
Apple iPhone 7 128 GB Unlocked, Black (Certified Refurbished)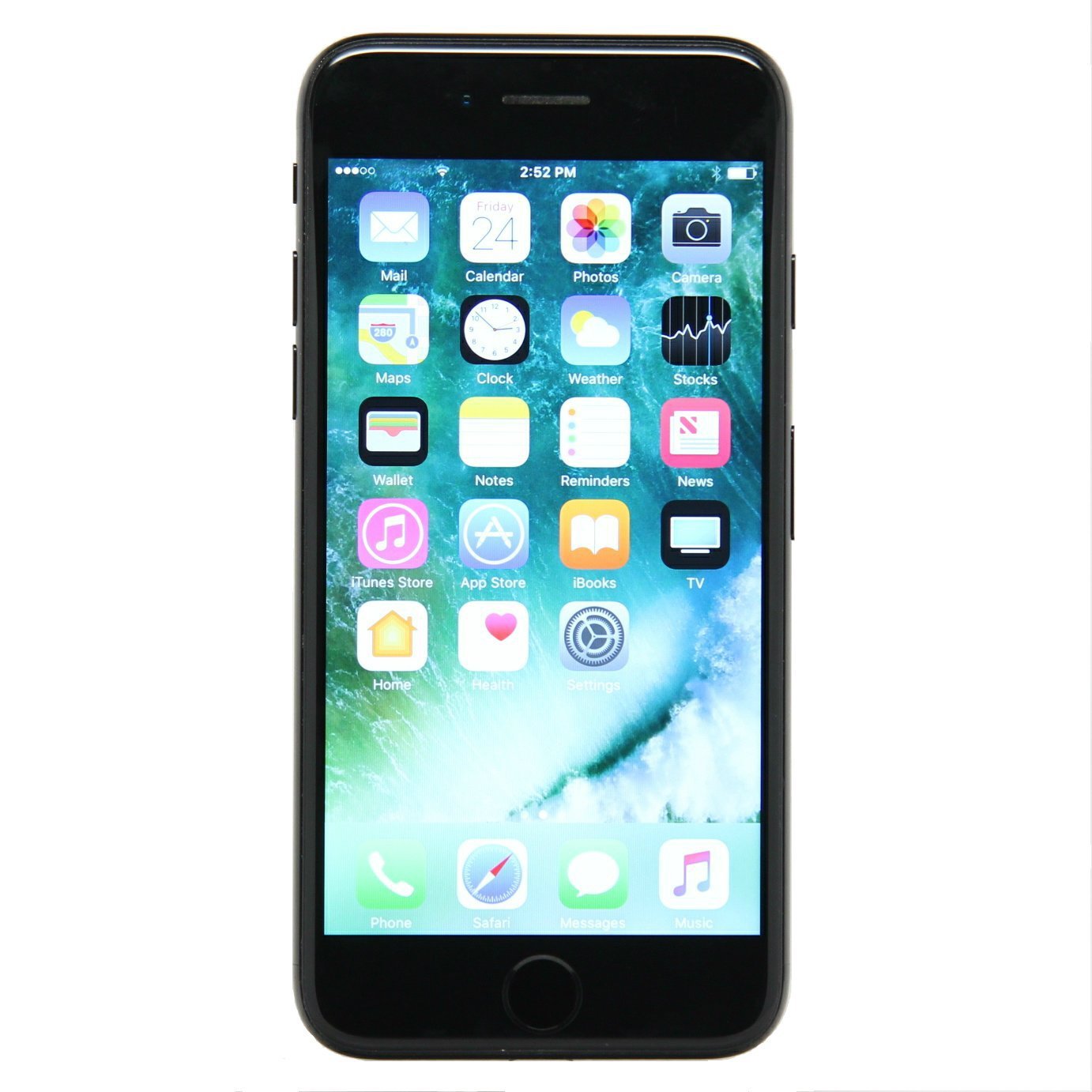 Source: www.ecrater.com
Merry Christmas,Joy To The World
Source: thecitizensoffashion.com