How much Mobile you get for under $1000? We have tested four mobiles-all with three-digit price tags.
Cheap mobiles have their uses. Maybe camera phones banned in your workplace, or is it enough simply with a phone that works well for calls and SMS. Mobile manufacturers ' contribution in the low price class offers a lot of differences in features and quality feel.
Telephony and data
A cheap mobile do not have to have poor sound quality. Motorola C139 surprised to have the best sound in test-clearly with both low and high volume. Even mobile phones from Nokia and Sony Ericsson are able to deliver strong sound when necessary, but the sound of the handset starts to sound quite strained at high volume.
Siemens A75 has a relatively weak sound and the difference between the minimum and maximum sound volume is not so big as in the other mobiles. The sound quality is good, but the A75 is not a mobile suits in noisy environments. Speakerphone is a convenient feature that only Motorola's mobile lacks.
Nokia has succeeded best with feature-sound goes to screw up really loud without the speaker sounds sad and just a keystroke to activate speaker mode. Microphone recording in speaker phone mode is good in all three handsets. A weak echo detectable, but the sound quality is generally high and can actually be compared even with expensive desktop Conference phones.
Phone books in mobile handsets from Motorola, Siemens and Sony Ericsson are unfortunately of the easiest cuts. There is no option to add multiple numbers under the same name and the number of entries is limited-especially considering that you need four items to add, for example, home number, work number phone and fax to a contact.
Nokia's phone book feels more "21st century" with the ability to add up to five different numbers and also text fields for email address, Web address, postal address, and notes. Sony Ericsson J230i is a separate list for email addresses. Nokia, Sony Ericsson and Siemens have all supported images in the phone book.
Motorola C139 lacks anything in computer capabilities, but Nokia, Siemens and Sony Ericsson have GPRS and WAP browsers that supports version 1.2.1. Mobile phones are able to receive wap settings via SMS, so it is easy to get started. WAP browsers in Nokia 3120 also manage xhtml and can view Mobile News page m.mobil.se and other services that normally require Wap 2.
Sony Ericsson WAP browsers will not work with xhtml, but is otherwise fast and easy to use. Siemens, with a WAP browsers from Openwave, seem to have problems with memory. Content-rich pages with many color images sometimes get the cell phone to lock up and it goes extremely slow to browse wapläsaren.
Winner: Nokia 3120
Multimedia
Motorola's cellular doesn't take home some high points in the multimedia category. MMS is missing, as well as support for polyphonic ringtones. The screen is TFT-type and have pretty good contrast and viewing angle compared to the STN screens on the other phones in the test. Unfortunately, however, is the number of pixels and the feeling is like to sit with their noses pressed against a tube -tv because the spacing between the pixels is clearly visible as a black grid pattern. The screen is also a weakness in Siemens A75.
Even Siemens screen gives a plaid impression, but the biggest deficiencies is the weak contrast and the pale colors. Nokia and Sony Ericsson have both displays with 128 x 128 pixels. The background lighting is a little uneven at Sony Ericsson J230i, but otherwise are colors and contrast a little better than the Nokia 3120 performs.
Best sound possibilities can be found in Sony Ericsson mobile. J230i passes as well as Nokia and Siemens phones, polyphonic ringtones, but the most useful are of course the FM radio. Reception in Sony Ericsson J230i is approved and radio functionality is accessible directly from the phone's standby mode by pressing the 4-way button up. The supplied headphones are clumsy and awkward, but Sony Ericsson have better varieties in its range of accessories. Radio antenna is inserted into the headphone cable and must always be connected to the reception to work. Want more listen, you can use the speaker on your phone as long as the cord is still there. Speed dial and Auto search for channels available, but no RDS or Visual Radio.
You can send and receive MMS messages with your Nokia 3120 and Sony Ericsson J230i. Siemens A75 can handle only standard SMS and EMS. For some reason, Nokia, and Sony Ericsson decided to call MMS "Multimedia message" each "Picture Messaging" in the menus when the name MMS is used in many of the other brands models as well as in the operators ' information. Most bewildering is Sony Ericsson's designation "Picture Messaging" because it is possible to send audio as with other MMS phones.
Winner: Sony Ericsson J230i
Systems and software
Nokia 3120 uses the first edition of the Series 40 interface. It is a few years old and is functional but not completely clean. The menus are simple and clear, with big icons. It is also easy to identify if you used any other Nokia mobile-whether it's a simple model or Series 60 smartphone.
Motorola, Sony Ericsson and Siemens have not been as careful with keeping the menu systems as between the different models. The menus on the Motorola C139 and Siemens A75 has more in common with simple wireless home phones than with more advanced phones from their own brand.
On Sony Ericsson mobile feels mostly familiar with the exception of the main menu. With default settings have the cell phone a Nokia-like drop-down menu that displays an icon at a time instead of three columns of icons that have been standard in the past. If you dislike the change, it is possible to switch back to Sony Ericsson's usual icon menu in the display settings. J230i has a colorful and neat interface and menus respond quickly. Nokia menus is to look more pared-down, but also works very good. Siemens menu system has an icon menu as main menu and lists in the submenus.
Features of Siemens A75 are few, so most of it is quickly accessible from the main menu. All mobiles in the test has calculator and alarm clock. Nokia is distinguished by the most advanced calculator-it is about being able to calculate square roots. Motorola C139 has some features that are missing in Siemens A75, such as calendar, and currency converter. The bad screen in Motorola's cellular functions do not, however, feels especially alluring to use.
Best class in General keeps applications in Nokia 3120 and Sony Ericsson J230i. The counter in the J230i manages only the four rules of arithmetic and percentage, but has a great interface and looks nice out. Timer is available in both 3120 and J230i-an undervalued function which I think should be present in all mobiles. The calendar in your Nokia 3120 is very similar to that of Sony Ericsson J230i and they have similar views and functions. The Nokia 3120 is the only java-mobile and, therefore, also the only one where you can install your own games and programs.
Winner: Nokia 3120
Ease of use
The four handsets in the test are all so-called candybar-models and dimensions are similar. Motorola C139 has a rounded shape and the front provides a sporty and durable feel with sturdy knobs and rubber strips on the sides. The back of the phone feels not as trustworthy with its thin, shiny plastic. What materials you like vary widely from person to person, but I think Nokia Mobile provides the most lavish appearance. Plastic surfaces imitate brushed metal and the fit is good without squeaking or hollow sounds.
Siemens A75 and Sony Ericsson J230i is not as high quality feel. Key conclusions are good on all phones, but I miss the volume buttons on the short side of the headset. The button lock is of course an important feature on a candybar phone and Motorola, Nokia and Sony Ericsson is using two buttons in combination to unlock your phone again. Siemens A75 lock up press and hold the "#" a little over one second. The risk is greater that the cell phone is unlocked by accident and it takes longer to turn off keyguard with Siemens solution compared to tvakn apps variants.
Motorola C139 is ready to use as soon as the sim card is installed and the battery charged. Because there are no data features so you need nor do any settings. With settings via SMS is you started with MMS and wap in other phones in minutes. The only mobile I had trouble with was the Siemens A75, in combination with a prepaid card from Telenor. When I ordered the settings I got a message back that they couldn't supply the settings for your phone model.
The boring screens pull down also the user-friendliness of the Motorola C139 and Siemens A75. The low resolution in combination with large fonts, specially in Motorola, making it difficult to get an overview and quickly find their way into mobile phones. It is also simple to use calendar or typing SMS because so little information can fit on the screen.
Siemens menus have some different options, with strange names. During the elections, "New SMS" I had expected to find unread SMS. Instead, the view opens to send text messages-something that is commonly called "new text message" or "compose SMS" in most mobiles. Certainly get used to this, but poorly translated interface makes it easier to get started with a new mobile. The higher the resolution of the screens in Nokia 3120 and Sony Ericsson J230i is a major boost for the ease of use and justify the higher prices.
When it comes to applications, Nokia has sometimes a bit more functionality, but the interfaces in Sony Ericsson mobile is more self-explanatory. Are you familiar with Nokia's phones you will certainly quicker running with 3120, but for inexperienced users, I recommend rather J230i. The only annoyance is that not all parts of Sony Ericsson's interface follow the same color scheme and layout settings for the radio, for example, has a completely different look.
Winner: Sony Ericsson J230i
Performance and memory
As expected, low-cost mobile phones are not equipped with any large amounts of memory. Because mobile phones are missing both camera and mp3 player needed not so much memory, but with Siemens A75, you can download images via wap and mobile phones from Nokia and Sony Ericsson also support MMS.
Amount of memory in the Nokia and Sony Ericsson phones, 473 and 500 kilobytes is sufficient for up to about 100 pictures in just the right size for use as a background image, or in the phone book. The maximum size for java applications in Nokia 3120 is 63 kilobytes. The only cell that shows problems with memory and performance are Siemens A75. WAP browser becomes very slow if you browse the pages with a lot of information, and in some situations arise that delays in the menus.
Best battery times have Motorola C139 with 450 hours standby and almost a half 24-hour talk time.
Winner: Sony Ericsson J230i
The winner
Sony Ericsson J230i is the winner in this Quartet of low-price phones. J230i is easy to use and is at the time the cheapest phone on the Swedish market with built in FM radio. Mobile's biggest flaw is the simple phone book does not pass several numbers under one name.
Gallery
10 Cheap Good Cars For Teenagers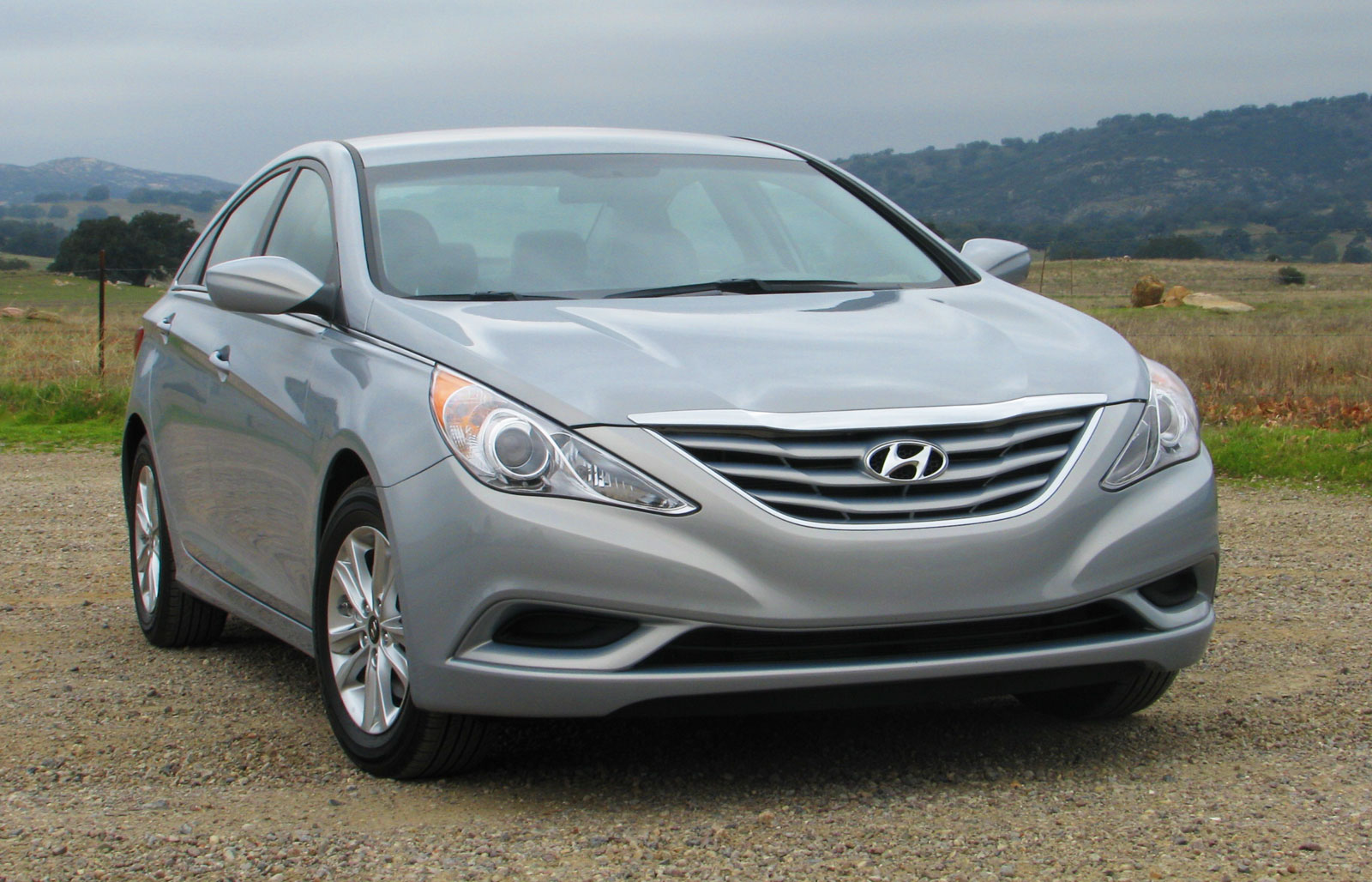 Source: autordee.com
Porch Column Disasters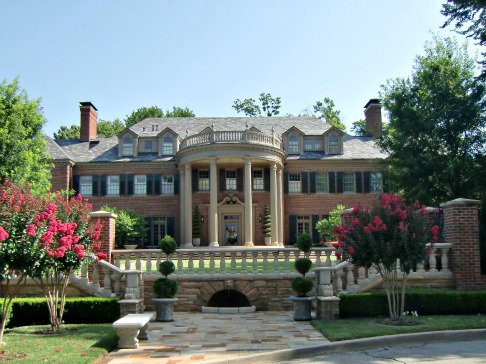 Source: www.house-design-coffee.com
33 Beautiful Vienna Wallpapers In HD For Free Download
Source: wonderfulengineering.com
Best Burgers in Kuwait
Source: www.restaurantsinkuwait.com
The FP-45 Liberator: Gimmick Or Good Idea …
Source: specialoperations.com
Case Study: Buying Websites and Strategy to Increase …
Source: www.nichepursuits.com
No College Degree Resume Samples Archives
Source: damngood.com
LG K4 Review
Source: blog.clove.co.uk
28 Marriage Tips from Grandmas
Source: www.rd.com
Beijing Xian High Speed Train, Bullet Train Beijing to Xian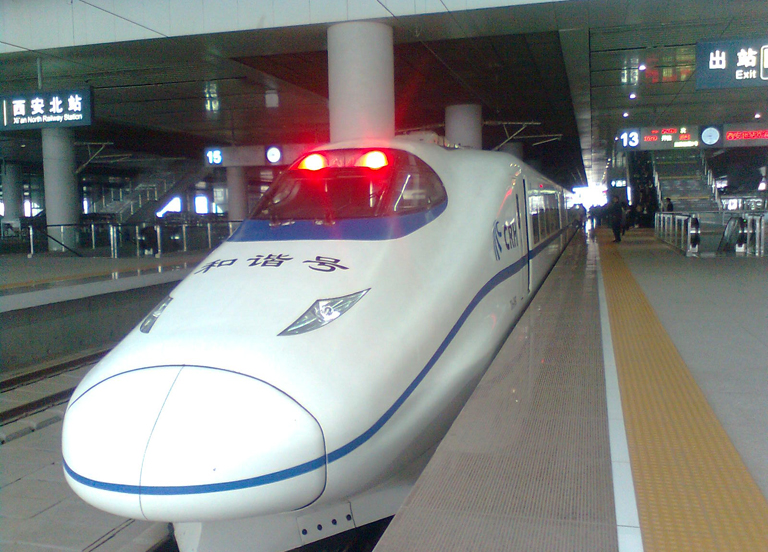 Source: www.chinadiscovery.com
Carbohydrates Can Be Modified By The Replacement …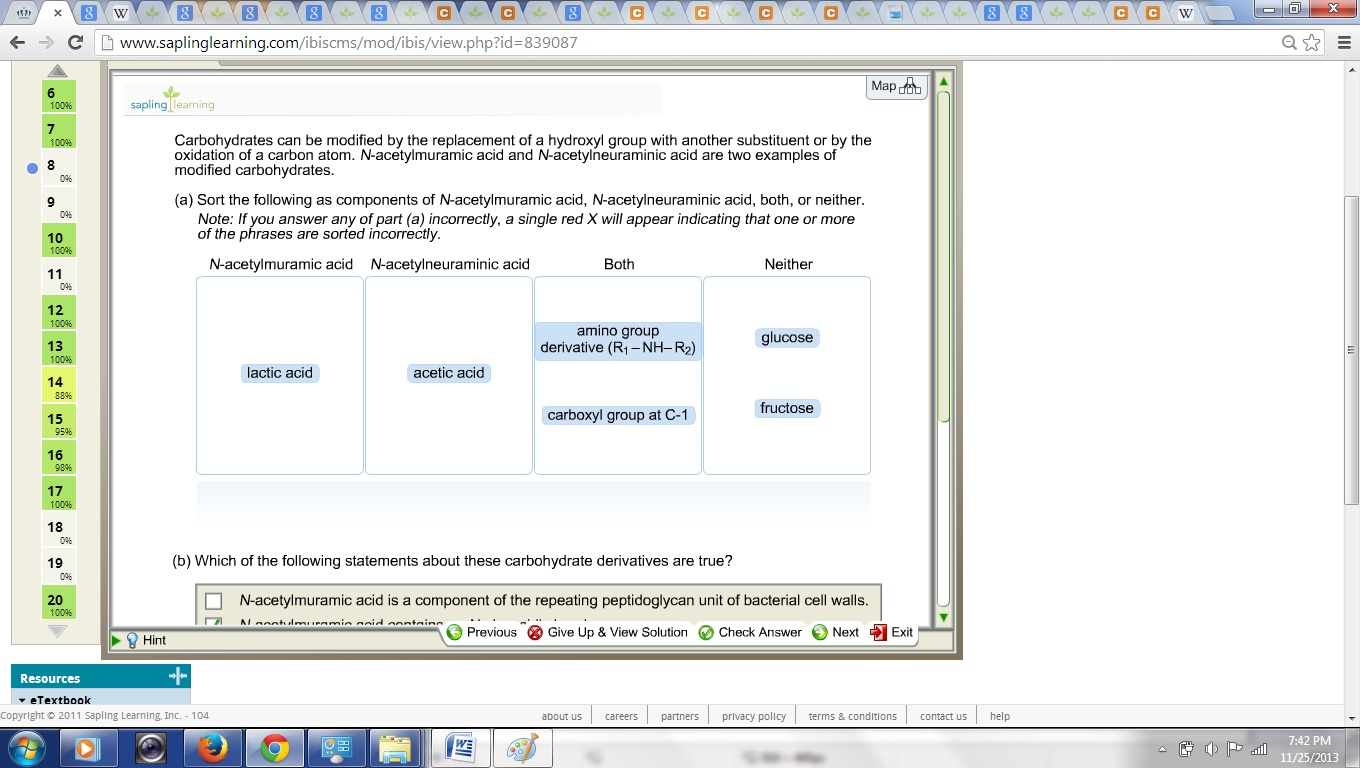 Source: www.chegg.com
Saturday Ramblings, August 15, 2015
Source: www.internetmonk.com
A Company Chief Wiggum Could Love: Tim Hortons, Canadian …
Source: ycharts.com
Auto Insurance Quotes for Snowbirds
Source: www.nerdwallet.com
Costa Blanca Rock Climbing and Sport Climbing in Spain
Source: www.climb-europe.com
Panormo on Crete
Source: www.crete-guide.info
Creamy Chicken Pasta with Bacon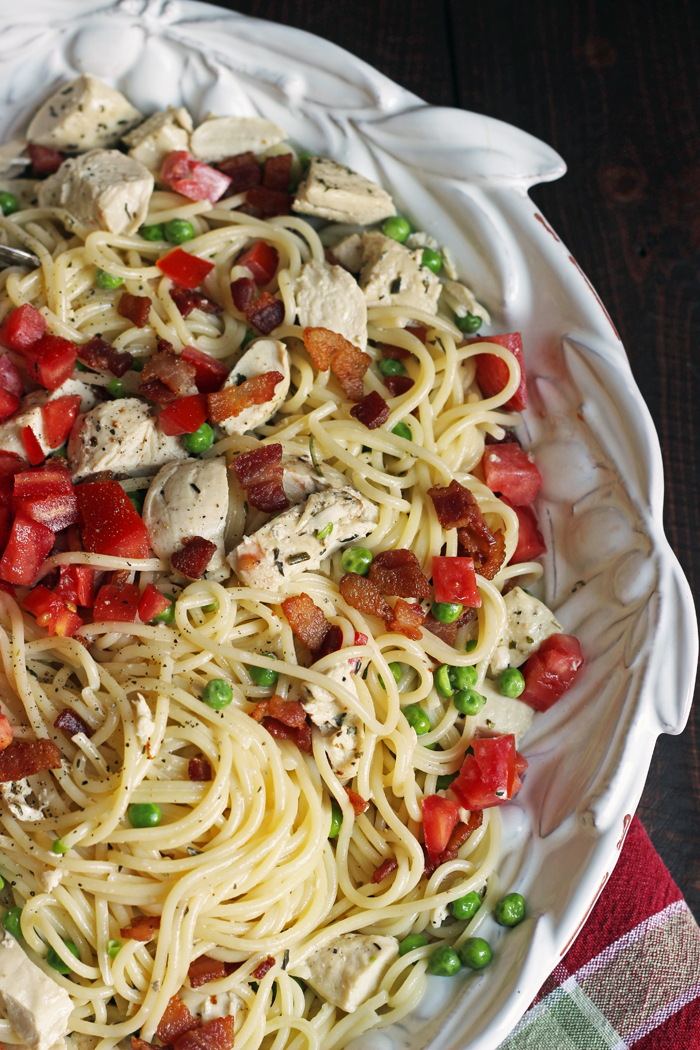 Source: goodcheapeats.com
Morphe Brushes 35O and 35T palettes
Source: www.mummysbeautycorner.com
Projectors are better, simpler, and probably cheaper than …
Source: www.theverge.com
How I groom my eyebrows: a tutorial
Source: nouveaucheap.blogspot.com