Broadcast messages: what is it? These are mobile text messages that are sent to more than one person at a time. The purpose of this type of message is to save time since it is not necessary to send one message at a time for each mobile number.
What is broadcast messaging for?
Broadcast is used for marketing services and products, usually from the mobile phone operators themselves. They can also be used for account alerts, company contract changes and privacy policies, important updates (such as the addition of digit 9), and emergency alerts such as floods and natural disasters in some regions. Boradcast messages may also report changes to the carrier code, or code of the region where you are.
How to disable broadcast messages?
If you live in a region vulnerable to natural disasters, such as floods and floods, we do not recommend disabling the broadcast. Public Authorities can use this type of service to communicate about risks. So even if you get some marketing messages, the goods that the broadcast messages bring outweigh the woes.
In other cases, especially if you receive many useless broadcast messages, turning off messages is quite simple.
Disable broadcast messages on Android
Touch the "messaging" or "messaging" app on your Android smartphone. On the screen that appears, touch the "menu" button on your smartphone and / or touch "settings" of the messages. Look for the "CB Settings" option, and uncheck the "CB Activation" option.
Disable broadcast messages on iPhone
You can use applications, such as Blacklist, to block certain numbers. In the iPhone settings, you can search for messages, settings and preferences, text messaging / SMS options. Disable receiving email / broadcast. Do the same for your carrier's website. From iMessage, from iOS 7, tap the letter "i" near the name of the contact who sent the message, and tap "lock"
Disable broadcast messages on Windows Phone
Open the settings and go to Call Filter / SMS. Touch and switch to "on." In the messages, touch the number that sent the message to you with a long touch, and then touch lock number.
Did you block the broadcast messages? If you have any questions, leave us comments. Remember that it may be necessary to block more than one number to end SPAM broadcast.
Gallery
rtl-sdr.com
Source: www.rtl-sdr.com
Annie App for Clinicians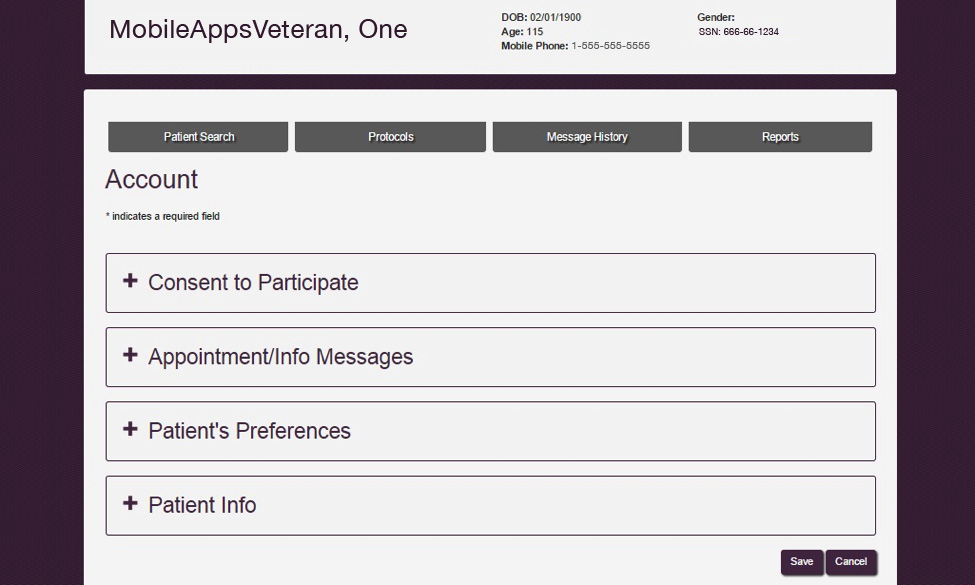 Source: mobile.va.gov
Sample Audio Files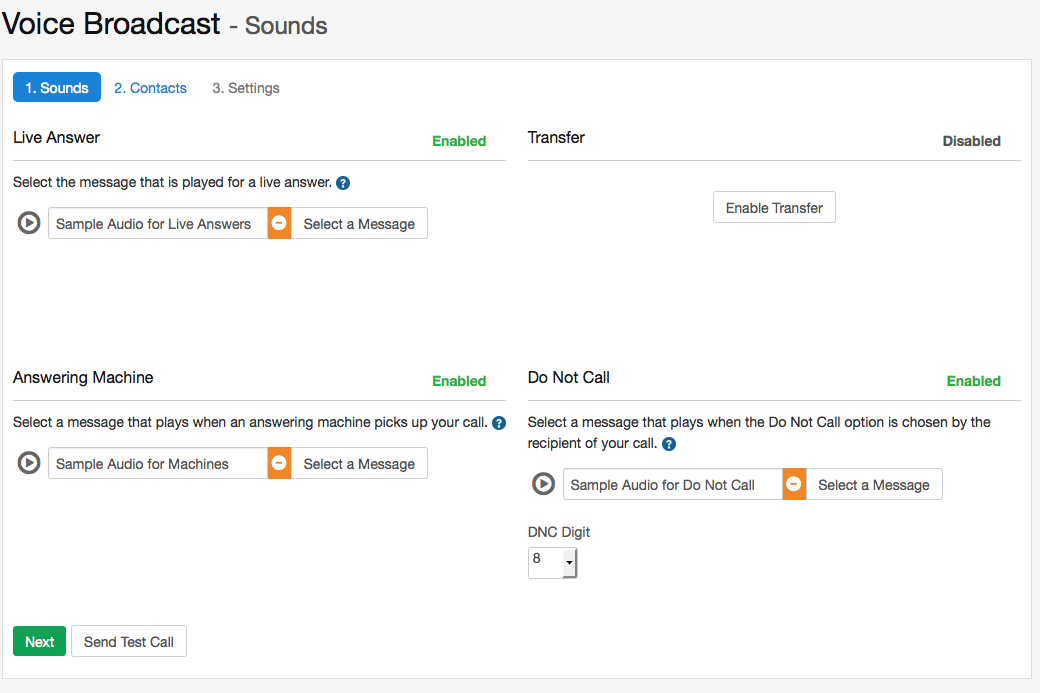 Source: www.callfire.com
Galaxy Note 5 SIM Management Guide: Change, Enable …
Source: thedroidguy.com
Annie App for Clinicians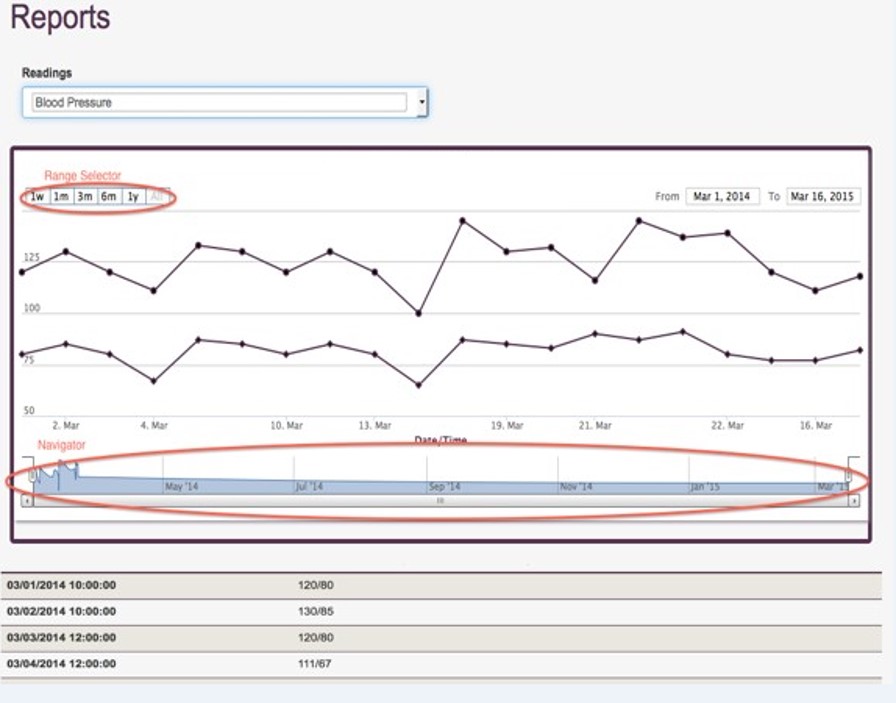 Source: mobile.va.gov
Suspicious LS3/5As… "BBC" Branded… Fakes?
Source: audiokarma.org
How to build a chat app like whatspp on android & iOS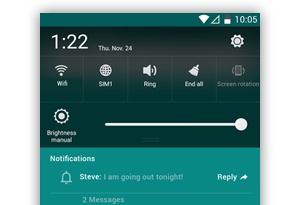 Source: www.techclickr.com
Today's JAZZ playlist | Page 3308
Source: audiokarma.org
Sony CDP-3000/CDS-3000 combo yard sale find
Source: www.audiokarma.org
Jazz Fusion Playlist | Page 153
Source: www.audiokarma.org
Maintenance Mode
Source: www.spigotmc.org
Military Turntable?
Source: audiokarma.org
New Tube Table Radios
Source: audiokarma.org
How to enable vpn on iphone 4
Source: britishheartlessfoundation.co.uk
Annie App for Clinicians
Source: mobile.va.gov
Annie App for Clinicians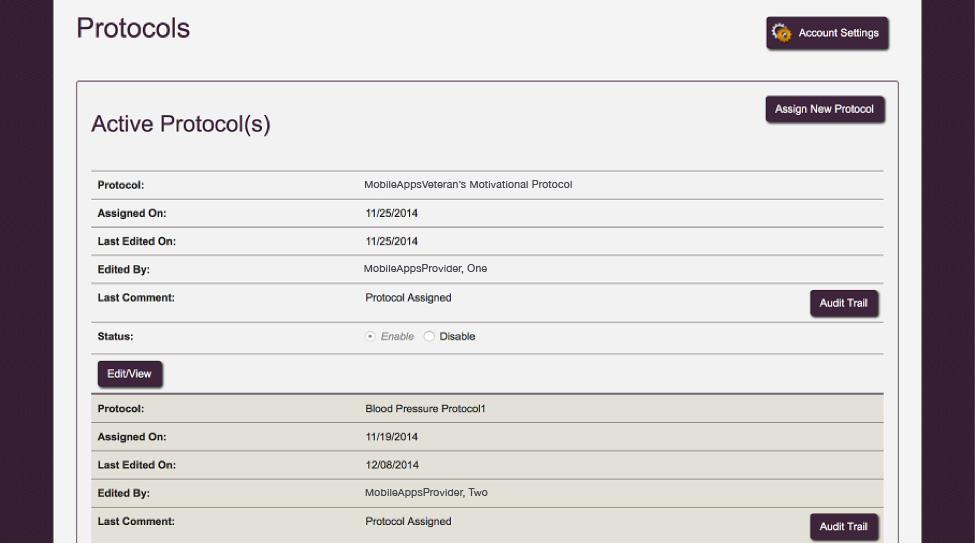 Source: mobile.va.gov
GitLab's fastest release ever: 8.5, with Todos and Geo …
Source: about.gitlab.com
PPT – CISC 370 – Class Today PowerPoint Presentation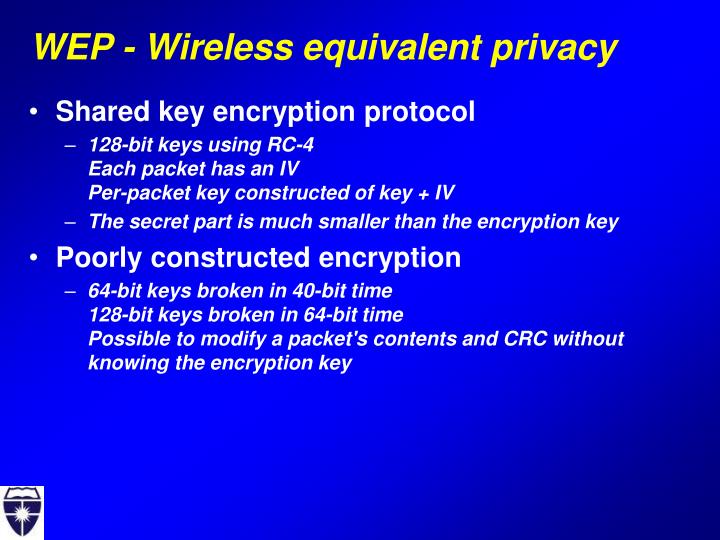 Source: www.slideserve.com
Comunità di Steam :: Guida :: How to: Disable chat in game …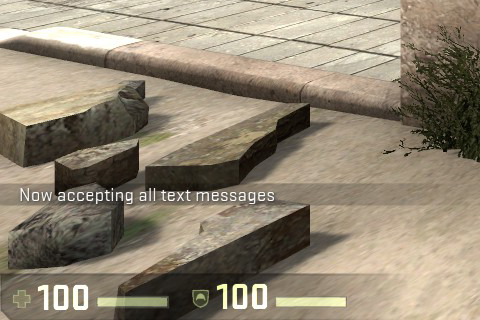 Source: steamcommunity.com
Was Uri Geller a secret CIA spy? That's the claim in a new …
Source: www.dailymail.co.uk