A highlight of the year is now just around the corner. Thus the preparations go so slowly but surely for Intermodellbau show in the final phase. For from 20:04. until 04.24.2016 it is time again. The Intermodellbau opens its doors at the Messe Westfalenhallen Dortmund for all model enthusiasts. Especially for fans of model aircraft, there will be a great fair novelties and demonstrations again.
So there are for example two days Flugforführungen in the halls, but also in outdoor stadium Rote Erde. Especially interesting for active modeller is probably the Expertec. This is an expert forum for model, which takes place from 22 to 24 April of this year the trade fair. For this purpose, the German Modellfliger Association is already achieving first exhibits and topics such as a Handly Page-a four-engined biplane machine and the treatment of a trend topic: FPV race with Multicoptern. This topic has been experiencing letzdem year a real influx of risk-taking model pilots.
Multicopter a Big Issue
Based in Münster FPV-RACE forum is to race with FPV Multikoptern specialized. This sport has in the US mid because already a large following. But even in Germany competitions are already organized. So the action-packed hobby is impressive as presented and demonstrated firsthand.
Since Planes-including drones-with a total weight of over 25 kilograms to Germany need a permit, informed the German model Aviator Association at its stand about the possibilities of an authorization procedure for such large airplanes. The Association also provides helpful information and tips for dealing with hobby drones and what is to be observed on statutory provisions.
Even Classic Planes Can Be Admired
The Handly Page has a wingspan of about 5 meters and a length of about three meters. Each of the four drives consists of a seven-cylinder radial engine, each with 35ccm capacity. The prototype for this model aircraft is derived from the 1930 British passenger plane. The "father" of this impressive, block entirely wooden model Mr Peter Wolf has invested about two years of work and a lot of love.
Tickest for Inetrmodellbau and Expertec
Anyone wanting to experience the fascination of model building should secure his tickets. It is also in 2016 much to experience again and be seen in Dortmund. From aircraft, ships, cars, trains to hobby drones in the 8 exhibition halls everything will be there. What is a must have for modellers, is for the curious definitely worth a visit. Exhibitors include renowned companies such as DJI, Walkera, Globeflight, Yuneec, Horizon Hobby and many more. Tickets can advance online at Our site be ordered. Here they are cheaper than at the box office. A day ticket for adults costs online 12.00 euros and for children 5,00 Euro. The ticket berichtig each to visit the Intermodellbau and Expertec.
Gallery
RC TUG BOAT MODEL SHOW – Intermodellbau Dortmund
Source: www.youtube.com
Intermodellbau Dortmund Archive
Source: gallery.pixlip.com
Intermodellbau Dortmund 2019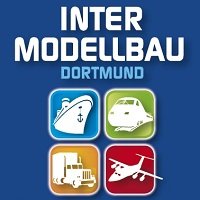 Source: www.tradefairdates.com
:::Aero-Mate:::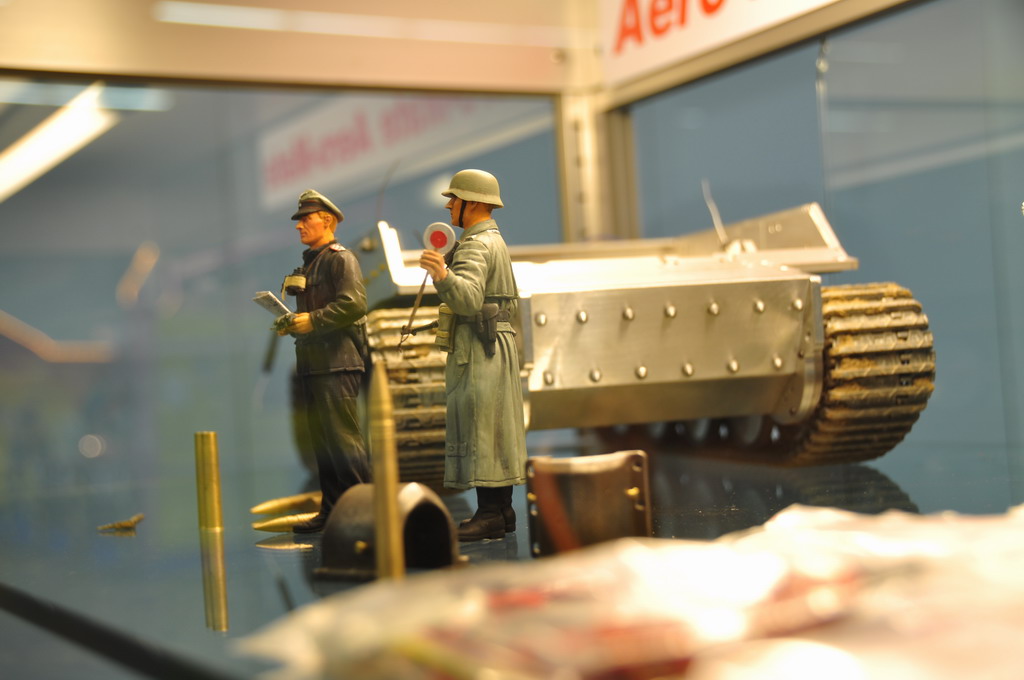 Source: www.aero-mate.com
INTERMODELLBAU Dortmund 2016
Source: modellpilot.eu
INTERMODELLBAU Dortmund 2016
Source: modellpilot.eu
Intermodellbau Stock Photos & Intermodellbau Stock Images …
Source: www.alamy.com
Intermodellbau Stock Photos & Intermodellbau Stock Images …
Source: www.alamy.com
Intermodellbau Dortmund Archive
Source: gallery.pixlip.com
Intermodellbau Fair at Dortmund
Source: www.finemodelships.com
Intermodellbau 2016 pictures (pic heavy)
Source: www.whatifmodellers.com
Tiny Dortmund is a German gem | The Brothers Brick
Source: www.brothers-brick.com
RC ROADWORKER FIRE AND STUNT SHOW
Source: i1os.com
Intermodellbau Fair at Dortmund
Source: www.finemodelships.com
AMAZING RC EXCAVATOR! Cat 385C and Claase Xerion Krampe …
Source: www.youtube.com
INTERMODELLBAU Dortmund 2016
Source: modellpilot.eu
Front Row Marco Reus Stock Photos & Front Row Marco Reus …
Source: www.alamy.com
Intermodellbau Westfalenhallen Dortmund
Source: ralphs-showmodels.de
Faszination Modellbau 2016: Roadworker zeigen volles …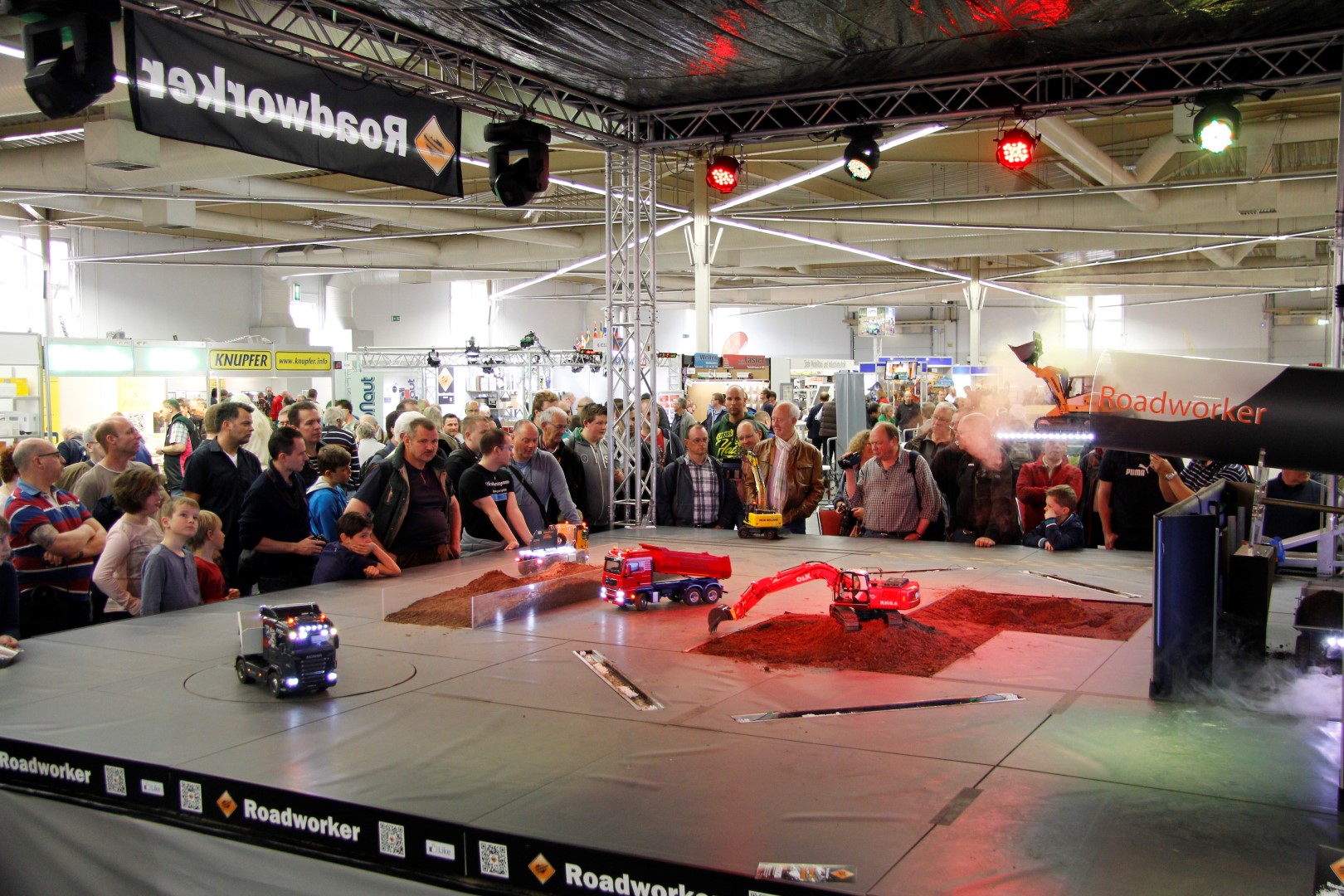 Source: roadworker.org
Intermodellbau Stock Photos & Intermodellbau Stock Images …
Source: www.alamy.com