Microsoft has its Build as big annual event and meeting with developers, their I/O Google and Apple its WWDC. And Facebook? Facebook celebrates its F8 Developer Conference, that has given the starting gun this afternoon. Although the event is aimed at developers, have also announced interesting features for the end user. Here we present a summary of the main developments.
All with Facebook Messenger
We already knew that Facebook, despite the purchase of WhatsApp, was going to continue betting for your messaging Messenger app, and today we have returned it to confirm. As you know, to be able to send private messages on Facebook from mobile is required to use the app independent Messenger (whenever it is available for this operating system, clear, if not the main app lets you do this). Now, the social network wants to reinforce its application giving it its own platform.
What does it mean? Basically anyone can developing specific applications for Messenger. You can install an application that allows you to send sounds, another that allow you to design your own emojis… For example, suppose that you have the application GIPHY for Messenger installed, downloaded from the app of your operating system store. From the own Messenger, thanks to the new integrations, you can send a *.gif without leaving the Facebook app.
Chat by Messenger with your favorite store
Taking advantage of this new platform, Facebook will also allow new capabilities to businesses, which now also they may be on Messenger. In other words: you can write messages, ask questions and receive updates from those brands and companies that use the system. There are many companies that are starting to enable numbers by WhatsApp to receive queries from users. With this change, and with Facebook Messenger, social network basically gives them the tools in tray.
You can ask questions to brands and Facebook Messenger companies, provided that they used this option, clear
Among the examples shown, Facebook taught us how to shop online You can notify us by Messenger when our request has been sent, updates position of our shipment and to make changes, all from the same chat and without having to do anything. What do you want to know if a brand has a t-shirt in a certain color? With this system you can ask them directly and they will respond to you.
Videos in 360º in your timeline
Text, photos, videos… What is the next step, according to Mark Zuckerberg? Allow that people can Watch videos on 360 degrees within its timeline. The social network follows in the footsteps of YouTube and welcomes the interactive videos to our timeline. In these special clips, the user can scroll and rotate the camera to your liking.
according to SCIENCEDICT.COM,These videos will not only be in its native player for web using the mouse cursor, they will also be able see and interact from there with a Oculus Rift. Still a specific date on when it will be available support to these new "spherical videos" in the social network, since no Mark Zuckerberg has limited itself to saying that "soon". And alerts: is a "first step", a confirmation that Facebook is taking seriously all this talk about the content "immersive".
Going to talk about video in general, another interesting novelty: Facebook finally leave that you insert easily anywhere else on the web. Like YouTube, Vimeo and other video hosting platforms already allow for a long time, the native Facebook video player will facilitate insertion code with which, by copying and pasting, you can share any video posted on social networking site in a forum, on a page or in an article of your blog.
Parse for IoT
Last, but not least, is worth noting the nod that Facebook has made to the world of the Internet of things. They have announced a new development kit to Parse, its development platform for mobile, aimed at controlling the appliances and other smart sensors. Would that you translate this? That with just a few lines of code, anyone can create applications to control devices such as Arduino (as they have launched the first Arduino SDK). The SDK for other devices will be available soon.
Not only that, but that the data obtained from these devices can be removed easily and sent to another app or another different device. The final aim? Do what This information flow between applications and allow, to give an example, you open your garage door a notice get on Facebook or that if batteries from your smoke detector they are low, a message comes to Messenger.
Gallery
Rosa
Source: facebookstickers.info
Facts: Facebook Owns four out of the five apps worldwide
Source: www.freebrowsinglink.com
Cogsworth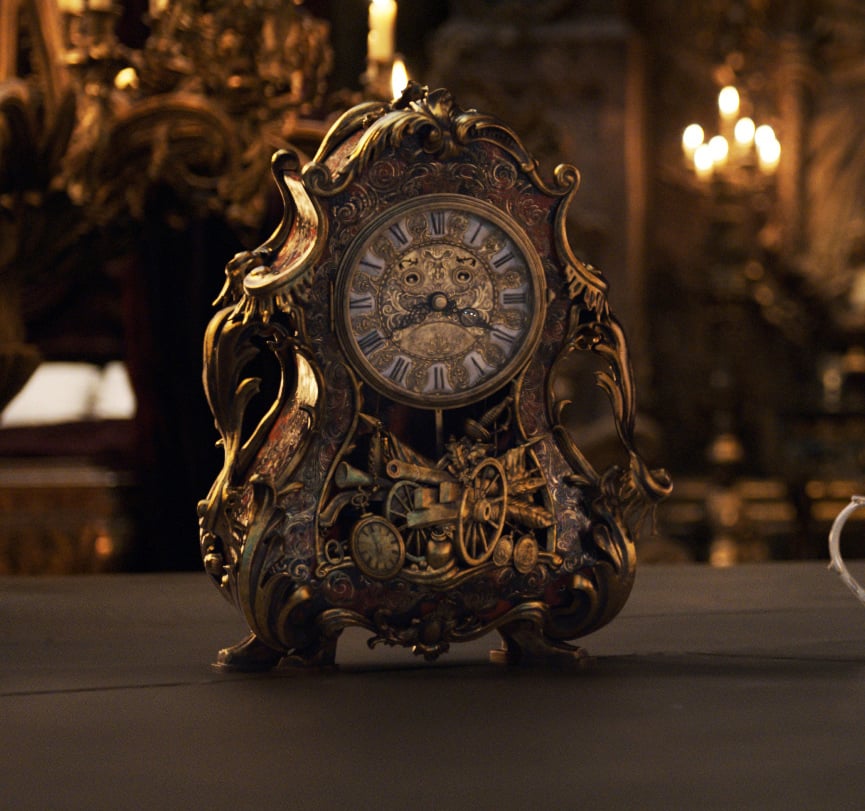 Source: www.popsugar.com
Mike Tyson gets animated on new Adult Swim show
Source: nypost.com
Kevin Knox can start for Knicks as a rookie: David Fizdale
Source: nypost.com
DisneyLife, Disney's New Streaming Service For Movies, TV …
Source: techcrunch.com
120 Best Kodi Addons for *Oct 2018* 100% Working List for …
Source: www.vpnranks.com
Kristin Cavallari Gets All Hot For Blender
Source: popsugar.com
Andy Cohen Shirtless
Source: www.popsugar.com
Bella Hadid Met Gala Dresses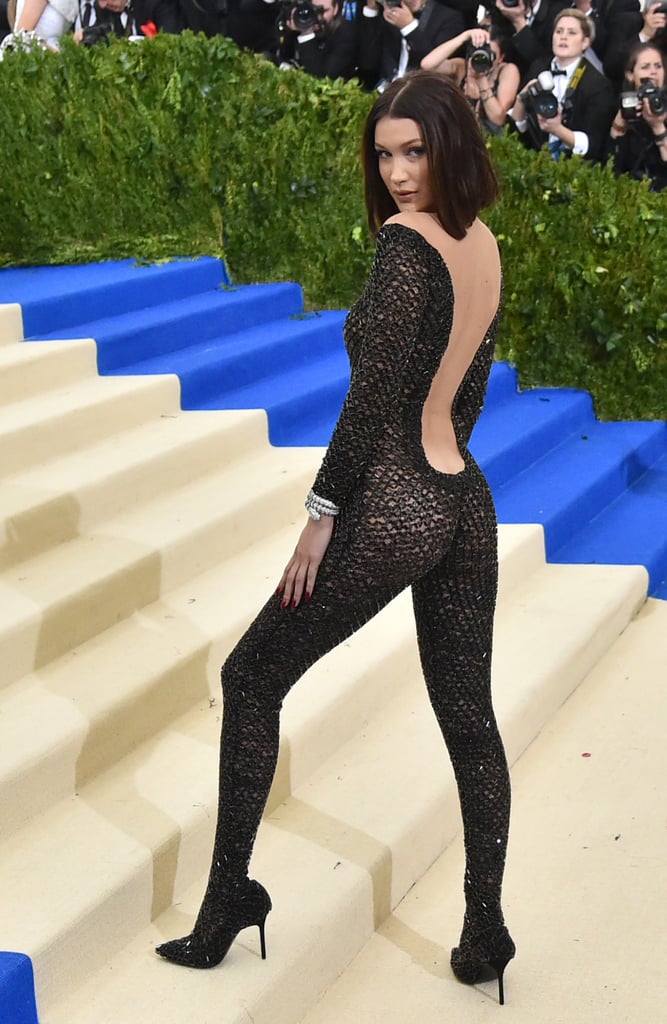 Source: www.popsugar.com
Coolness: Amazon's Acquisitions and Investments …
Source: techcrunch.com
HDS fills in the available blank space in VSP range • The …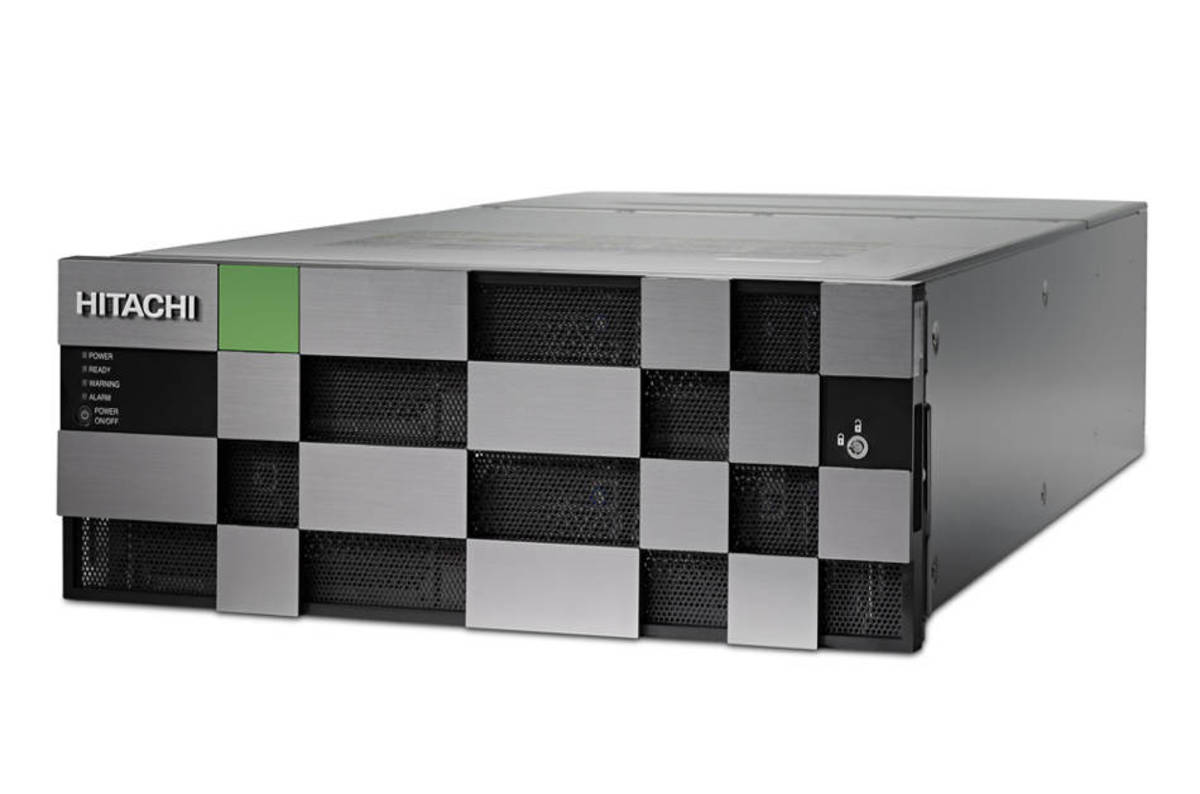 Source: www.theregister.co.uk
Prague travel
Source: www.lonelyplanet.com
Adidas NMD White Black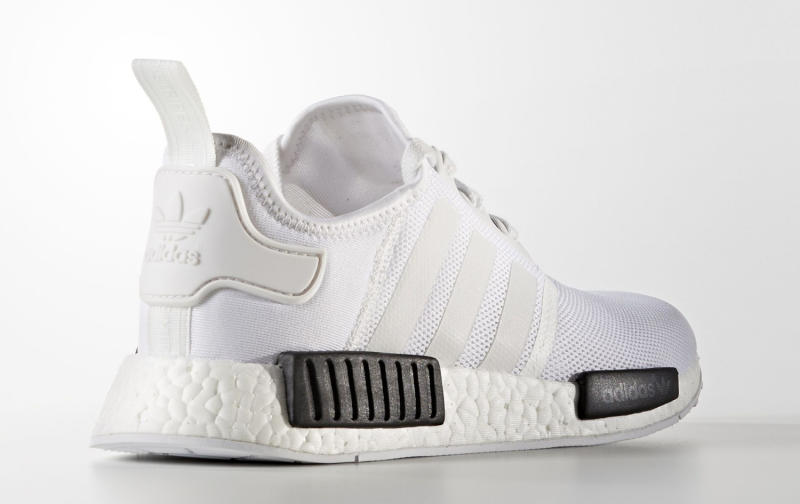 Source: solecollector.com
Blake Griffin debuts the Jordan Super.Fly 6 in the …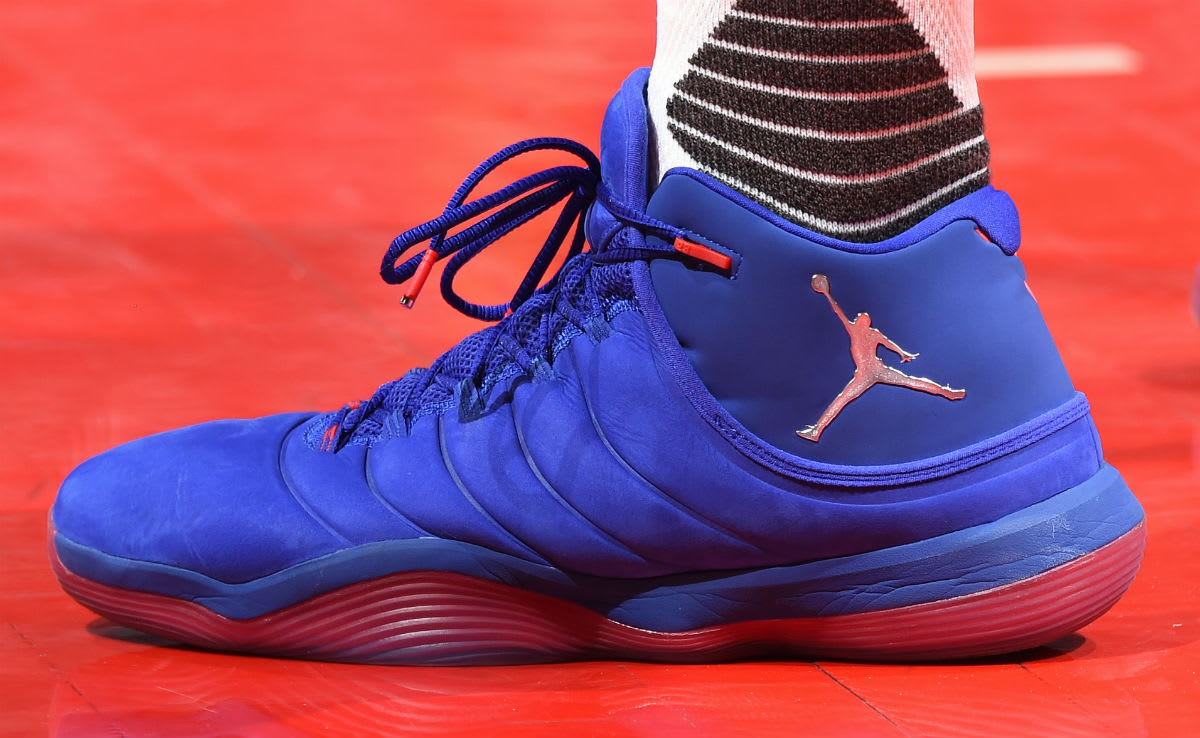 Source: solecollector.com
Adidas Yeezy 350 Boost V2 Box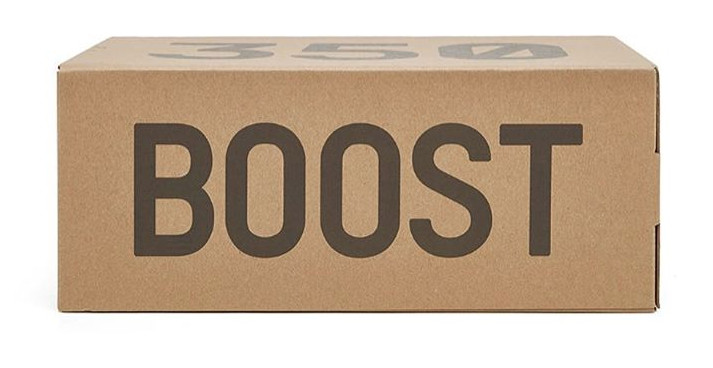 Source: solecollector.com
How to Share Live Location in Facebook Messenger
Source: www.iphonehacks.com
You can now send Dropbox files from within Facebook …
Source: www.androidcentral.com
Facebook Messenger goes FaceTime with video calling …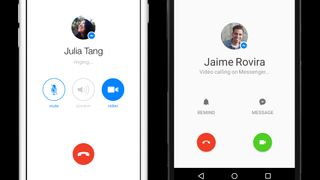 Source: www.techradar.com
How to Install Facebook Lite and Messenger Lite on Android …
Source: www.howtogeek.com