When Apple introduced its smart watch, he emphasized three basic pillars: health and fitness, new ways of communicating and clock. Although they mentioned the possibility of receiving notifications, these did not receive the same treatment.
After several months of use, the management of notifications is one of the most important points in my day to day of the Apple Watch. As any user, several apps messaging (WhatsApp and Facebook Messenger), social networks (Facebook and Twitter), and also the phone I use on a daily basis. But what really have noticed improvement in the management of email notifications. Let's see how we can make the most of our Apple Watch.
If you are not in the VIP list, you do not enter
It makes multiple versions of iOS and OS X that we can modify and better filter email notifications. Regardless of whether we have one or more mailboxes, activate VIP sender notifications It is one of the best ways to do so. Therefore have to access the iPhone settings > notifications > Mail.
Once in this menu, we need to make sure that notifications are active. No matter what we choose in "Show in the center of notifications". It is more likely that our visits to this menu of the iPhone are scarce since we have Apple Watch.
Then we will have to modify the settings for each of the email accounts that we have. We can eliminate them entirely if we so wish. In my case, just I have left enabled notification balloons. Customize email notifications is not simple
In the next step, we will access the VIP email configuration. It is here where you can customize your alerts. It is normal that when we get an email from someone important, We want to know it as soon as possible, so you would have to enable all notification options. We will also go to the Apple Watch notifications menu in the app "My watch", where we will make sure that you reflect that we received on the iPhone.
Finally, to make it work filter email notifications should select those important contacts and mark them as VIP. This will have to do it from the Mail app on the iPhone, accessing email with a sender that we want to "Ascend" category and add it to your special VIP list. If you are not in the list, you do not enter.
You will continue to receive emails as normal. The only thing that will change is that only alerts from those that most interest you will come yourself. Finally you will say goodbye to notices of promotions and emails automatic.
Long way to go
To see improvements in the overall management of notifications will have to wait for the coming year
Apple Watch notifications have one still greater potential which should materialize. Customize email notifications is a tedious work, in which we must jump from one menu to another and touch configurations of up to three different apps. Apple is missing tackle this issue from a unique point of view and not in different parts of iOS or watchOS.
Being more ambitious, it is inevitable to think that notifications need a good twist on the Apple devices. Can Apple Watch to improve management in our iPhone, but what if I'm using my Mac at that time? Now receive them twice: on the iPhone / Apple Watch and on the Mac.
Apple has always highlighted the existing integration between hardware, software and services. Control which has on its products is hard to beat by competitors and should be able to say the same with notifications. With iOS 9 and El Capitan to the corner, everything indicates that we will have to wait for the coming year.
Gallery
Fetch Or Push? Set Your Email Accounts To Maximize Battery …
Source: www.cultofmac.com
Apple to Introduce Third MacBook Line with Retina Display …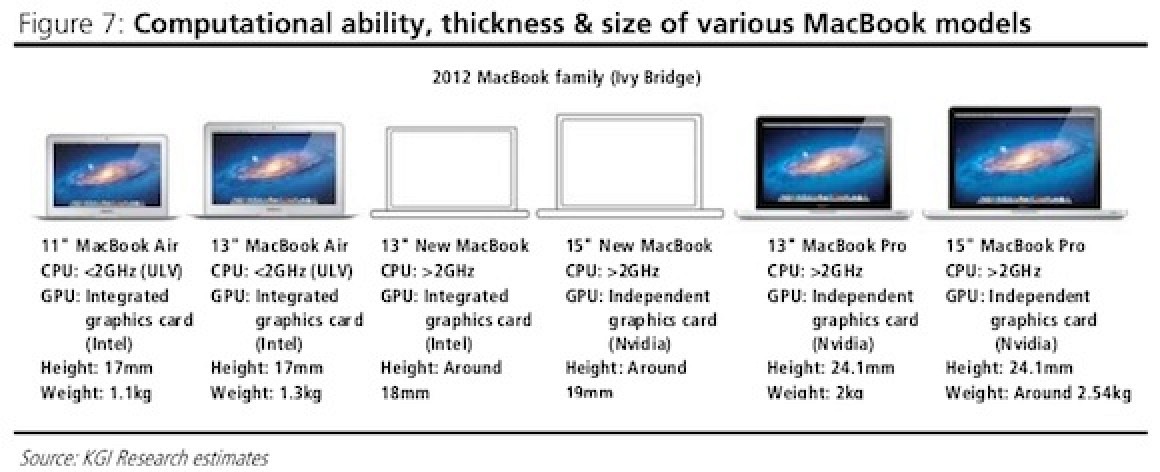 Source: www.macrumors.com
BBC iPlayer Goes Live on New Apple TV in the UK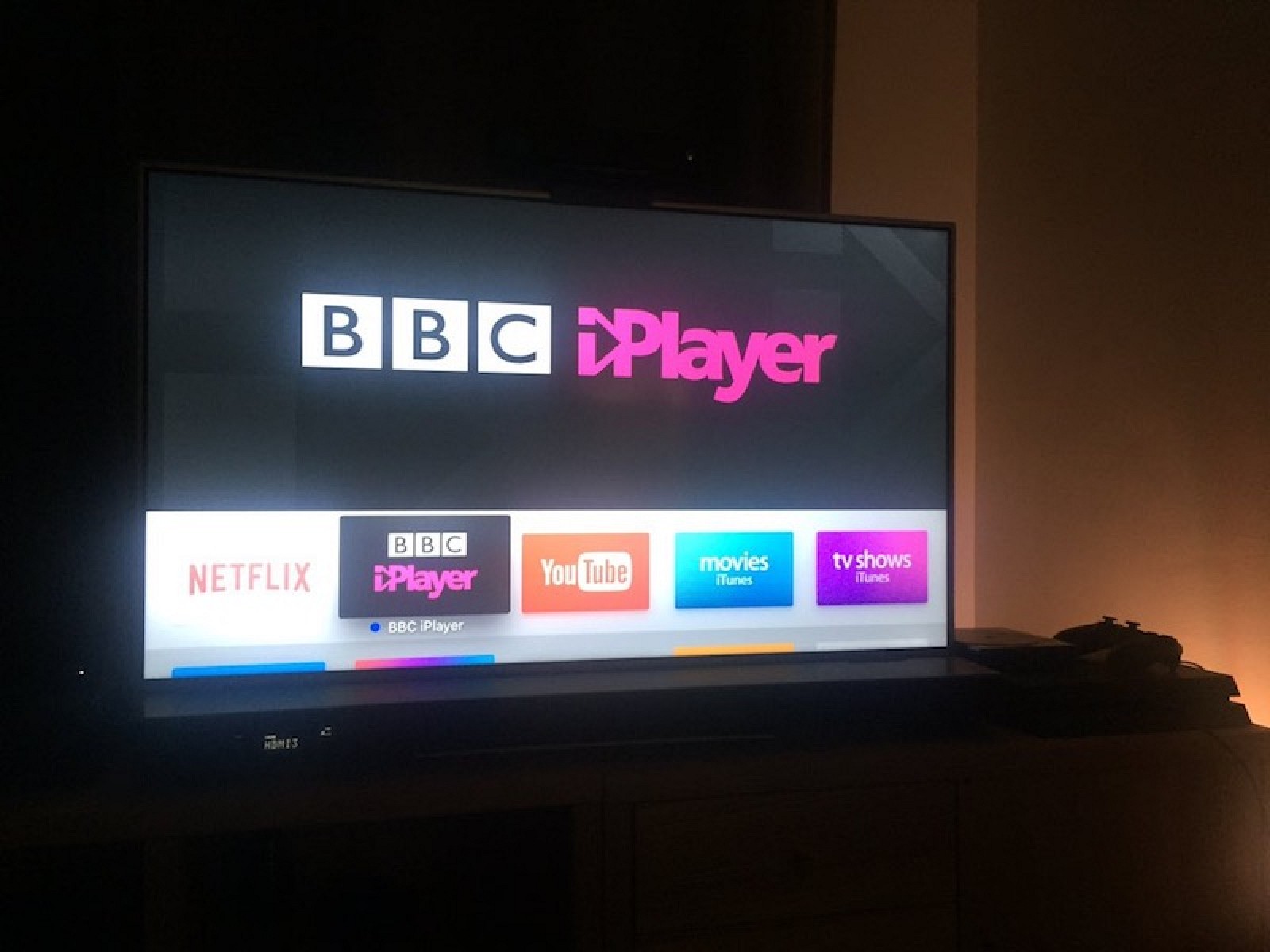 Source: www.macrumors.com
Popular Spark email client is now available on iPad
Source: www.idownloadblog.com
Anastasiya-Kvitko-iPhone-Wallpaper • iOS Mode
Source: www.iosmode.com
iPad 5 Cases with Mini-Inspired Designs Begin Hitting …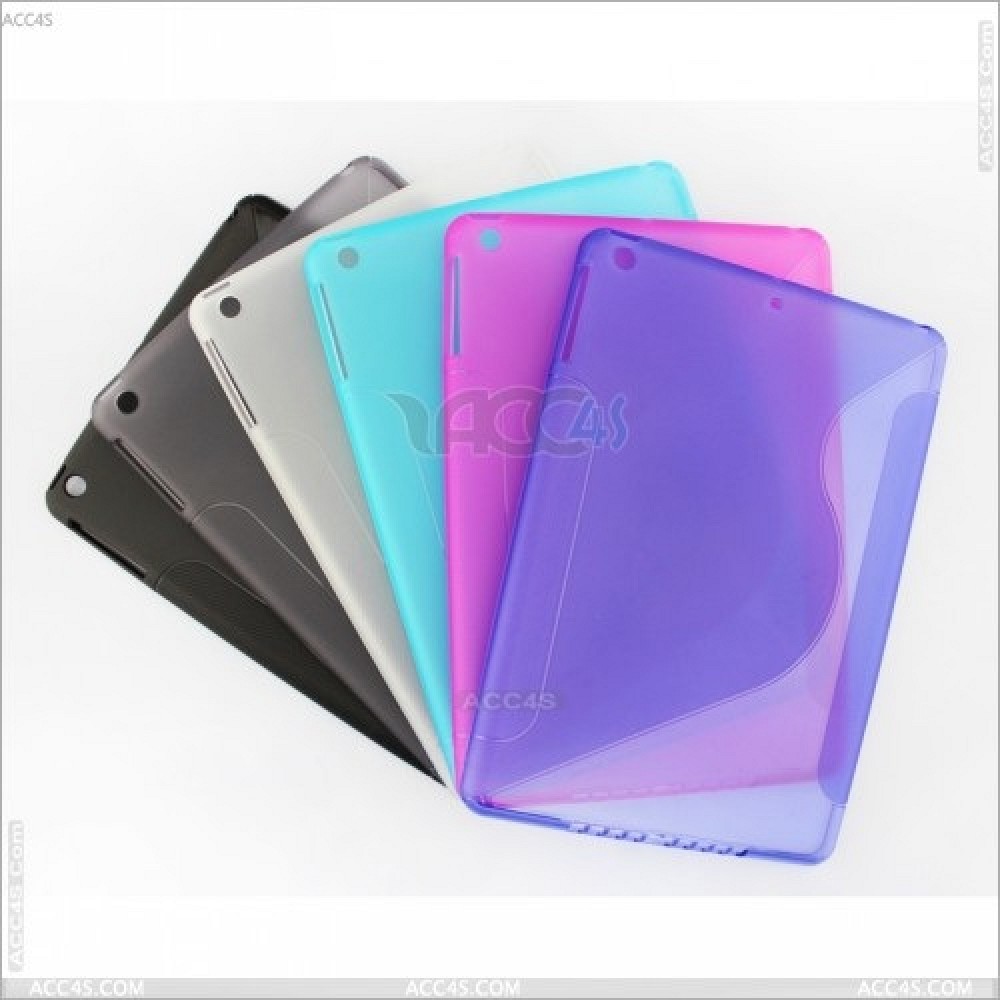 Source: www.macrumors.com
Alibaba and Apple in Talks Over China-Focused Payments …

Source: www.macrumors.com
Apple Adds ABC, Bloomberg, Crackle, and KORTV Channels to …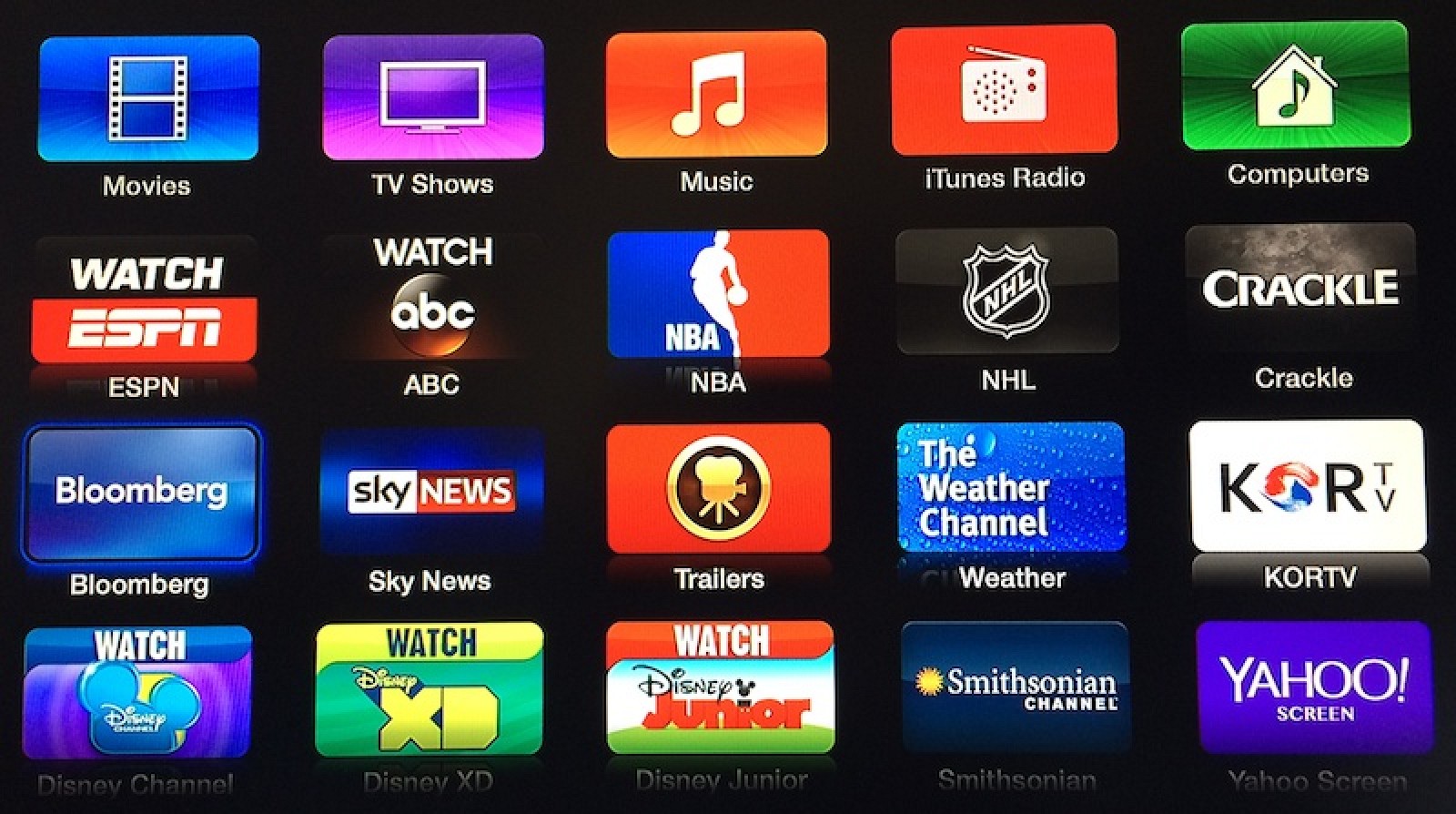 Source: www.macrumors.com
Google Unveils Google Play Game Services for Android, iOS …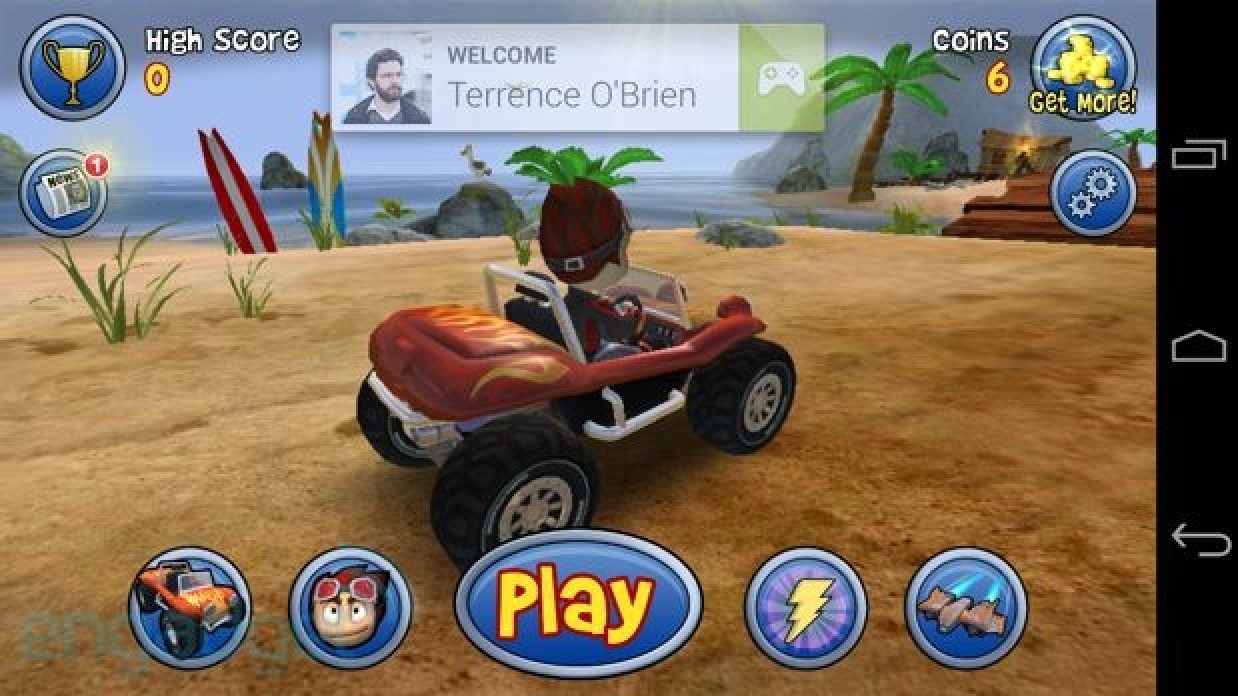 Source: www.macrumors.com
George Clooney and Noah Wyle Vying to Play Steve Jobs on …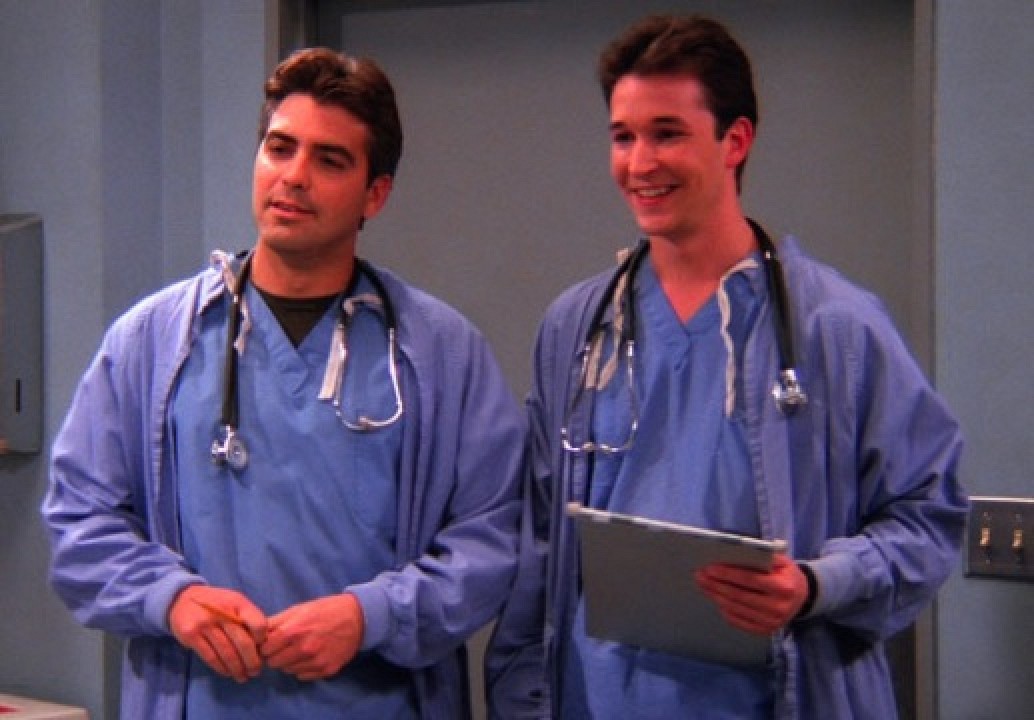 Source: www.macrumors.com
Apple Testing Redesigned Genius Bar to Increase Capacity …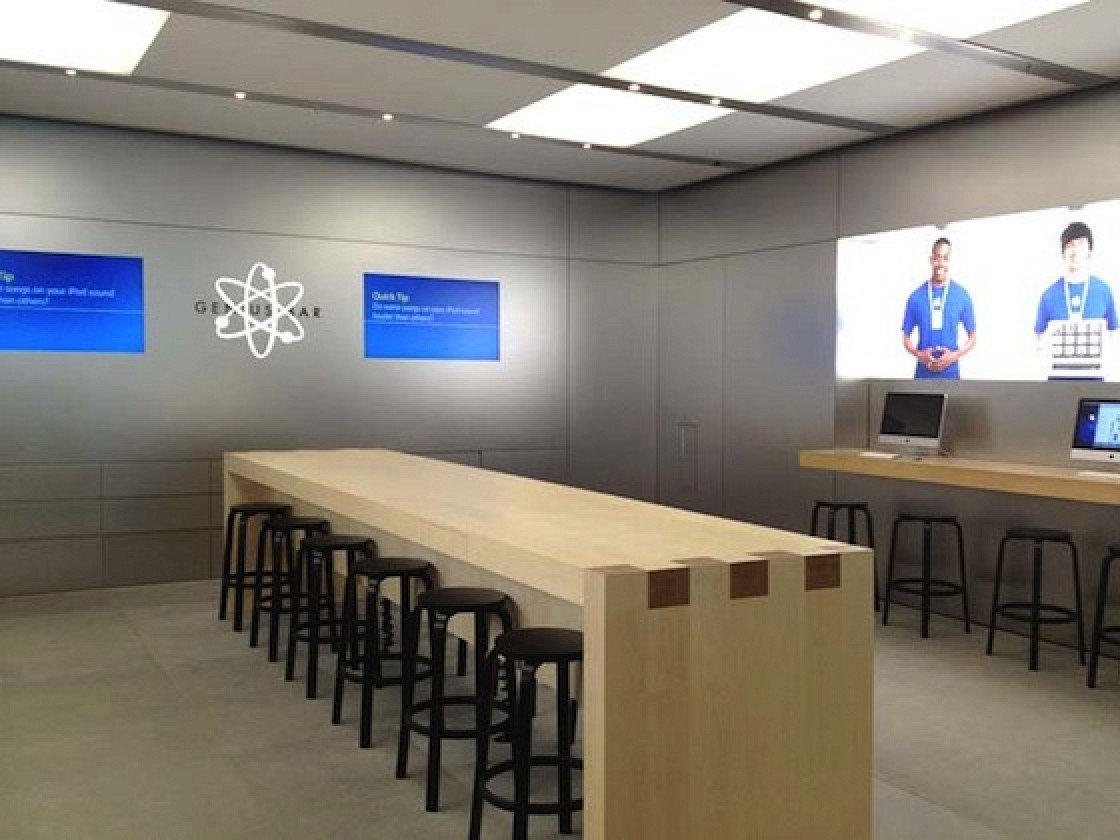 Source: www.macrumors.com
Olympic Athletes Requested to Cover Apple Logos During …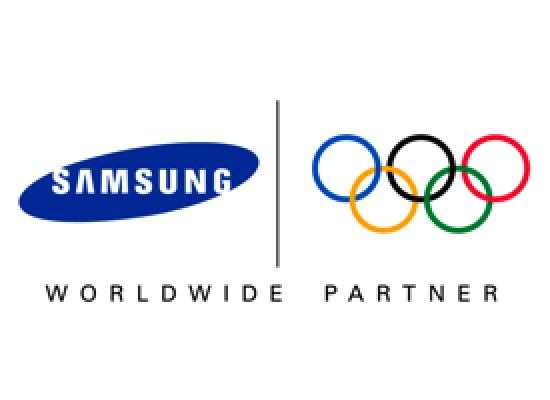 Source: www.macrumors.com
Jingle Juice
Source: foodandeverythingelsetoo.com
China Unicom and China Telecom to Start Pre-Orders for …

Source: www.macrumors.com
Apple Granted License to Test Next-Generation 5G Wireless …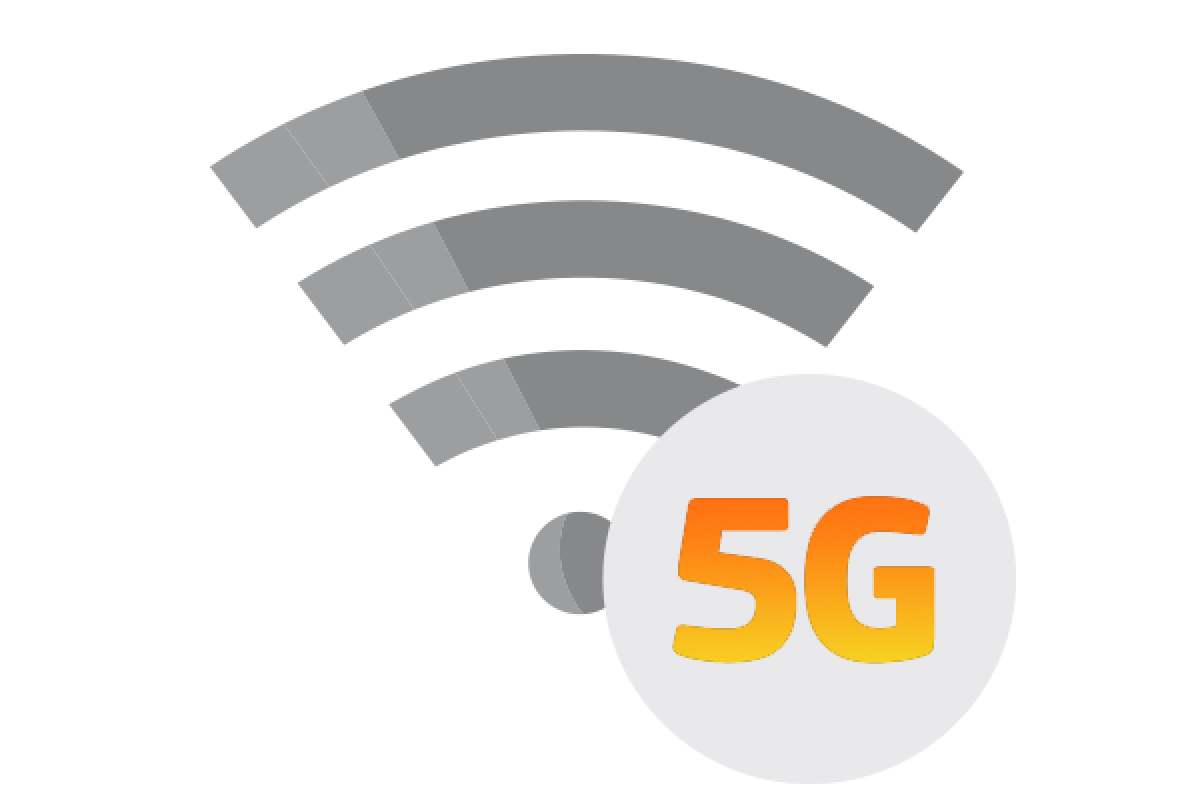 Source: www.macrumors.com
Apple Reportedly Testing 1.5-Inch OLED Displays for Smart …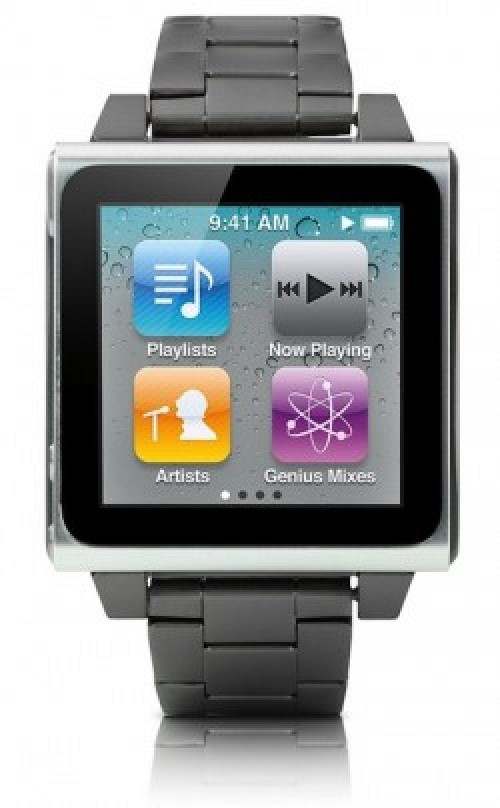 Source: www.macrumors.com
OS X 10.9.3 Bug Hides '/Users' Folder for Some Users …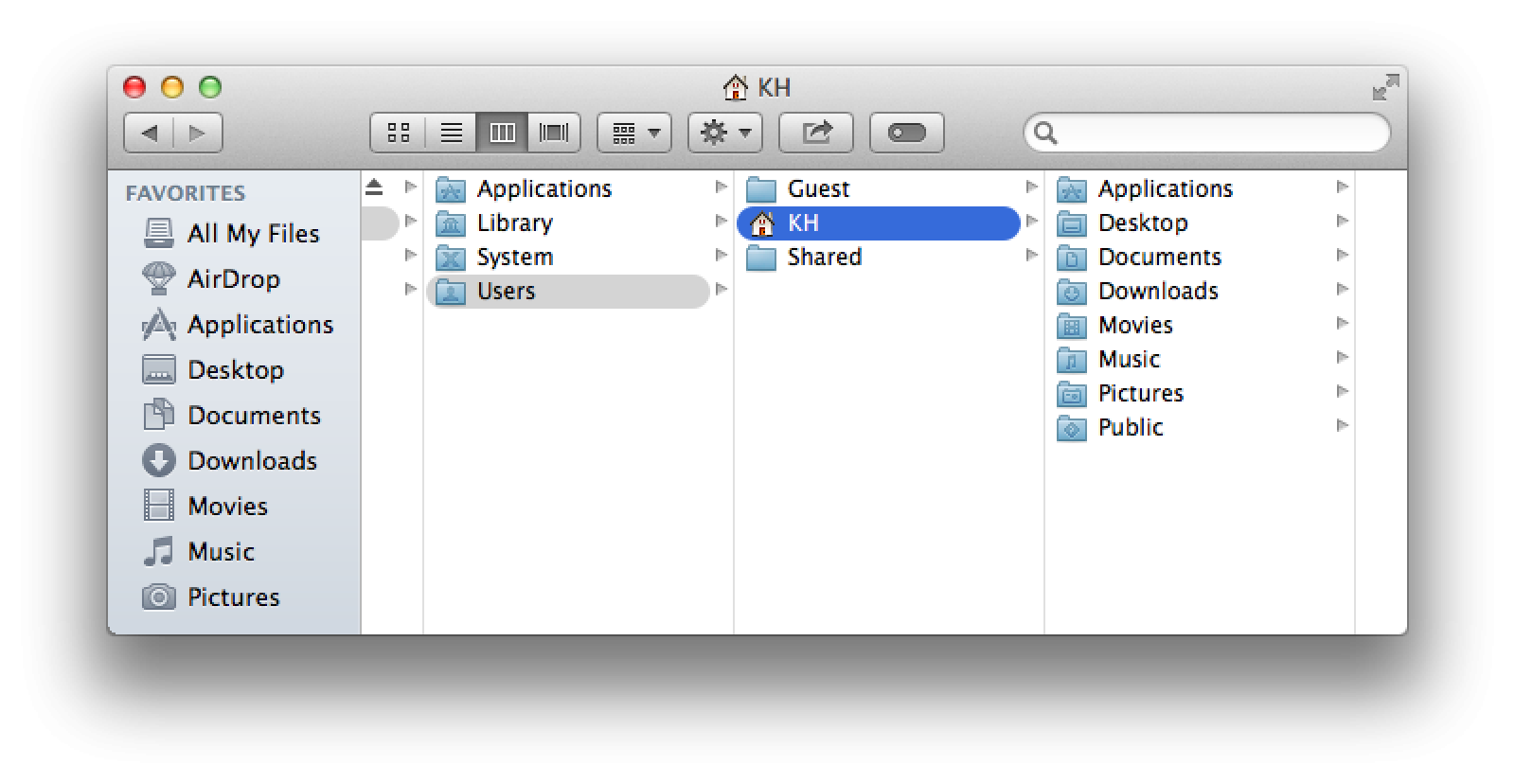 Source: www.macrumors.com
Apple's 4-Inch iPhone to Be Called 'iPhone 5se' With …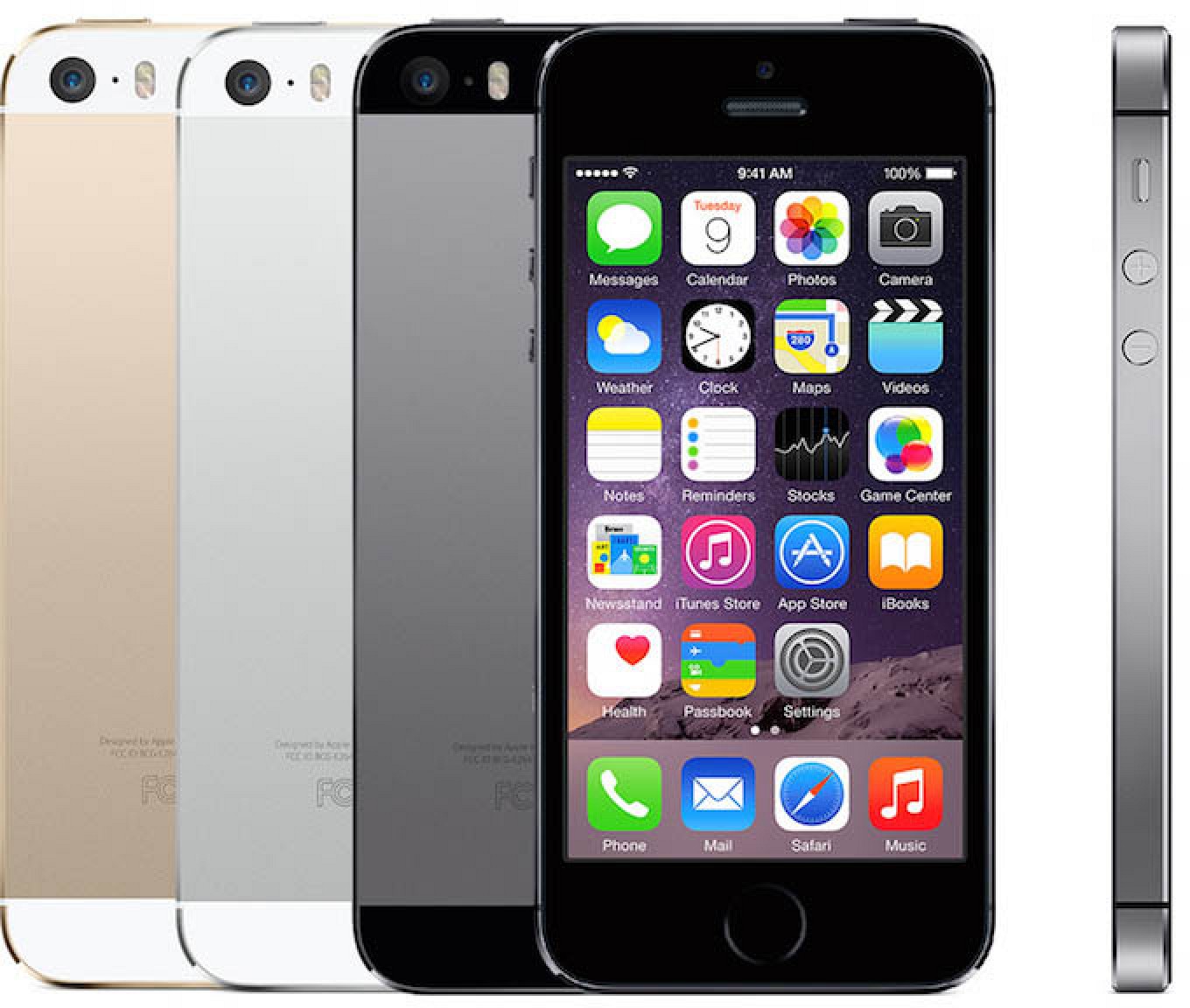 Source: www.macrumors.com
Apple Named World's Most Valuable Brand Despite Recent …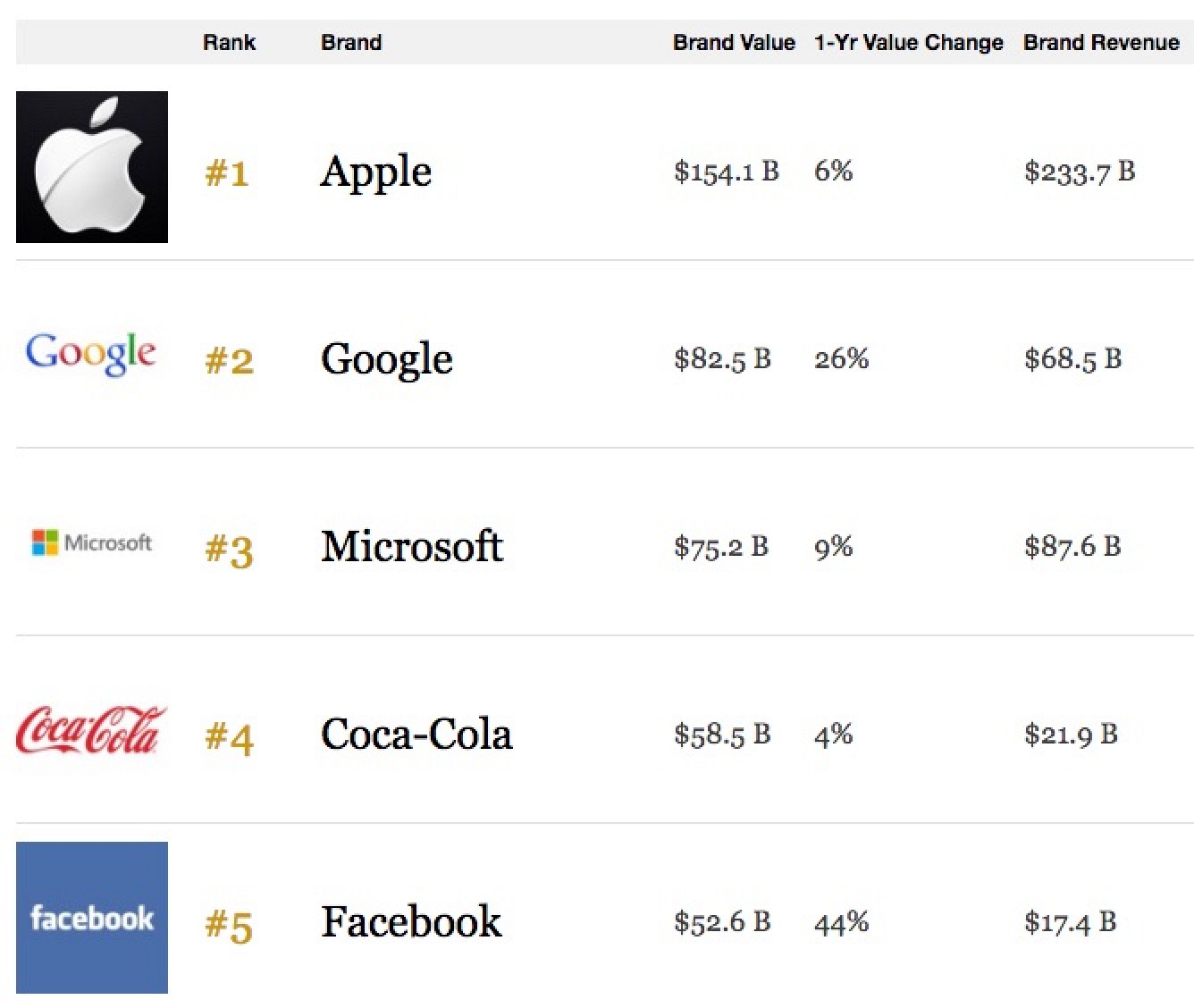 Source: www.macrumors.com
Google Search Will Begin Indexing iOS App Content in …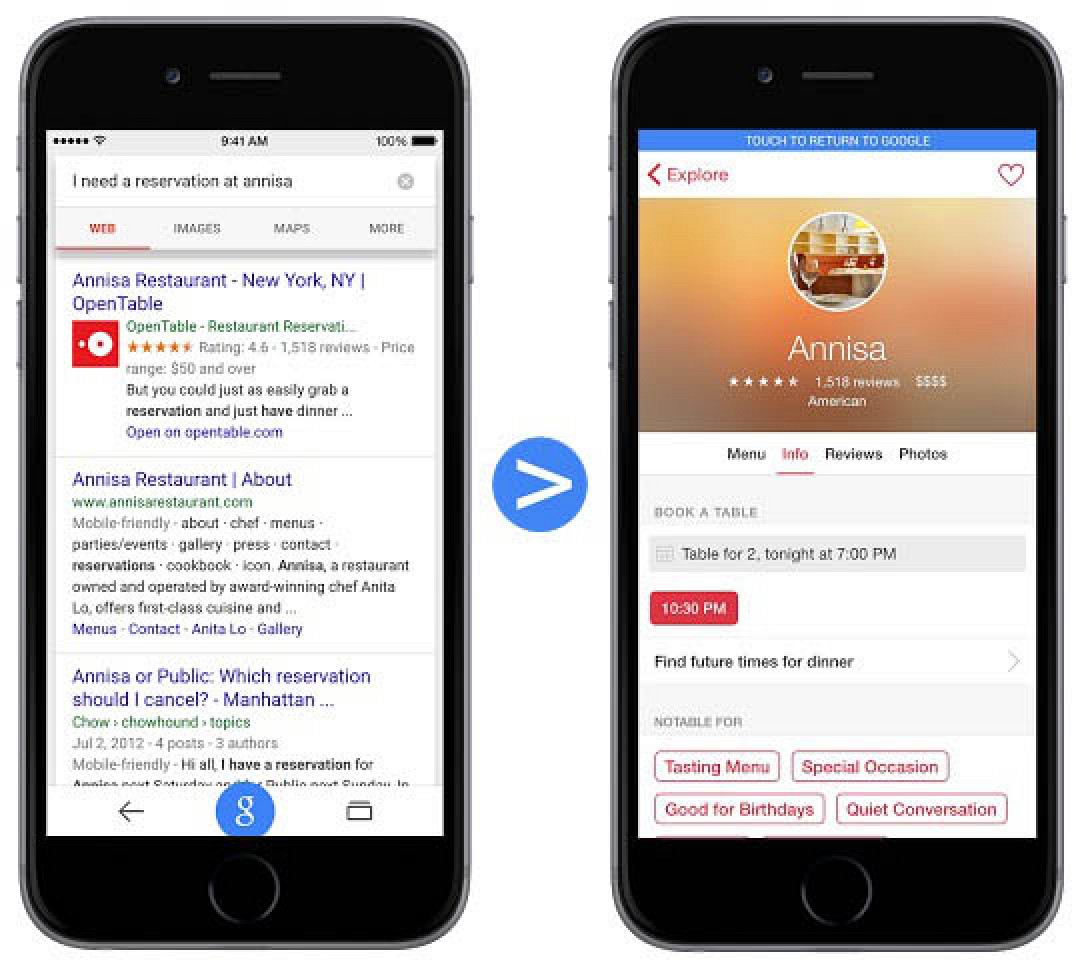 Source: www.macrumors.com