HP 2790 is a very successful handheld computer. It is well equipped with software products and also impresses with its security solution and their interconnectedness.
HP has released its first handheld with Windows Mobile 5 operating system. It comes fully charged both with regard to the computer and its software. The design of 2790 is rather grey and dull.
The format of the device is very good, the corners are suitably rounded off and it is very pleasant to hold in your hand and keep it in your pocket. It comes with a foldable plastic cover that protects the screen and I think that's very smart. It eliminates get a bulky bag that just takes a lot of space.
Buttons are at the bottom of the unit and is, unfortunately, quite small. There are shortcut keys for calendar, email, contacts, shortcuts, voice memo and a joystick that you can control the device with the device management is made more difficult because the buttons are so far down, and it feels all the time as if you should lose your device when you are holding it with one hand.
Hx2790 has a very advanced security solutions. Information is protected by a fingerprint reader that ensures that only the owner can access the stored information. It also comes with software that allows you to encrypt and protect any files and folders. Security solutions will become more and more common and needed very much because we carry more information, and both memory card and mobile devices are easy to lose.
HP has always been good at equipping their devices with smart software and that is also the case with Hx2790. Program that handles the setup of the w-lan and bluetooth is easy to use and simplifies the use of these features clearly.
ITask called a small application that allows one to select and customize their own shortcuts to applications and settings, and then tie this to a hardware button on the front of the unit-a very useful feature.
Home page of all HP handhelds is adorned by an information bar that indicates battery life and memory utilization. This is an invaluable software which I am very grateful that you have chosen to take with you from the beginning. When buying a new HP do you get with a voucher that allows one to download any software from the Web. It's a great way to get those extra programs you wish to purchase.
In Windows Mobile 5, Windows Media Player 10 is also available, which makes it much more pleasant to listen to music in their HP.
Synchronization with Outlook works without a problem but you need at least version 4 of Activesync to work. In Windows Mobile 5 has also now built into an extended support for live sync to the Exchange Server. I think many business users will enjoy.
Connectivity on this tablet is really good. It has IR, bluetooth and w-lan. The only thing missing is the telephony part and it feels as if it had been necessary for the device to be complete. It will, however, soon a HP model with the phone.
I think the battery life is very good; It has printed a 1 440 mAh lithium-ion battery in Hx2790 and it is great. However, on these devices as w-lan and bluetooth takes a lot of force. Storage is generous, and if that's not enough, you have the option to extend it by using any of the sockets available. Hx2790 supports 1 bit SDIO and 4 bit SD/MMC- memory standard, which means that you have great freedom of choice.
HP Hx2790 is a PDA, one of the best on the market right now. It is a pity that you could not have a better display in it, because I lack a real VGA display. Probably will in the next model of the Ipaq, but with better screen also increases battery consumption.
Gallery
HP IPAQ HX2790 PDA POCKET PC W/ NEW LCD WM 5.0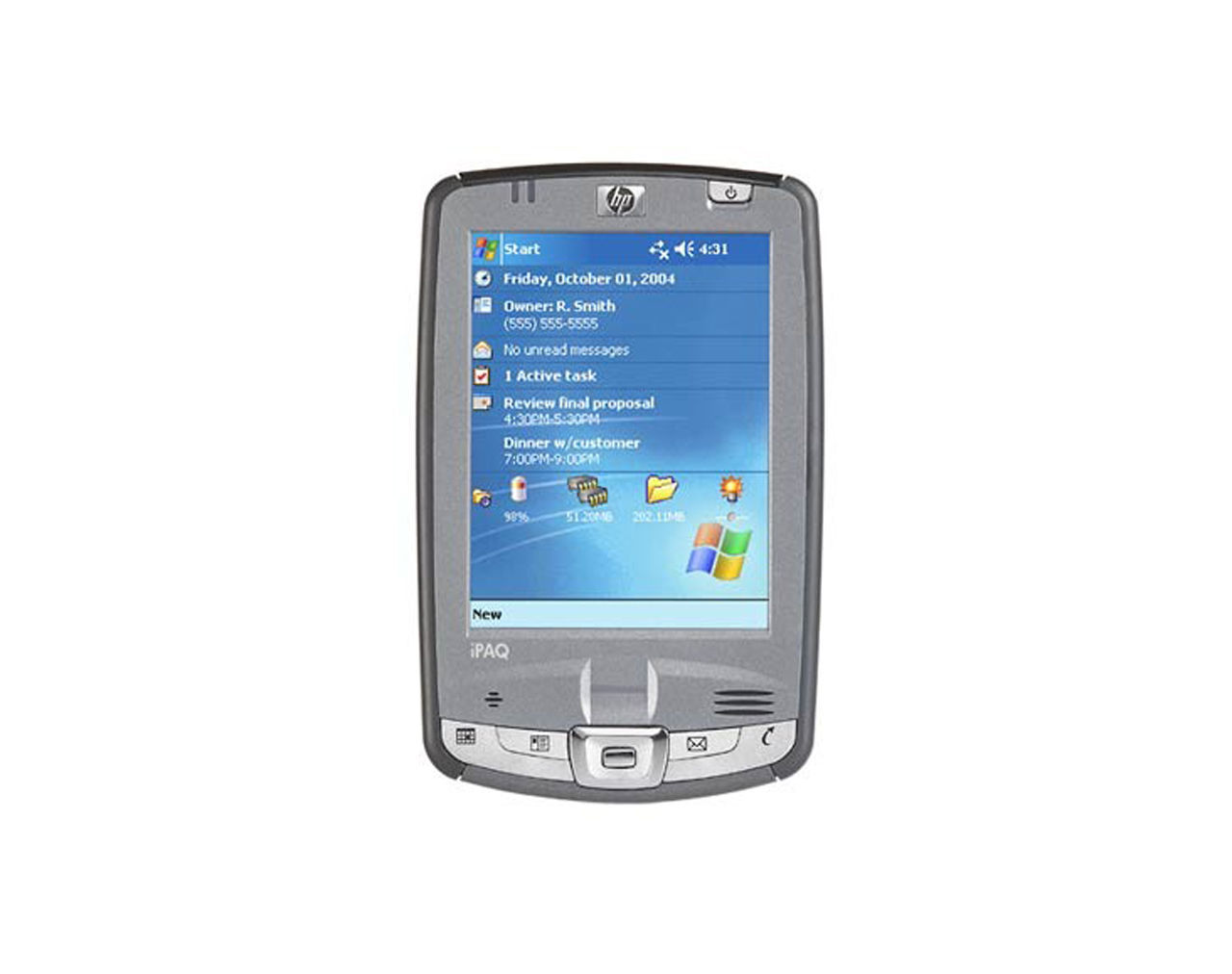 Source: www.bonanza.com
HP iPAQ Pocket PC HX2790 at TigerDirect.com
Source: www.tigerdirect.com
chargeur iPAQ hx2400 HP ,HP iPAQ hx2400 Chargeur Compatible
Source: www.laptop-batterie.com
HP iPAQ HX2790 HX2790b Pocket PC HX2700 Series English …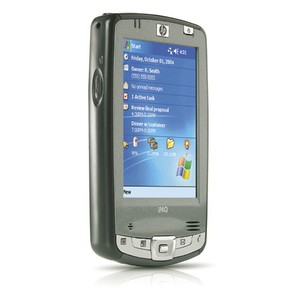 Source: www.ebay.de
Amazon.com: HQRP Battery for 367194-001 / 367858-001 HP …
Source: www.amazon.com
HP iPAQ Pocket PC hx2790 – De poche pas cher
Source: www.priceminister.com
ipaq rx3115 battery
Source: www.ismap.com
SOKKIA SURVEYING EQUIPMENT. SURVEYING EQUIPMENT
Source: sites.google.com
LCD with TOUCH (Digitizer) Replacement for iPAQ rz1710 …
Source: www.hp-ipaq.com
日本HP、Windows Mobile 5.0搭載の新「iPAQ」
Source: pc.watch.impress.co.jp
12x Compaq/HP IPAQ PDA H3850 H3760 3660 3630 HX2790 …
Source: www.ebay.de
Bateria Original Pocket Ipaq Hp Rx3115 Rx3715 Hx2490 …
Source: preciolandia.com
Akku für HP iPAQ hx2400 hx2410 hx2415 hx2490 hx2495 …
Source: ebay.es
מחשב כף יד IPAQ HX2790 – מפרט טכני
Source: www.zap.co.il
Hp ipaq x11 21204 инструкция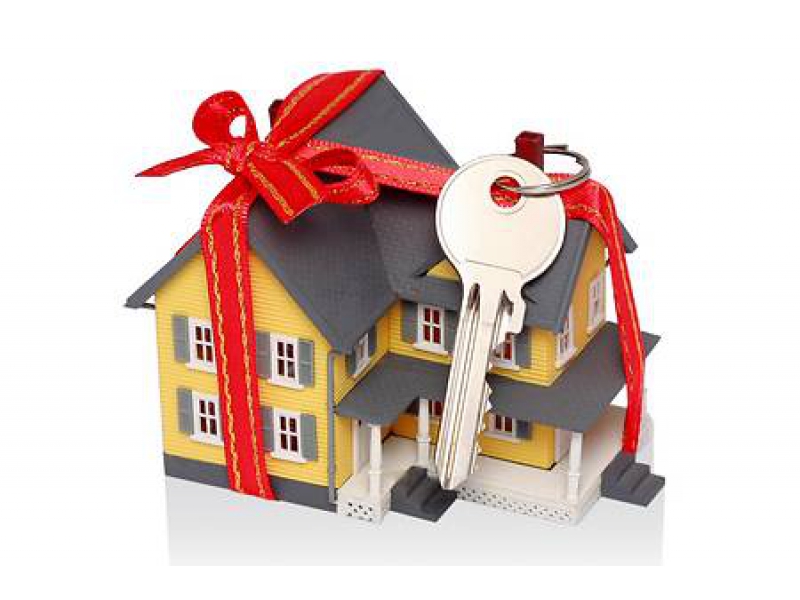 Source: www.texpaste.com
電池プロ Source: store.shopping.yahoo.co.jp
original vhbw® AKKU 2800mAh für HP IPAQ HX2495 HX2700 HX2750
Source: www.ebay.de
Notice HP iPAQ HX2790, mode d'emploi
Source: www.apreslachat.com
PCMONDE
Source: www.rakuten.com
How to Hard Reset HP iPAQ hx2790 – UnlockandReset.com|Hard …
Source: www.unlockandreset.com