Kaspersky Lab and WISeKey, a cyber security firm based in Switzerland, announced the release of a new version of the app by cyber-resilience, WISeID Kaspersky Lab Security. This new version integrates the best technologies from both companies to computer security to provide users with the most secure and reliable communications and transactions via mobile.
The new version WISeID Kaspersky Lab Security keeps personal information like usernames and passwords, credit card numbers and account login PIN in a secure personal data organizer, creating trusted identities for the online activities while the information remains protected in a safe secure cloud.
Mobile security threats are increasing and becoming more sophisticated, while hackers try how to take over mobile devices to make the mining of Bitcoin, or trick users into revealing private information and your bank account. Although mobile operating systems provide important safety feature app developers, hackers are still able to take advantage of the large number of devices that install Android and iOS, using several vectors of infection to instill the malware. Without mobile security software, users are vulnerable to all of these threats and others. The app WISeID Kaspersky Lab Security includes Kaspersky Mobile Security SDK, an effective solution and proven to protect against security threats smartphone.The inclusion of SDK in the app gives smartphone advanced security features such as web and network security, defence and risk detection device, giving users an effective level of self-defense.
WISeID keeps your passwords in a safe encrypted, generates strong passwords and securely synchronizes data between computers and devices across platforms, using cloud storage.The safe can be opened only with the Master user's Password and/or with a default schema, with additional protection offered by authentication using face recognition. Can be accessed online at WISeID with a single click.
Kaspersky Lab Kaspersky Mobile Security WISeID Security with integrated SDK is now available for iPhone, iPad, Android, Mac OSX, Windows and Kindle.
Gallery
Kaspersky Lab and WISeKey launch the WISeID Kaspersky Lab …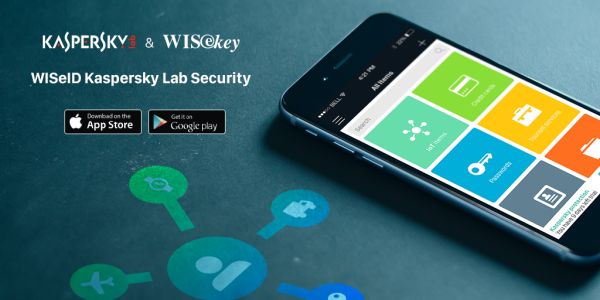 Source: www.maxit.my
เปิดตัวแอพ WISeID Kaspersky Lab Security ห้องนิรภัย …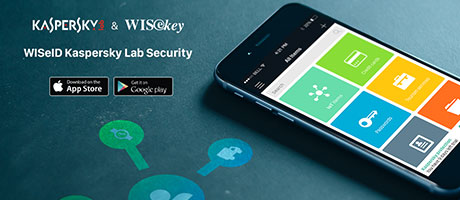 Source: www.108blog.net
Mobil cihazlarda veriler artık güvende – Sözcü Gazetesi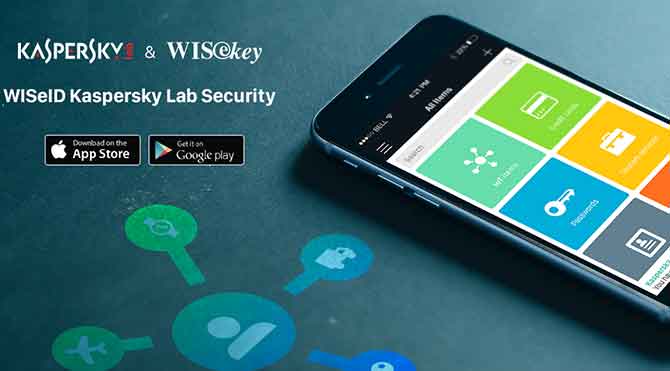 Source: www.sozcu.com.tr
WiseKey en Kaspersky bieden versleutelde kluis
Source: www.computable.be
Kaspersky Lab e WISeKey lanciano l'app WISeID Kaspersky …
Source: www.iltabloid.it
WISeID Kaspersky Lab Security protegge i dati mobile …
Source: www.techfromthenet.it
World Economic Forum 2016: Kaspersky Lab and WISeKey …
Source: orangemagazine.ph
WISeID Kaspersky Lab Security
Source: safegroup.pl
WISeID Kaspersky Lab Security
Source: play.google.com
WISeID Kaspersky Lab Security
Source: play.google.com
Kaspersky Lab, WISeKey launch encrypted vault for mobile …
Source: www.cbronline.com
Stop waardevolle gegevens in een versleutelde digitale …
Source: www.standaard.be
Software
Source: www.techfromthenet.it
WISeKey Kaspersky Lab Security App Is A Must-have For …
Source: www.xbt.money
Kaspersky "bắt tay" với công ty Thụy Sĩ chống lại hacker …
Source: vtimes.com.au
Kaspersky mobile security iphone
Source: triphoure.hatenablog.com
La cyber-sécurité
Source: imagine.orange.com
TECH News TODAY
Source: www.facebook.com
Digi Accelerate, a launchpad for homegrown startups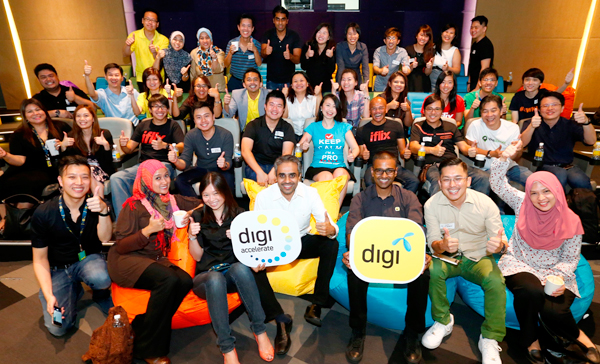 Source: www.maxit.my
IoT Innovator WISeKey debuts its WIS.WATCH ultra-secure …
Source: iotinnovator.com