The situation of Microsoft in the panorama of current telephony does not pass through its best moments. Indeed, we could say that since a long time the company is involved in a race against time to try to overcome the crisis of results but not get it mostly because it has no releases in the form of phone.
We are talking about own Redmond brand launches, because in relation to third party manufacturers are few but interesting proposals. And this stillness of Microsoft with regards to the mobile landscape does not mean that they are idly. The opposite, they are planning in future for this type of devices and these patents thus come to confirm.
Microsoft is investigating about which are the most propitious ways to develop future releases and in this sense has a series of pillars that could build its future proposals. Some of these proposals are flexible and a design that seems impossible but however is not new in Microsoft.
Flexible screens
Who said curved screens? In Microsoft go beyond and directly opt for a foldable smartphone that we can close as if it were a book. A concept that already have a name, FOLED, stands for Flexible Organic Light Emitting Diode and it is not for nothing new even though it further delves into the concept of flexibility that we have seen in other manufacturers.
A patent that although also has its main application in the mobile It could be extended to other products such as tablets or laptops in such a way that a screen could acquire a new angle that would allow a better view to work or in our leisure time.
By the foldable smartphone
On this occasion, the premise is similar to the previous one but is not exactly the same. They are more than flexible, folding screens. Looking for an idea that from Microsoft that with less space, we can have more screen surface folded it one zone on the other.
It would be as well as a kind of display device with the same functions in both zones and that many, at least to the old place, remember those machines from Nintendo, the famous Game Watch that we stole so many hours.
Reinventing the circ… I say square
We are accustomed to thinking in the smartphone with some more or less classical forms, especially since the arrival of the iPhone. Yes, some manufacturers want to sell the bike of revolution in the ways (case of Samsung and Galaxy S8 or LG and its G6) but the truth is that all maintain the same lines in the basics.
And this is not what we see in this patent of Microsoft that bets on a few forms, one size rarely views. And Yes, it is true that they are not original, because for that it was Nokia 7705, with the Alcatel OT-808, the Siemens Xelibri or the Microsoft Kin desfenestrados, but it is striking to think from Redmond to be welcomed.
A patent that a square form it hides two alternatives of sliding screen, well by turning on a point or to the style slider that we saw for example on the Nokia N95.
according to Computerannals.com,If these screens will come at the end to fruition or not is something that we don't know, because on many occasions the launch of patents aims more than to future developments, to avoid that other manufacturers are ahead with the idea. And is that apparently seen what these potential patents you think that it would further in the current market?
Gallery
Is it still worth buying a Windows phone?
Source: www.richardhartley.com
Is it still worth buying a Windows phone?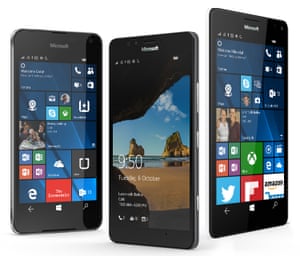 Source: www.theguardian.com
Windows Mango Matches Apple and Android in Features: But …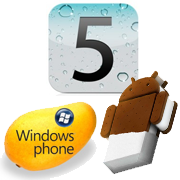 Source: www.pcworld.com
Sony Unveils Google Glass Alternative; Asks Developers to …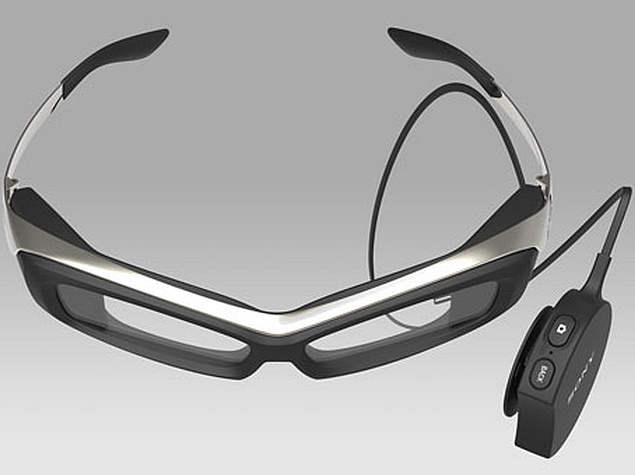 Source: gadgets.ndtv.com
TomTom cuts 136 jobs as it shifts away from consumer …
Source: venturebeat.com
Microsoft Just Unveiled A New Nokia Phone, Costs Only $37 …
Source: filesfort.blogspot.ca
Samsung steps back from Bada, will offer majority Windows …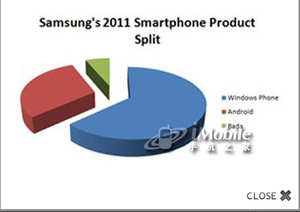 Source: www.afterdawn.com
Microsoft Lumia 950 and 950XL on sale in november …
Source: www.techalone.com
Lumia 1530 or Lumia 940 XL? – WisePCAdvise
Source: wisepcadvise.wordpress.com
Sprint to release HTC Hero Android phone in October (Update)
Source: phys.org
Inside The Microsoft Corp. Windows 10 Devices Event …
Source: gettyimages.com
Nokia X Review: X-Factor missing
Source: www.androidbeat.com
The Samsung TabPro S Is A 12-Inch Windows Tablet, With …
Source: www.gizmodo.com.au
Dynamics 365 for Unified Operations mobile app home page …
Source: docs.microsoft.com
Windows 10 Build 14393 goes live, may be last before …
Source: www.extremetech.com
Microsoft Lumia 940 XL Imagined with Windows 10 and Intel …
Source: news.softpedia.com
Microsoft Power BI: 3 Features That Make Business …

Source: www.sherweb.com
Outlook.com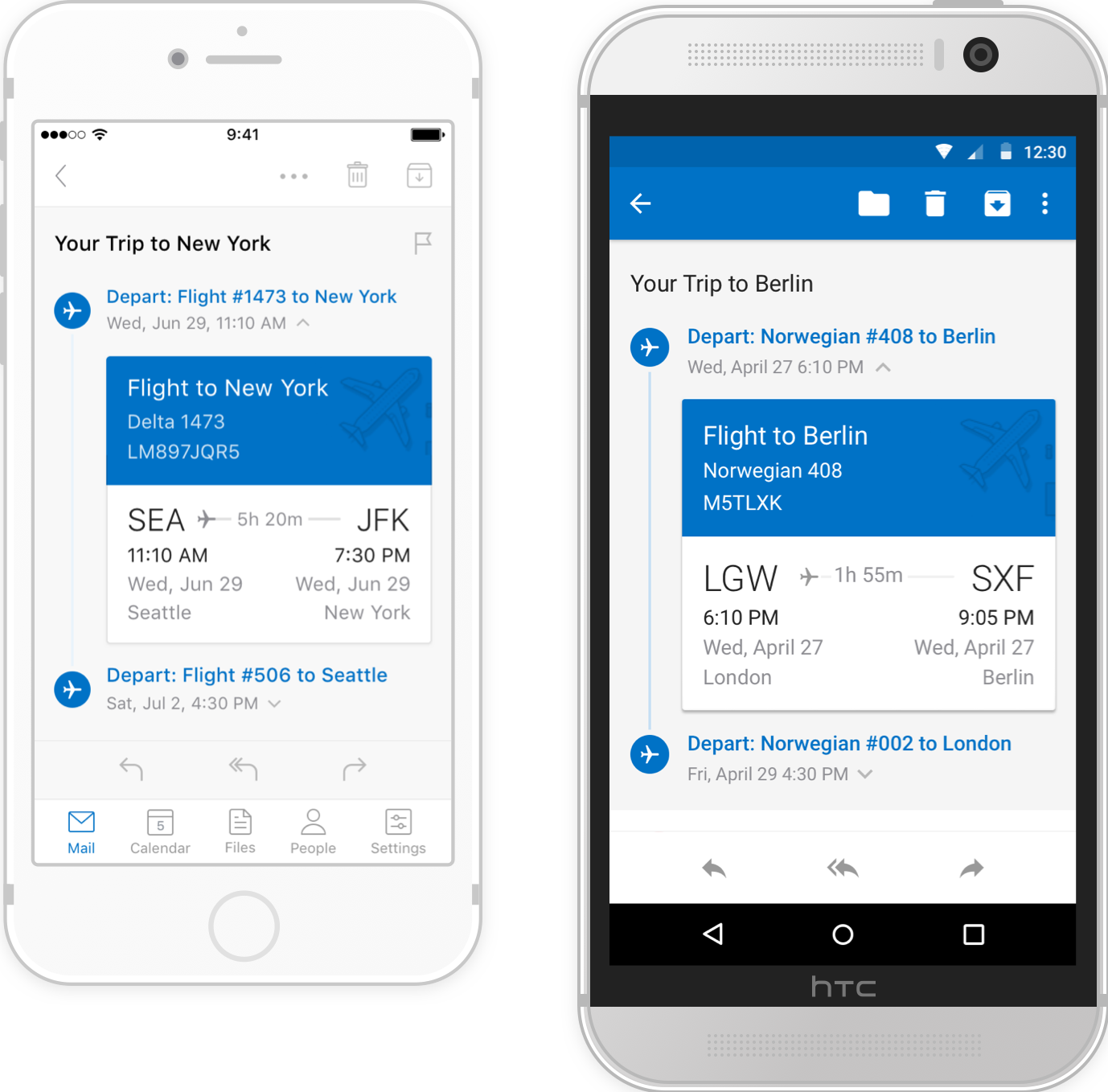 Source: outlook.live.com
25+ Best Ideas about Phone Stand on Pinterest
Source: www.pinterest.com
Free data visualization with Microsoft Power BI: Your step …
Source: www.computerworld.com