Lens kit for cell phone have been around for some time. Once seen just as fun, a cool joke for your mobile camera, mobile lens kits have evolved a lot since they came along, adding cool features to a smartphone camera. They do not even have a lens-like quality for professional and semi-professional cameras, but they reach a very satisfactory degree of effects and possibilities.
Universal Mobile Lens Kit: What do you need to know?
If you search for a camera lens kit, you will find hundreds of options at virtual stores, varying greatly in price. They come from mobile phone lens kits that cost less than $ 30 up to mobile lens kits that cost more than $ 100. The quality varies little between kit and other, and the price is more related to the durability of the lens than the quality itself.
There are basically three ways to connect the lenses to your smartphone. The first of these, used in most universal cellphone lenses kits, is through small magnetic rings. These rings hold the lens around the camera. Although it is easy to remove the lens, the magnetic ring has a strong adhesive to be glued around the camera.
The second way to connect the lens is through a clip or by pressing. In the clip, in one of the "legs", the lens is connected. You place the clip on the top of the smartphone, with the lens on the camera. The clip has good pressure, and comes off less easily than the magnetic lenses.
The third shape is through a special hood, which has a lens connector. They can be screwed into the connector just like a photo camera. It's the way the lens gets firmer, but it's also more expensive because of the special hood.
It is worth remembering: cheaper brands of lenses kits for mobile phones, such as xing ling brands, can have a quality that varies a lot. While some people may be able to purchase kits with excellent picture quality, others may be disappointed with the product they purchased.
Camera lenses kit: fisheye, macro and wide
This is a very common iPhone cell phone lens kit. They are three lenses, much used by amateur and professional photographers: the fisheye lens, macro, and wide, each with a different effect.
The fisheye lens greatly increases the angle of the camera. In doing so, the fisheye lens causes a visual distortion that results in a wide panoramic image with a spherical appearance. It is like looking in a convex mirror, those of security systems, that allow you to see a much greater angle of things through the reflection.
A macro lens is meant to increase the proximity of your subject's target, capturing more detail, but with less focus and detail at the edges. It basically acts as a magnifying glass, and allows close-up photography of the details of people's hair, animals, plant leaves, insects, and so on.
The wide (wide-angle) lens increases the area that a camera can shoot, without much distortion in the image. In addition to increasing the angle of the photo, it also helps you get more details of the corners and edges of a photo.
Is it worth buying a mobile lens kit?
For photography enthusiasts, a mobile lens kit is a valid investment. They're not expensive, and it's a cool accessory to give your smartphone camera a boost. Combined with a mobile phone tripod , great photos can be taken, including timelapse photos with the lenses. Filming can also be done, which, with good post production, can leave your footage looking very professional.
Mobile lenses, however, do no miracles. If you have a poor camera phone, they will not improve the picture quality because the image quality depends on the image sensor of your camera. Top-of-the-line smartphones always have good cameras . Combining a good phone with a reasonable smartphone lens kit only has to bring good results, plus lots of fun.
Gallery
Lensbaby Creative Mobile Lens Kit Review
Source: www.ephotozine.com
New LCD Screen Separator Kit Full Set Touch Screen Repair …
Source: www.ebay.com.au
4Pcs Pod Music Bluetooth RGB LED Rock Lights Multi …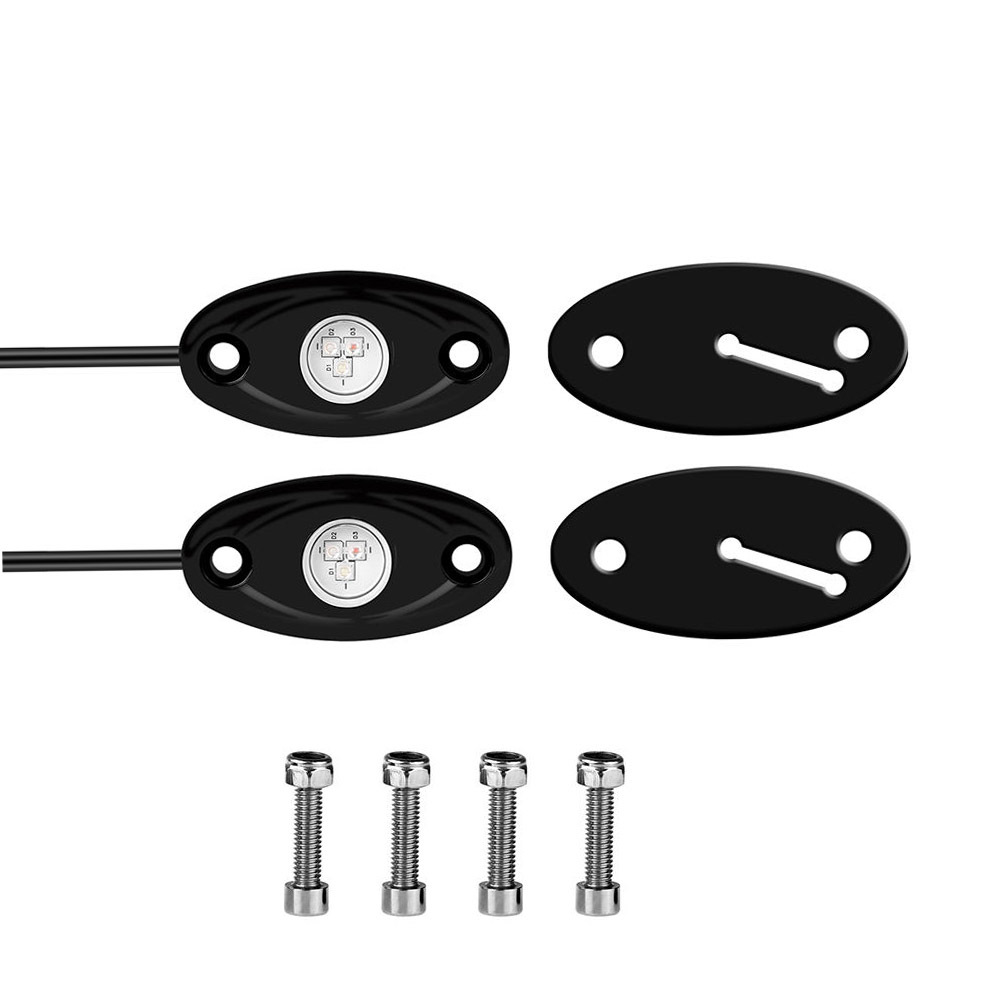 Source: www.ebay.com
LCD SÉPARATEUR D'ÉCRAN 7 MOLDS LESS THAN 7" SEPARATOR …
Source: www.ebay.fr
Universal 12X Zoom HD Optical Monocular Telescope Lens …
Source: www.ebay.ie
Buy Macro & Wide Angle Lens For Smartphones & Tablets|4 in …
Source: www.makequickshopping.com
Nation Life Products HD Fx360 Phone Camera Attachment …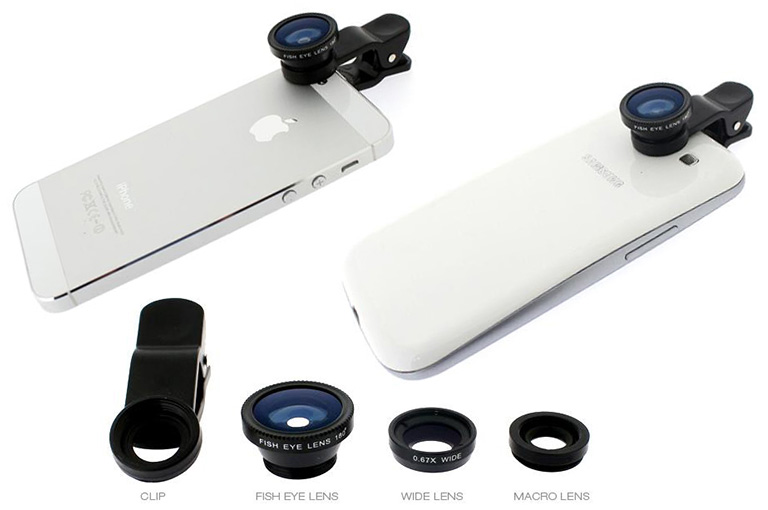 Source: nationlife.net
Nikon D3400 DSLR Camera (Red) & 18-55 & 70-300 + Wide …
Source: camera-hotdeals.com
4in1 Mini Lens Kit (Fisheye Wide Angle Macro CPL) + Case …
Source: www.ebay.co.uk
Is this even possible? Nokia smartphone with penta-lens …
Source: www.phonearena.com
Terbaik Murah HD Camera Lens Kit Flykul Universal 5 In 1 …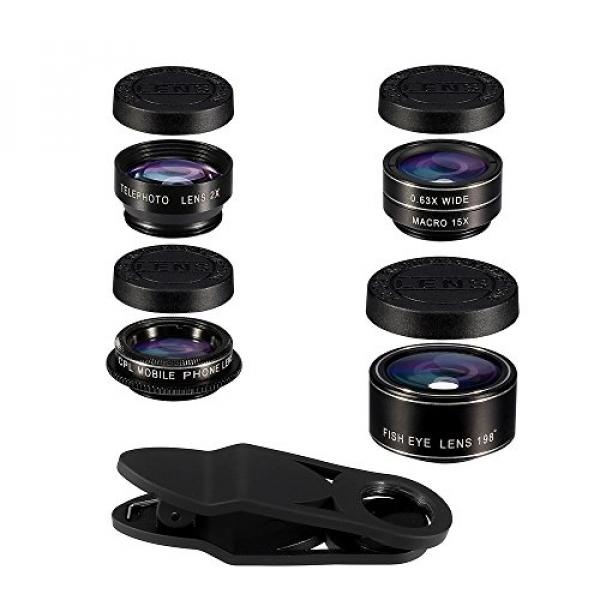 Source: alansport.xyz
3 In1 Fisheye lens,Wide Angle,Macro Lens Quick-change …
Source: www.ebay.com
HD Clip-on 35 X 50 Optical Zoom Telescope Camera Lens For …
Source: alexnld.com
HD Clip-on 35 X 50 Optical Zoom Telescope Camera Lens For …
Source: alexnld.com
Camera Lens, Vinsic® Universal Detachable 180° Fish Eye …
Source: www.vinsic.com
Mobile Phones Camera Lance For Sale in Athlone, Westmeath …
Source: adverts.ie
Lensbaby Creative Mobile Kit Review & Rating
Source: www.pcmag.com
Magnetic Fish Eye Wide Angle Macro Lens suit For iPhone 4S …
Source: www.ebay.co.uk
Top mobile accessories to make your photography shine 12 …
Source: www.zdnet.com
Nikon AF-S NIKKOR 70-200mm f/2.8G ED VR II Camera Lens …
Source: www.dealfaves.com