Unfinished MSN became beta with Three
The program comes preinstalled on LG U890, but Three is far from the first chat on your mobile. Instead, there is a whole range of programs that make chat on mobile phones possible. The main difference between the programs and the Three offers is the pricing. Instead of paying for the amount of data they use when chatting to buy in three full IM package for 49 crowns a month. This includes program and unlimited chatting. Unfortunately lacks the Messenger program all the subtlety and simplicity which characterize Tres other bundled apps, 3Player.
In your phone's sleep has chat program a custom button and pressing it will take you to the login. Then displays the contacts who are online in the list and your ongoing conversations in a different tab. Do you turn again the phone is running the program still, but you get no signal on new messages. The pops up when you open the phone next time. Another possibility is to hide the program using the menu option "Hide". Then you can even turn off the phone and still appear as offline to your friends ' MSN Messenger. This will certainly not conversations especially chat terms and the risk is great that your friend went offline when you switch on your phone again.
In your phone, it can be manually set if one is available, away, or maybe at lunch, just as in ordinary Messenger. On the other hand, feels the program poorly mobile ready and it lacks many features found in competing programs. For example, you cannot send pictures from your phone's camera and the program is not as integrated with your phone or with Tres other services as they had wished.
Award 49 per month allows you to easily use another program and get away with a fraction of the cost, only pay the current data rate.
Especially since it is limited to just text, it requires an effort to another program manages to chat up the five megabytes of data, which corresponds to 49 kronor in standard data charge.
Tres launch of MSN Messenger is still in beta stage and this means that not everything works smoothly. The application hangs for example several times and sometimes it takes a long time to get the messages. However, it is just something you notice when standing next to the man chatting with, so you know when the message was sent.
Periodically thrown I out of the service in the middle of the conversation, so I have to log in again. Messages received before the break is still there then, but I often throw out again shortly after. On the occasion of the beta test offers Three on the service and when you download the program offered through the portal, in a year with Messenger. Nevertheless, it is precisely this service as it boosted when LG U890 came out in stores. Free is certainly closer to the real value of the service than the 49 kronor a month Three would charge.
MSN Messenger
Compatible with: LG U890
Price: SEK 49 per month or included in the subscription Combo MSN Messenger
Gallery
Windows Live Messenger 8.1 Beta
Source: www.imfiles.com
FileGets: MSN and Google Talk Password Recovery Screenshot …
Source: filegets.com
Internet For Info And Commns
Source: www.slideshare.net
Internet For Info And Commns
Source: www.slideshare.net
Systweak Advanced System Optimizer 3 Review
Source: www.filecritic.com
WebcamMax 7.7.6.8 Patch & Keygen !! Crack
Source: sumitcrackzone.blogspot.com
How to Connect 5.1 Speakers to Your PC
Source: www.hardwaresecrets.com
Big breast bikini pics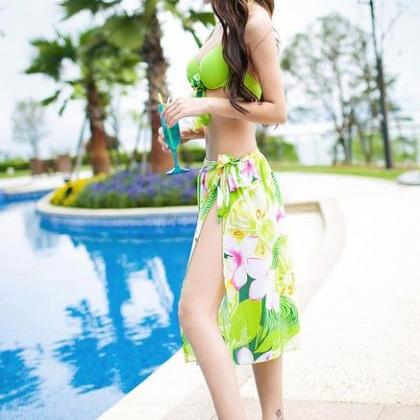 Source: www.novacero.com
WTF? I'm not making this up?
Source: www.facebook.com
three phase vpltage regulator(CKA)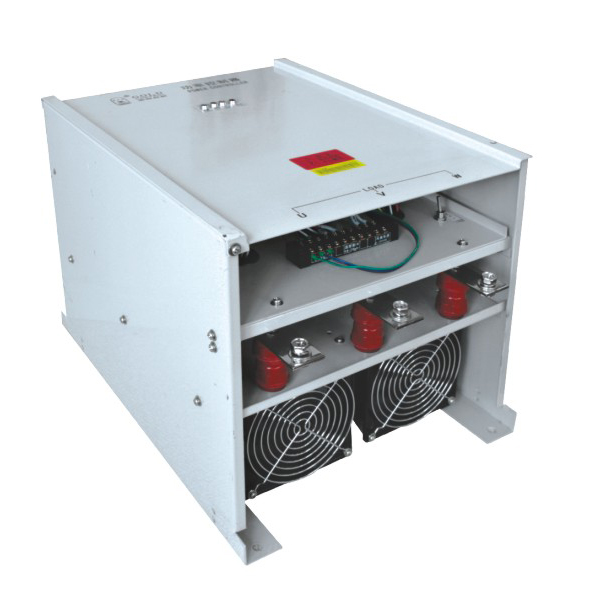 Source: www.industrial-switches.com
List of All Available Smileys/Emoticons in Google Talk …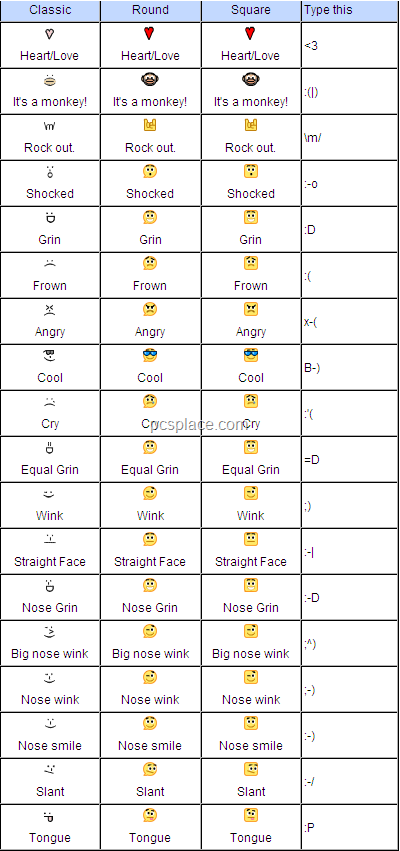 Source: pcsplace.com
Catcha Group & Catcha Media Company Profile on Behance
Source: www.behance.net
Girl, 14, hanged herself after she was the victim of …
Source: www.dailymail.co.uk
Review Of Singapore Maid Agency
Source: www.autospost.com
Windows Live Messenger 8.1 Beta
Source: www.imfiles.com
msn live messenger
Source: msnwindowslivemessenger.wordpress.com
These are the greatest inventions of the 21st century …
Source: www.shortlist.com
REVIEW: Another great, multiplatform instant messenger …
Source: forum.xda-developers.com
How to Block Instant Messaging: 9 Steps (with Pictures …
Source: www.wikihow.com
Asiajin » Yahoo! Japan
Source: asiajin.com