It is a challenge to learn how to use 7380, but it is possible. The design is among the most spectacular, but without voice control, we would quickly grow tired of it.
Forget everything you know about cell phones. You can easily summarize Nokia's rod-mobile 7380, of good and evil. While the phone's unique look is its main strength, it also puts some sticks in the wheels. If we start with the look so it is an important positive quality because 7380 is made to appear and stand out. It succeeds the undeniably good with. We've thought of every detail and, in practice, the surface take considerably more attention than normal phones. Features ports easily overlooked behind all the glitz and glamour. This is not to say that the phone lacks features. There is music player, Web browser and a radio.
Design vs. functionality
Unfortunately, it seems as if the design a bit too often gone before the function. If we look closer at the browser, for example, it is clear that the screen is too small to make regular pages justice, and the question is whether it is large enough to make any larger utility even in other contexts. Headlines on the news pages cover easy display three lines and that combined with the pictures gets too little makes me doubt that undeniably 7380 surfmobil.
Music Player sends out a sound that is much higher than it is sonorous. The volume comes in handy when it comes to ringtones, but do you listen to music, it is the supplied headphones. They offer far better sound, but none of them I let try it find that they fit well. Aside from the fit has Nokia also clung to the performance where the headphones constantly hangs around the neck using a fastener at the neck. It can of course be a matter of getting used to, or if your taste, but all of the cords around the neck makes me feel like a Christmas tree.
Music player suffers primarily from that storage space is only at 54 mega-byte and no place for the memory card is not available. Because 54 megabytes should be sufficient to not only music but also photos, videos and more, taking the memory out quickly. Then play it perhaps no greater role that you can only play the song for song and not add your own playlists. Any music player to talk about is simply never 7380.
Then, the camera is better. Images with 2 megapixels in resolution is good and the camera seems to also cope with slightly darker conditions good. It is in all cases the experience when you look at the pictures taken in the small screen. Loads of pictures to a computer that has a significantly larger screen is noticed quickly, however, that the images becomes very grainy. Flash lamp makes some useful if you use it.
Call without keypad
7380 is far from normal, and therefore one can talk about the usual terminate this action as one of many features. For it is not quite to that of a regular phone in the absence of regular number keys. When to dial a telephone number to get spin on the navigation wheel and choose number of digits until the entire number is specified. It is clearly more complicated than using a conventional keypad, but runs pretty well after a little practice. It becomes trickier than coming to an IVR system where, for example, to enter their phone number or tap numbers to get to the right Department. First, you have to go through several menu item to get right, and Furthermore, you can not do it without looking at the screen, so it's easy to miss something that is said.
As I told you how cumbersome it can be to dial a number that is not already stored in the phone book appears sms writing that nightmare. But it's not quite as bad. The input is done in exactly the same way as with numbers, but here we get up the whole alphabet in row, with shortcuts to the numbers and special characters. Save is called character prediction and guess what the next letter you want to enter is. The phone displays the five most likely letters first in the list, and if not it is true you get to browse on through the alphabet. This input method does not work nearly as well as T9, but it's still a big help that makes a disastrous input method in all cases.
Had it not been for the clever voice control had probably 7380 most untouched in the Pocket. For this, it's not just about voice tags that you can load to your phone to recognize them, and voice control are also not limited to just dial. For example, you can say» Radio «,» Silent «or» missed calls «.» Just as well it works when one says one of the additions the names in the phone book. There are several numbers of the same contact, a list up with them there is to choose from.
The phone comes in something that looks like an etched metal tin also shows Where hidden except the phone itself also a metal bracelet that you can have that strap to the phone, plus a small bag is embroidered in gold and orange to protect your phone with. Has purchased a 7380, it seems better to take the opportunity to show up and not hide it in the bag. The mirror on the front that will display when the phone is in motion is undeniably spectacular and if your friends would not notice the phone will Flash the orange light in the middle of the scroll wheel for attracting attention.
Fabulous party mobile
In any case, it is easy to advise against getting 7380 as something other than a party cell that is used on an occasional basis. 7380 easily becomes a topic of conversation when one takes out and shows it, but the audience for a distinct party cell range probably not much further than Paris Hilton and her friends. Although it may be seen as a display of the Nokia 7380, a display which attracts curious to Nokia, but that probably makes them later choose a less extreme mobile.
Gallery
Nokia 7380 picture gallery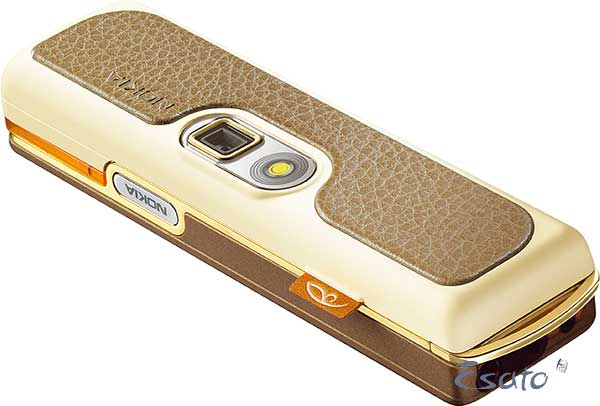 Source: www.esato.com
Nokia 7380 Price in PakistanPrices in Pakistan
Source: www.qeemat.com
La videoprova del nuovo telefonino Nokia 7380
Source: www.youtube.com
HANNOVER, Germany (AVING Special Report on 'CeBIT 2006 …
Source: us.aving.net
List of Nokia phones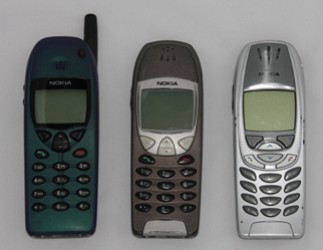 Source: www.mobilephonehistory.co.uk
Nokia Lumia 920 leather covers and cases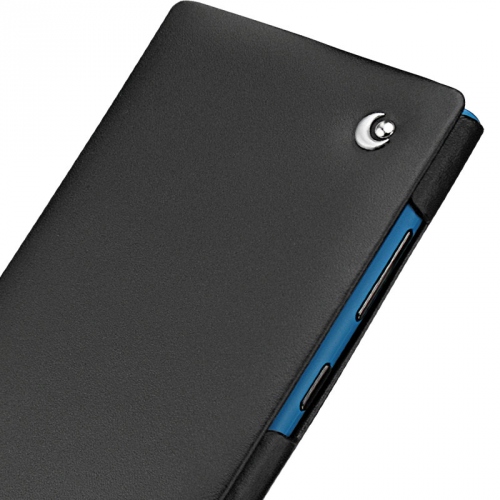 Source: www.noreve.com
Arduino & Raspberry Pi Camera Interface
Source: www.electroschematics.com
Glamour Collection: Amber No.3 by va-deam on DeviantArt
Source: va-deam.deviantart.com
Dirty Dozen Ugliest and Lamest Cell Phones
Source: www.pcworld.com
Nokia 7280 / 7380 BL-8N 650mAh Li-ion gyári akkumulátor …
Source: mobiltelefon-tartozek.hu
Nokia 8800 Sirocco Cep Telefonu Özellikleri Çıkış Tarihi …
Source: tumozellik.com
【图】诺基亚7380图片( Nokia 7380 图片)__标准外观图_第16页_太平洋产品报价
Source: product.pconline.com.cn
诺基亚216是国产机吗-诺基亚所有机型与图片|诺基亚新机|诺基亚老人机是真的吗|诺基亚功能机|诺基亚智能机
Source: weimeiba.com
极品成色 原装库存Nokia/诺基亚 7280 口红女士手机 口香糖手机
Source: www.xiawu.com
Cmos Camera Schematic CMOS Camera Architecture • 138dhw.co
Source: 138dhw.co
诺基亚cackle-诺基亚e97|诺基亚6|诺基亚3310|cackle|诺基亚手机官网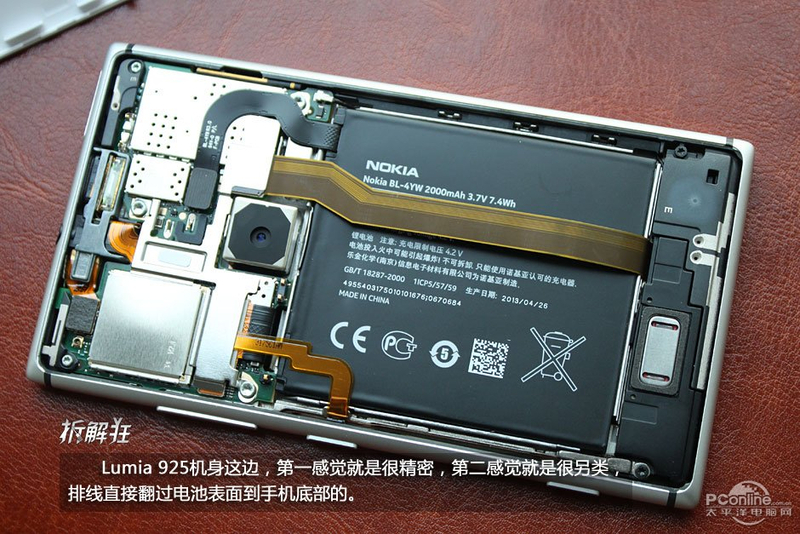 Source: www.weimeiba.com
Dell Inspiron 13 7370 / 13,3" Full-HD / Intel Core i7 …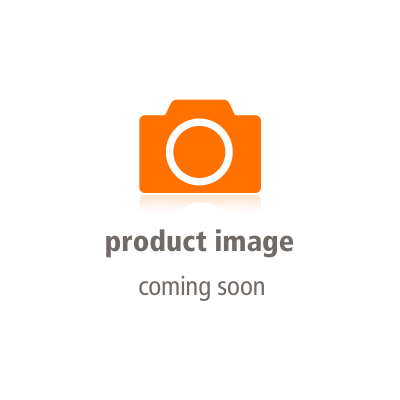 Source: www.notebooksbilliger.de
Kfz-Ladekabel 3,5mm für Nokia 3310 3210 3220 3230 3300 …
Source: www.akku-king.net
Ładowarka Nokia ACP-12E Jaworzno
Source: sprzedajemy.pl
Nokia 7380
Source: nokiamuseum.info