Nokia 9300 has become older and settled with w-lan. It's not a moment too soon. More improvements, however, have been desirable.
Nokia has finally provided the smaller of its two communication Tormod or with w-lan. It now has support for wireless networks is actually the only thing that separates 9300 9300i of its predecessor in terms of features. In terms of appearance, they are also very similar. The shell on the 9300i has a slightly darker shade of grey, but it is the only visible sign of the modernized version.
It is now a w-lan makes it feels more complete and better adapted to the target group. None of the Communicator models is something that people buy in the first place to be able to send sms to your friends in a convenient way. It is full-featured smartphones, and to have an option to connect with high data rate feels almost obvious, especially when you know that big brother had 9500 w-lan when it was released in 2004.
Surfing via w-lan is nice, and the screen enables regular Web pages can seem almost as if you were sitting in front of a desktop computer. W-lan works fine when connected to an access point, but in our unit was unable to save the password. However, this is a known bug, according to Nokia which will be fixed on all specimens that are out in the stores.
If you only have access to a gprs connection, you are more likely to surf the pages tailored to mobile devices, but then it almost feels teasingly with the elongated screen. Websites for mobiles are often made for screens that are oblong at altitude. Lots of wasted space and a lot of scrolling up and down would be the result.
The screen is very helpful when you are writing text messages, e-mails or notes. The combination of screen and keyboard comes as most of their rights when using the phone's Office program.
The calendar is also great on the wide screen which allows to clearly see both the month view and day view at the same time.
The keyboard is the second of the two big benefits of 9300-models have over other models. Personally I think it is a bit large to be thumb keyboard, but on the other hand, I have fairly small hands. Special keys for aao is a big plus.
9300i is certainly not a completely new model without an upgrade of an existing model. But I still have difficulty understanding how Nokia resonated. Still, it is so that what takes place on the external screen when the device is closed has little or nothing to do with what is happening on the internal screen when the phone is made up.
For example, I try to write a text message with the number buttons but I can't get to a particular word. "Nice to have a real keyboard", I think, and fold up the phone, only to be met by the usual desktop view, not the message I was looking in, that is. It is even so that I can write on two different messages simultaneously on the different screens, as if it were two different phones.
But when I get a message with the gprs settings from the operator has, I have no choice – I have to fold up your phone-but only to push a four-digit code. Beyond belief. But if you manage to forget that there is a qwerty keyboard in its interior works the phone's external screen and keypad and is as user-friendly as other Nokia mobiles. On the other hand, one can buy any Nokia model.
Gallery
Nokia 9300i specs
Source: www.phonearena.com
NEW GENUINE NOKIA 9300i COMMUNICATOR SILVER 80MB FACTORY …
Source: www.ebay.ie
Top 10: Symbian QWERTY smartphones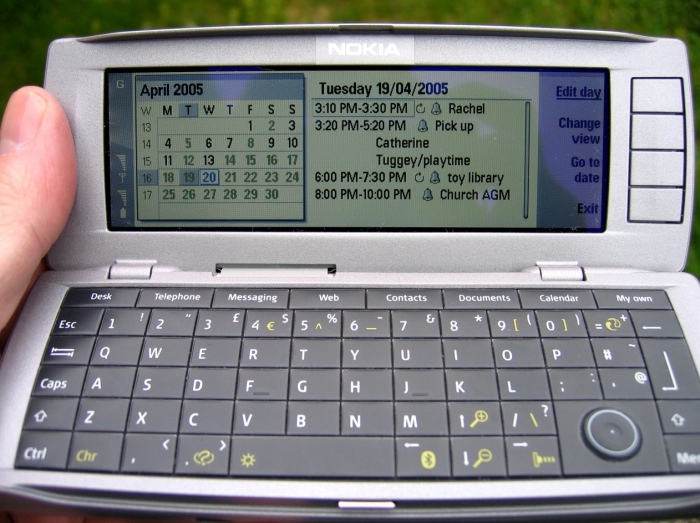 Source: www.allaboutsymbian.com
Nokia Communicator

Source: www.ebay.co.uk
Amazon.com: Nokia E90 Communicator Unlocked Phone with 3.2 …
Source: www.amazon.com
1100mAh Battery For NOKIA 3250 XpressMusic, 6151, 6233 …
Source: www.aliexpress.com
Substitute for Putty SSH client on Nokia 9300i
Source: www.pc-freak.net
Review of 2005: The Good, The Bad and The Ugly
Source: www.mobilegazette.com
ORIGINAL NOKIA 9300i FRONTCOVER A-COVER GEHÄUSE OBERSCHALE …
Source: www.ebay.de
5V ACP 12C Power Adapter Charger For Nokia 6230 6230i 8800 …
Source: www.aliexpress.com
Screen LCD Original Nokia Asha 302/201/200, C3-00, C3, E5 …
Source: www.empetel.es
Related Keywords & Suggestions for lumia hd background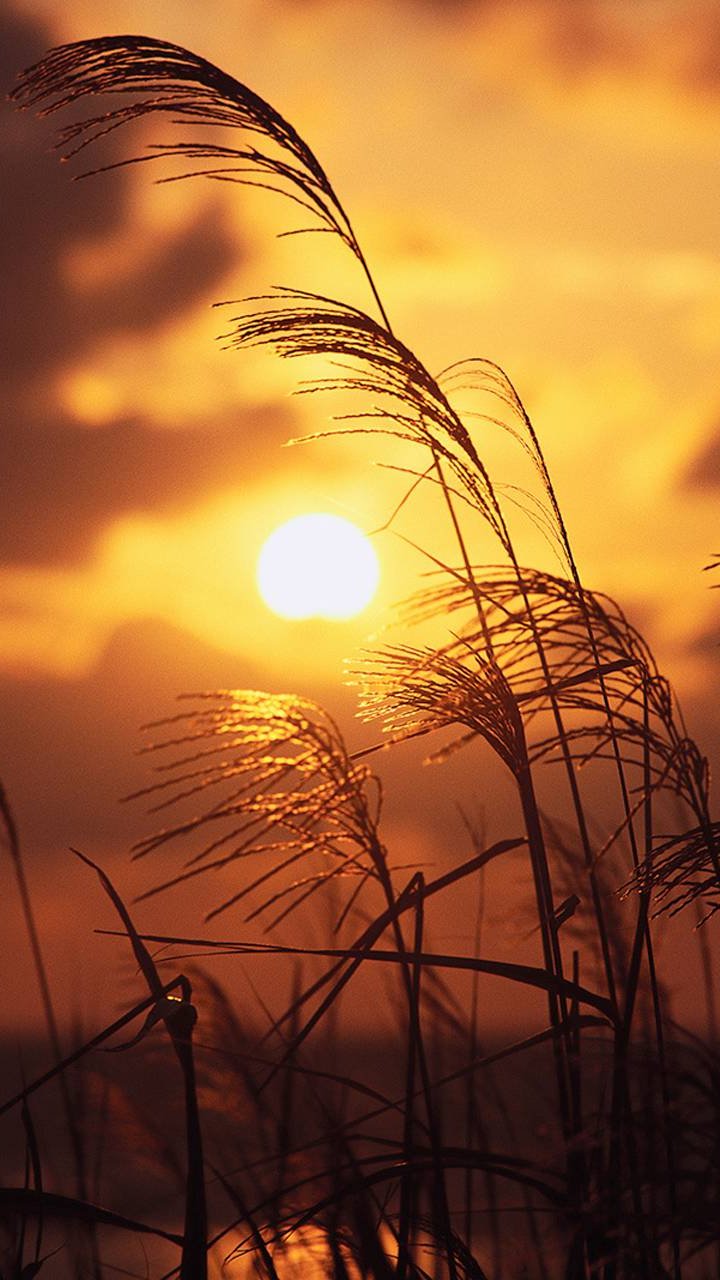 Source: keywordteam.net
Bateria Original Nokia BP-6M / BP6M Nokia 9300, 9300i …
Source: thephonecenter.es
Tapety : Nokia N72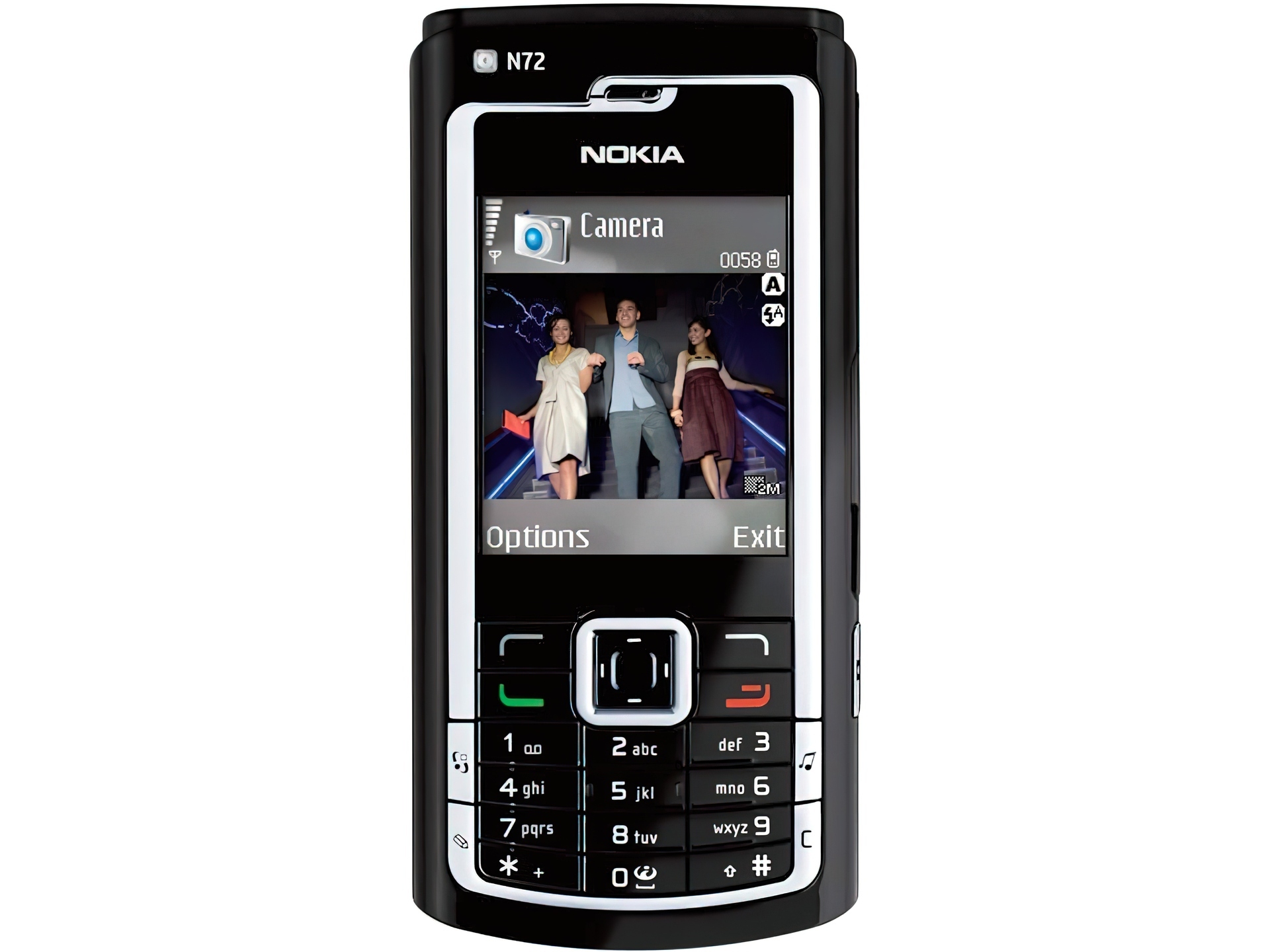 Source: www.tapeciarnia.pl
Czarny, Nokia E51, Wyświetlacz Na Pulpit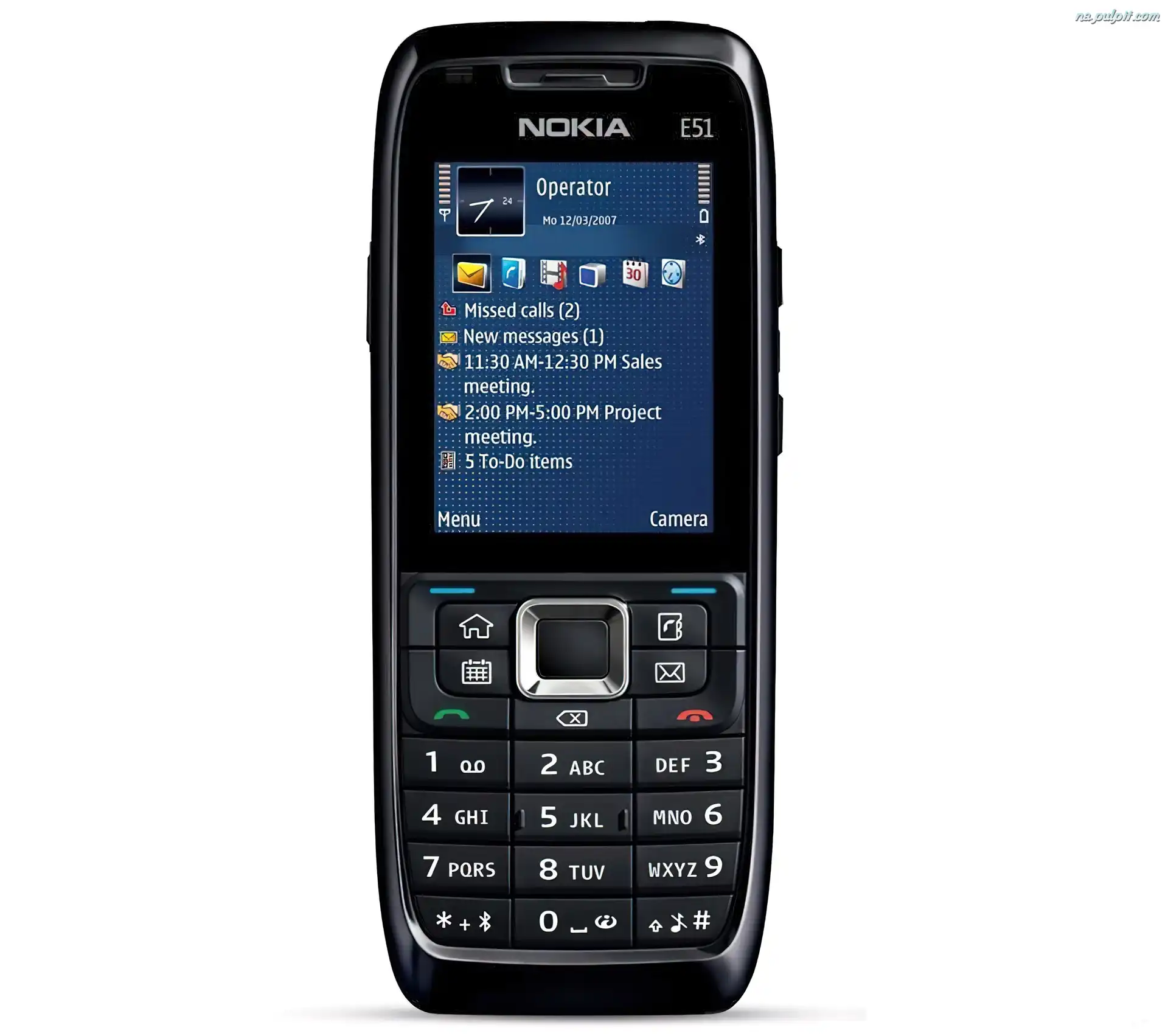 Source: www.tapeta-czarny-e51-nokia-wyswietlacz.na-pulpit.com
Sprzedam Słuchawki Nokia HDS-3. ZAPRASZAM!
Source: sprzedajemy.pl
Nokia 9300i Communicator – Review (Deutsch/German)
Source: youtube.com
How To Play Video Fullscreen Nokia 9300i
Source: www.youtube.com
Nokia 9300i : le Communicator 9300 avec WiFi
Source: www.clubic.com
احدث اصدارات الـ Nokia
Source: www.traidnt.net