It has become both cheap and easy to download music to your mobile phone. Operators put up music shops and manufacturers build in mp3 player in the phone. Lasse Schmidt has test driven music service operators.
Forget about DC ++, Limewire and other file-sharing programs to download music to your mp3 player. By the way, remember also the mp3 player, for now the music in your phone. Except that it is perfectly legal, it is also very easy. It has been a little more unusual musical tastes, it can still be difficult to find what you are looking for, but the range is being expanded all the time.

All Swedish operators with their own networks but today Telia offers music services to their customers. Vodafone and Three have created their own virtual record stores while Tele2comviq has chosen to partner with the site Cdon.com. To cooperate with an external service provider for the future can be a smart strategy in the long run as customers usually want more choice. When the internet started to become popular was alongside services an important introductory port for customers. These were eventually taken over by other external actors and we can probably expect the same trend also in terms of mobile internet and music services.
The portals are living right now in symbiosis with other vendors, but in the meantime, we can expect that operators ' content services will be taken over or extensively supplemented by services provided directly from various music providers, much like the internet for ordinary computers are today.
Direct music download to your mobile phone is still relatively new, and consumers ' level of consciousness about the quality and the range is still very low. Three have tried to attract new customers with free music in two rounds, on the one hand, in the summer of 2005 and, on the other hand, later this autumn then you could download music free of charge until the end of the year.
We have tested all Swedish music services in mobile operators ' portals and evaluated these in five different categories: interfaces, music selection, search function, sound quality and price point.
Interface
Operator that has invested the most in making it easy for the customer is undoubtedly Three that makes use of a Java based media player from Beeweeb where even the integrated Music Store included. It shows that the software is continuously being developed then I during the test period two weeks several times could update the player to bring improvements to the software.
It indicates that the product is continuously developed further. Despite all the updates, there are still little things that don't feel quite satisfactory with software in General. For example, when originally tested don't see how long the songs are and change the volume of the headphones connected 3Player without volume-annoying. New songs are downloaded by pressing the navigation key downwards and then the webshop are loaded and a menu with different options and categories show up. After downloading the songs end up automatically in the playlist.
It is also possible to access the songs via Tres common potral and through a Web interface in your computer. Tele2comviq has chosen to partner with Cdon.com. In practice this means, therefore, that it is their services we rate although these so far is only to hang league for Tele2comviqs customers. To navigate around on Cdon.com is simple but I find it annoying that even a lot of irrelevant links to different ringtones and the like, pops up at every search via their website. The purchase is carried out smoothly by responding to two dialog boxes and then the song then be downloaded. Cdon.com also has an online service that can be likened to a community where members can swap play lists with each other.
Vodafone has the most cluttered layout of their pages, but the features are well thought out. This would need to sit down and Vodafone check through how to make it even easier and above all more clearly on the sides. To perform a song search with Vodafone takes, for example, seven additional keystrokes after the keyword has been entered, and it can't really be considered user-friendly.
This round clearly dominated by Tres user-friendly and simple interface, even if the other services also are good.
Winner: Three
Music selection
Music supply is not totally unexpected music service big Achilles heel when it is so far the most is about the mainstream music that has crept into the archives. Then this article written say Vodafone to offer approximately 600 000 songs. Three State they have 500 000 songs in their music radio, and between 100 000 and 500 000 for download to your phone. Cdon.com and Tele2comviq would not set a precise figure, but according to what we experience is their låtantal at around 40,000.
Categories of pop, rock, hip hop and r'n ' b is well stocked in all directories, even if a little reggae and other relatively small genres also have settled in. I was after a long day in front of the computer you want to download a few relaxing classical music snippets but it turned out to be mission impossible in Three. Also other music styles like jazz and country, for example, is missing when you want to browse their way via a special style of music. To find these genres in Three had to seek out via the category world music and urban where you found everything from the Baha Men to Louis Armstrong, and Dolly Parton.
Three also offers its customers a special radio feature where the music streamed to your phone, either from real radio stations from Sweden's southern parts, or blended together, depending on what you have chosen for the genre; then you avoid even the people on. To use this function it is necessary, of course, a solid 3 g connectivity. In the capital, this worked really good although sometimes interrupted and streaming got restarted.
However, it is annoying bad to listen to streamed music if you sit in the car and going somewhere. A big miss with the streaming broadcasts is that it is not possible to see the artist name and song in 3Spelaren, which is a big disadvantage if you would like to download the song a bit later. I still have a melody left in the head like I'd like to hear again but I have no idea who it was I was listening to.
Three and Vodafone have a head start compared to Tele2comviq in amount of songs. But it feels like all operators should increase on his latutbud to the mobile music store should be able to measure up to the standard.
Winner: Vodafone
Search functions
Important with the search feature is the search to go fast and the result to be relevant. In Tele2comviqs shop Cdon.com get to the example both ringtones and other unnecessary when searching for music. It had, for one, worked better if I could do similar searches separately and without having to filter out unnecessary information itself.
Tres search feature that is integrated into the Music Store is very simple but unfortunately record slow-to bring up the song list to one of Robyn's discs took over 30 seconds, and then I was standing still in an area with good reception. In addition, the missing function to download an entire album. It's a shame when everything is still so nicely presented.
Vodafone has meant to a little extra and lets the customer choose what to search for. The search can include songs, video, ringtones, games and graphics. Prior to searching, however, pushing past all these choices. Place these options under the search button instead will save you a lot of extra button presses. Operator Vodafone also offers a renonodlad more advanced musiksök feature, however, is hard to find when you come to the first page on Vodafone Live.
To see how fast it is possible to search for a song and then begin the download I tried to search for the same song with all three operators. The song I chose was "Money for no-thing" with Darin. From the keyguard on your phone is deactivated to have the song ready for purchase, it takes approximately one minute, depending on how fast you type on your phone. Fastest results gave Vodafone followed by Cdon.com and Three.
When I was looking for songs that were present in all the suppliers I found that the range is very varied. And even if you find the artist, it is far from certain that to find the song you are looking for. Three gave such as result of the artist Tom Petty but offers no songs for download. Many artists have only one or two songs represented in the databases. This will allow the trust to service reduces and uncertainty created by the user.
Vodafone has the best and most elaborate search function why victory undoubtedly goes to Vodafone, however, with a note on the slightly cluttered menus.
Winner: Vodafone
Sound quality
The sound quality is very good with all three vendors. It would be a mistake to hook up on that music does not sound as good in the headphones as on your stereo at home when these pieces of music is mainly used in audio contaminated environments that strikes through the headphones when listening. Sound quality depends not only on the file format but also on electronics in mobile-phone and earpiece.
In this test, we have chosen to use Nokia N70, LG U880 and Samsung SGH-Z500V. It is assumed the same headphone and sound file, however, the Nokia N70 is slightly better sound than the other phones.
File format and so called bitrate also plays a major role in the sound.
The old fashioned mp3 format still works good but compared to the new technology as aac + (sometimes specified as mp4) represents, taking it up a lot more space and thus take longer to download. The reason for this is that aac + is capable to keep the same sound quality but at a lower bitrate. Studies have shown that aac is experienced render the same sound quality as mp3 at 96 kbit bitrate can deliver at 128 kilobits. For aac + is required just 64 kilobits bitrate for the same quality and for the upcoming eaac +/aac-he needed only 32 kbps. AAC + and eaac + audio encodings is also developed by a group of Swedes who also received awards as company of the year at mobile Gala 2005.
Vodafone and three are clearly better than Tele2comviq as far as audio files. The sound quality is determined, however, in at least as much of the headphones as the music files. Three have understood this and delivers a music kit to some of their phones including good headphones from Koss, p > Winners: Three and vodafone
Price location
Prices of the songs varies greatly between the Three, Vodafone, Tele2comviq. Three had until the end of the year a campaign with free music. Now the price is instead 9.90 per song. Three also have a monthly package of free music radio and 10 songs for 49 crowns. Vodafone takes 11.90 per song, and it is also possible to buy a monthly subscription where you can download ten songs for 99 SEK. Lets you get to download all ten songs in a month due to these "vouchers". This applies to both Three and Vodafone. If you choose to end your subscription to do it no later than 14 days before the next period with Vodafone and a month before with Three. It feels a bit churlish.
Tele2comviq will maintain their promotional prices at 69 cents per song to last December. What songs will cost then wanted to Tele2comviq not disclose for competitive reasons. Probably they will put themselves on the same level as it costs to download songs from their usual site, that is, around $10 per song.
The next five months will therefore Cdon.com to keep their promotional prices at 69 cents per song which, of course, benefit us consumers in a positive way. Affordability, however, pulled down due to the inferior sound quality compared to the competition. Three and Tele2comviq feels overall that the music service with the most competitive price.
Gallery
Sony Xperia XZ1 Smartphone Review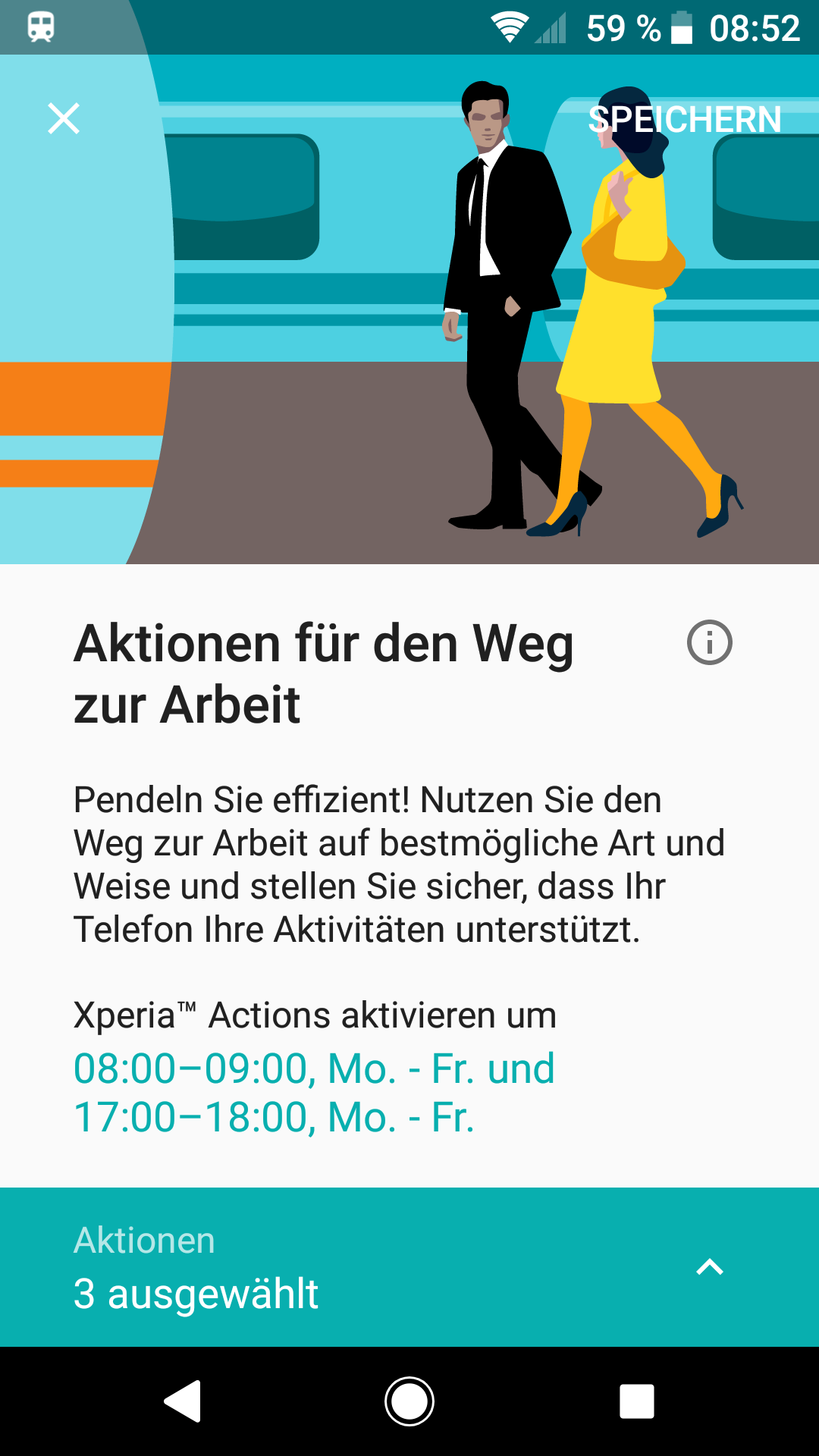 Source: www.notebookcheck.net
Contents Protocol : Decentralized Protocol to Revitalize …
Source: golos.io
Pricing – Professional Party and Wedding DJ
Source: www.emotiveentertainments.co.uk
REDUCED!! Motorola MC3000 Deskset Controller L3223A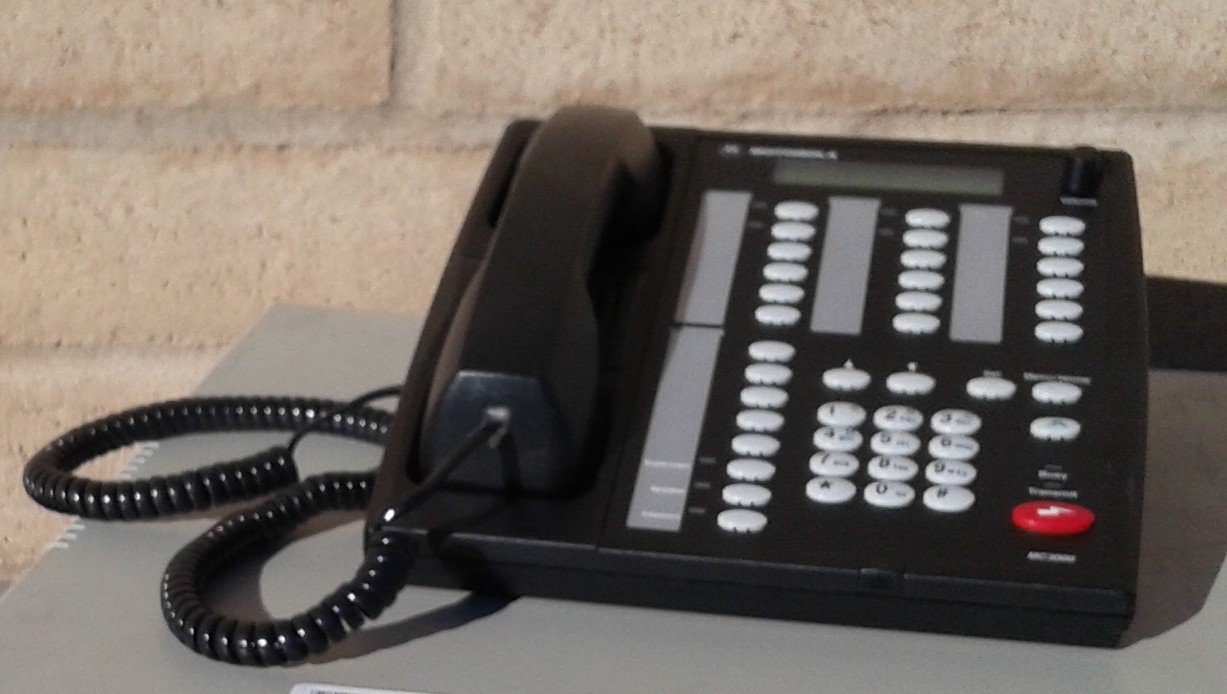 Source: ecrater.com
ALLSTAR/challenger garage door opener Limit Switch p/n …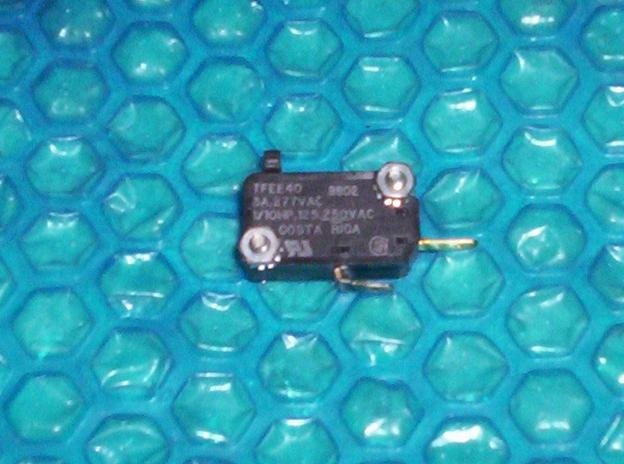 Source: www.ecrater.com
Training Preventive and Predictive Maintenance
Source: www.handaltraining.com
Regulators' traceability requirements and solutions for i …
Source: www.slideshare.net
Valves & Actuators: The Path to Greater Efficiency …
Source: www.power-eng.com
Water and Wastewater Treatment Plant and System Operators …
Source: www.bls.gov
Mot Test Certificate Stock Photos & Mot Test Certificate …
Source: www.alamy.com
Futuremusic Presents ::: Digihear?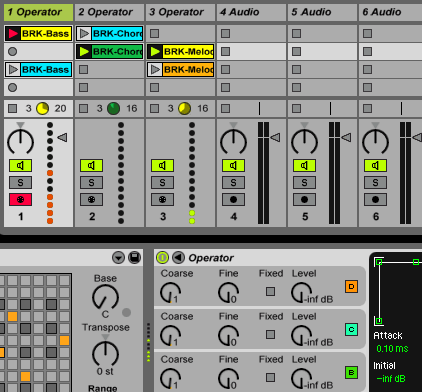 Source: www.futuremusic.com
Process Technology Resume
Source: thesocialcities.com
Improved testing service for commercial vehicle operators …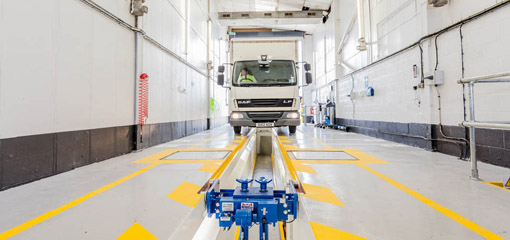 Source: movingon.blog.gov.uk
JTS Job Testing Service Jobs 2016 Invigilators, Data Entry …
Source: www.paperpk-jobs.com
Is Spotify becoming Mobile Operators' Favorite Music …
Source: www.thefastmode.com
Xplorer QoS Quality service Testing Telecom Operators

Source: www.ibys.com
John Deere Tractor Operators Manual For Sale
Source: www.tractorpartsonlineboytest.info
Service marketing syllabus
Source: powerpointscomcast.x.fc2.com
ABB Power Systems
Source: www.dpaonthenet.net
John Deere Tractor Operators Manual For Sale
Source: www.tractorpartsonlineboytest.info