Camera? Nix. Bluetooth? Non. Sony Ericsson J210i, do not buy if you're looking for bells and whistles. Here is the simplicity.
Are you looking for a mobile phone to call, text and possibly WAP during a little? Sneeze you ate all that larvar about with camera phones and with wild frenzy trying to fill the Teddy with music? Continue reading, for Sony Ericsson J210i can be the phone for you. Personally I believe enough that my parents would appreciate the simplicity, size and lack of camera and mp3 player.
The phone is well in hand, and the size is just right. The phone goes down in a trouser pocket, but is not so small that you lose it. When you hold it in one hand, it is easy to access the keypad. The buttons are well separated, which reduces the risk of misprints. It is no problem to press a number or navigate around the menus, even with gloves on. Very good and clear.
The design is subtle, but I think the phone is stylish and timeless. On the back there is a neat pattern over the speaker, who may look more impressive than what the sound quality from it. Of course there is mounting for twist if you want your phone around your neck, for example.
In the top of the keypad is a femvagsk napp for quick navigation. Like the rest of the buttons feel the distinct and good press. Femvagskn apps can be programmed for speed dial in a simple way.
Feel at home
Have you used a Sony Ericsson the past few years, you will recognize yourself in the menus. There is not much to comment on, but it works well and doesn't offer any surprises. There are four themes preinstalled for you to make your phone a little more personal. Personally I liked» Blo «theme that felt fresh and modern.
If you have not used any Sony Ericsson phone, it's still no problem. Menus can understand even if you would keep in your phone for the first time. The main menu contains the nine icons, and during these you will see a list of all the options you have available.
It is admirably simple, and you can also press the menu's order in the list to using a quick NAV. For example, a new message is created by first pressing the menu button, then 5-2-1 to end up on a new mms. On the other hand, you can also make shortcuts to end up on your own well used functions quickly and easily.
Shadow screen
The screen is of STN-type and has 65 k colours. Readability is good, but in the sharp sunlight, it is more difficult. You often have to shade the screen with your hand in order to be able to interpret the information correctly.
The phone book can contain 200 entries, but it is not possible to store several numbers or other information on a person. Instead, you need to store each number as a new entry. It feels old-fashioned, and enough, you could have presented a more modern phone book, Sony Ericsson!
There is a menu item that allows you to add email addresses. These can be used when you send mms, but it still feels like a clumsy solution to make a separate address book for email addresses.
Sending sms and mms messages are simple and Swedish T9 dictionary is available of course. However, the mms to be a bit scanty, but custom images. The phone feels mossy and boring. On the other hand, you can download images via wap or mms sending on to you by your friends, without problems. Images that you received can also be set as desktop pictures.
The sound of the phone is approved, but screws up the volume it becomes slightly shrill. There is no speaker phone, but you may connect to a headset if you want to remove the phone from the head.
For entertainment, there are three games that are pretty fun. They are sufficient to get the bus to go a bit faster without raising your blood pressure too much.
Gallery
How to Unlock Sony Ericsson J210i?
Source: how2unlock.wordpress.com
The-Blueprints.com
Source: www.the-blueprints.com
sony ericsson k510a
Source: www.chinalane.org
Retractable USB Charging Cable for Sony Ericsson T28 …
Source: www.dx.com
Sony Ericsson J200i, J210i Speaker Earpiece Ways Problem …
Source: buntygsm.blogspot.com
Sony Ericsson J200i J210i Insert Sim Not Working Problem …
Source: www.u2ugsm.com
Sony Ericsson J210 Video clips
Source: www.phonearena.com
J Serisi
Source: www.resimler.tv
Nokia 1112 – ez a minimum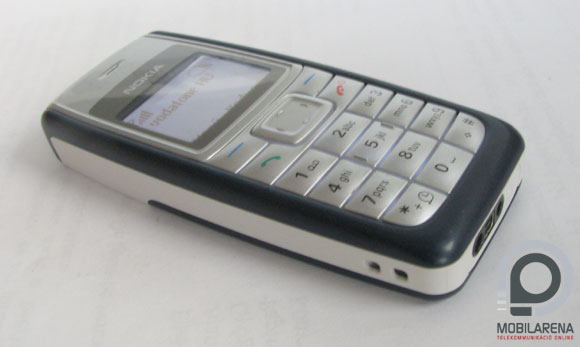 Source: mobilarena.hu
Sony Ericsson J210i – öreg bőr

Source: mobilarena.hu
Głośniki Sony Ericsson MPS-80 Zestaw Audio K550i K750i …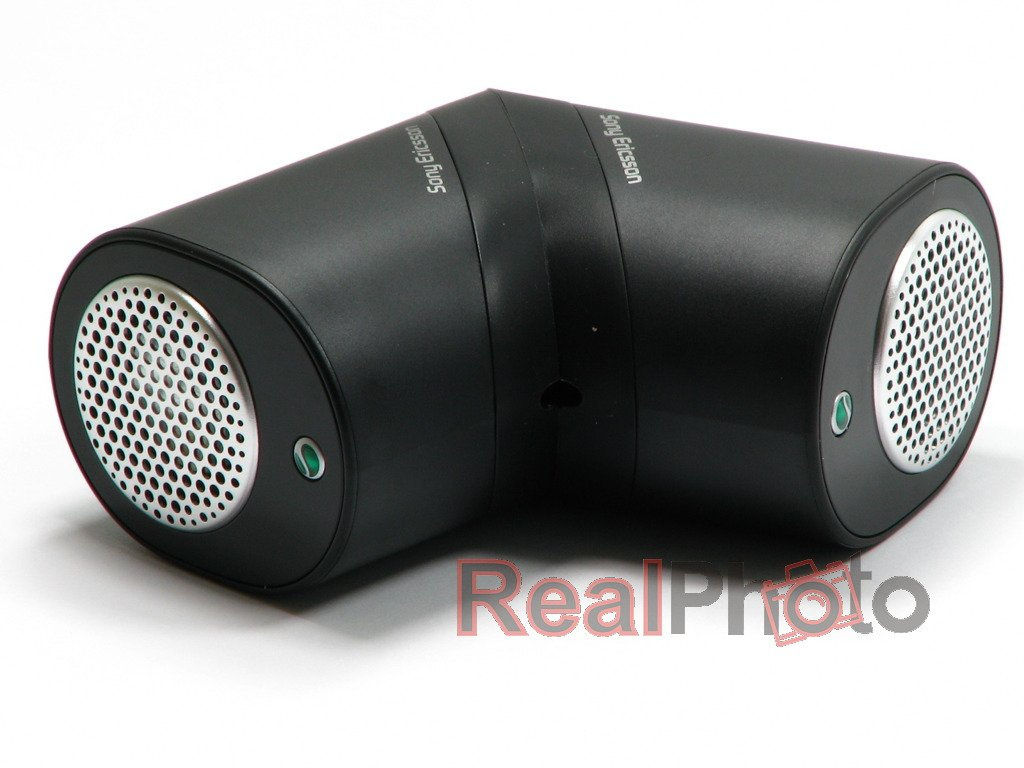 Source: www.4gsm.pl
Ładowarka do telefonu Sony Ericsson Strachosław …
Source: sprzedajemy.pl
Sluchawki Sony Ericsson HPM-77 K800i C902 ELM AINO BLISTER …
Source: www.stoppodrobom.pl
SAMSUNGgalaxyPro + SAMSUNGavilla + NokiaC5
Source: sprzedajemy.pl
Accessori Sony Ericsson per Cellulari e Smartphone
Source: www.net-telematica.it
Ładowarka Sieciowa Sony Ericsson CST-13 K700i P910i T630 …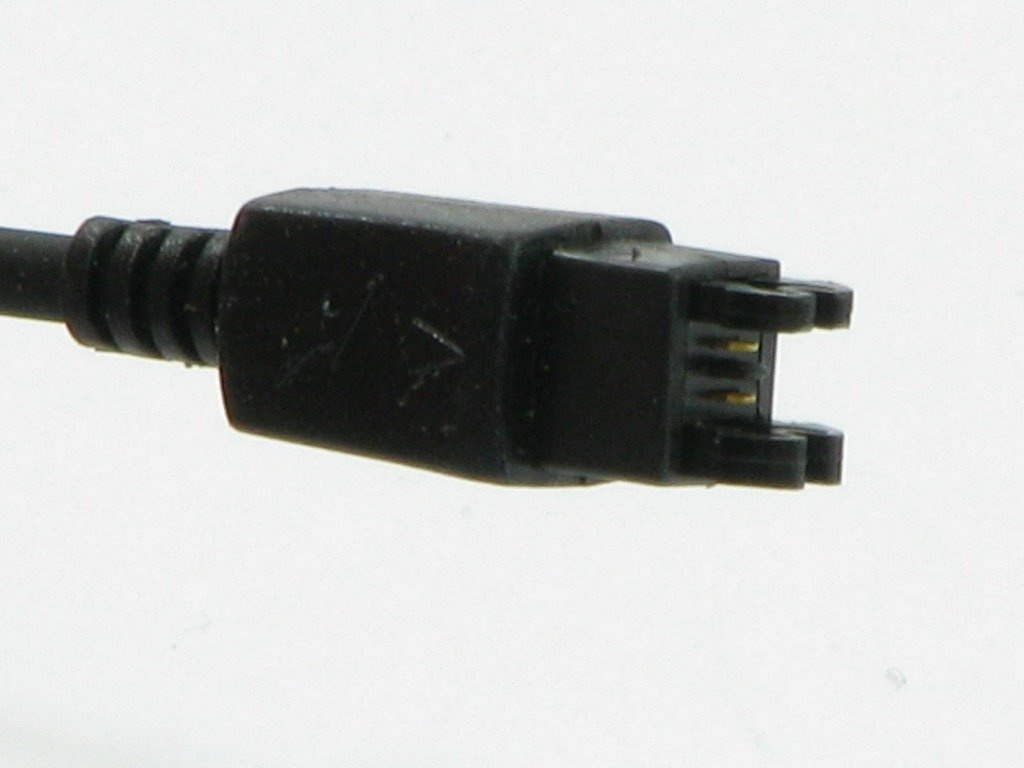 Source: www.4gsm.pl
Bst 35 en Informática compra al mejor precio con Mercamania.es
Source: www.mercamania.es
ORIGINAL Kopfhörer Schwarz SE HPM-62 K550i K750i K800i …
Source: www.all4phone.com
DC Power Connector Plug Tip
Source: www.bixpower.com
Купить аккумуляторную батарею Sony Ericsson BST-30 …
Source: tuta.ua