We see more and more smart watches and bracelets models for sports, but are they really worth it?
What is the difference between these two types of devices that worn on the wrist and that promise to improve the user experience by offering more features?
Are they compatible with all phones?
We go around the issue by providing more information about the connected bracelets; either a watch or a training assistant. We have not tested all of them, but it also gives you links to executive models that are very successful.
The smart watch: an extension phone
A smart watch is nothing less than an extension of your smartphone.
Obviously, its primary function is to display the time, this is what is for the "show".
Now for the "smart" part, we speak mainly of functions that are built into your phone and you will find on the watch which then acts as a notification system.
According to the model of watch, you will see who calls, read your text messages, emails sometimes, change the audio track and if the watch is equipped with a microphone, you can use all the functions of voice control of the telephone from the watch.
By cons, so that the watch functions to be functional, it must be paired with your phone (via Bluetooth or Wi-Fi) and it must be at a distance, so you will have your phone near you use these to show the options.
Some have a touch screen to allow to navigate menus, while others operate with standard buttons.
Regarding the price, we found for all budgets, but in general, we should expect to spend $ 200 or more for a smart watch.
Some LED watches also offer mirror options for measuring physical activity as do the fitness training bracelets.
Chronicle on the watch COGITO
column on the watch Samsung Galaxy Gear
column on i'm Watch
More information on the watch PEBBLE
Sports bracelets for a monitor for training
The bracelets sports allow to accumulate data on human activities that the door number of steps taken in a day, kilometer traveled during a jogging path, heart rate, etc. Models also analyze activity during sleep.
They are used in conjunction with a smartphone application or a Web platform that centralizes information amassed by the wristband when connecting it to the computer or that synchronizes with a mobile device.
It is a solution that many use to track trainings and see the evolution.
Make sure that the model chosen is compatible with your phone and you find it comfortable, because to gather data for a day, wear it all the time!
Some bracelets also offer functions that found in the smart watch as notifications when an event occurs.
Gallery
Popular Shock Dual-Buy Cheap Shock Dual lots from China …
Source: www.aliexpress.com
W59-1V
Source: www.casio.com
Best Tactical Watches for Military Precision, Guide
Source: www.thecoolist.com
BUY Casio G-Shock 200 Meter WR Classic Digital Watch DW … Source: www.nzwatches.com
Harry Potter Hogwarts School Magic Watch
Source: jagfox.com
Souq | ANTI THEFT DESIGN LAPTOP BACKPACK
Source: uae.souq.com
Newport Beach Local News Google Earth Watches the Oceans …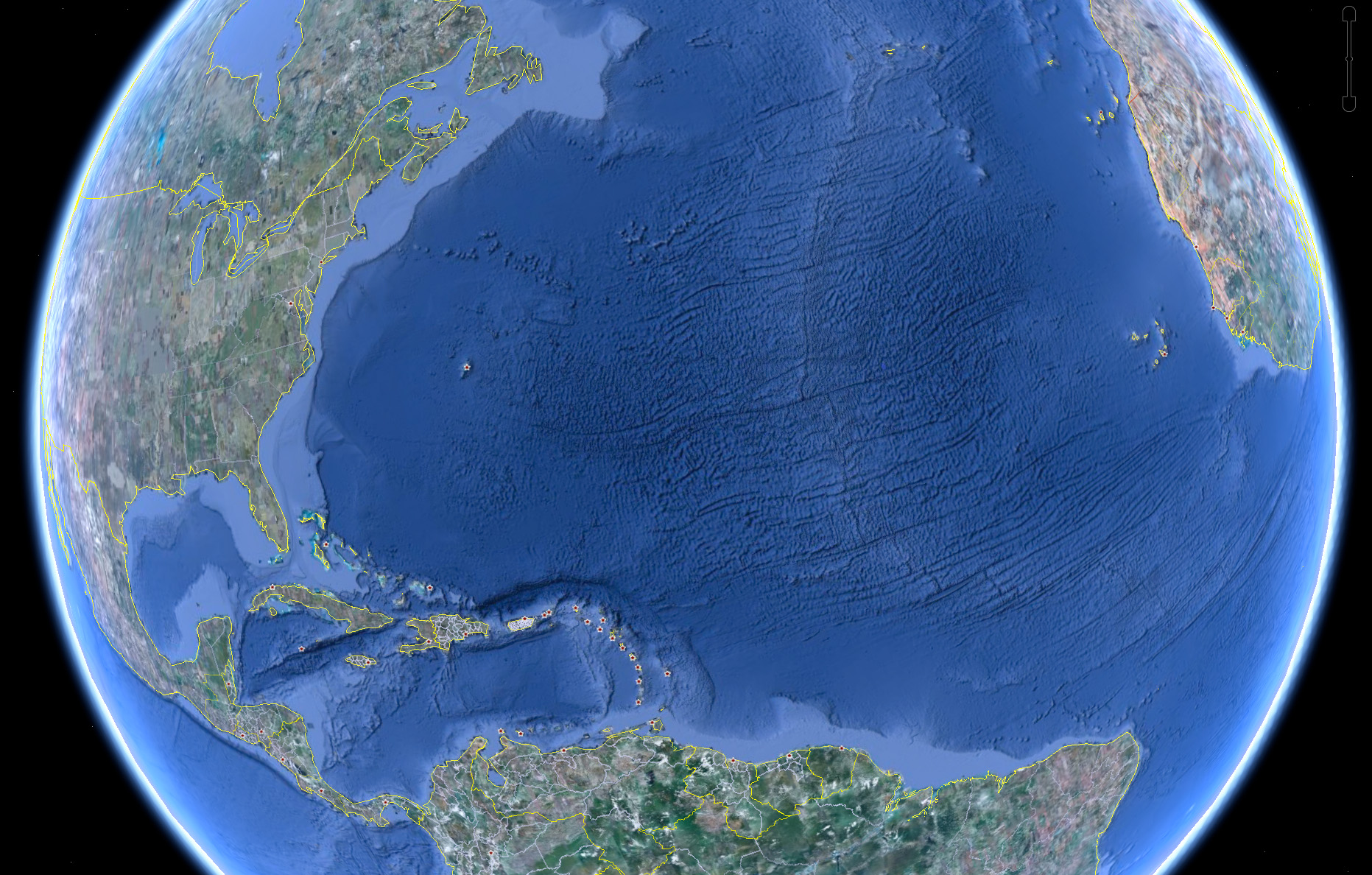 Source: www.newportbeachindy.com
Love Inc. by Love Inc.: Amazon.co.uk: Music
Source: www.amazon.co.uk
Nerf 11509 Elite Digital Target Game: Amazon.co.uk: Toys …
Source: www.amazon.co.uk
Wholesale Adjustable Strong Flexible Spider Camera Tripod …
Source: www.chinavasion.com
Gladiator / Spartan Helmet ancient warrior costume …
Source: www.amazon.co.uk
The Heart, Mind and Talent of Missy Franklin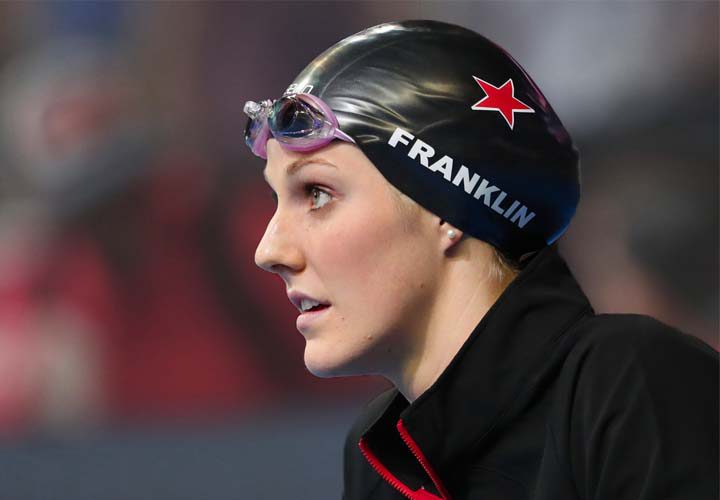 Source: www.swimmingworldmagazine.com
About the Mall
Source: www.gurneyplaza.com.my
Amazon.co.uk: Skirts
Source: www.amazon.co.uk
He put a Ring on it by SouthernPickedDesign on Etsy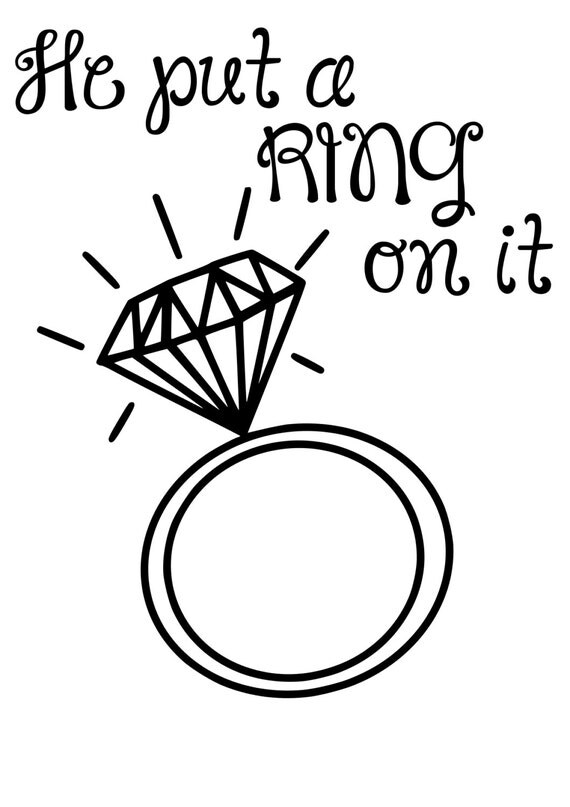 Source: www.etsy.com
Suunto Core Outdoor Sports Watch
Source: www.sweatband.com
SKMEI 1155, US$ 18.2 — Skmei-watch.com
Source: www.skmei-watch.com
Decathlon
Source: decathlon.co.uk
Saregama Carvaan Portable Digital Music Player (Oak Wood …
Source: www.amazon.in
The Perils Of A Cashless Economy
Source: fortune.com