The last guardian is a fairy tale. A stuffy's, but good fairy – as we learned in the test. Whether it's worth a purchase? We work it out.
The last guardian has a very moving story behind it. 2009 announced as exclusive titles for the PS3, the game disappeared quite quickly in the nowhere. Fans wondered: what happened? Although we have not received an answer, for it was announced by 2015 at once again. This time exclusively for the Play Station 4. And is now in the trade since early December 2016. But what is actually the last guardian?
The Last Guardian in the Test: the Beginning
The last guardian guards we as a young boy in a cave in. Where we are and how we got here? No idea. And next to us a gripping is a giant creature, half cat, half bird – perhaps? At least it answers to the name Trico. After all. But Trico is badly wounded. Spears burrow deep into his spring dress – and probably also in his flesh.
I'm glad that there's an auctorial Narrator, our older self. And that explains us gentle voice that Trico's hungry. Pretty hungry even. And because Trico pretty sorry us, we want to help him but in his predicament. Just as well that anyone has left behind barrels with food in the cave – why ever. Slowly, Trico is confidential. We climb up his back, free him from Spears and chains and off you go.
The Last Guardian in the Test: the Game play
We seem trapped in a world far away from any civilization. Castle ruins, lush green meadows, caves and catacombs are waiting for us. A map? There's no. In the last guardian we have to us already find their way.Mission objectives? Pandey. Signpost? Where do you think? So, we are on our own. What is it about this seemingly alien world, we learn that in the course of the game.
In principle we puzzle us from room to room. The solutions may be doing quite trivial or also very crisp. Once, we need to find a hidden mirror. Everything we light it blows up Trico in the air. Continue to the next area. We climb up the tendrils, dive, looking for door opener, choose Schleichpfade, us squeeze through narrow passages and be sure always to carry even Trico somehow. Where we fit as a young boy, Trico has just its problems.
The interaction of the two protagonists is quite successful. Over time, Trico will always tame, listen to commands, or aping us. This can be quite useful if we want to create a high an obstacle out of the way. We jump, Trico imitating it and blow it up in the ruins. The way is clear. In most cases this is working properly, but unfortunately Trico is often part – what can quite annoying. Or is it yet the parochialism of the giant Viechs? Anyway: slightly less autonomy would not hurt at this point.
The Last Guardian in the Test: the Control
The control of the last guardian is probably the greatest shortcoming of the game. It is dated from the last decade. We have to climb much and here a mechanism would have been's creed of quite sore as in Assassin.The little boy often misinterpreted commands, climb wild away or frantically somewhere holding during the descent. This is especially annoying if we want back on- Tricos. In addition a smarter camera that is always trying to show the best, but is too rigid for fast action. As cracks often end up where they should land. To get abrupt camera panning, which often end up in nothing. That's really bad.
The Last Guardian in the Test: the Graphics
This all begs the last guardian now not to. But also the graphic is anything else than contemporary – what should be quite due to the initial development for PS3. Textures have a coarsely resolved, it flickers on all corners and edges. In addition the erratic frame rate. Yes, despite its very modest graphics the has last guardian here to fight slumps. Does not mean undemanding in addition, that the graphics were not consistent. Under no circumstances. Because the lighting and the enchanting surroundings will do their best to hide the weak technique. Especially Trico is quite impressive.
The Last Guardian in the Test: the Conclusion
Generally, the load is obsolete guardian in almost all disciplines. That it is still a good game, is the oft-quoted "inner values". Because the story is quite exciting – even if it comes slowly therefore -. You want to learn more and more and come the mystery of the strange areas on the track. To come of course big feelings – when it comes to Trico, the huge pet. It hurts, it crashes somewhere, then we worry. Often it resembles a true dumb dog with appropriate eye elsewhere on a playful cat. Great emotion cinema, which is supported also by the terrific soundtrack. The last guardian is reminiscent of a fairy tale. A fairy tale with a surprising end.
Gallery
Incoming 2011 – The Last Guardian
Source: news.softpedia.com
Ex-The Last Guardian artists reveal Shadow of the Colossus …
Source: www.eurogamer.net
Your Guardian Angel Left A Note For You!
Source: en.nametests.com
Will Kesha's anti-animal testing campaign video do the job …
Source: www.dailymail.co.uk
Eugene the Turing test-beating 'human computer' – in 'his …
Source: www.theguardian.com
Poppy Patch Farm Nigerian Dwarf Dairy Goats
Source: www.angelfire.com
Sparking Love – Chapter 3: First Guardian
Source: www.wattpad.com
How to draw … bunnies | Children's books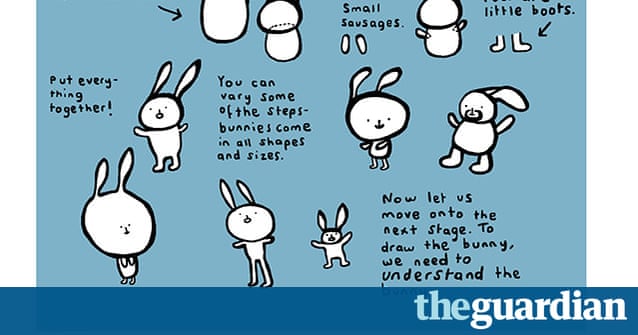 Source: www.theguardian.com
A beautiful light
Source: e-edition.guardian.co.tt
Snoop Dogg Arrested in Sweden, Claims Racial Profiling …
Source: www.yahoo.com
How to draw … bunnies | Children's books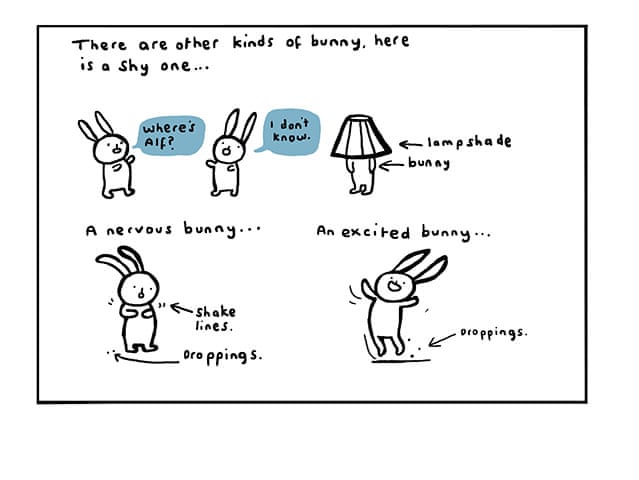 Source: guardian.co.uk
How to draw … bunnies | Children's books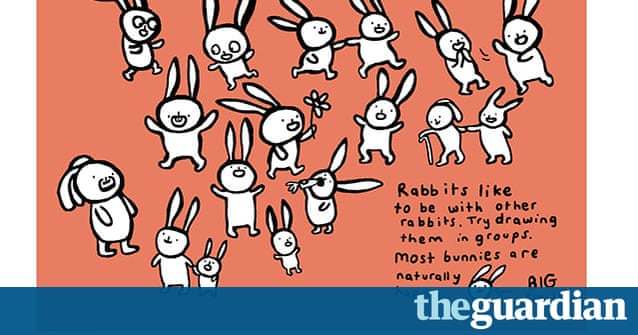 Source: www.theguardian.com
Zack Test: 'When it comes to the pitch, no opponent's your …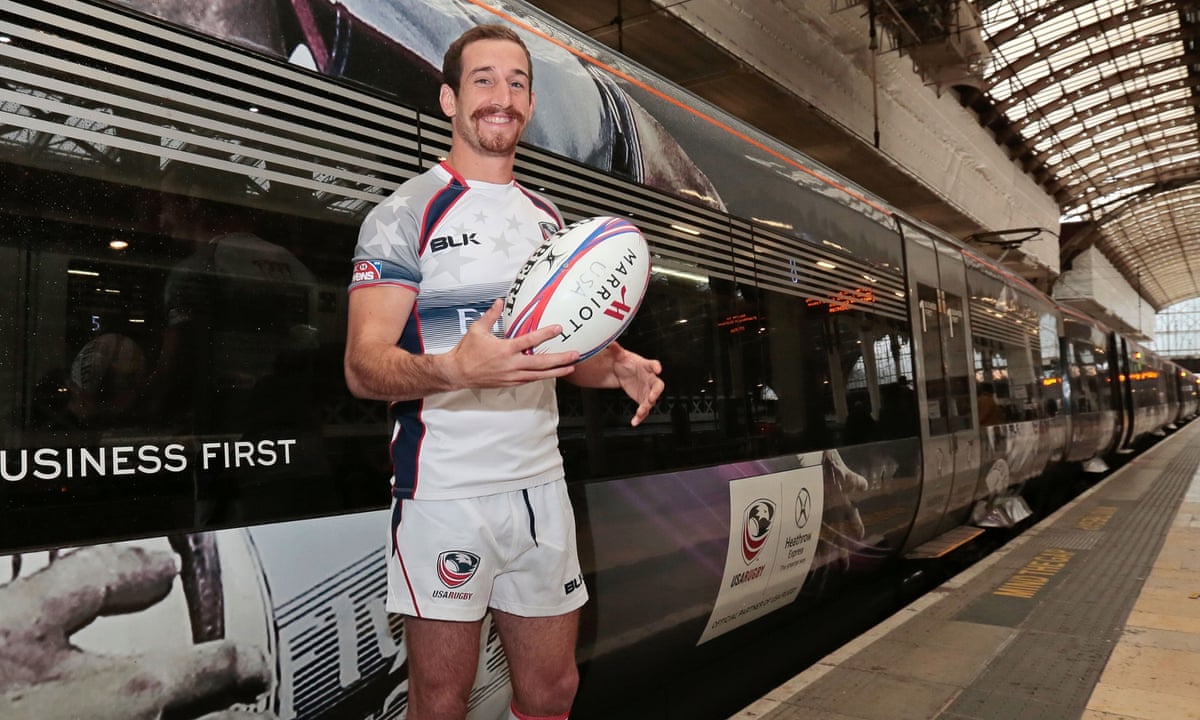 Source: www.theguardian.com
Could Lego Architecture Studio actually be useful for …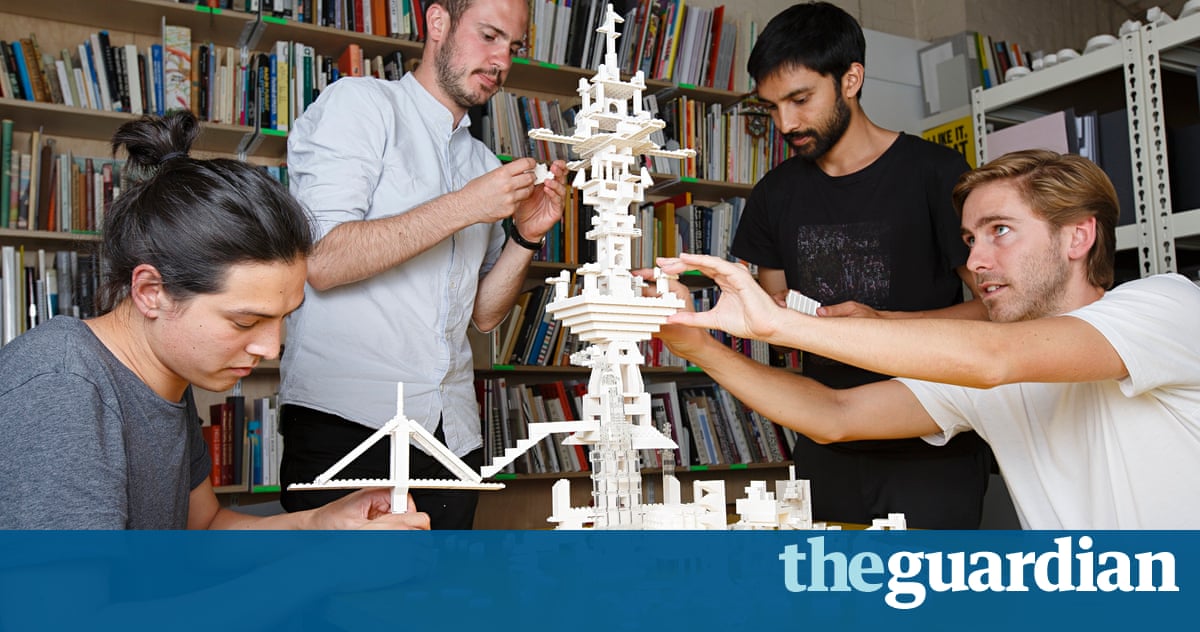 Source: www.theguardian.com
How to Frost a Cupcake
Source: www.northcarolinacharm.com
Rocket transparent PNG
Source: www.stickpng.com
Who are the West Indies?
Source: www.whitsundaycoastguardian.com.au
Yoroiden Samurai Troopers
Source: www.nippon-yasan.com
Fundraiser by Meagan C. Eggenberger : Save My Tiger!
Source: www.gofundme.com
What autism can teach us about psychoanalysis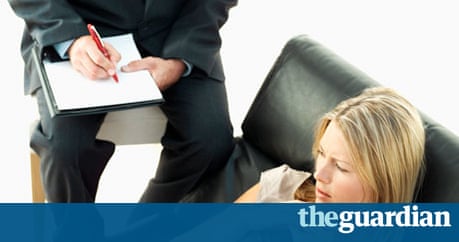 Source: www.theguardian.com