From September 5 to 10 of the same month (or for press, from September 3), begins one of the events that could easily be categorized as one of the most important of the year in technology.
Since the last quarter of the year, and with Christmas coming, companies leverage to present their products to target sales of that season. And as well as Apple introduces the iPhone 6, or Samsung its Galaxy Note 4, Microsoft and its ecosystem also has some products to show to the public.
Nokia Lumia 830, the cheaper option of 930
And although on the previous generation Lumia 820 seemed not to find their place in the market, during the new generation Microsoft wants to make clear that the 830 is a more affordable product for the still want an experience similar to the high range.
With a design that mimics a lot Nokia Lumia 930, this terminal would have a 4.5 or 4.7-inch screen (although apostaríamos is the first), a 20.1 camera megapixel technology PureView, internal storage of 8GB with Micro SD slot to increase it, and Windows Phone 8.1 Update 1.
And the price would be about 399 euros or $520 to change. Assuming that this is the price with taxes, it is an interesting deference from 549 euro costing 930 Lumia.
Nokia Lumia 730, a range media highlighted the selfies
Now we need the option for those who want a mid-range with Windows Phone. The good thing of this terminal is that Microsoft has decided it stand for something so simple but at the same time relevant as the ability of take good selfies.
The Lumia 730 would load a screen of 4.7 inch with resolution to 720 p, a processor Qualcomm Snapdragon 400, 1GB of RAM (unlike the 512MB of the 720 Lumia), 8 GB of internal storage with expansion cards of MicroSD.
And as for the cameras – most importantly-, have a back for 6.8 megapixel and a 5 megapixel camera with Carl Zeiss lens front.
It is assumed that all this package We can get it for a sexy 240 dollars, leaving it to good level of products such as the Moto G (or updating).
Archos also joins Windows Phone and Windows 8.1
The French company also wants to participate in what is being handled in the Microsoft ecosystem, since a few days ago came the rumor that this would have two products to present.
One of them is the Archos 40 Cesium, a $99 device that goes straight to the range low Windows Phone 8.1. We have a 4-inch display and a processor Qualcomm Snapdragon 200. It is clearly a product that you want to do a place beside the Lumia 530.
Then Windows 8.1 we have to Archos 80 Cesium, a low-end tablet It would have been an IPS screen 8 inch with a resolution of 1280 x 800 pixels, a yet unknown quad-core Intel processor, and a competitive price of $149.
A smart watch
The possibility that Microsoft will present a smart watch market comes is rumored for some time. And as several companies have already shown their bets for the year, the IFA 2014 might be a very good time so that Microsoft can present his.
It is not known very well what will bring this device. It is said that rather than watch it would be more like an interactive bracelet based on design and how to use it. Ultraviolet radiation and glucose sensors they would also be included to help you be more aware of our health.
It is said that in addition to Windows Phone, also would be compatible with Android and iOS. This will cause that its distribution is more varied and is not focused only on one side.
And with luck, a look of Windows 9, Office Touch or Mini Surface
With less likelihood of happening, is the chance of Microsoft showing three new that details comes waiting long time.
Windows 9 would be the next version of the operating system that would unify better Windows RT and 8 (and up to Windows Phone). And although it is said that a single event would be the end of September, maybe Microsoft shows us some detail for to generate speculation for your next presentation.
Office Touch is another application that comes being expected for some time. Be real, the version will surely be that of Android, which was accelerated above that of Windows 8/RT as a matter of market.
And finally, Mini surface. Spoke length of this product at the beginning of this year, and when we expect that he would appear during the presentation of the Surface Pro 3, all our expectations fell to the floor when not only we realized that did not reveal it, but by the news that the product was not ready.
Maybe the IFA 2014 is the ideal time to present it.
A good week
September is personally my favorite technology month, because along with the presentation of Apple that always generates controversy, we have bets the market of all other companies.
And this year, thanks to the unification of Microsoft with Nokia and under the new command of the boat in the hands of Satya Nadella, Surely we will see a very interesting IFA 2014.
WHAT IS WHAT MORE TO EXPECT OF THIS EVENT (AND NOT JUST MICROSOFT)?
Gallery
Microsoft: Investors Are Betting On The Cloud, Can The …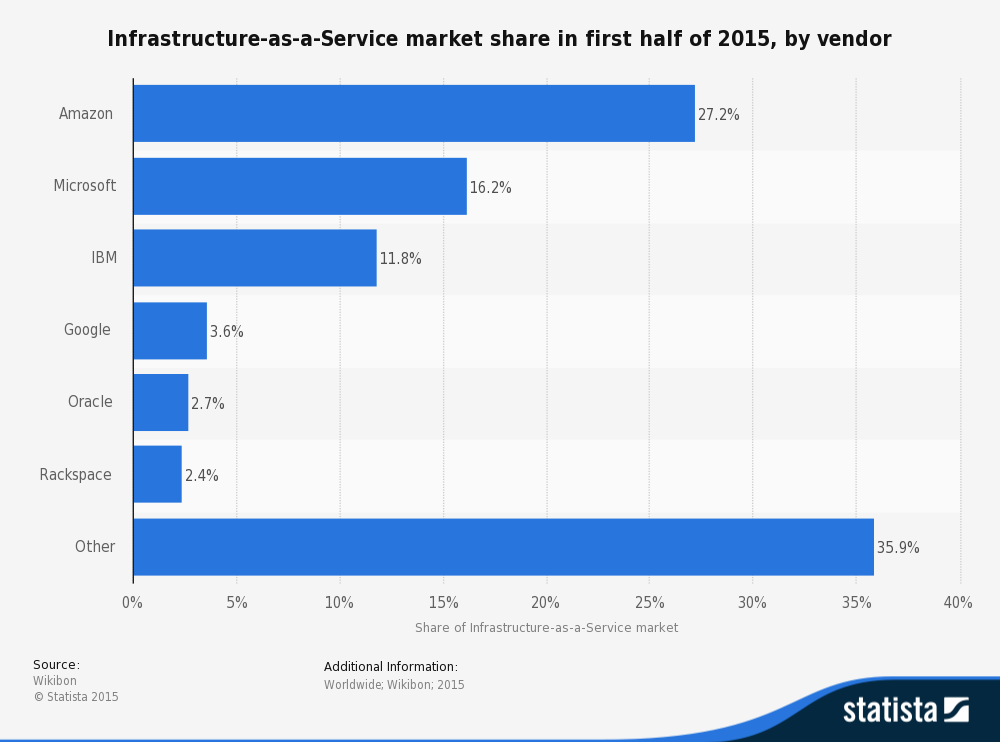 Source: worldbusinessnewsarticles.blogspot.com
How to give your Android phone a Microsoft makeover …
Source: www.androidcentral.com
State of the software world: mid-2017 – Peter Cai
Source: petercai.com
How to give your Android phone a Microsoft makeover …
Source: www.androidcentral.com
Using a Private Ethereum Consortium Network to Store and …
Source: www.microsoft.com
Our Cloud Will Beat AMZN, GOOG on Customer 'Trust …
Source: infoplasticsurgeryworld.com
Microsoft and Adobe announce an expanded partnership …
Source: techcrunch.com
Microsoft Did It: Windows 10 Runs On Qualcomm Snapdragon …
Source: hothardware.com
GDC 2015: What We Can expect To See
Source: wccftech.com
Windows Phone 8's top eight new features
Source: recombu.com
Microsoft is the most trusted smart-city vendor according …
Source: mspoweruser.com
A Guide to Code Coverage Tools for C#
Source: dzone.com
Xamarin Now Supports Appium For Testing Automation
Source: www.mytechlogy.com
7 Days: A week of Windows 10 phones, Android intrigue …
Source: www.neowin.net
Nokia Lumia 920 review round-up
Source: blogs.windows.com
Here's How the Galaxy S8's Coolest Feature Will Work
Source: www.tomsguide.com
Oni: Light Control updated for Windows Phone, includes NFC …
Source: www.windowscentral.com
Microsoft E3 2017: What to expect
Source: www.polygon.com
Microsoft Teams and Microsoft Planner–what to expect …
Source: blogs.msdn.microsoft.com
New features arrive in Microsoft Photos on Windows 10 …
Source: blogs.windows.com