In recent years, mobile operators divide their bids in two categories: with or without commitment. In which case it is better to opt for one or the other of these formulas?
The mobile phone users are now divided into two groups of equal importance. A half continues to remain faithful to the mobile packages carry a commitment of twelve or twenty-four months, while others have chosen freedom and coercion offered a package without commitment . More recently, this type of formula is booming indeed.
The promise packages with commitment: if he agrees to stay true to the same operator for one or two years, the customer benefits from cheaper rates in return.But is actually always easy? In fact, the package without commitment often is more profitable for a client whose communication needs are basic or means.
The package with commitment or "subsidized"
According to the signed contract, a package "with commitment" forced customers to keep their mobile subscription with the same operator for a period of one year or a maximum of two years. Any period of greater than twenty-four month term is in fact now banned! If he wants to break his engagement before the due date, the customer is then liable to financial penalties . According to the Chatel law, he must pay the payment of all remaining monthly payments due to the twelfth month and a quarter of the monthly payments between the twelfth and twenty-fourth month. In terminating at the end of the tenth month package with a two-year commitment charged, you pay for example the equivalent of two months of complete package and a quarter of a package for a year. That is for a subscription amounting to € 35 per month, you will pay 2 x 35 + 12 x € (35 € / 4) or 175 €. A change of premature notice may therefore be very expensive!
Why, in this case, agree to tie their hands? First and foremost because the package with commitment much cheaper at the beginning of the contract . Unlike the package without commitment, which requires you to buy yourself and immediately your new phone at full price, the package with commitment can acquire a smartphone "subsidized" at a much lower price to its market price, and sometimes even free.
The notion of packages "subsidized" however is misleading and falls under marketing tip. In reality, the operator takes nothing against him. It provides devices with major wholesale prices to manufacturers and then reimbursed by including the price of the phone in the package. After twelve or twenty-four months customer's monthly payments will largely covered the cost of the phone , and sometimes even beyond!
The package without commitment
Rare before the arrival of Free Mobile in the market in 2012, the non-binding smartphone package known for an impressive expansion. It has now become the majority among French fashion subscription . According regularly communicated by ARCEP figures, packages without commitment only represented 18.7% of the park at the beginning of 2011 exceeded 51% at December 31, 2014!
As its name implies, the package without commitment allows the holder to terminate service at any time , without waiting any deadline or provide any justification. No penalty will be therefore due. In return, the customer must pay his own phone at full price. This immediate puncture in the wallet can easily be $ 600 or € 700 for the best smartphones like the Samsung Galaxy S7 . It is of course possible to minimize this cost by opting for a less efficient model or used. The phone is already paid, the amount of the monthly payment is of course lower at the same level of service as a package with commitment.
To soften the cost of purchasing the smartphone, several mobile operators offer packages officially "no obligation" but rather hybrids nonetheless. These packages allow to repay the unit three, four, five or six times without fees (in addition to the monthly subscription). With this business strategy, operators aim to encourage more customers to provide a next-generation smartphone … with which they will tend to consume more bandwidth and content.
Which package fits your profile?
Many people hold a mobile phone as a convenience and do make a moderate or occasional use. They send some SMS, call and rarely have a basic Internet use is limited such consultation emails, make little or no foreign travel … For such moderate use, buying a smartphone Empowered sold with a commitment of one or two years is really not recommended . It will be much more interesting and profitable to opt for a package without commitment after purchasing a basic cell phone without touch function or a mobile refurbished nine . By combining such a solid non-touch device – available from many operators for less than 50 € – with a package without commitment at a knockdown price, you will have a mobile line for a ridiculously low price.
Conversely, a package with appropriate engagement may be more to your profile if you are always on the lookout for new technologies and that the idea to regularly change smartphone seduces you. These subscriptions are often associated with more upscale (large volume of data in 4G roaming in many countries, bonus packages associated with mobile , TV …). Considering the money from the recovery of your old smartphone – provided it is in good condition – you can change every year or device every two years without leaving too many feathers.
Smartphone recovery, commercial gesture: some tips
You currently have a package with two-year commitment? Although success is not guaranteed, please contact your operator five to six months before the final deadline to negotiate a discount . The customer service can not give you a discount on the portion of your monthly payment corresponding to the reimbursement of the laptop, but could instead demonstrate a gesture of goodwill up 20% on the price of your subscription itself. The operator can expect loyalty yourself beyond your commitment period.
Finally, your new package to be accompanied or not a commitment period, the fate that you book your old phone can make all the difference in the profitability of the operation . To get the best price for resale, it is recommended to run an ad on specialized sites and negotiate with the owners. The other option is to seek its recovery by the operator, knowing that he will propose probably a lot less price.
Gallery
Sun Cellular Plan 600: Free Phones and Tablets …
Source: www.howtoquick.net
Simple Mobile $25 plan now available, other plans include …
Source: prepaidmobilephonereviews.com
LG x BTS: This Is My Pick – LG G7 ThinQ
Source: www.lg.com
Here's How Much The IPhone 6 Will Cost On Every Major US …
Source: www.businessinsider.com.au
Turn off mobile phones icon Royalty Free Vector Image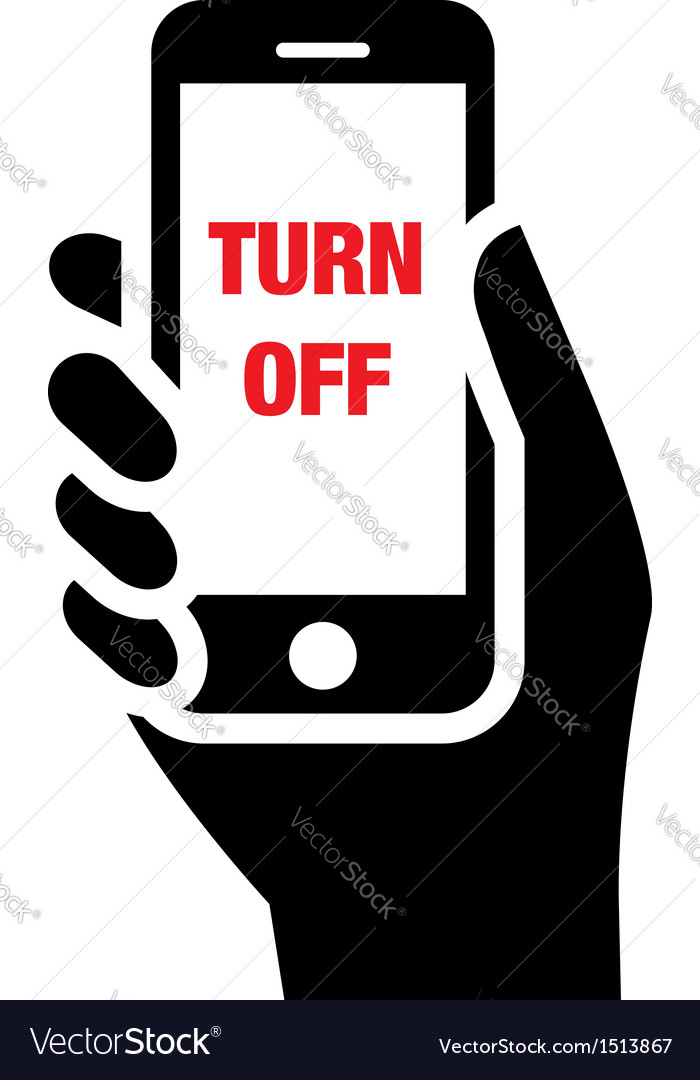 Source: www.vectorstock.com
NBN Plans, Broadband Providers, Mobile Phone, Internet Deals
Source: www.dodo.com
Supreme Modular Homes NJ Modular Home Ranch Plans
Source: www.suprememodular.com
The 10 best new emojis added to iOS 10.2
Source: www.whistleout.com.au
Verizon, AT&T, T-Mobile, or Sprint: Which American iPhone …
Source: www.imore.com
Connect Windows 10 to Wired, Wireless and P2P Networks
Source: www.groovypost.com
for Samsung Galaxy A8 / A8000 LCD Display + Touch Screen …
Source: alexnld.com
Who Needs a Tracking System ?
Source: dms-ksa.com
Iphone 4s Price In Dubai
Source: custom-car.ca
Corso Andrea Palladio

Source: www.zainoo.com
New York Sightseeing Pass®
Source: www.sightseeingpass.com
Ski areas in the Dolomites

Source: www.zainoo.com
Weapon Inspired by Naruto Cosplay Anime Cosplay …
Source: www.lightinthebox.com
How to Send a Group DM on Twitter
Source: grouptweet.com
Prato della Valle

Source: www.zainoo.com
Claim a free phone and bonus 4G LTE data from MetroPCS
Source: www.phonearena.com